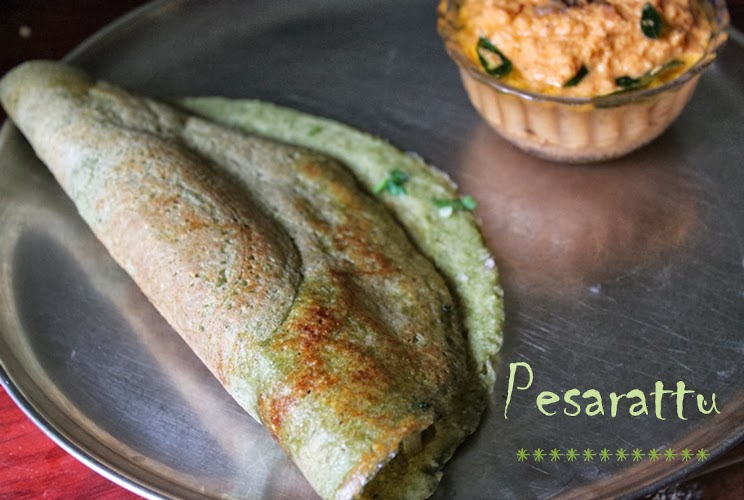 One of the most popular andhra dish is this one. We make this dosa often, since it is so healthy. Amma makes it often, but she do it in a different way. She add chopped up onions, chilli, coriander leaves, curry leaves into the batter and make the dosa. She also add less rice for green gram, so the resulting pancake is much softer and thicker.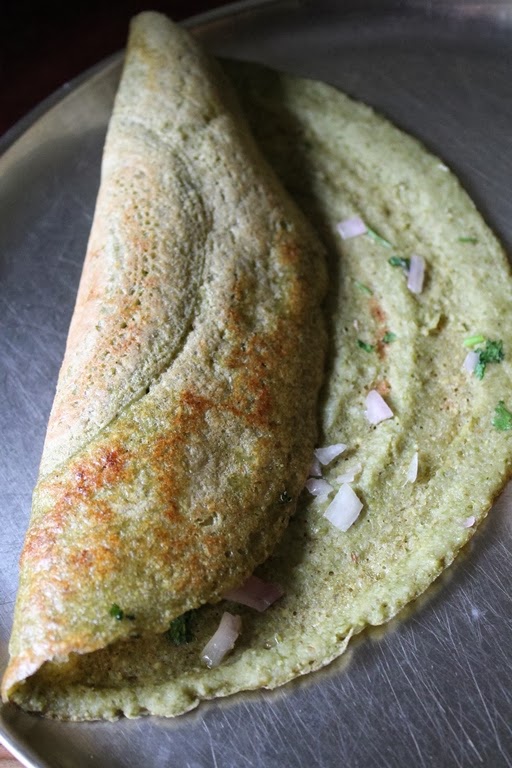 I adopted this recipe from vahchef. I like my dosa crispier, so i added little extra rice. If you need your dosa softer add less rice. I served it with keralan coconut chutney which will be posted very soon.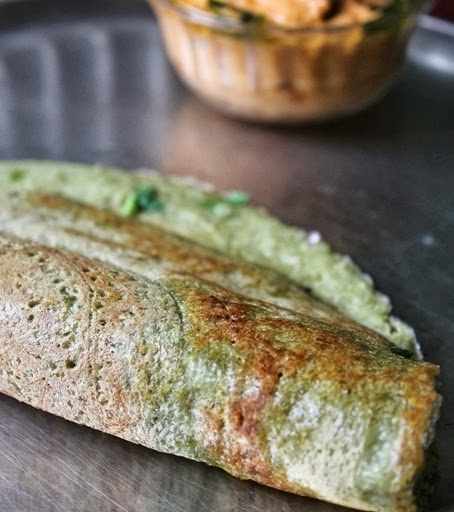 Preparation Time : 6 to 8 hours
Cooking Time : 1 to 2 mins per dosa
Serves : 2 to 3
Recipe Source : Vahrehvah.com


Ingredients:
Green Moong Dal / Pacha Payaru – 1 cup
Rice – 1/2 cup ( See Notes )
Green Chillies – 2
Ginger – 2 inch piece
Cumin Seeds / Jeerakam – 1 tsp
Salt to taste
Water as needed
Onion – 1 finely chopped
Coriander Leaves / Cilantro – 3 tblspn finely chopped
Oil for Cooking Dosa


Method:
Wash rice and dal well. Soak them for 6 to 8 hours. Drain them and add it to a blender.
Add in green chilli, ginger, cumin seeds in it and grind them to a smooth paste.
Add in salt and mix well. Adjust water and make into a pouring batter consistency.
Heat a tawa. Take a ladleful of batter and make into a thin dosa. Drizzle oil around the edges and center, smooth the top with a spatula.
Sprinkle some chopped onion and coriander leaves. Cook it for a min or so till the dosa is cooked.
Fold and serve with coconut chutney.


Notes:
For Crispier Dosa, Use 1/2 cup of Rice for 1 cup of Green Gram.
For Softer Dosa, Use less than 1/4 cup of Rice for 1 cup of Green Gram.


Pictorial: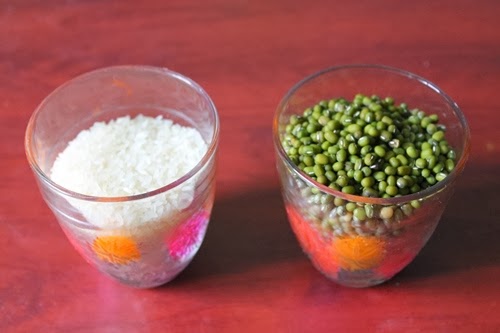 Take rice and dal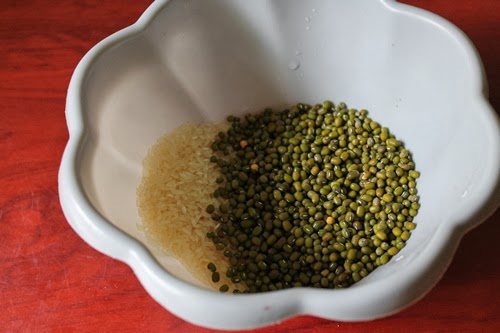 take both of them in a bowl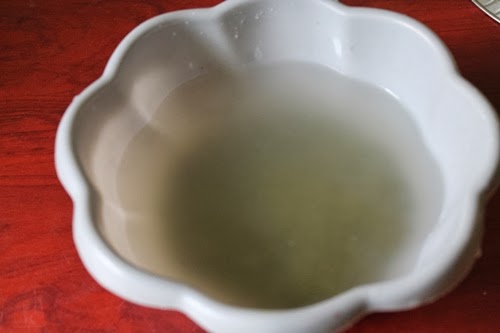 cover with water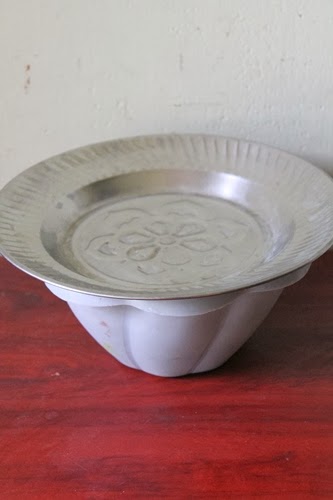 let it soak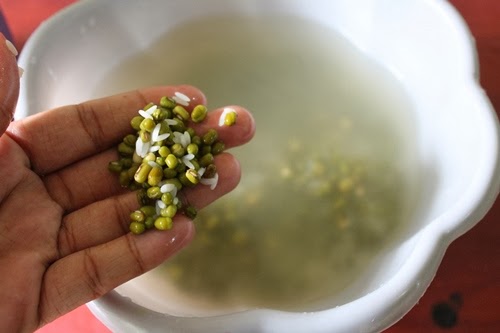 now it is doubled in size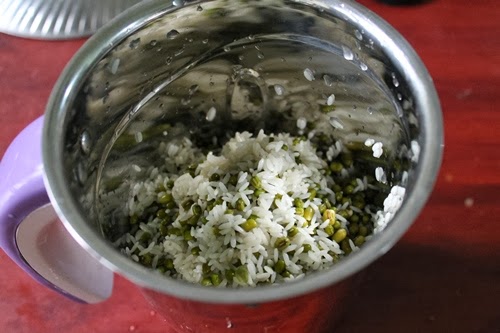 take them in a blender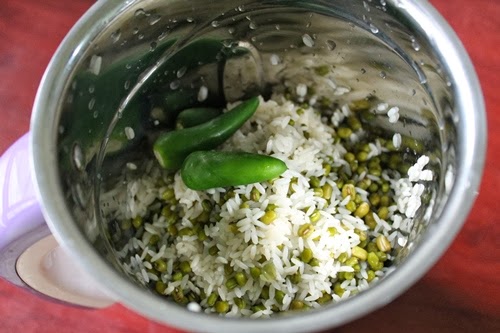 add in green chilli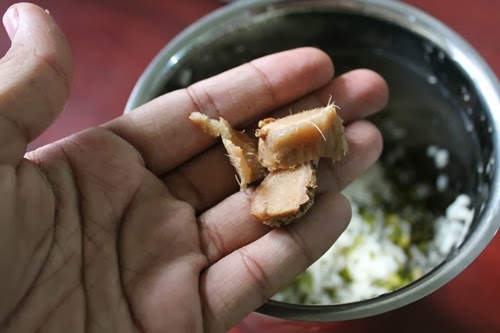 add in ginger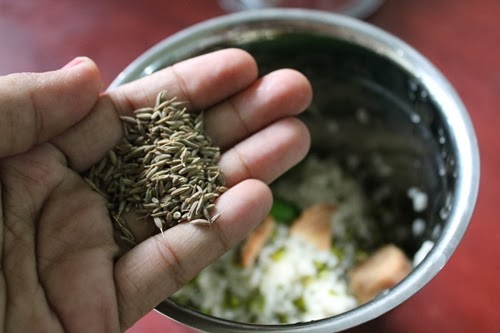 add cumin seeds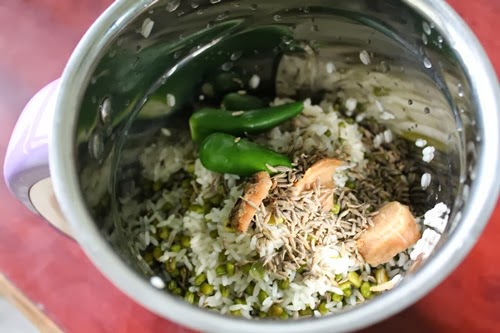 now blend them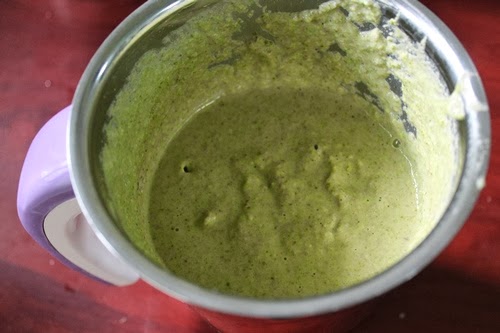 grind them to slightly coarse paste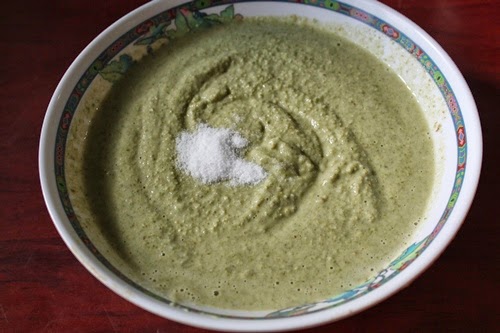 add salt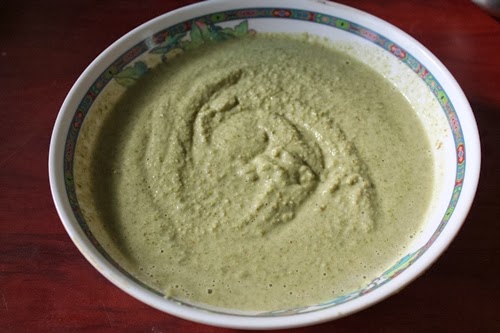 mix well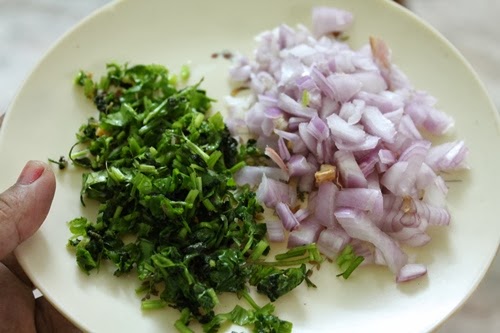 finely chop onions and coriander leaves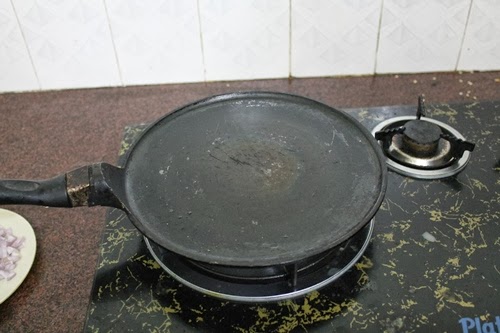 heat a tawa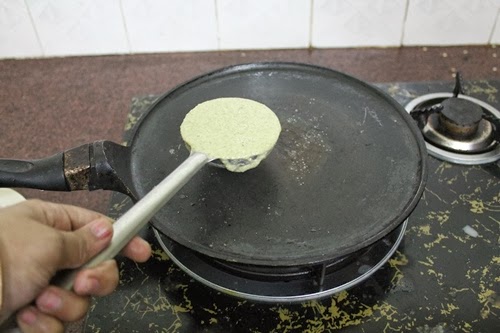 take a ladleful of batter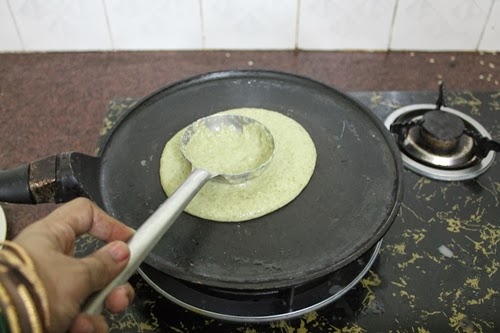 make dosa out of it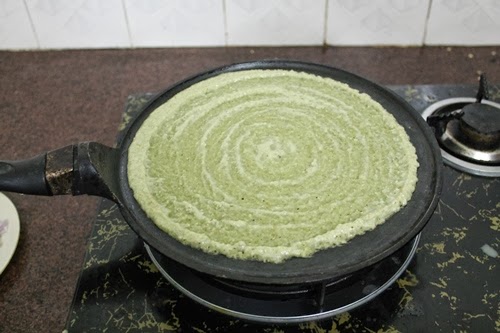 make it slightly thin dosa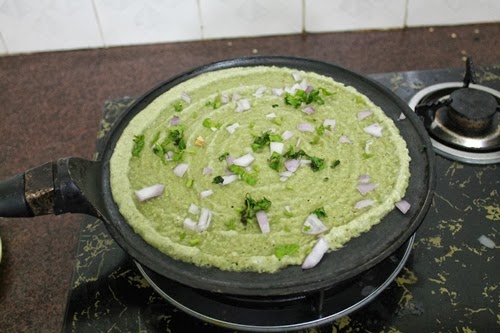 sprinkle with onions and coriander leaves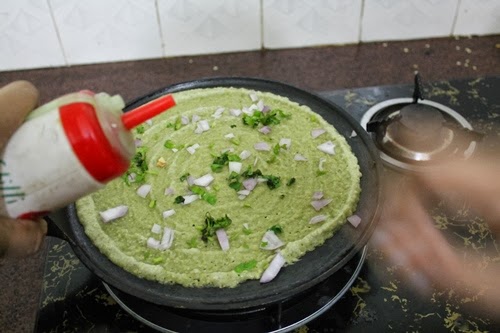 drizzle with oil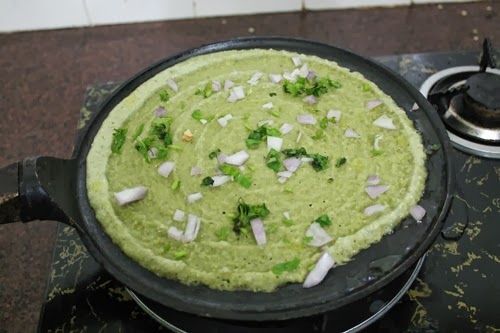 let it cook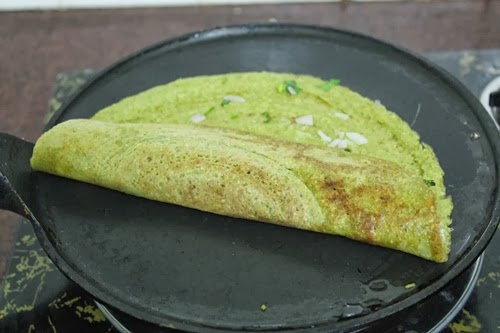 once done, fold and serve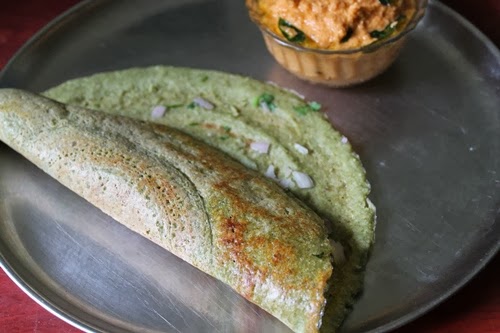 Enjoy
I am Aarthi, a happy homemaker, mom of two beautiful girls, married to my high school sweet heart. My goal is to teach people that cooking can be way more easier and joyful than they think. Yummy Tummy features recipes all over the world with step wise pictures which surely shows the ease of cooking.