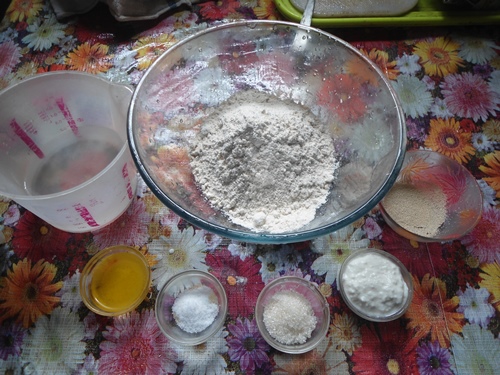 Take all your ingredients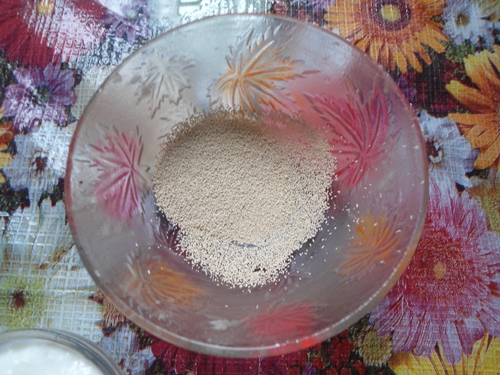 Take yeast in a bowl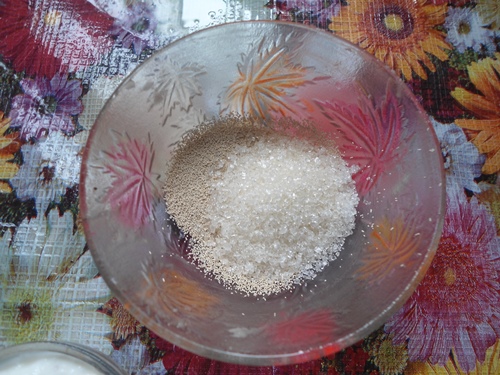 add in some sugar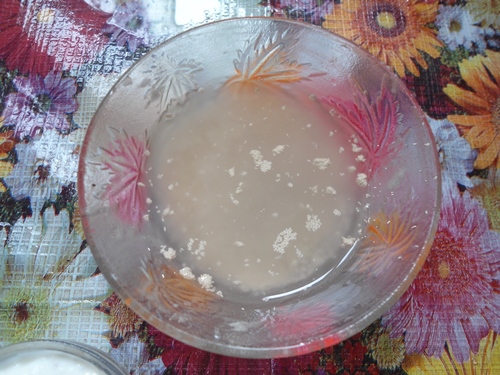 now add some warm water and let it activate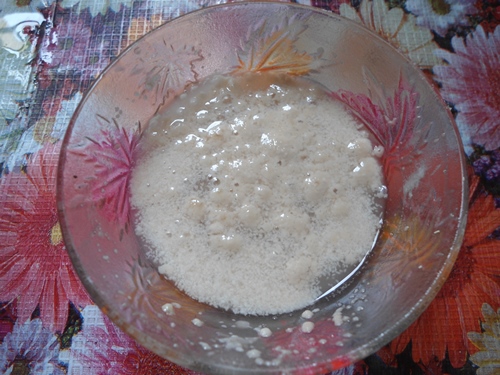 see how the yeast has foamed up..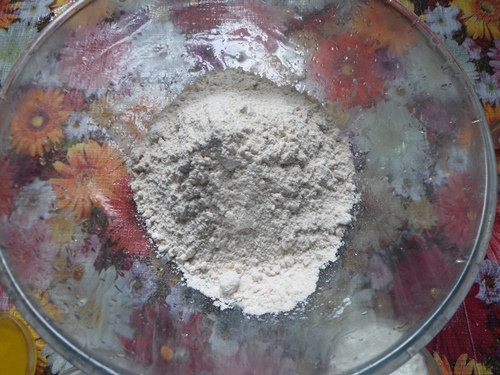 Now take wheat flour in a bowl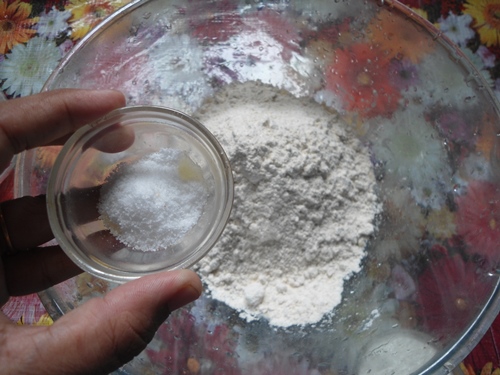 add in salt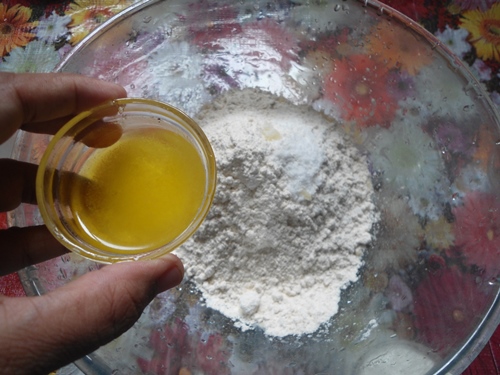 add in butter, ghee or oil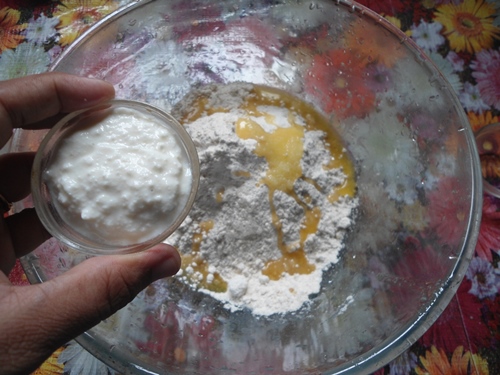 Add in curd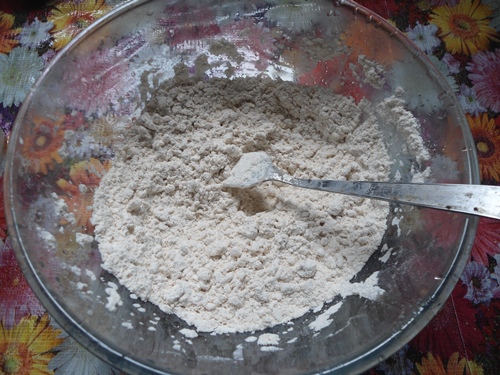 mix well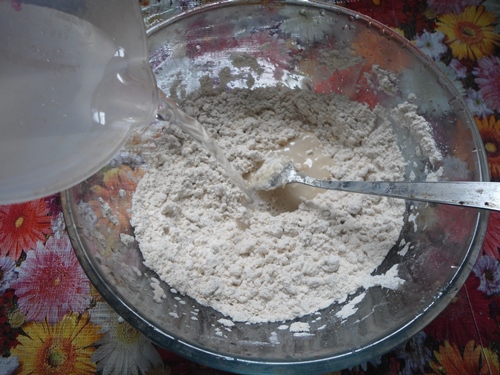 Add in warm water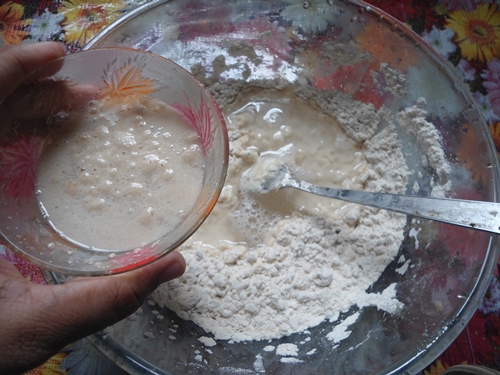 add in the yeast water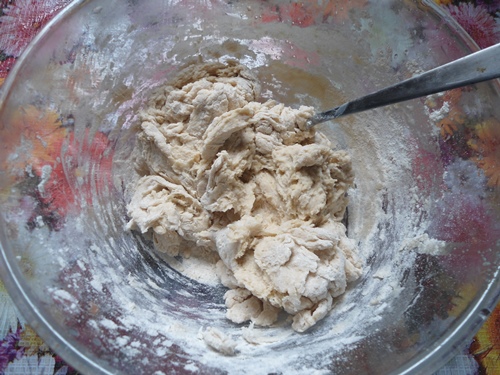 Mix well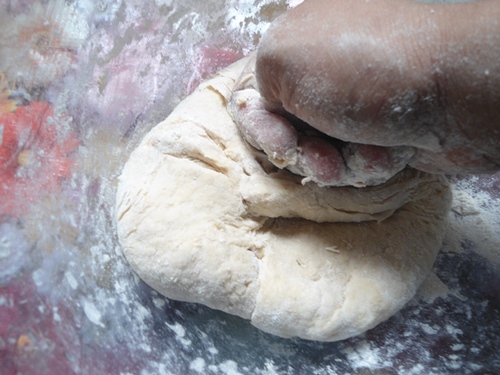 now knead this for 5 to 10 mins till it gets smooth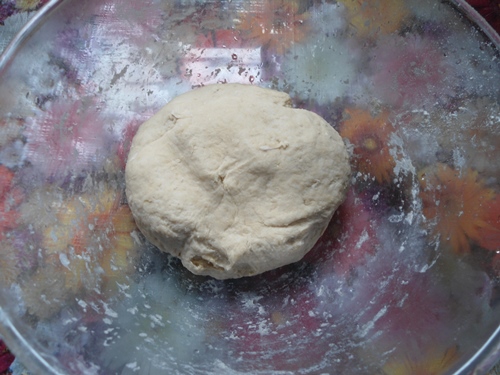 just like this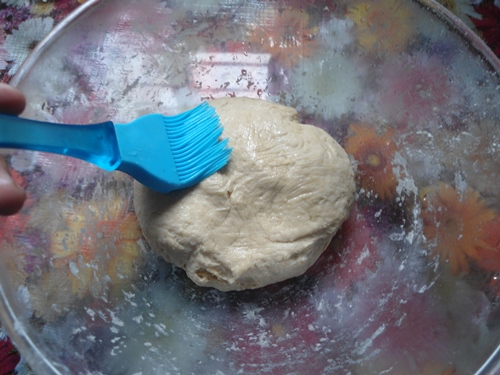 brush the top with some oil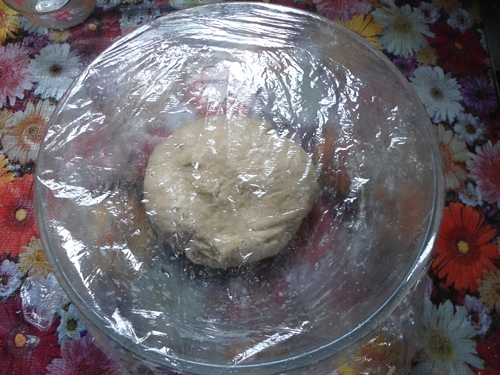 cover and let it rise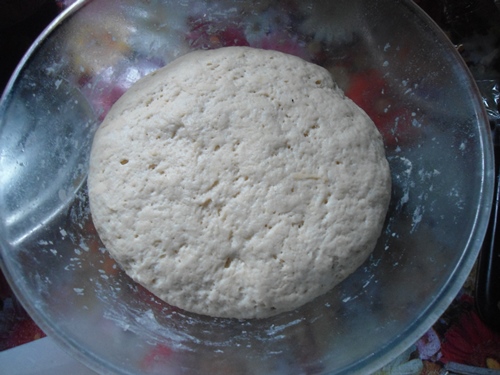 look hot it has risen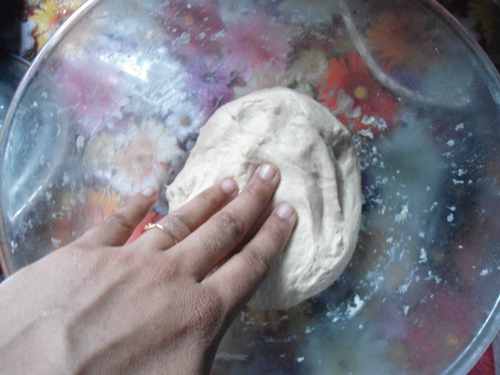 punch out the air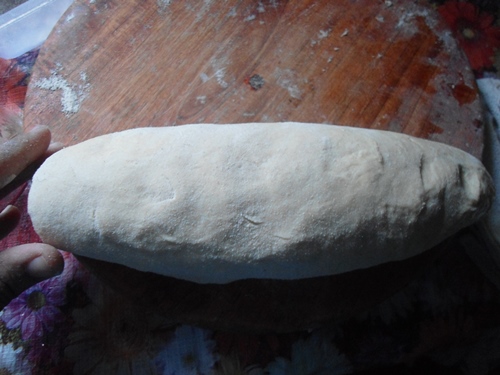 shape it into log like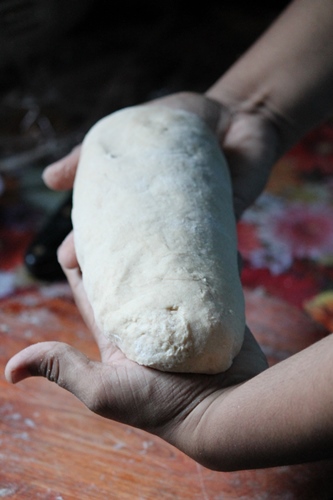 Remove it carefully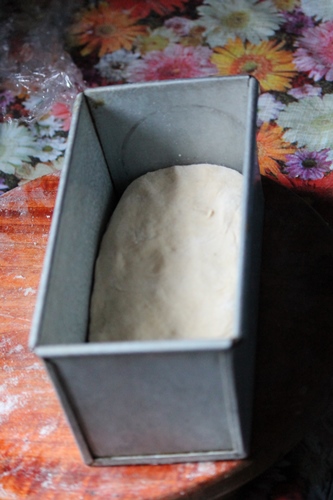 Place it into a loaf pan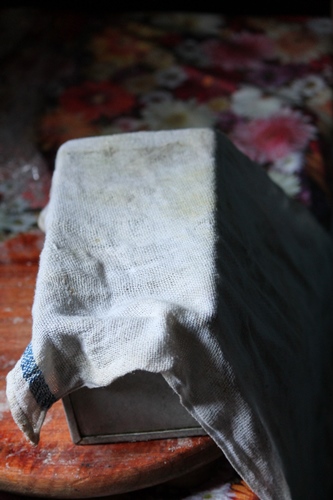 cover and let it rise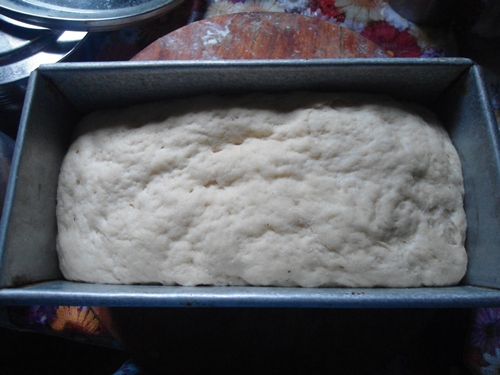 now it is all risen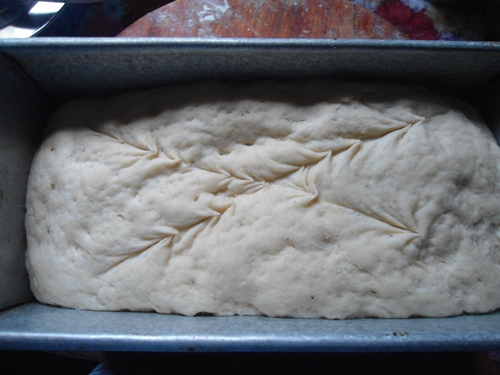 make some pattern if you like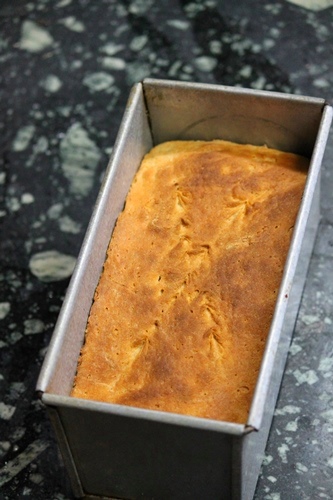 bake it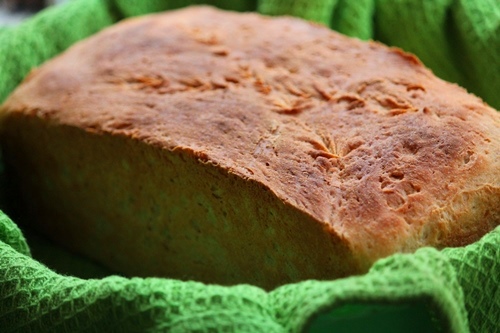 Enjoy
I am Aarthi, a happy homemaker, mom of two beautiful girls, married to my high school sweet heart. My goal is to teach people that cooking can be way more easier and joyful than they think. Yummy Tummy features recipes all over the world with step wise pictures which surely shows the ease of cooking.