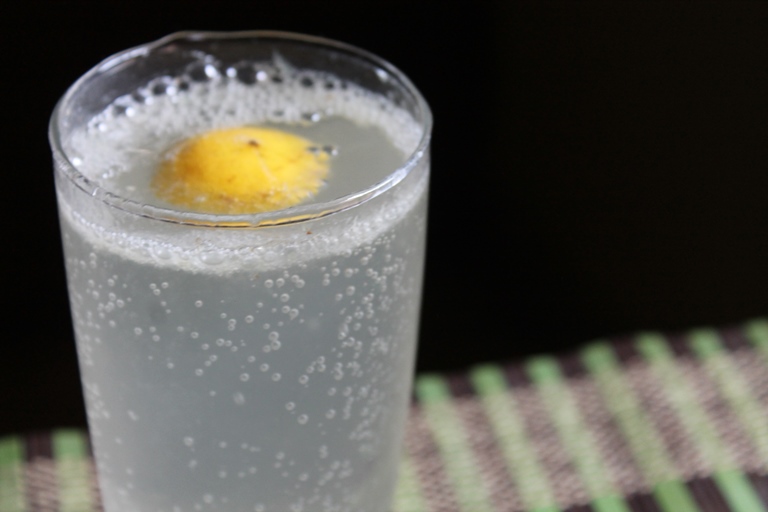 I can strongly say that this is my all time favourite drink these days. I have been kind of addicted to this. I know drinking lots of soda is not good but what to do this summer heat wants me to drink it. But recently i have stopped having lots of it but i make them occasionally and enjoy it. I love my lemon soda with both sugar and salt. This is not actually a recipe, but i just want to share it..
Similar Recipes,
Mint Masala Soda
Blue Curacao Mocktail
Fresh Ginger Ale
Sparkling Pink Lemonade
Watermelon Ginger Cooler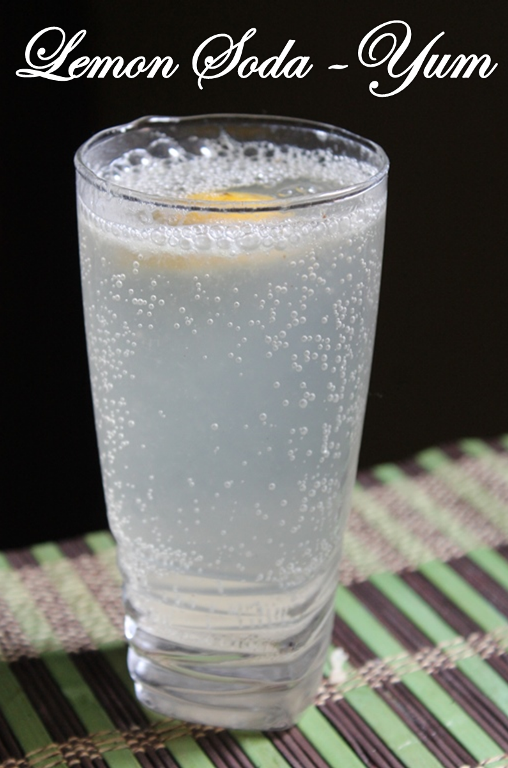 Hope you will give this a try and let me know how it turns out for you..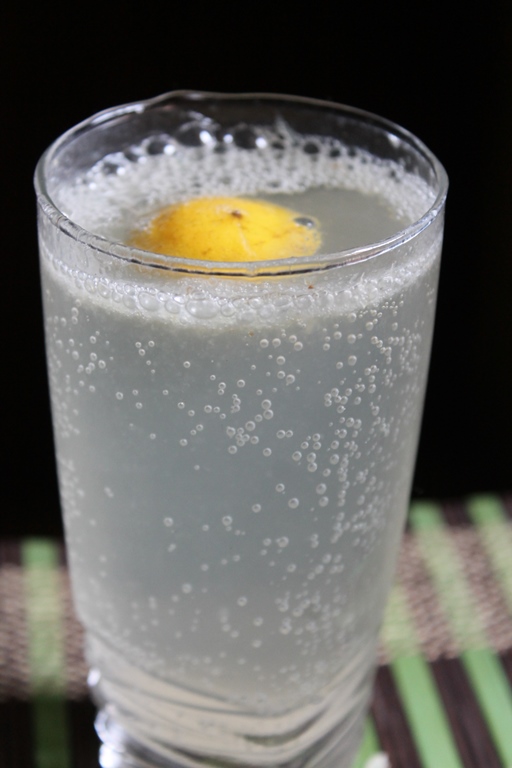 Preparation Time : mins
Serves : 1
Ingredients:
Lemon Juice – 1 tblspn or to taste
Sugar – 1.5 tblspn or to taste
Salt – 1/2 tsp or to taste
Soda – 1 cup or as needed
Method:
Mix everything up in a glass and enjoy immediately.
Pictorial: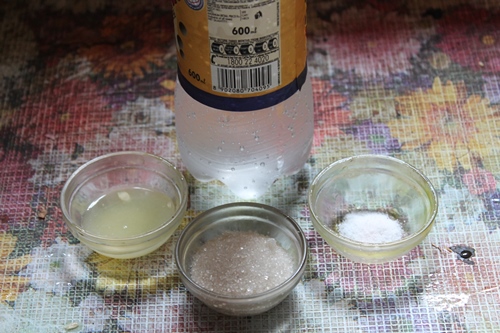 You will need lemon juice, sugar, salt and soda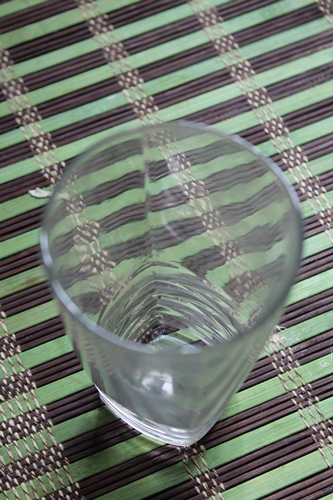 First take a glass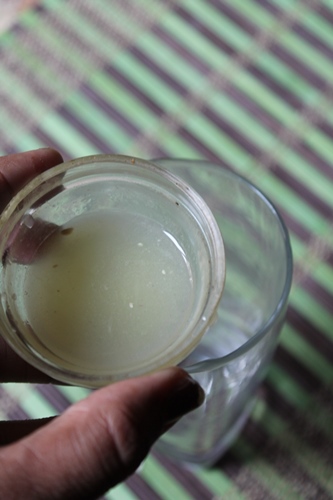 Squeeze in some lemon juice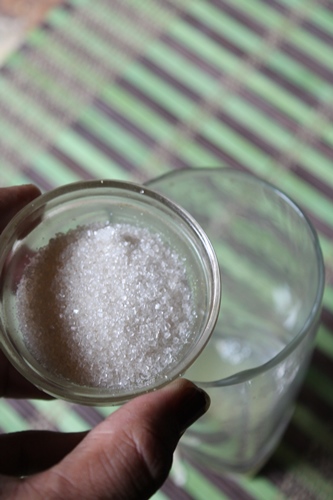 Add in sugar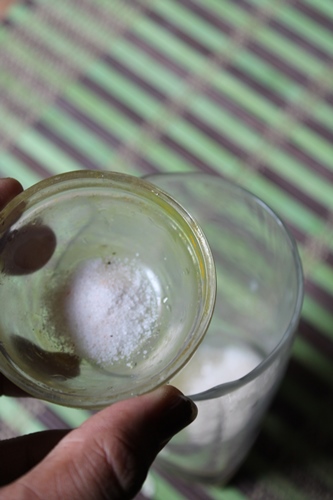 and some salt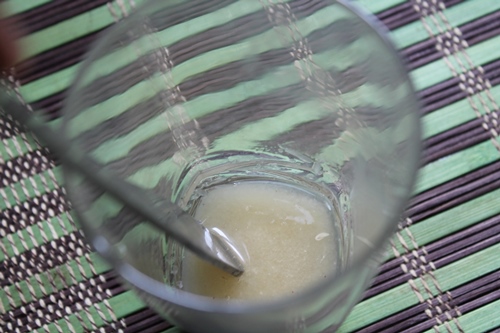 Stir it well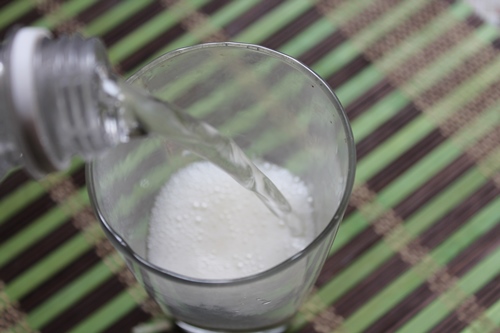 Pour in your soda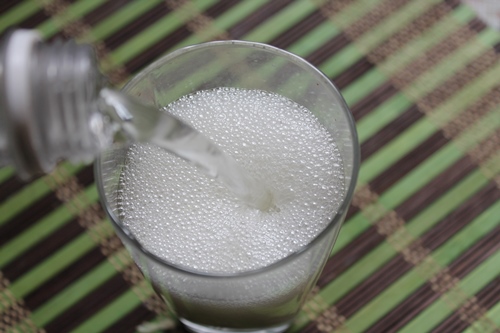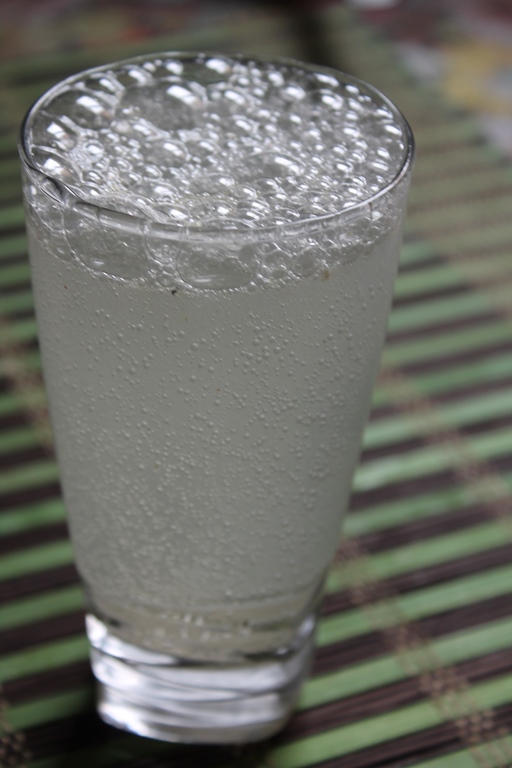 Enjoy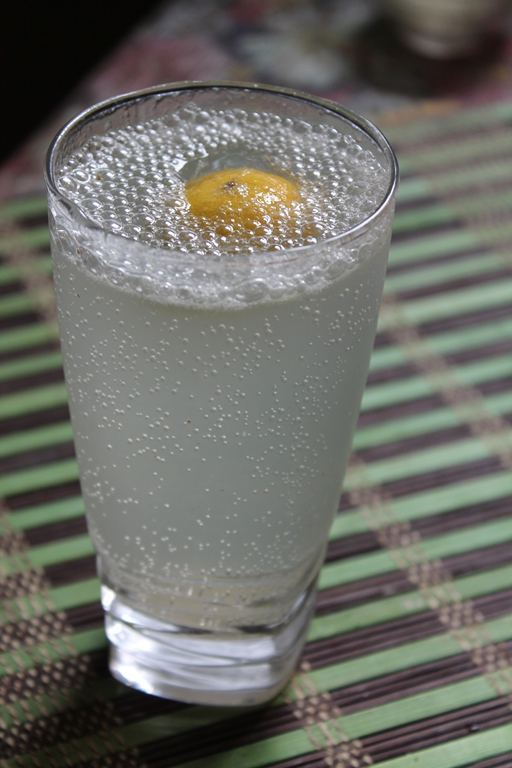 YUM YUM
I am Aarthi, a happy homemaker, mom of two beautiful girls, married to my high school sweet heart. My goal is to teach people that cooking can be way more easier and joyful than they think. Yummy Tummy features recipes all over the world with step wise pictures which surely shows the ease of cooking.