Seriously i have never tasted madurai kari dosa before, but i have seen making them and heard about them. I wanted to make this ever since, finally i made them and it tasted really really good..
Similar Recipes,
Onion Uthappam
Vegetable Uthappam
Onion Rava Uthappam
Oats Uthappam
Moong Sprouts Uthappam
5 Taste Uthappam
Sada Uthappam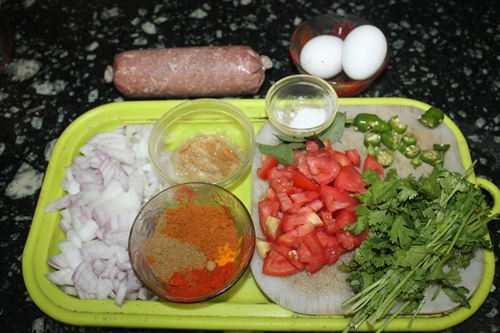 Take all your ingredients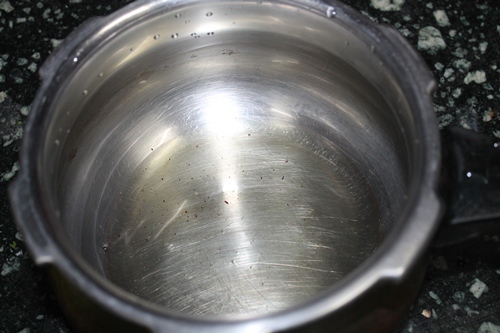 Heat oil in a kadai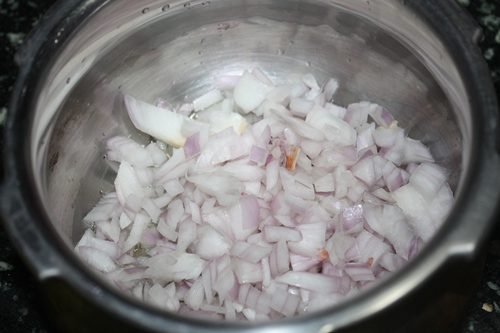 Add in onions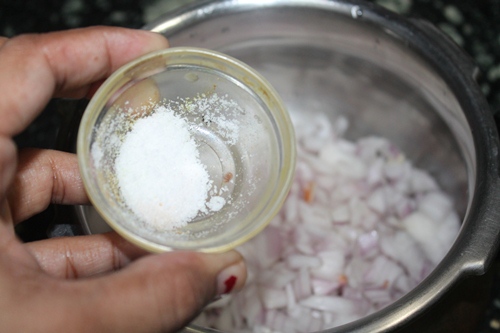 season with salt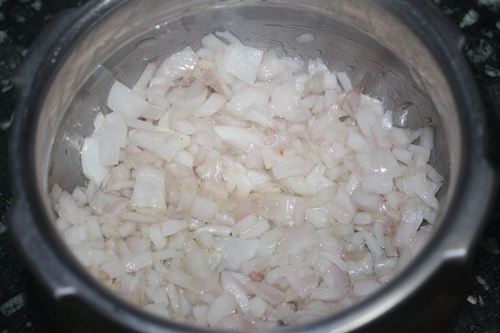 cook till it turns translucent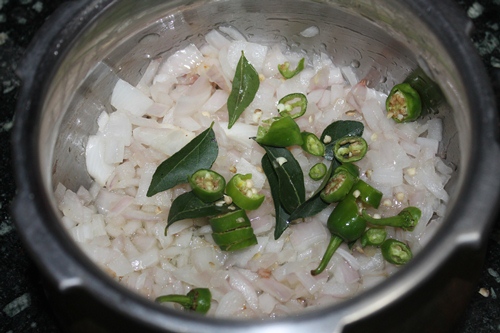 add in chillies and curry leaves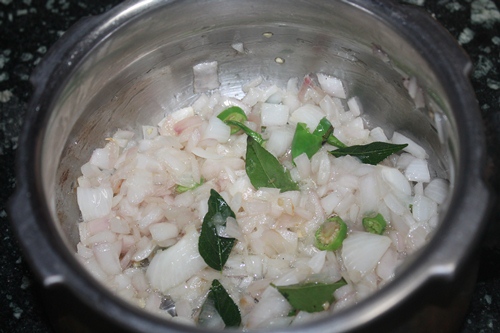 mix well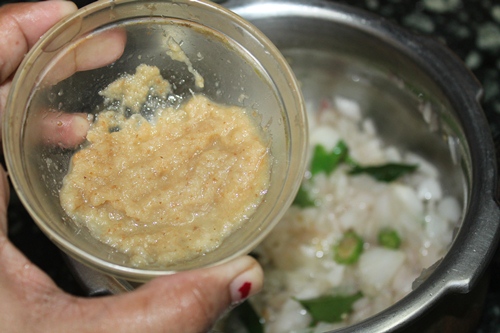 add in ginger garlic paste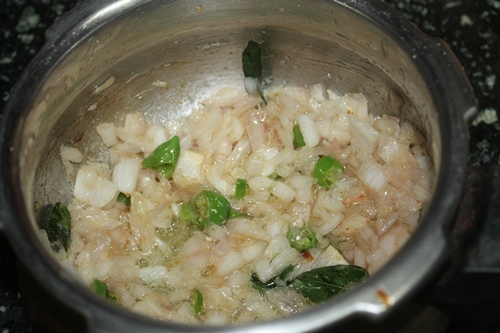 mix well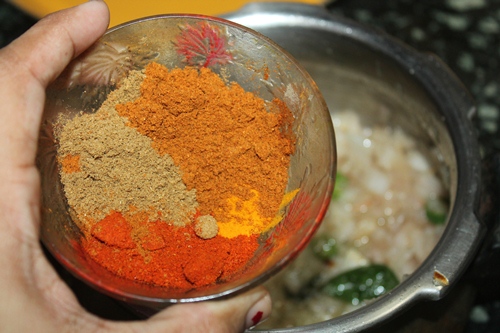 add in spice powders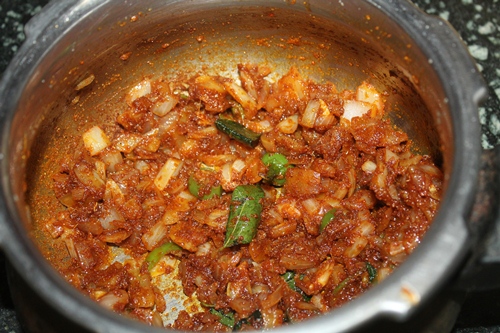 mix well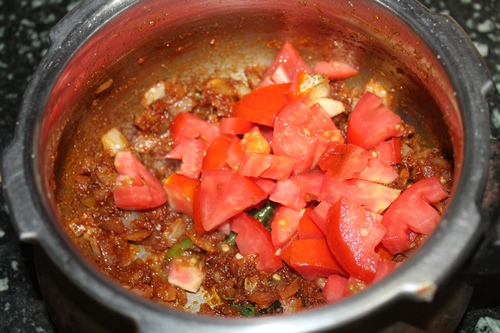 Add in tomatoes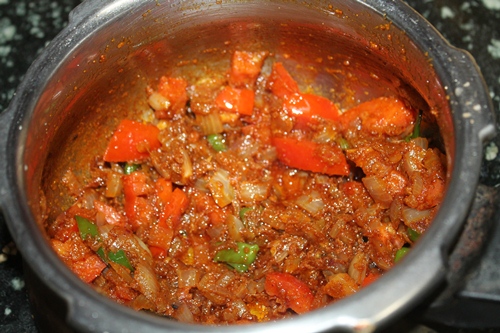 mix well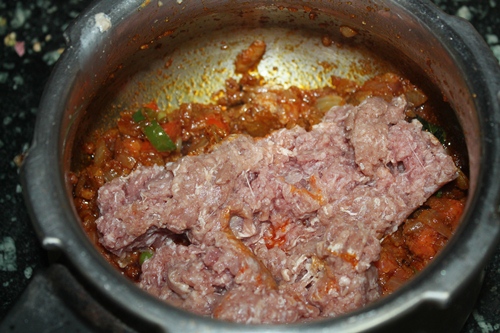 Add in kheema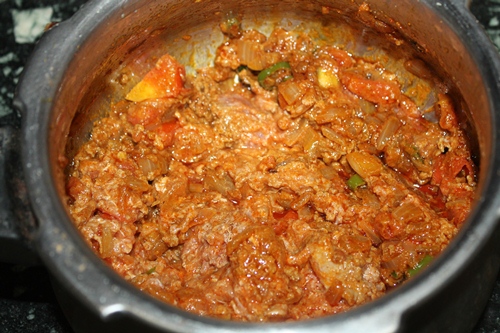 mix well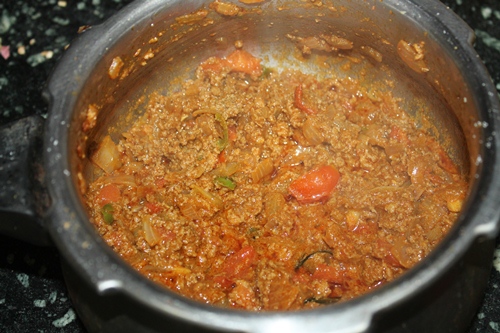 cook for few mins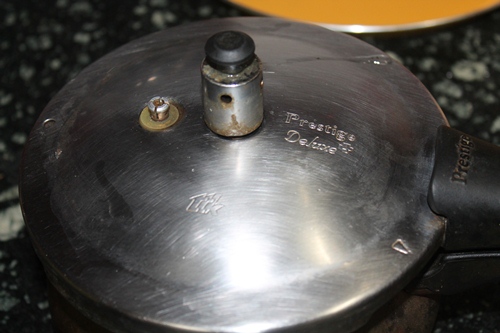 cover and pressure cook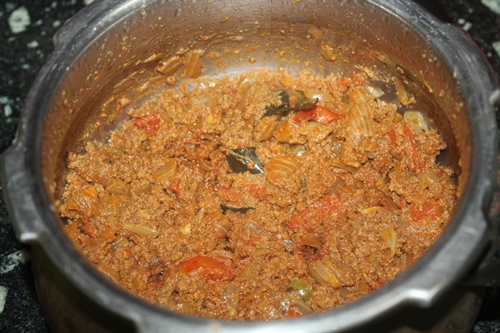 now it is done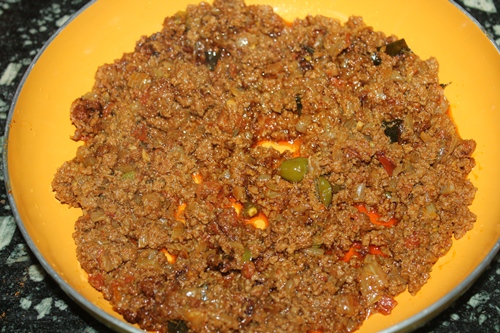 transfer it to a pan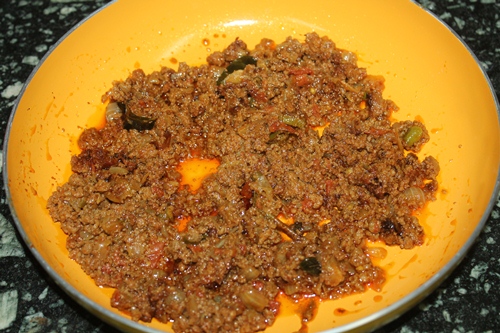 cook on high heat till it dries up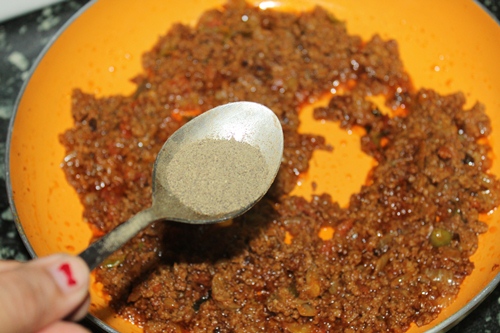 sprinkle over some pepper powder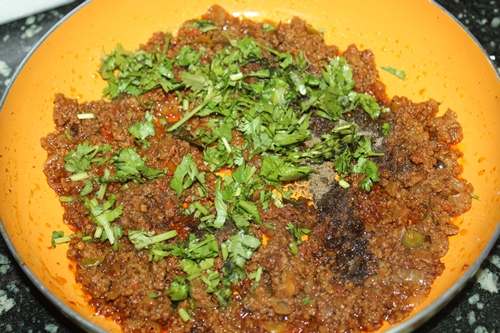 and top with coriander leaves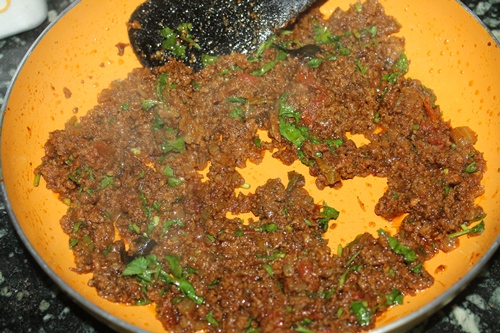 mix well..Filling done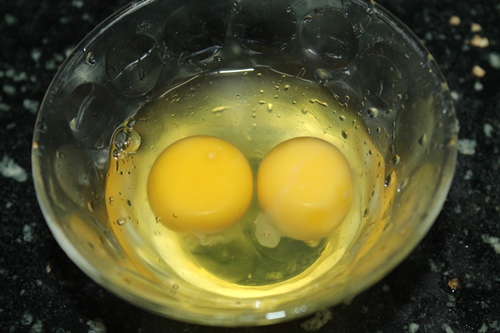 crack open eggs in a bowl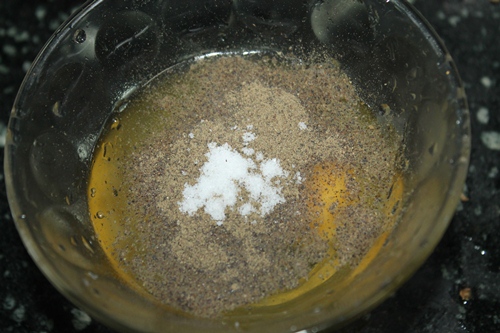 season with salt and pepper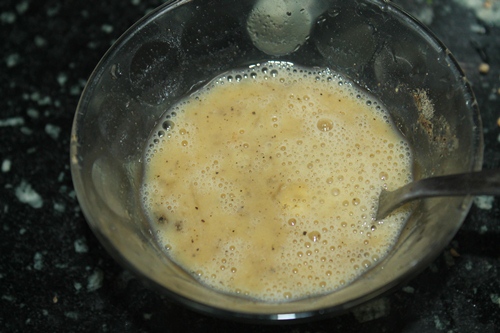 whip to mix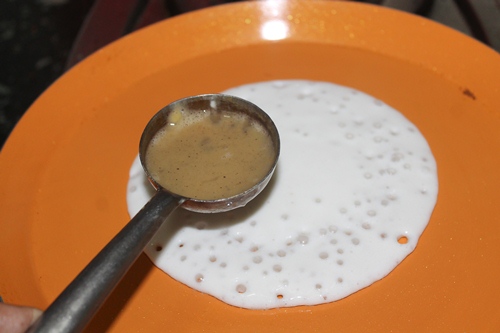 pour little egg over it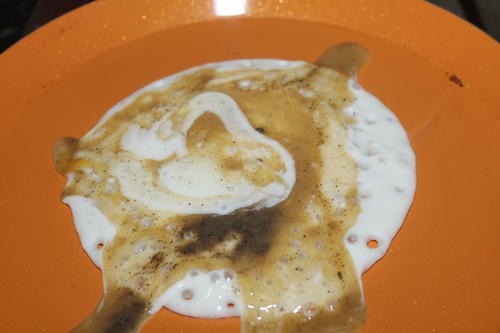 if it slides over, you can bring it back to the dosa using a spatula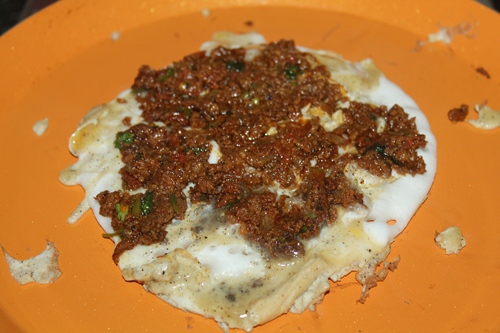 spoon some filling over it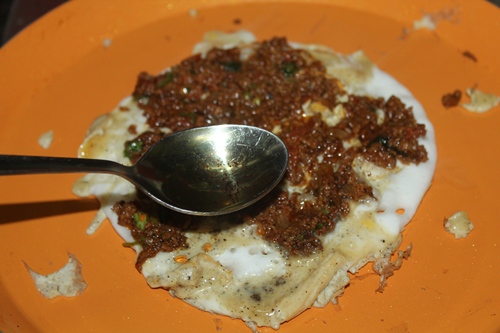 drizzle oil over it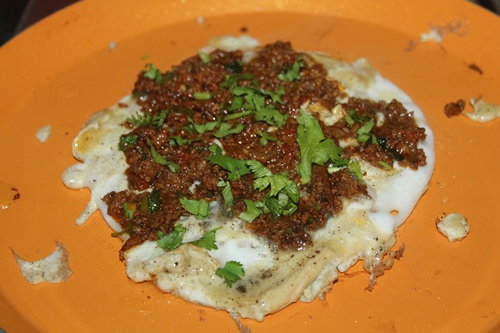 sprinkle with some coriander leaves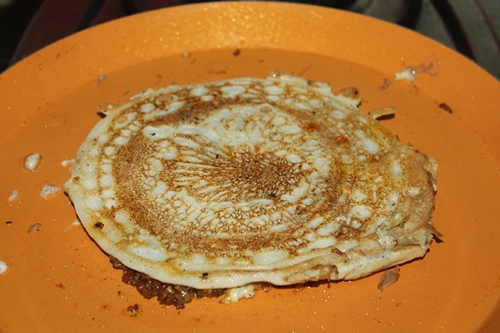 flip over and cook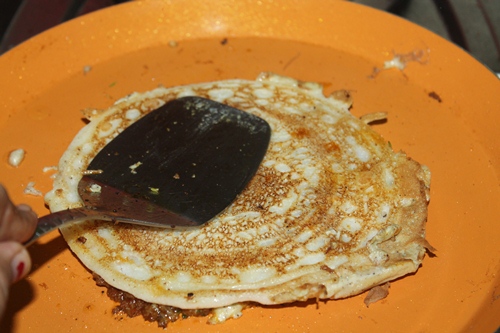 press it using a spatula so it crisp up and gets cooked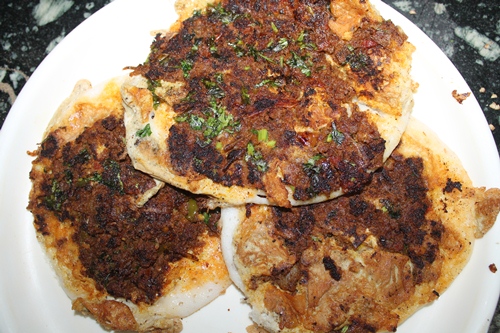 remove it and serve
I am Aarthi, a happy homemaker, mom of two beautiful girls, married to my high school sweet heart. My goal is to teach people that cooking can be way more easier and joyful than they think. Yummy Tummy features recipes all over the world with step wise pictures which surely shows the ease of cooking.