Vanilla sugar is one of my most staple thing to have on hand. I keep it handy all the time, adding a spoonful of this into warm milk and having it is like heaven. My whole house smels heavenly when i was making this. Now i have a jar of the delicious vanilla sugar. I can use them in my baking recipes or anything and it will make them even better..
Hope you will give this a try and let me know how it turns out for you..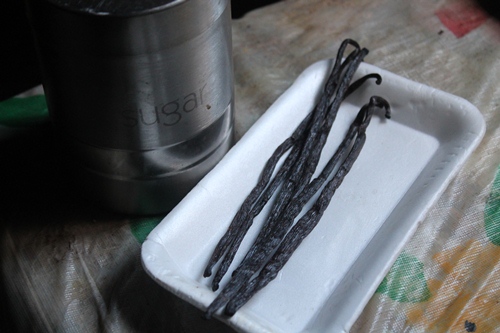 You need sugar and vanilla bean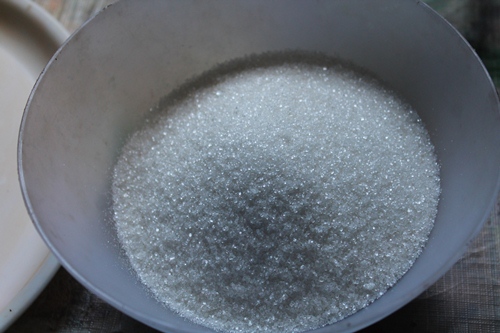 take sugar in a bowl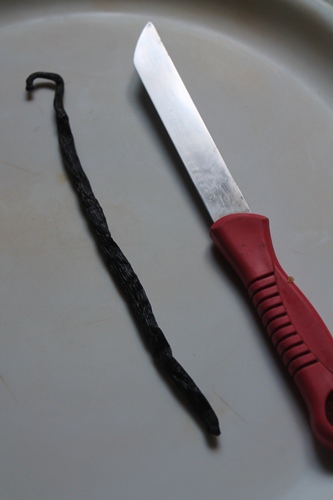 take a knife and a vanilla bean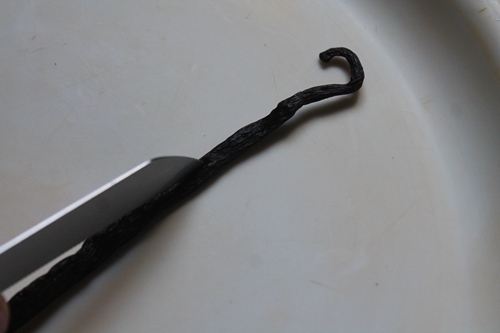 split it open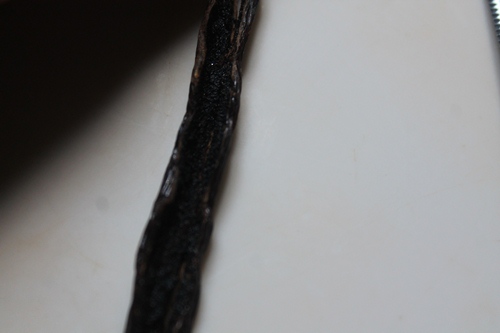 you can see the caviar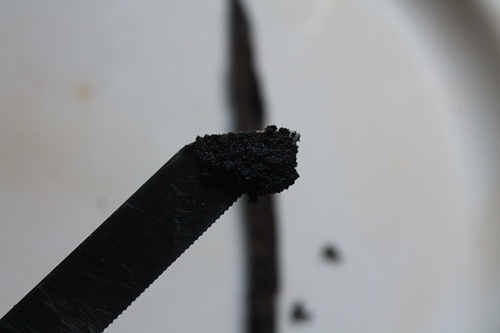 use the spoon to scrape the caviar from this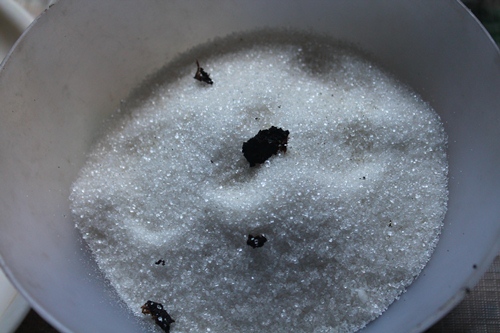 add it to sugar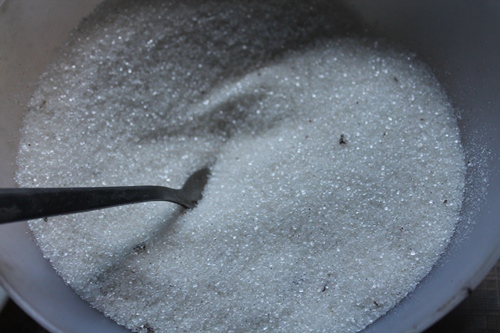 use a fork to mix it well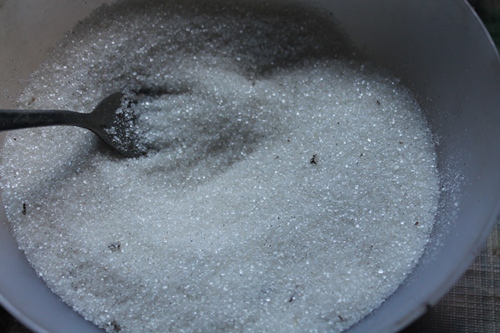 this infuses the sugar with vanilla bean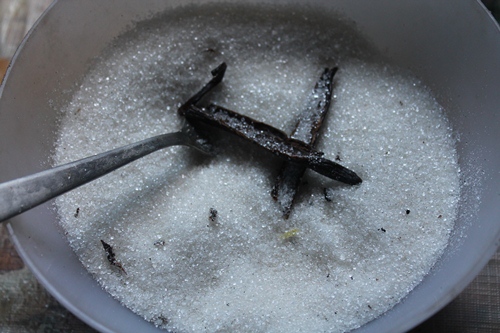 add the pods into the sugar as well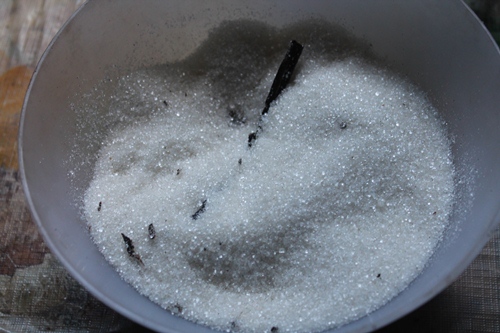 vanilla sugar done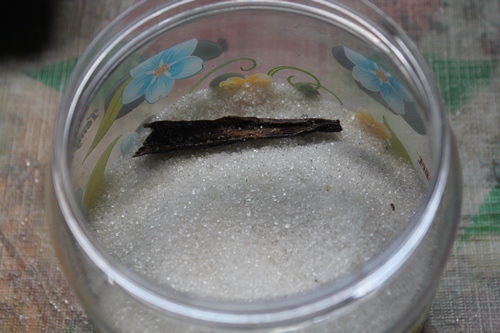 store it in a container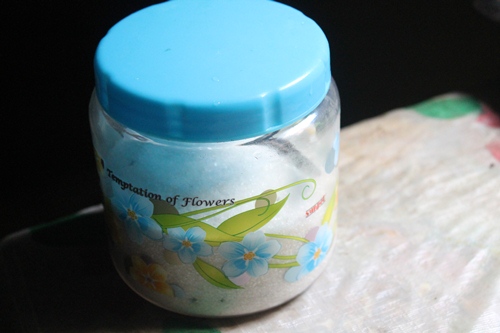 For best results use it after 1 week
I am Aarthi, a happy homemaker, mom of two beautiful girls, married to my high school sweet heart. My goal is to teach people that cooking can be way more easier and joyful than they think. Yummy Tummy features recipes all over the world with step wise pictures which surely shows the ease of cooking.