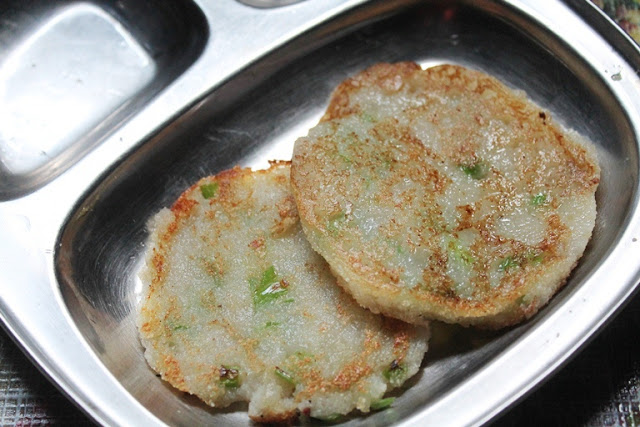 For other finger food recipes, Check here.
This is one recipe which i came up with when i wanted to feed my little one with some snacks in the evening. I had a boiled potato on hand, so added some sooji and made it into pancake. It turned out so soft, so it will be easy for your little one to chew. Plus it is so tasty.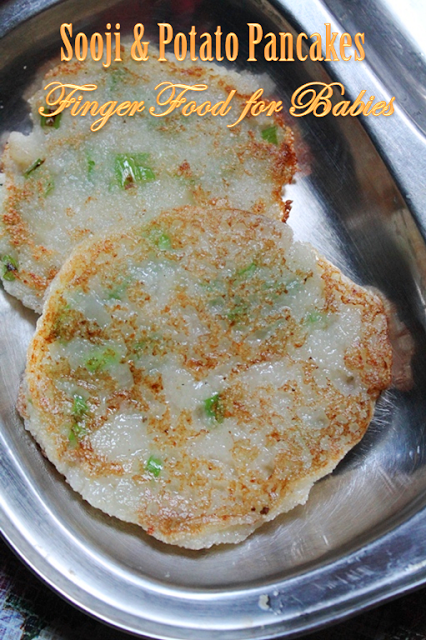 Hope you will give this a try and let me know how it turned out for you..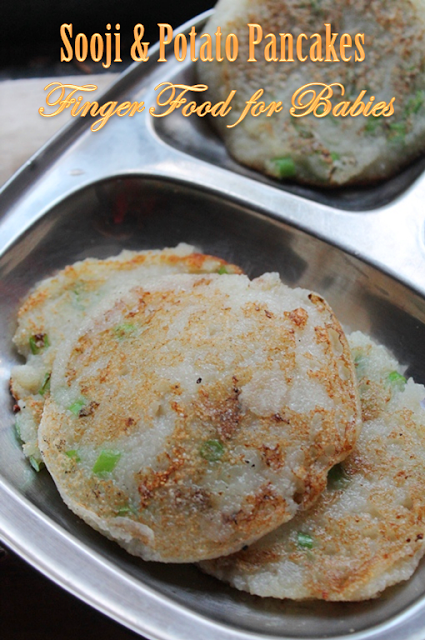 Preparation Time ; 10 mins
Cooking Time : 1 to 2 mins per batch
Makes : 10 mini pancakes
Ingredients:
Potato – 1 boiled, peeled and mashed
Sooji / Rava / Semolina – 1 cup
Water – 1/2 cup or as needed
Salt to taste
Spring Onions – 3 tblspn finely chopped
Carrots or Beetroots – 1/4 cup grated
Ghee or Oil for making pancakes
Method:
Take mashed potatoes in a bowl, add water, sooji, salt and mix well. Add in carrots and spring onions. Mix well., Set this batter aside for 10 mins.
Heat oil or ghee in a non stick pan and make mini pancakes.
Cook for few minutes on one side., flip over and cook on other side.
Remove to a plate and serve
Pictorial: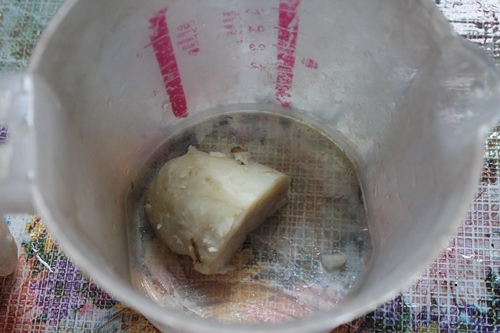 Take a boiled potatoes in a bowl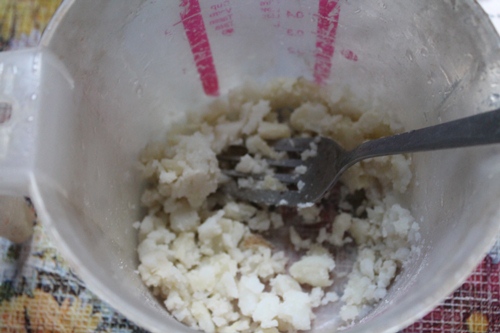 mash it well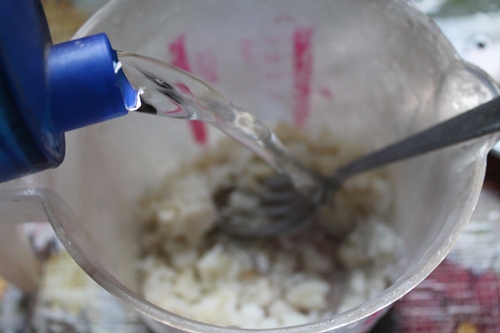 pour little water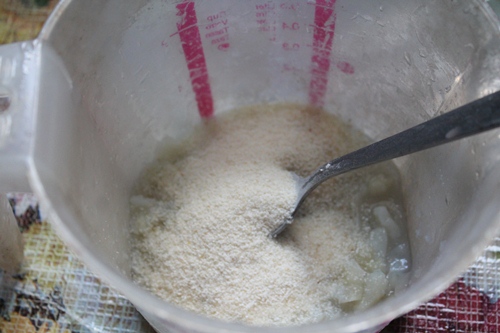 add in some sooji which is roasted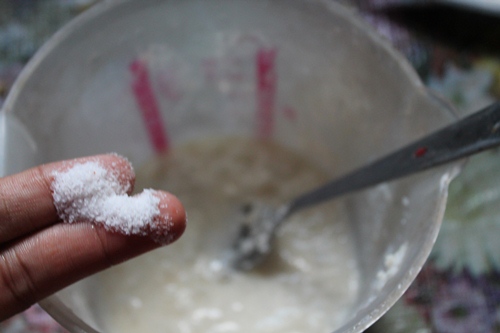 little salt for taste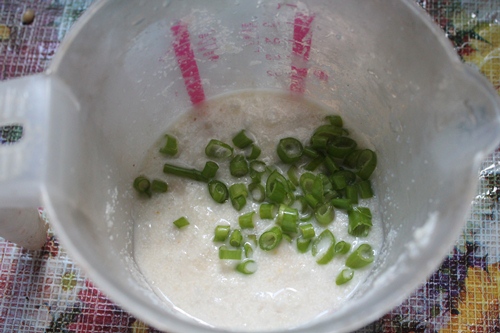 for colour, i added some chopped spring onions..you can add some grated carrots or any beetroots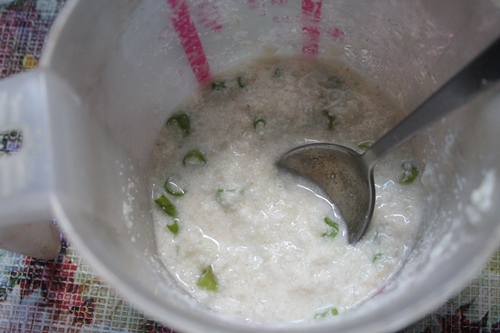 mix well and set aside for 10 mins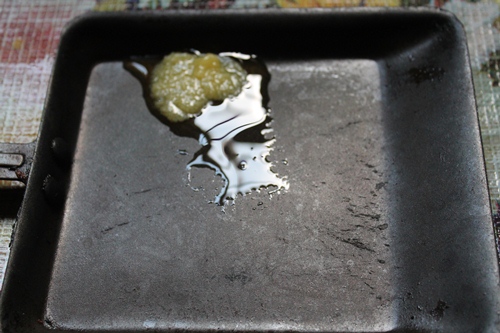 heat some ghee in a pan, nonstick is best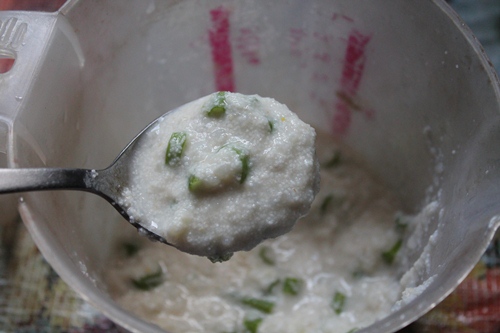 look how thick the batter has got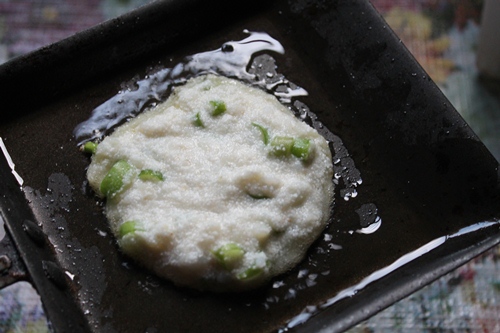 spoon it in the pan and make mini pancakes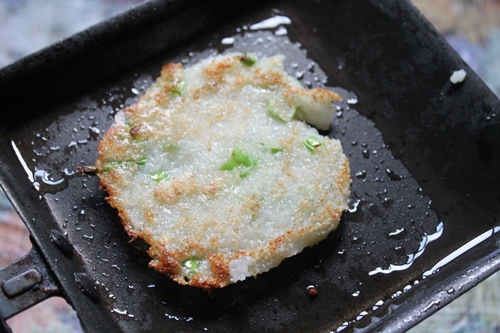 cook for few mins on one side and flip over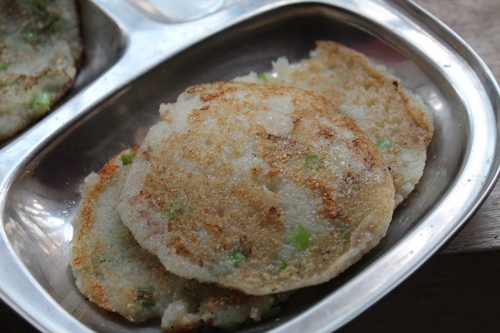 Serve
I am Aarthi, a happy homemaker, mom of two beautiful girls, married to my high school sweet heart. My goal is to teach people that cooking can be way more easier and joyful than they think. Yummy Tummy features recipes all over the world with step wise pictures which surely shows the ease of cooking.