This is quite a indulgent brownie recipe. It has a good amount of chocolate and peanut butter in them and the combo of both is heavenly..This is quite a rich one perfect for parties, but i wont complain if you make it as a treat for yourselves..I made this to take it to a friend of mine and she loved it..
Hope you will give this a try and let me know how it turns out for you..
Dark Chocolate – 150 grams
Sugar – 1 1/4 cup / 250 grams
Eggs – 3
All Purpose Flour / Maida – 1 cup / 120 grams
Baking Powder – 1 1/2 tsp
Salt a pinch
Milk Chocolate Chips or Semi Sweet Chocolate Chips – 50 grams
Peanut Butter – 50 grams
Preheat oven to 180 degree C. Line a 20 cm square baking pan with parchment paper and grease it with oil. Set aside.
Take peanut butter, dark chocolate, sugar in a sauce pan and heat gently to melt it down.
Add in eggs and whisk well.
Add in flour, salt and baking powder and whisk well..
Spoon this into the baking pan and spread evenly.
Spoon little peanut butter over top and bake for 35 mins and 45 mins untill the brownies is done.
Remove it and let it cool completely in pan.
Now melt the remaining 50 grams of chocolate and drizzle this over the brownies.
Remove it and cut into squares.
Serve.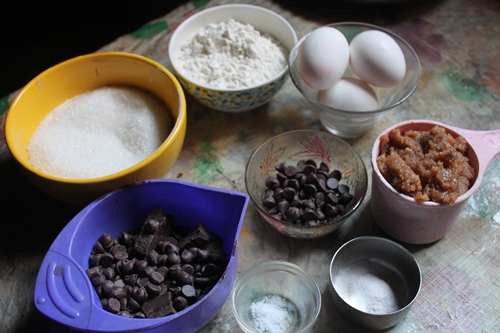 Take all your ingredients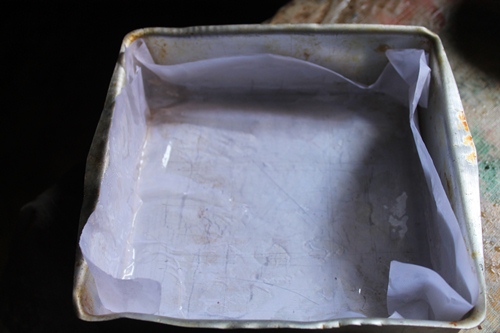 Line a pan with parchment paper..grease the paper
with oil as well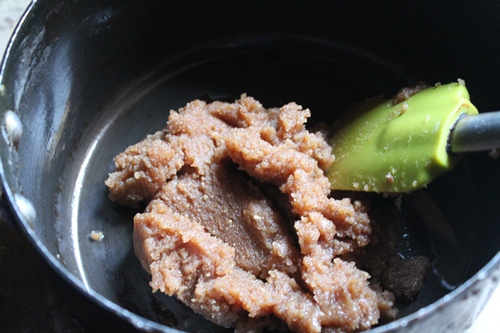 Take peanut butter in a sauce pan..I used homemade,
Recipe here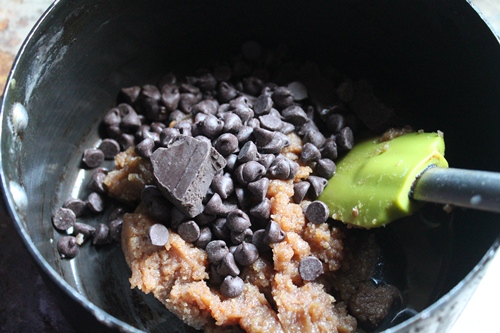 add in chocolate chips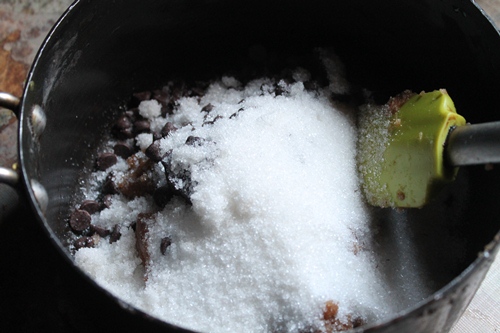 add in sugar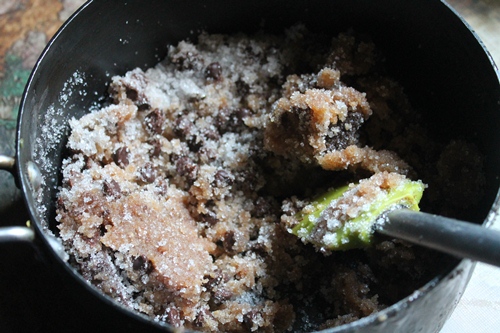 heat on a low flame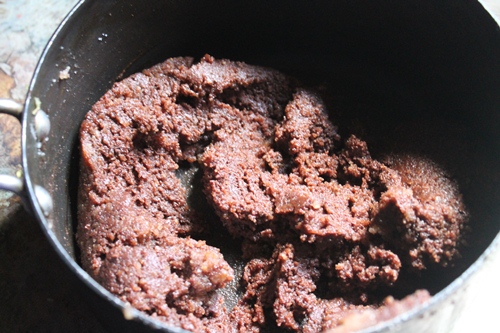 Now it is melted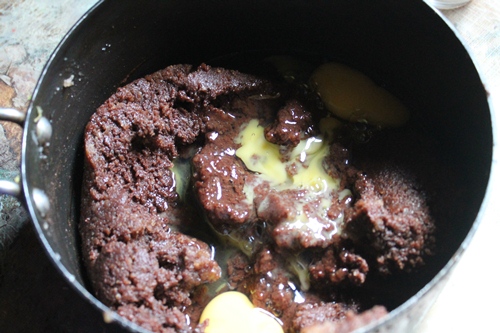 Add in eggs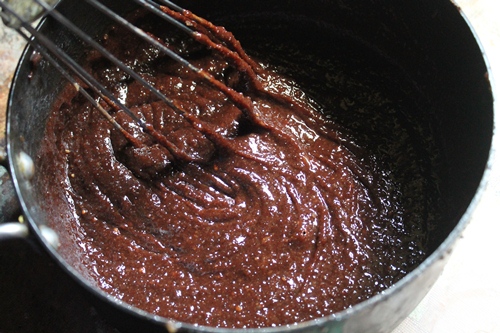 whisk till smooth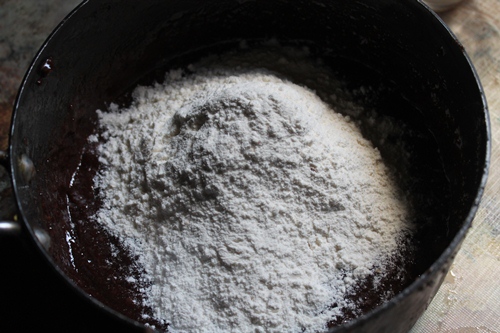 add in flour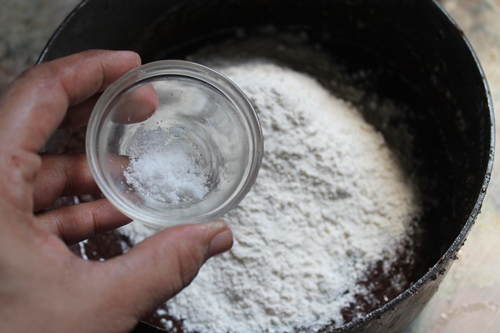 add a pinch salt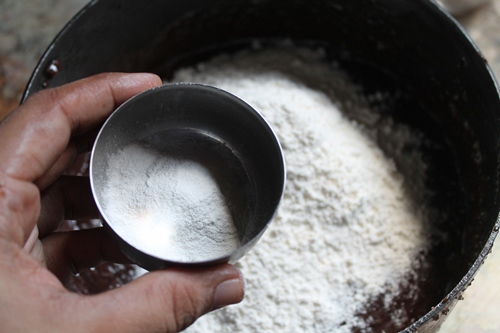 add in baking powder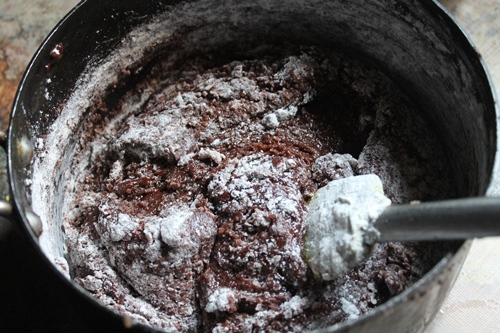 fold gently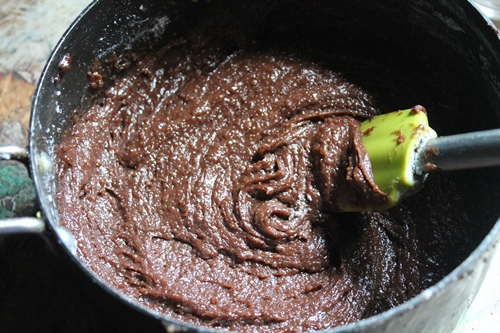 now it is mixed well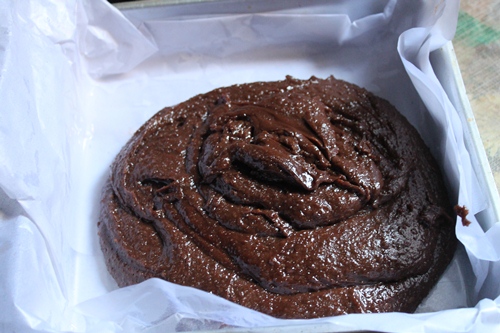 Spoon this into the baking pan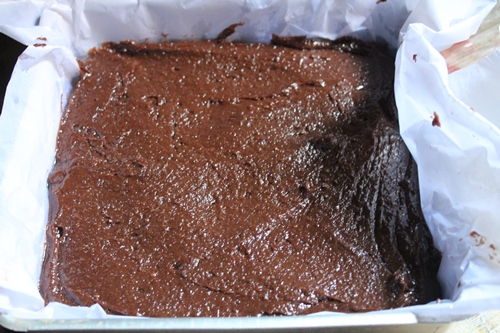 spread it evenly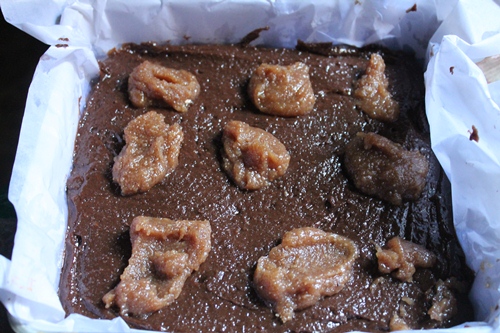 dollop peanut butter over the pan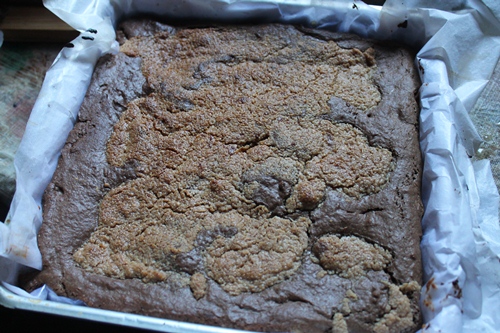 bake them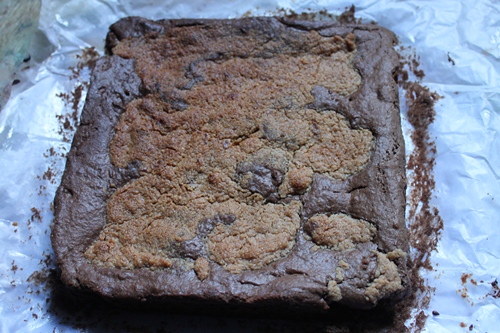 let them cool completely and remove it from pan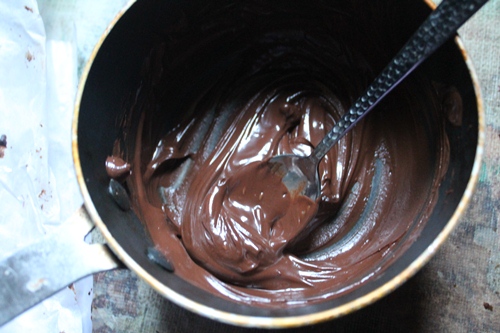 i melted some chocolate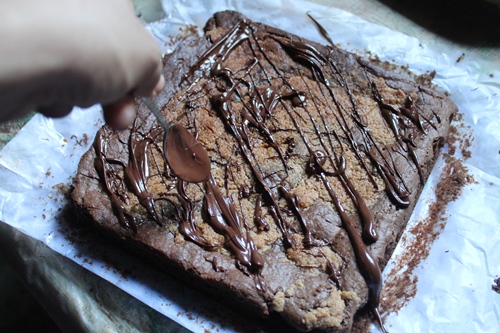 spoon this over the brownie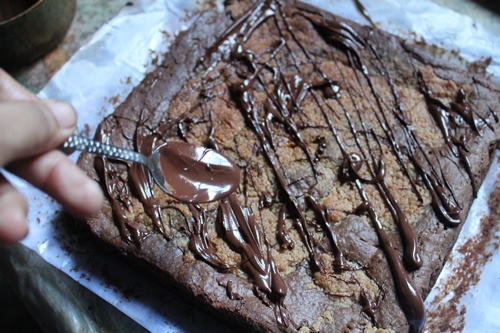 drizzke it over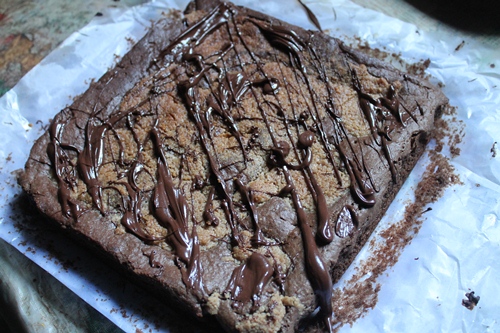 now it is done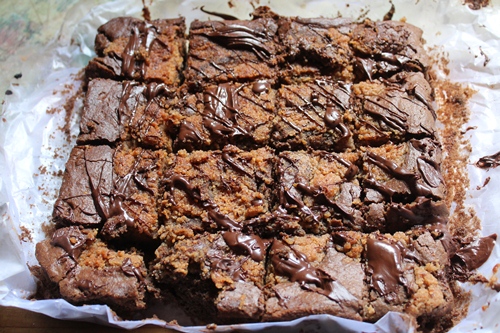 cut into squares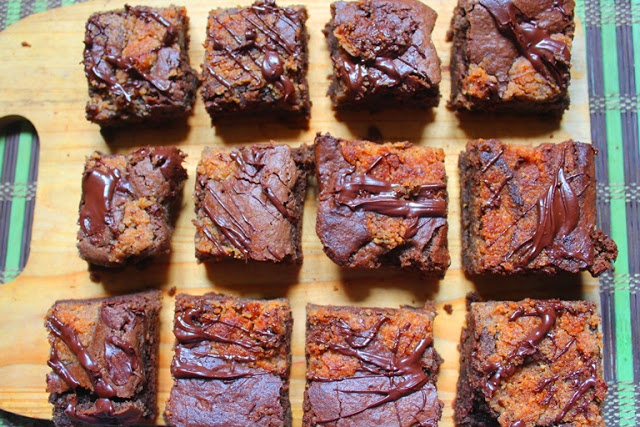 Serve