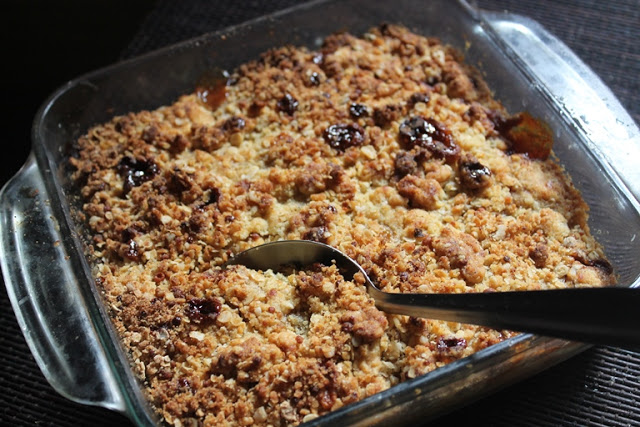 If you crave for a sweet desert at anytime of the week, the the answer would be MAKE A CRUMBLE. It is so easy to make, just calls for few ingredients which you already have in your pantry and it is quite forgiving recipe too. If you have any fruits like apples, strawberries, pear or anything not too watery in your hand then you are in business.
Similar Recipes,
Apple Crumble
Mango Crumble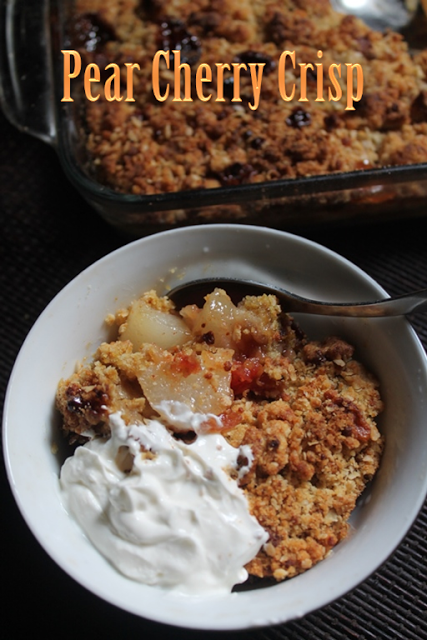 The cool thing about this is, you can make it to your guest who drop in without any notice. You can make this into individual portions to serve them.
Note: Crumble topping can be made in bulk and stored in freezer for many months.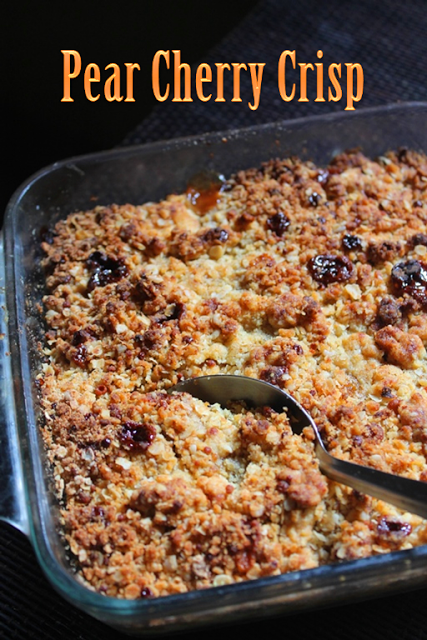 Hope you like this and off you go to the recipe..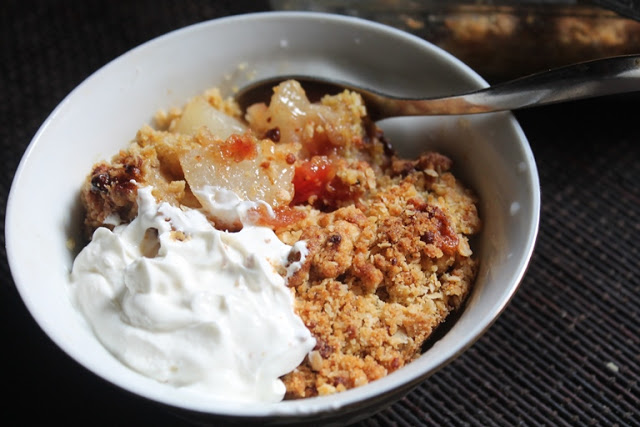 Preparation Time : 10 mins
Baking Time : 40 to 50 mins
Serves: 5 to 6


Ingredients:
For Crumble:
All Purpose Flour / Maida – 1 cup / 120 grams
Jaggery / Brown Sugar – 1/2 cup / 100 grams
Instant Oats – 1/2 cup / 45 grams
Salt – 1/4 tsp
Baking Powder – 1 tsp
Cold Unsalted Butter – 50 grams cut into cubes
For Filling:
Pear – 2 peeled, cubed
Cherries – 1 cup pitted
Sugar – 3 tblspn
Cinnamon Powder – 1 tsp
Cornflour / Cornstarch – 1 tblspn
Method:
Preheat oven to 180 degree C.
Take all crumble ingredients in a bowl, add in butter and rub it with your fingers or fork to resemble it coarse crumbs. Put this in fridge till needed.
Take pear, cherries, sugar, cinnamon and cornflour in a bowl and mix well.
Pour this in a baking pan and spread it evenly.
Now top with crumbles and pop them in oven.
Bake for 40 to 45 mins till the top is bubbly and golden.
Remove it and set aside to cool down.
Scoop and serve with vanilla icecream.
Pictorial: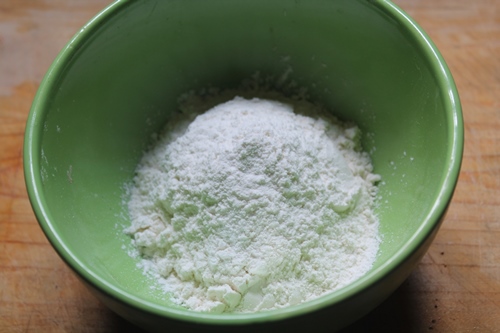 First lets make the crumble..Take flour in a bowl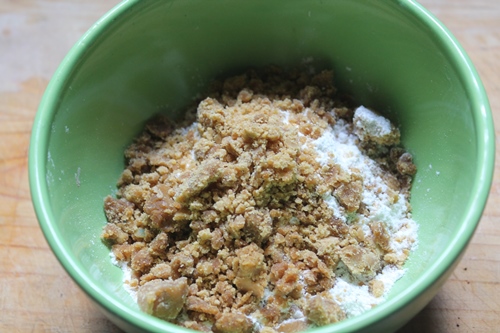 I used grated jaggery, you can use normal sugar or brown sugar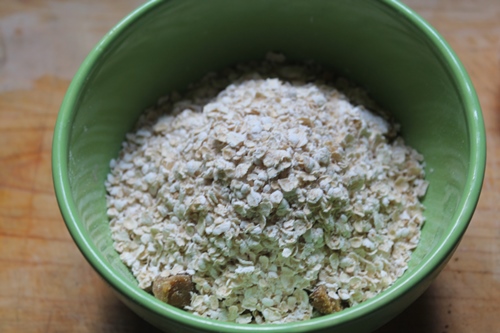 add in oats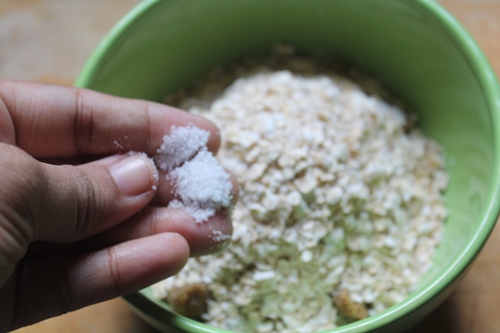 add a pinch of salt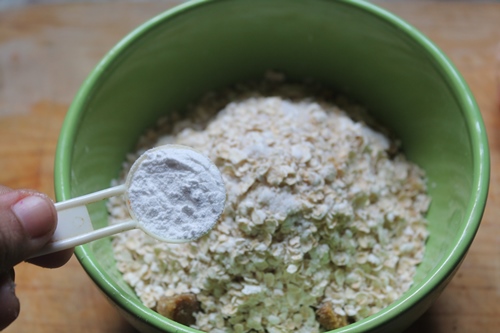 add in some baking powder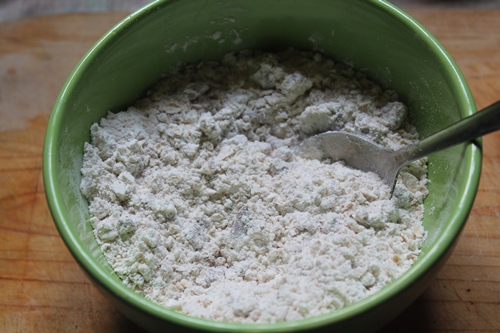 Mix well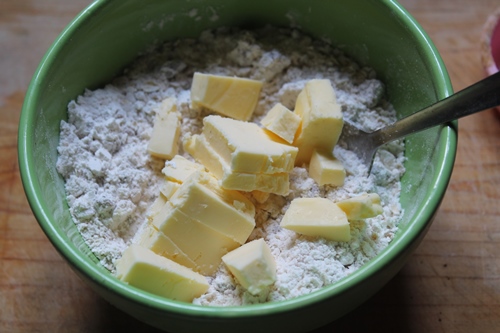 Add in cold butter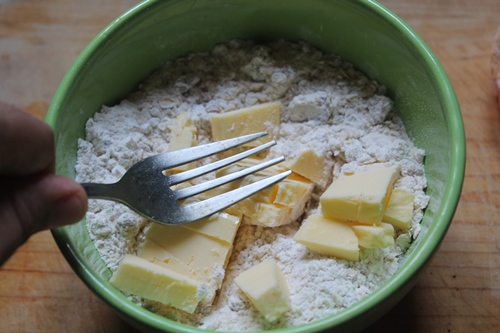 Use a fork to mix it till it resembles crumble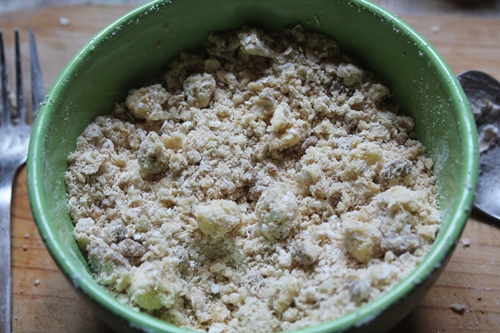 now the topping is done, put this in fridge till you make the filling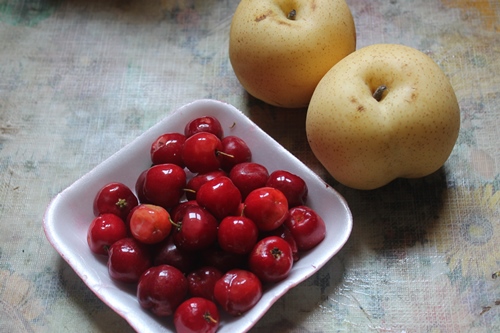 Take cherries and pear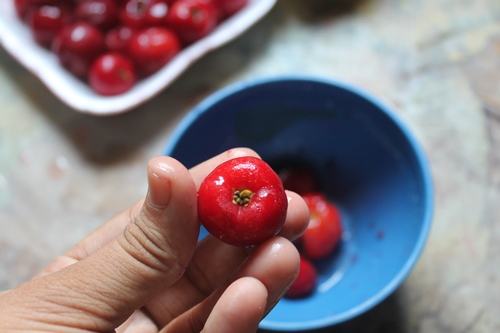 wash cherries well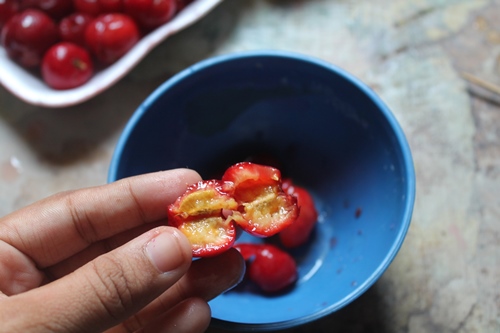 squeeze them open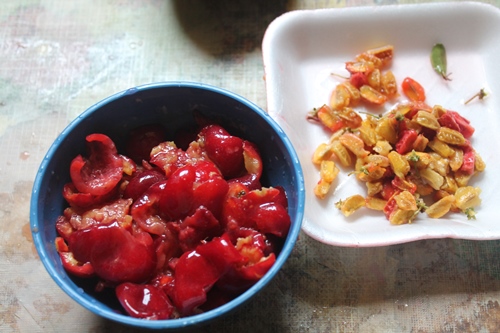 remove the seeds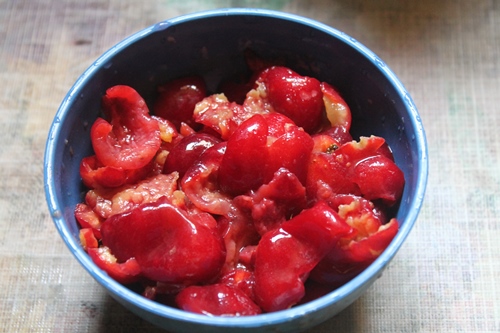 now it is done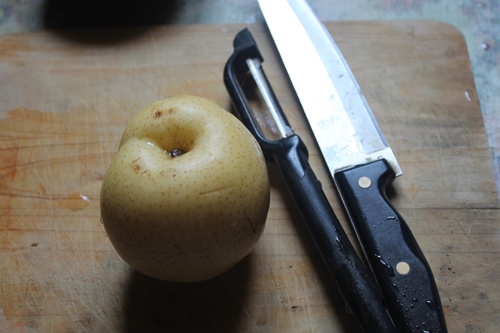 take your pear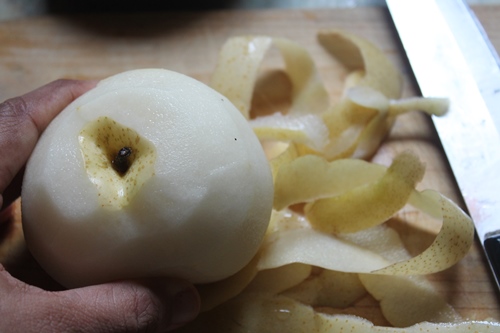 peel the skin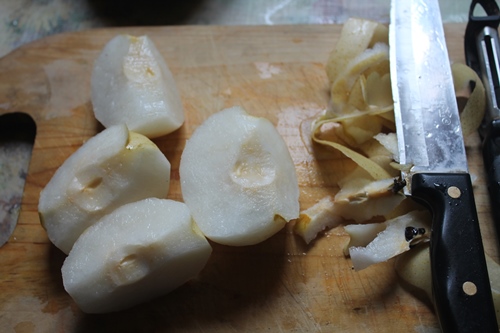 cut them in quarters and deseed them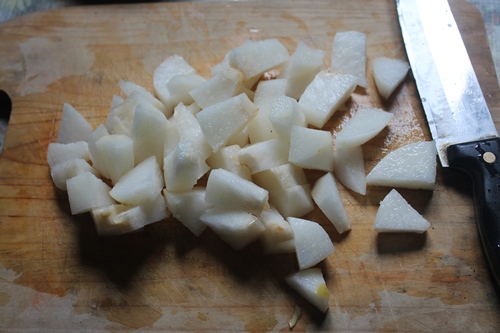 cut them into cubes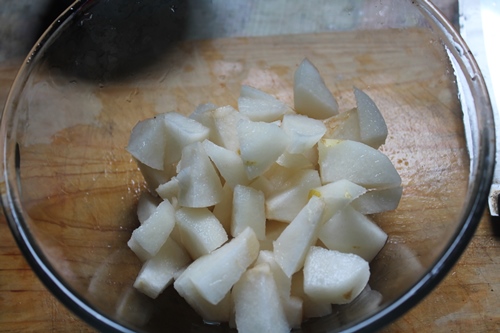 Take them in a bowl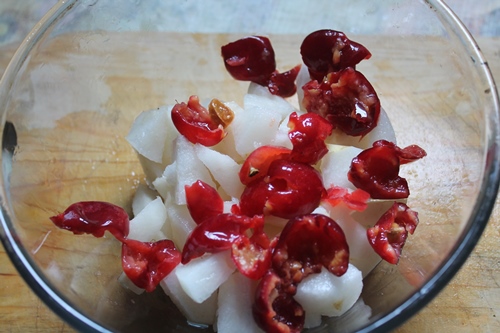 add in cherries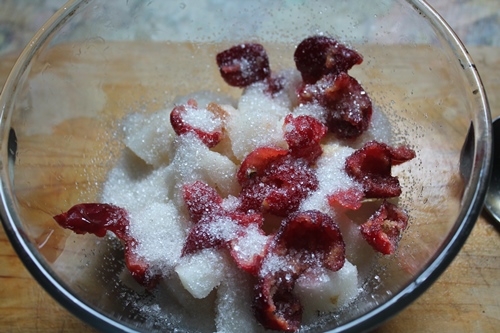 add little sugar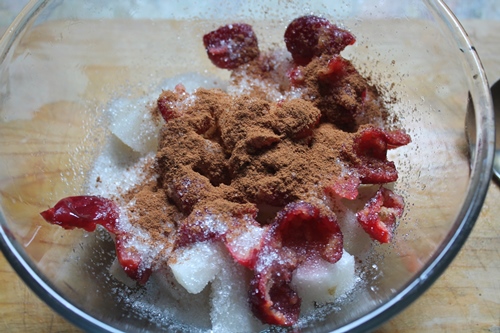 add in cinnamon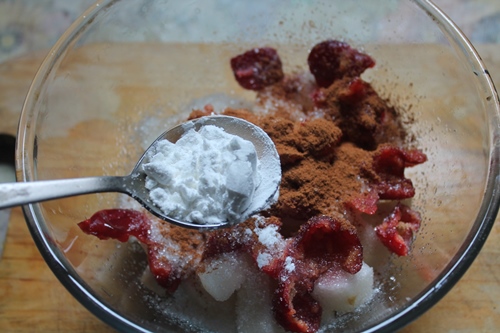 add in cornflour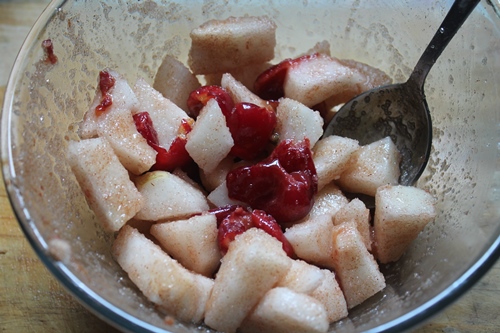 Toss that around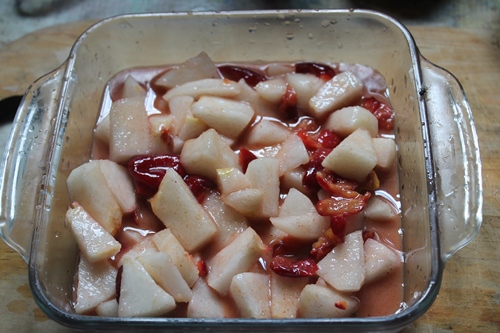 Spoon that in a baking pan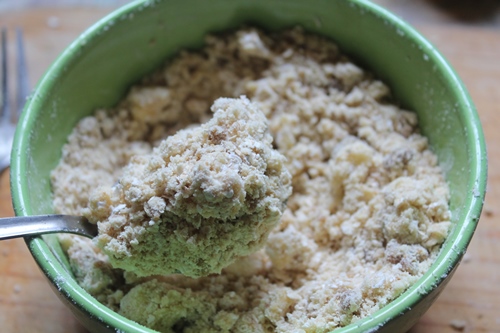 Now take your crumble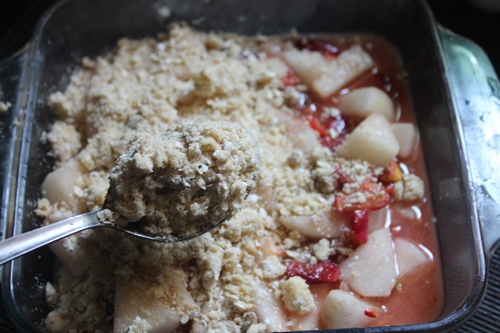 spoon it over the fruits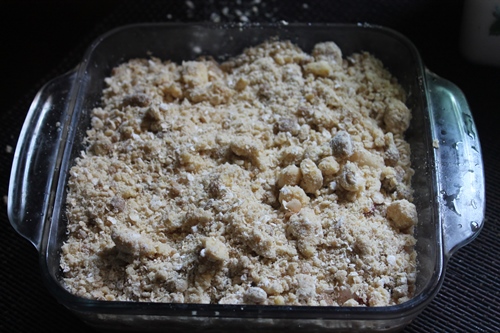 once it is all topped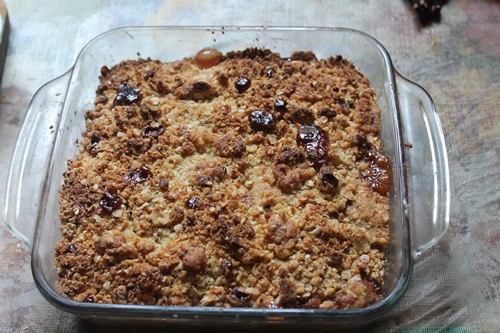 Bake till bubbly and golden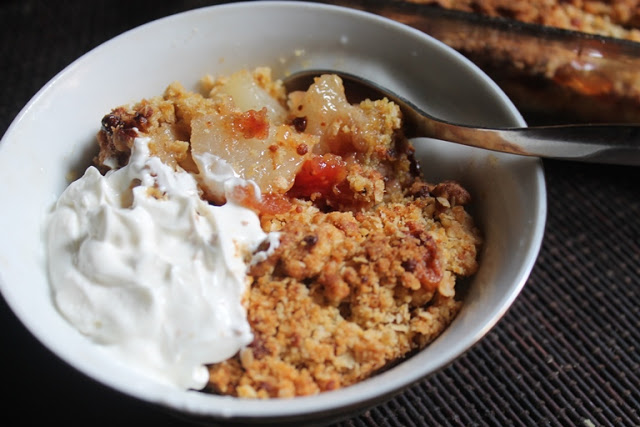 Scoop and serve warm with some cream or icecream
I am Aarthi, a happy homemaker, mom of two beautiful girls, married to my high school sweet heart. My goal is to teach people that cooking can be way more easier and joyful than they think. Yummy Tummy features recipes all over the world with step wise pictures which surely shows the ease of cooking.