This is my version of the famous baby potato biryani recipe. I make this biryani in many ways, one version is i add the potatoes into the biryani while i cook this. But this is my favourite way of cooking it, i love the crispy potatoes with the coconut milk rice..Delicious..
Hope you will give this a try and let me know how it turns out for you..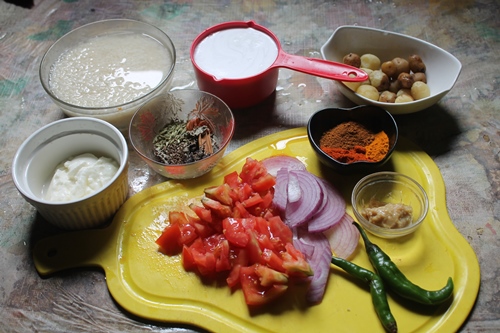 Take all the ingredients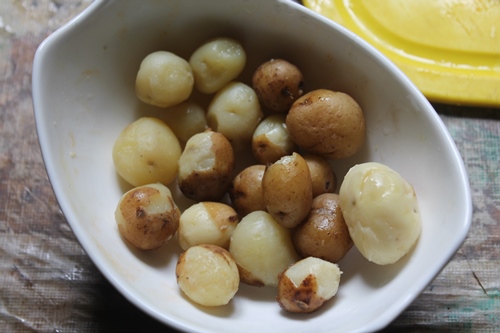 take some boiled baby potatoes, i didn't bother to peel it completely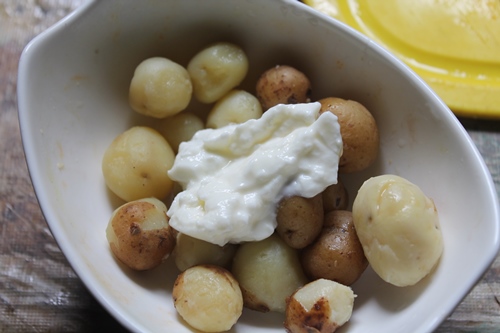 add in yogurt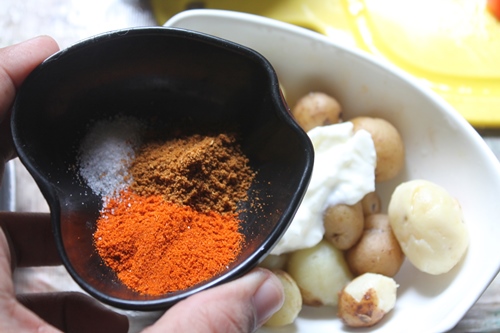 add in salt and spice powders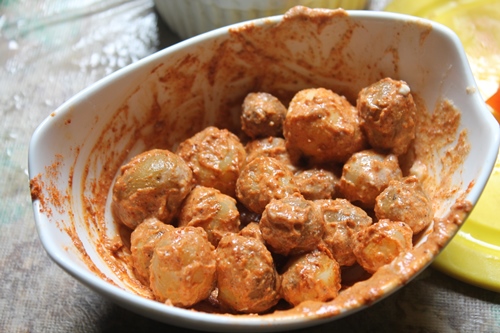 mix well ..Set this aside..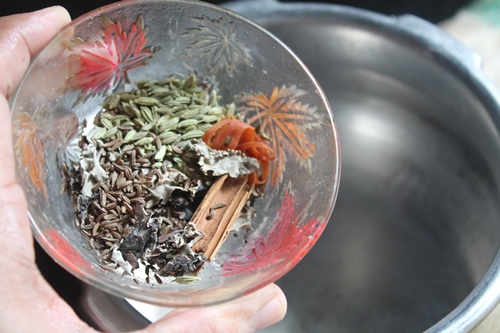 Heat ghee in a pressure cooker..add in whole spices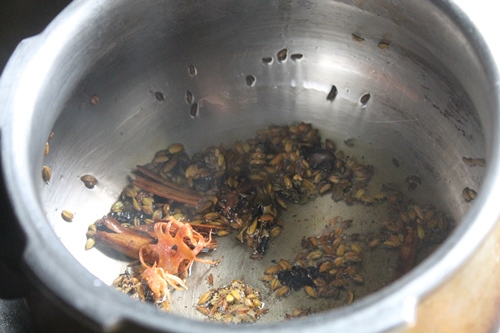 let it sizzle for a min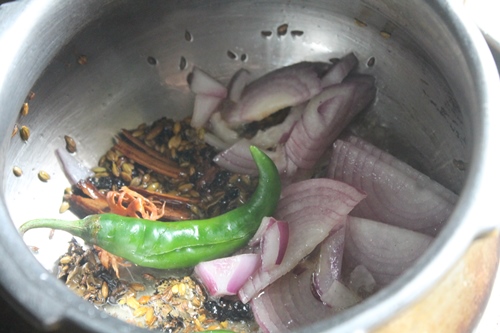 add in onions and chillies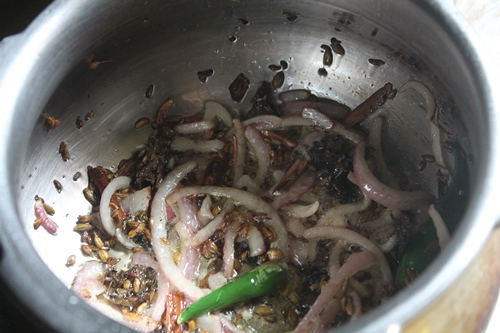 saute till golden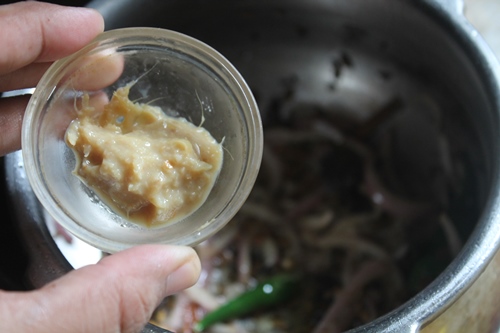 add in ginger garlic paste and saute well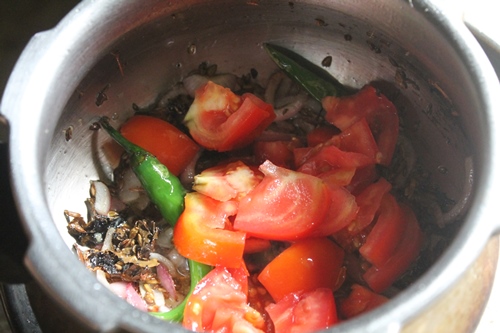 add in tomatoes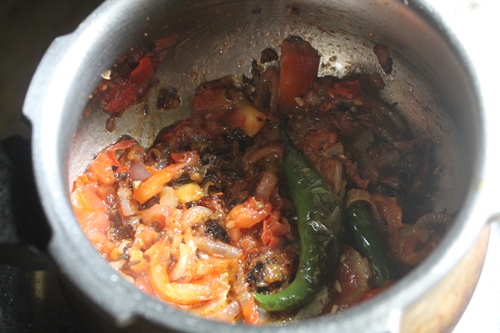 cook till mushy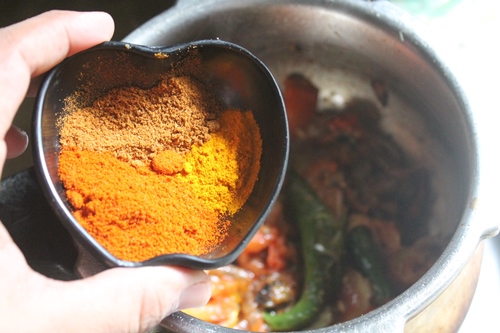 add in spice powders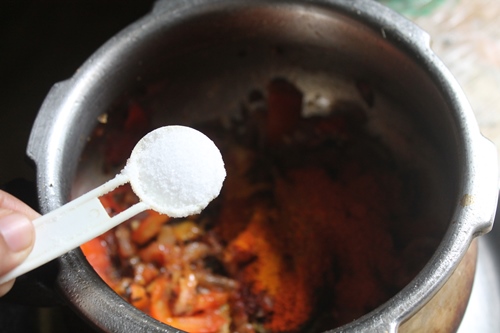 salt and mix well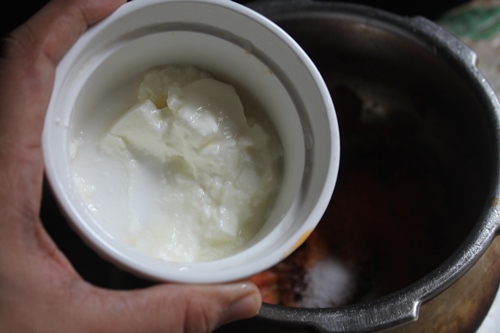 add in yogurt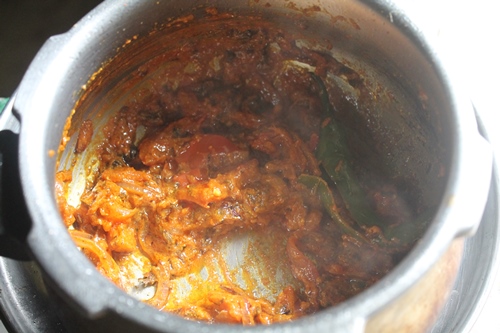 cook till it is well combined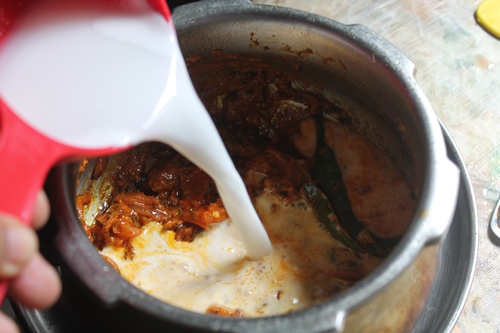 add in coconut milk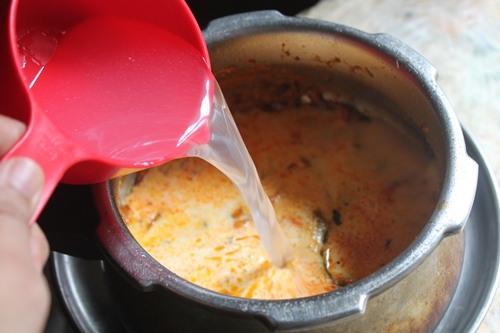 and some water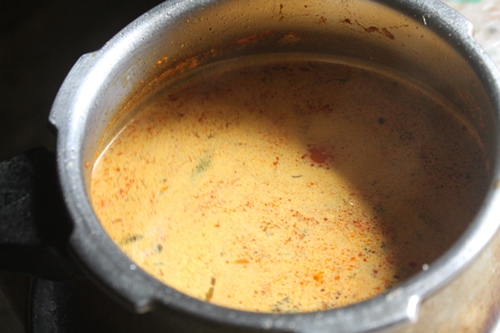 mix well and bring this to a boil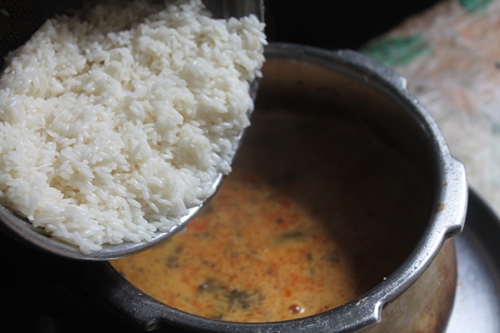 once it boils add in rice and mix well..Now pressure cook this done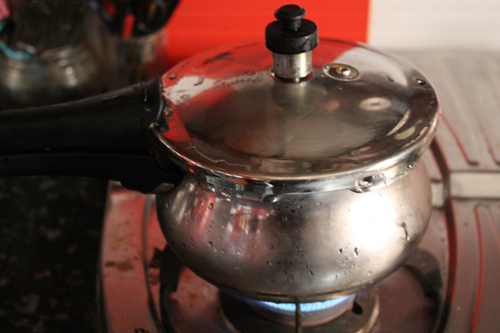 Cook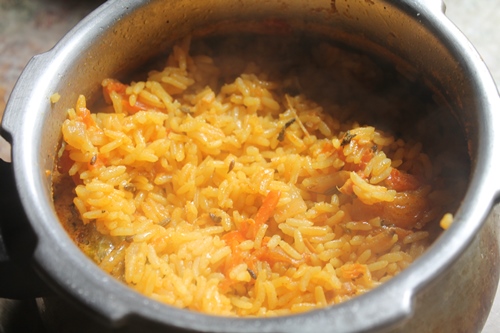 Now it is done..fluff the rice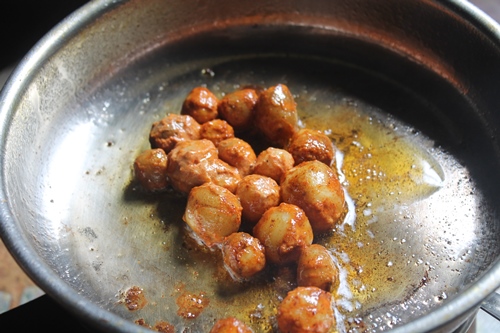 now in a small pan, heat a tblspn of oil, add potatoes in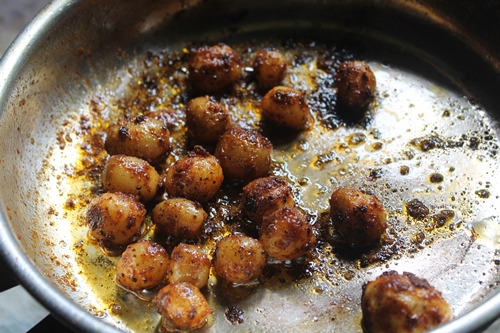 fry till golden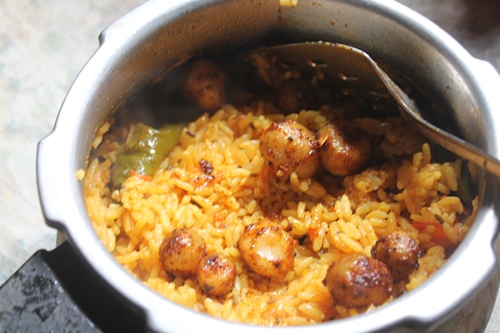 add it to the rice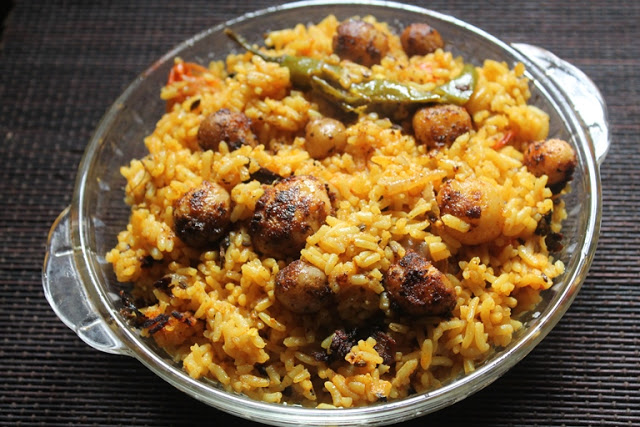 Serve
I am Aarthi, a happy homemaker, mom of two beautiful girls, married to my high school sweet heart. My goal is to teach people that cooking can be way more easier and joyful than they think. Yummy Tummy features recipes all over the world with step wise pictures which surely shows the ease of cooking.