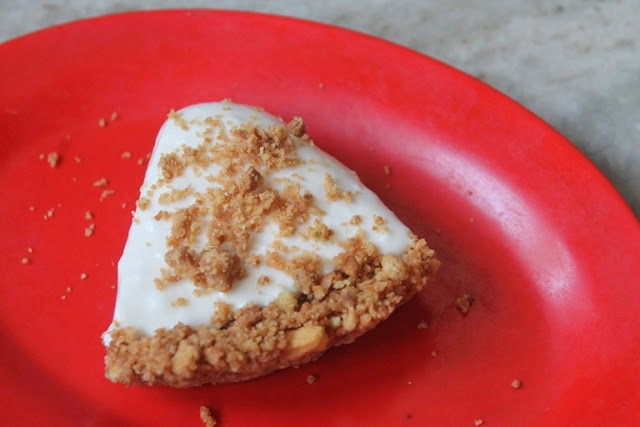 I wanted to make this recipe for a very long time. I wanted to make this tart using a proper cream cheese and was looking for cream cheese to make this, but sadly i couldn't get it anywhere in my place. When we visited goa and we went to a super market there and i was very excited to see cream cheese there, immediately i grabbed it and was thinking to make this as well as a few more recipes.
Similar Recipes,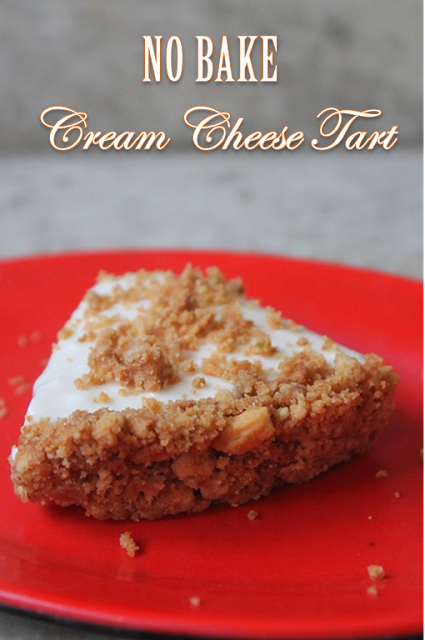 Hope you will give this a try and let me know how it turns out for you.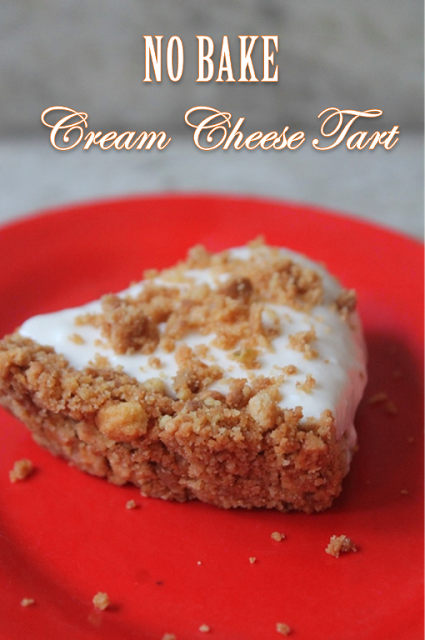 Preparation Time : 15 mins
Setting Time : 4 to 6 hours
Serves: 5 to 6


Ingredients:


For Crust:
Digestive Biscuits or any biscuits – 15 ( i used milk bikis)
Unsalted Butter – 50 grams
For Filling:
Cream Cheese – 125 grams
Confectioners Sugar / Icing Sugar – 1/4 cup
Vanilla Essence – 1 tsp
Whipped Cream – 1/2 cup
Method:
Take biscuits in a bowl, use your rolling pin to bash it so it gets into fine crumbs. Now add in melted butter and mix well. Spoon this into a tart pan or any pan and press against the edges and bottom so it is evenly lined.
Now take, cream cheese, sugar and vanilla in a bowl and whisk well. Add in whipped cream and mix well.
Spoon this into the crust and spread evenly.
Chill for 3 to 6 hours.
Now remove it and slice and serve.
Pictorial: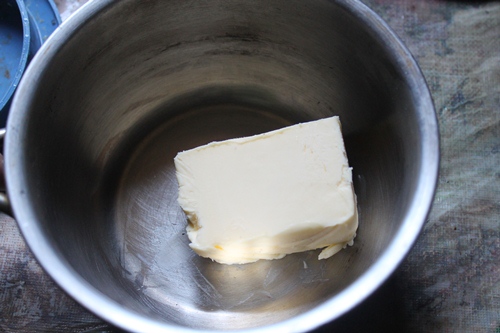 start by melting butter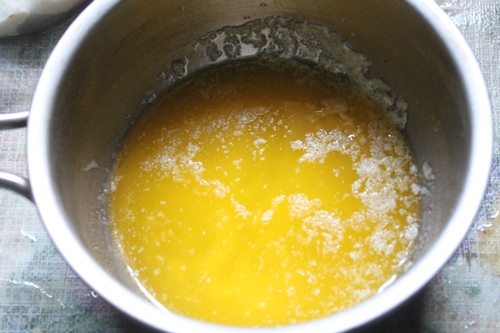 set aside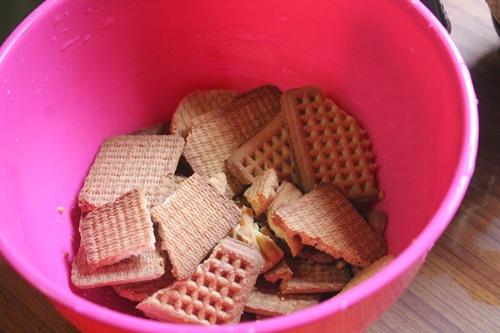 Take your biscuits in a bowl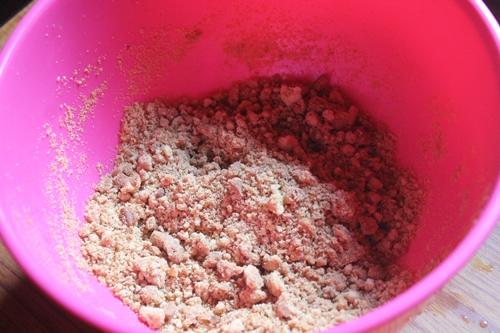 use a rolling pin to bash it into crumbs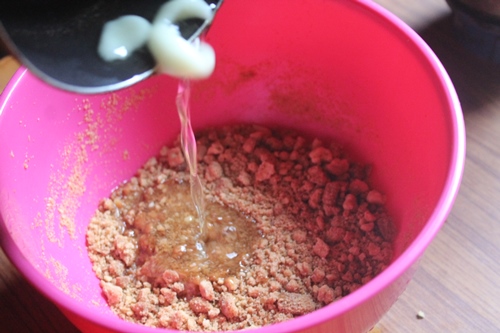 add melted butter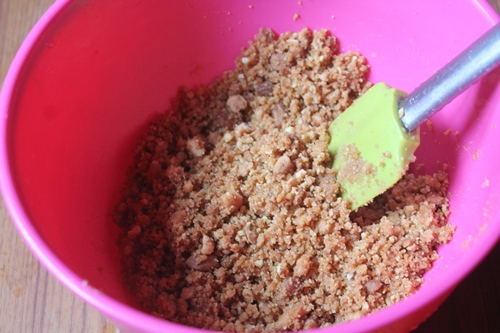 mix well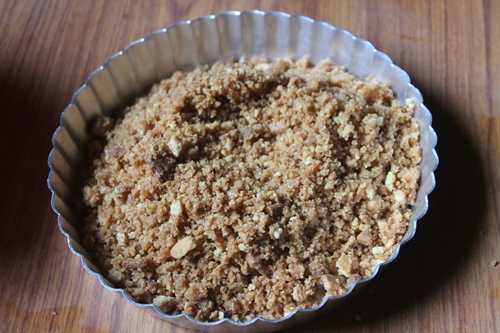 spoon this into the tart pan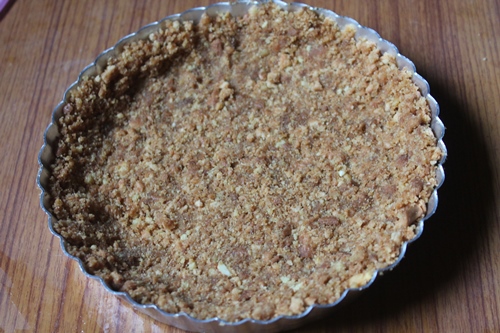 flatten around the edges and bottom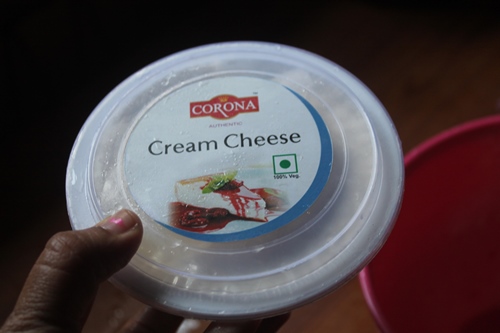 take your cream cheese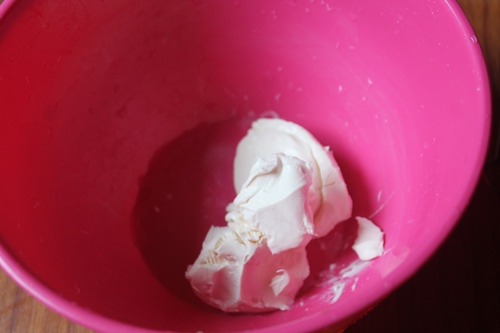 add it in a bowl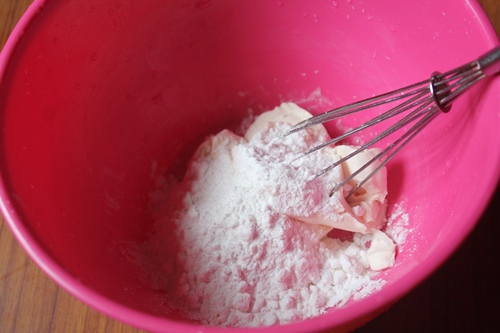 add icing sugar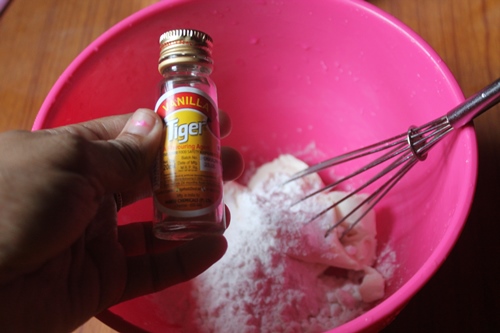 add vanilla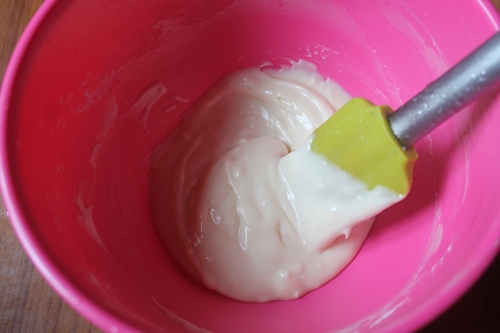 mix well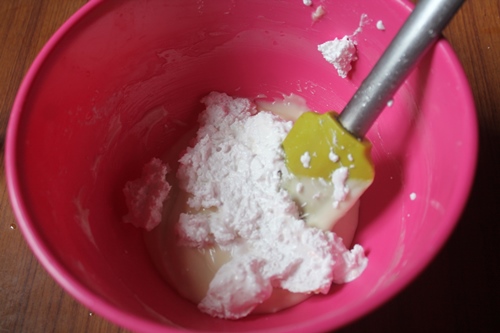 add in whipped cream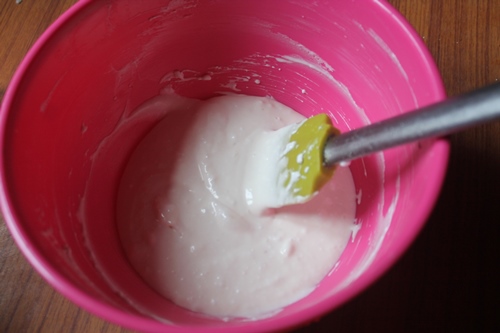 mix well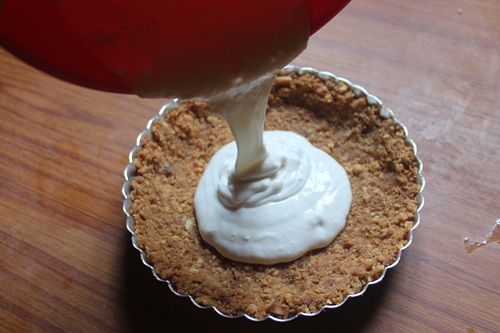 pour the filling in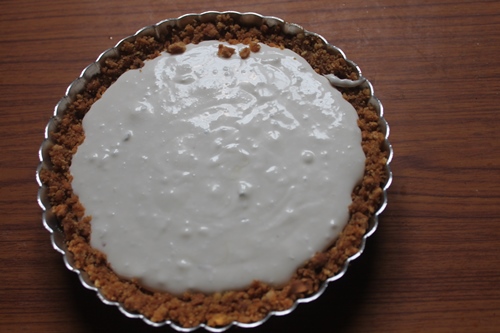 put this in fridge to set for few hours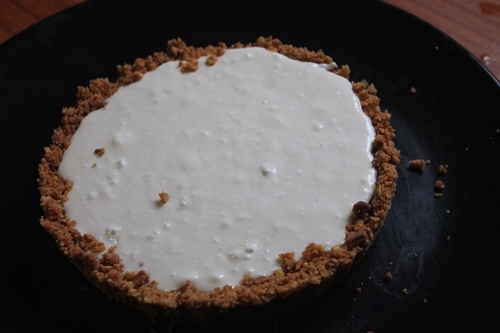 now unmould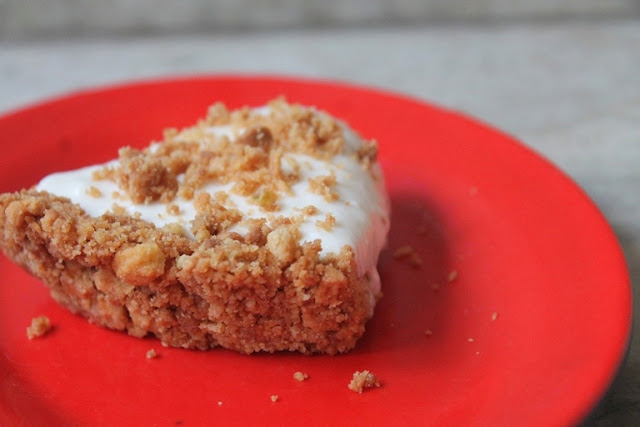 slice and serve
I am Aarthi, a happy homemaker, mom of two beautiful girls, married to my high school sweet heart. My goal is to teach people that cooking can be way more easier and joyful than they think. Yummy Tummy features recipes all over the world with step wise pictures which surely shows the ease of cooking.