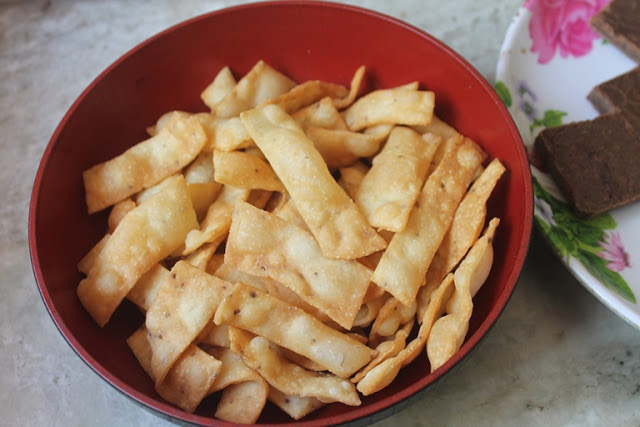 One of the easiest snack you could ever make, this is it..It can be made very easily, but the taste is absolutely delicious. Taste so buttery, crunchy and melt in mouth..It is hard that you can go wrong in this recipe.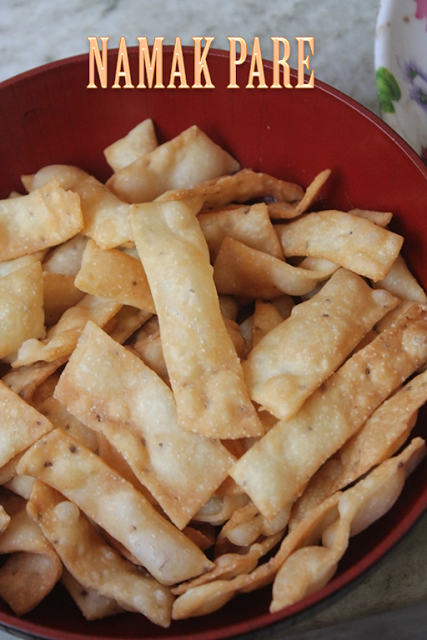 Hope you will give this a try and let me know how it turns out for you.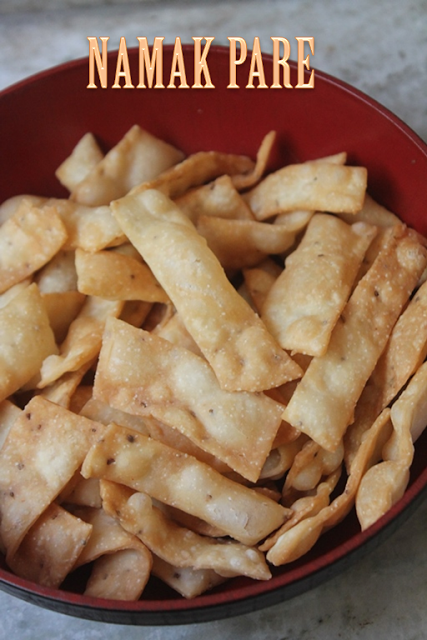 Preparation Time : 10 mins
Cooking Time : 2 mins
Makes: 2 to 3 cups


Ingredients:
All Purpose Flour / Maida – 1 cup
Sooji / Rava – 1 tblspn
Ghee – 1 tblspn
Salt to taste
Ajwain / Carom Seeds / Omam – 1 tsp
Oil for deep frying
Water as needed
Method:
Take all ingredients except oil for deep frying and water. Rub with a fork till ghee is well incorporated in the flour.
Now add water slowly and knead to a dough.
Knead well for 5 mins.
Now roll it pretty thin.
Cut into pieces.
Heat oil for deep frying, drop this and fry till crispy.
Drain and serve.
Store this in a air tight container for a week or so.
Pictorial: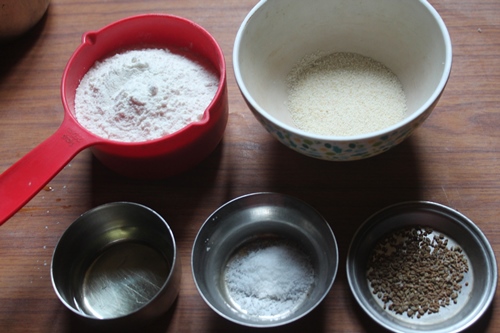 Take all your ingredients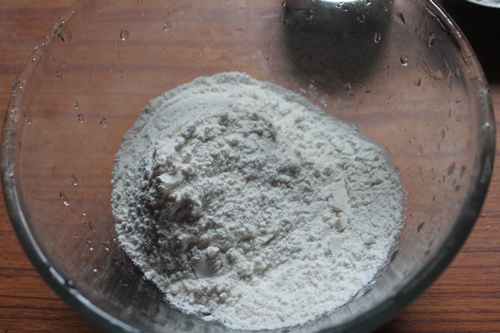 take flour in a bowl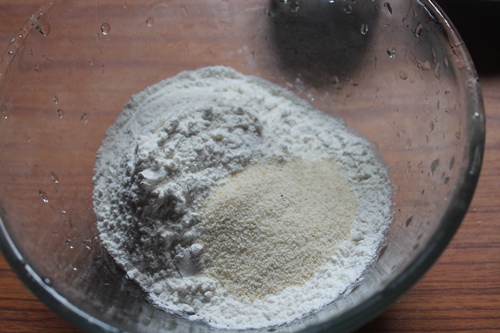 add sooji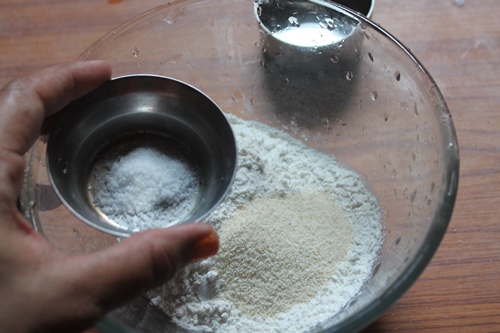 add in salt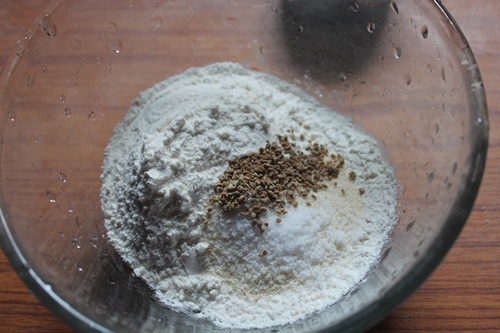 add ajwain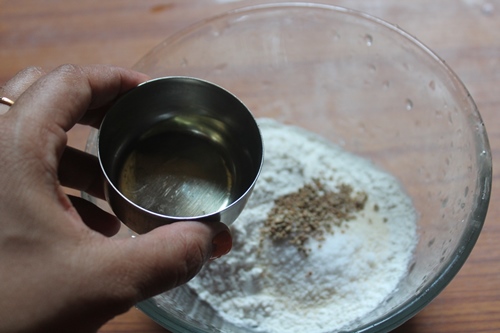 add oil or ghee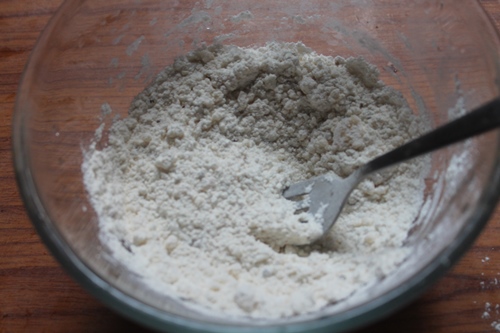 rub well with your fork so ghee is mixed well with flour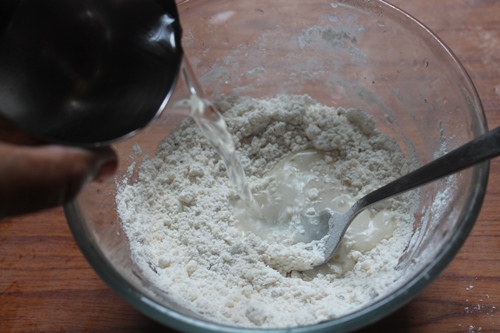 add water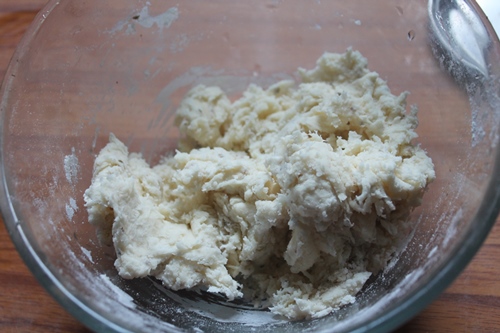 knead well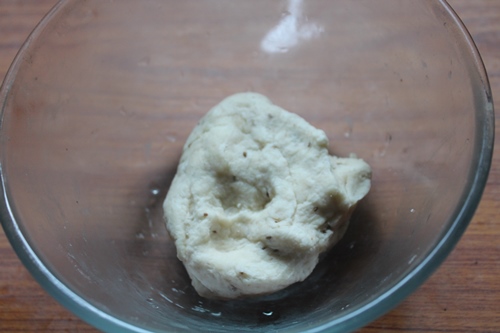 now the dough is done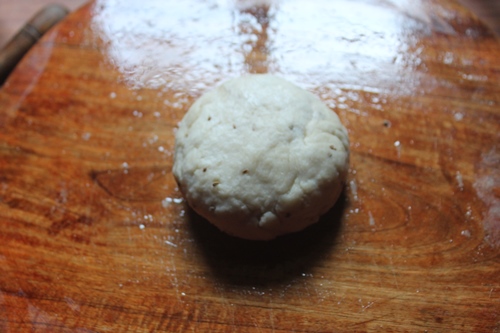 now lets roll it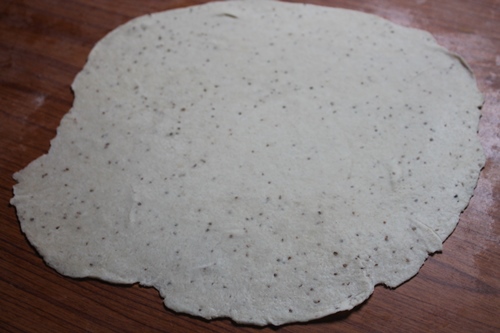 roll it into a thin sheet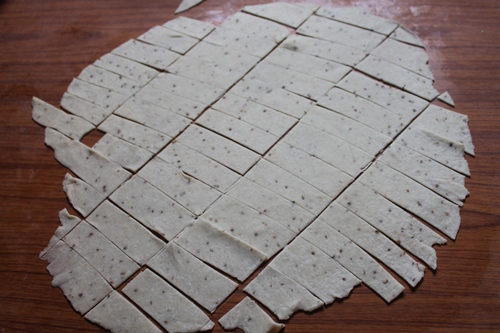 cut like this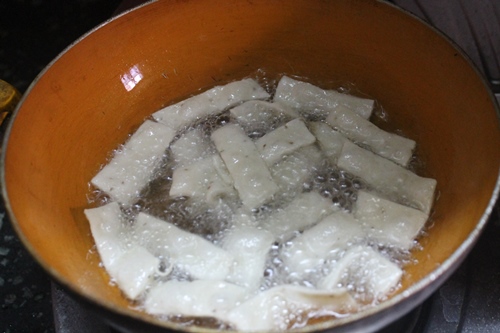 drop it in hot oil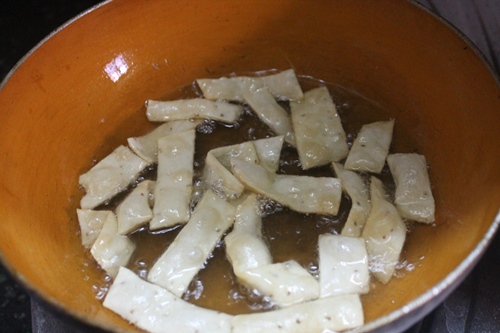 fry till crispy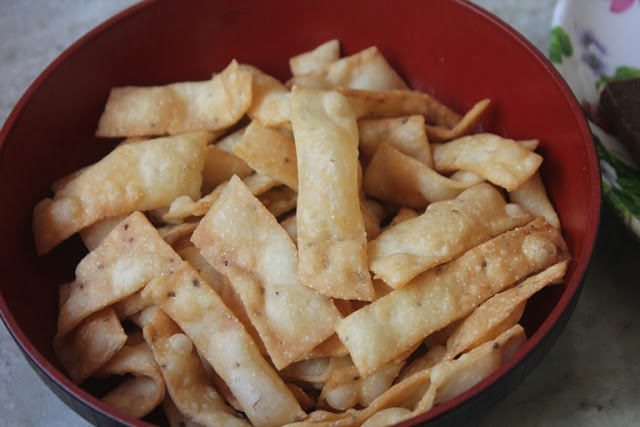 done
I am Aarthi, a happy homemaker, mom of two beautiful girls, married to my high school sweet heart. My goal is to teach people that cooking can be way more easier and joyful than they think. Yummy Tummy features recipes all over the world with step wise pictures which surely shows the ease of cooking.