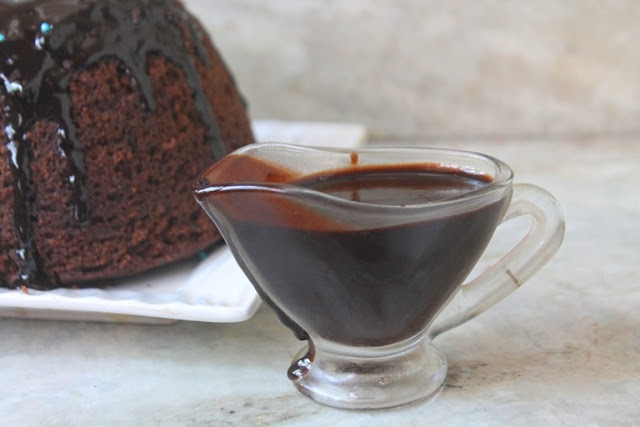 This sauce is so versatile, you can drizzle it over cakes, cupcakes, puddings, pancakes, waffles or anything you prefer.
Similar Recipe,
Salted caramel sauce
Vanilla Custard Sauce
Dulce De Leche
Chocolate Dipping Sauce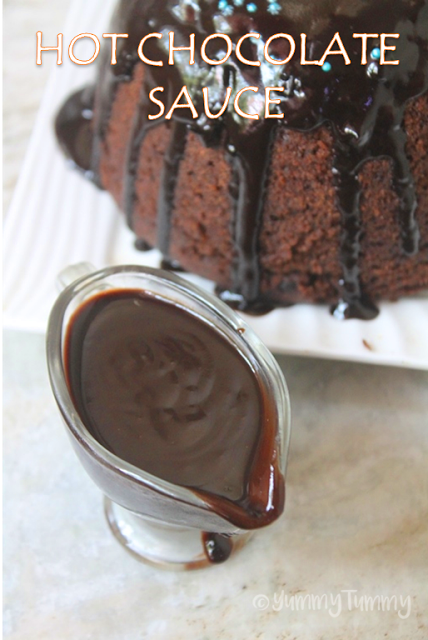 For making the most delicious icecream chocolate sundae, take some vanilla icecream scoops in a glass, top with this sauce and sprinkle over some chopped nuts and stick a chocolate cigar in it.Totally YUM..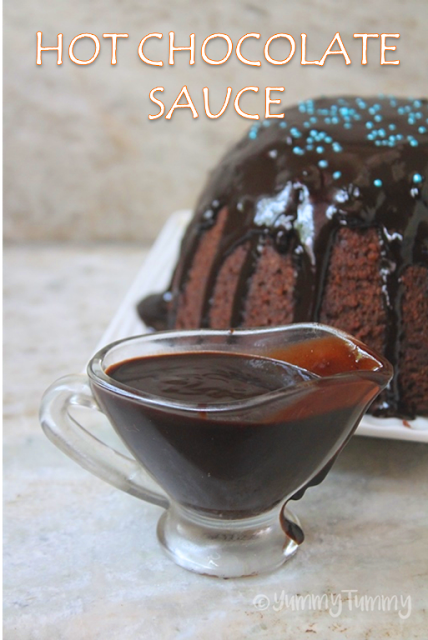 Hope you will give this a try and let me know how it turns out for you..
I served it with some chocolate pudding..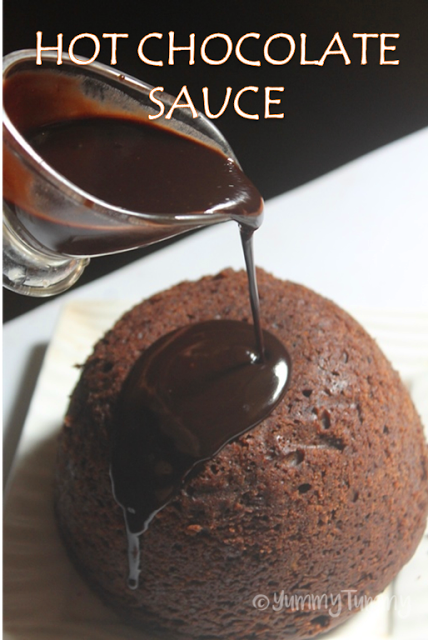 Preparation Time : 5 mins
Cooking Time : 5 mins


Ingredients:
Cream – 125 ml
Chocolate Chips – 125 grams
Golden Syrup or Honey – 3 tblspn (Recipe)
Vanilla Essence – 1 tsp


Method:
Take golden syrup, cream, vanilla and chocolate chips in a sauce pan and heat it gently so it melts.
Now cool it down and serve with icecream or pudding.
Pictorial: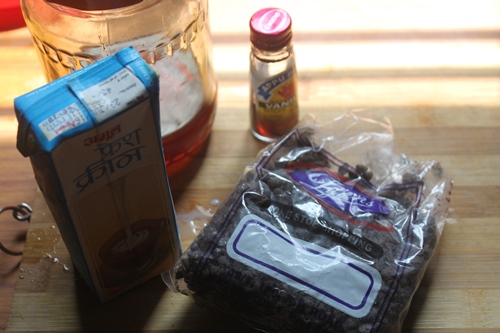 take all your ingredients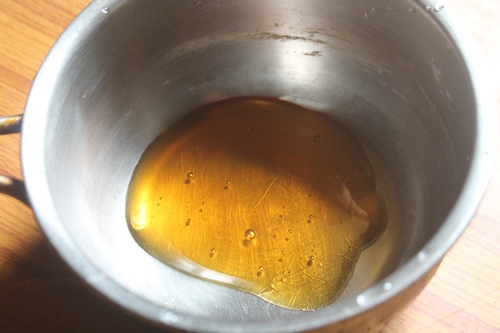 take golden syrup in a sauce pan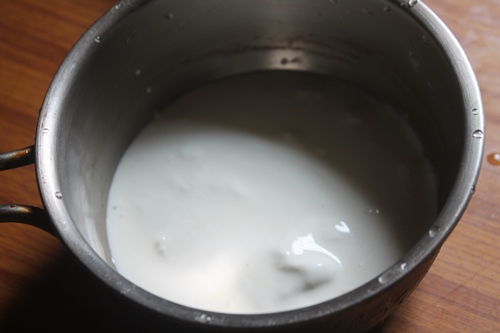 add cream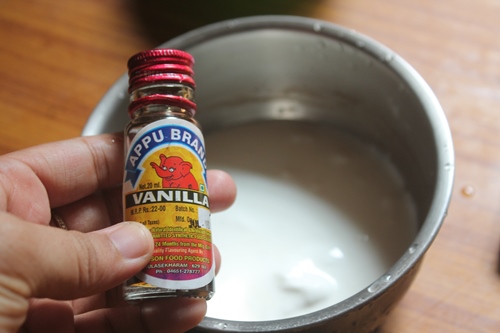 add vanilla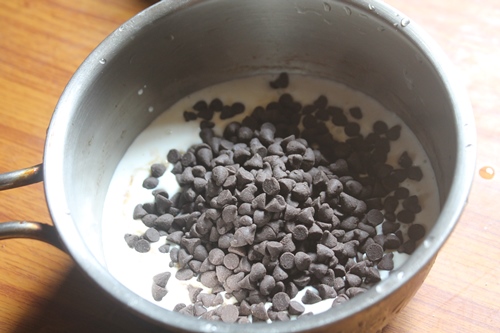 add chocolate chips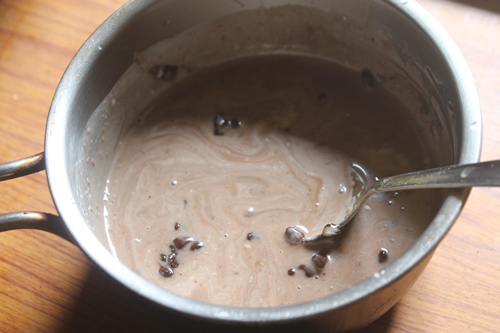 heat gently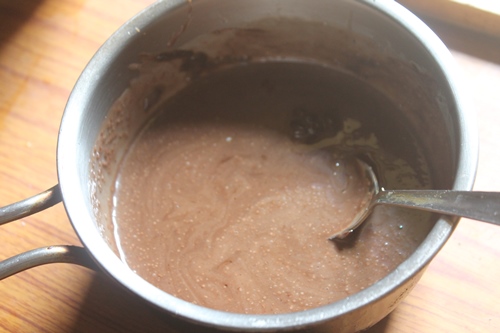 cook till chocolate melts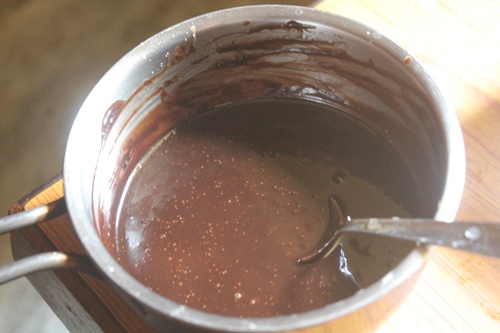 now it is done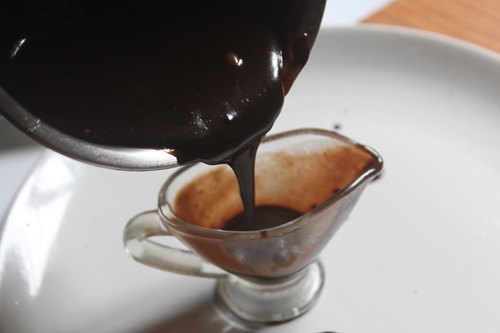 Pour it into glasses and serve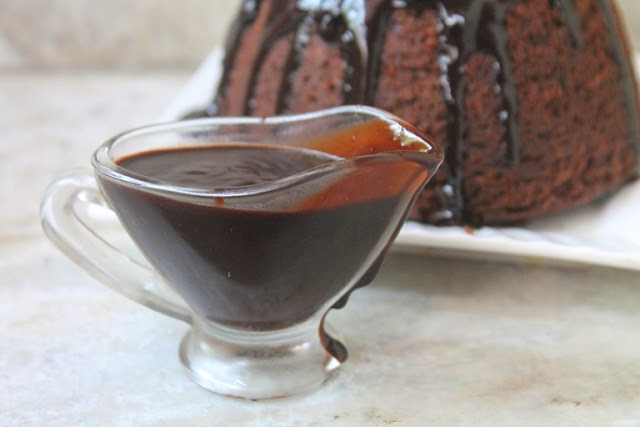 I am Aarthi, a happy homemaker, mom of two beautiful girls, married to my high school sweet heart. My goal is to teach people that cooking can be way more easier and joyful than they think. Yummy Tummy features recipes all over the world with step wise pictures which surely shows the ease of cooking.