Kuzhambu Recipes - South Indian Kulambu Recipes for Rice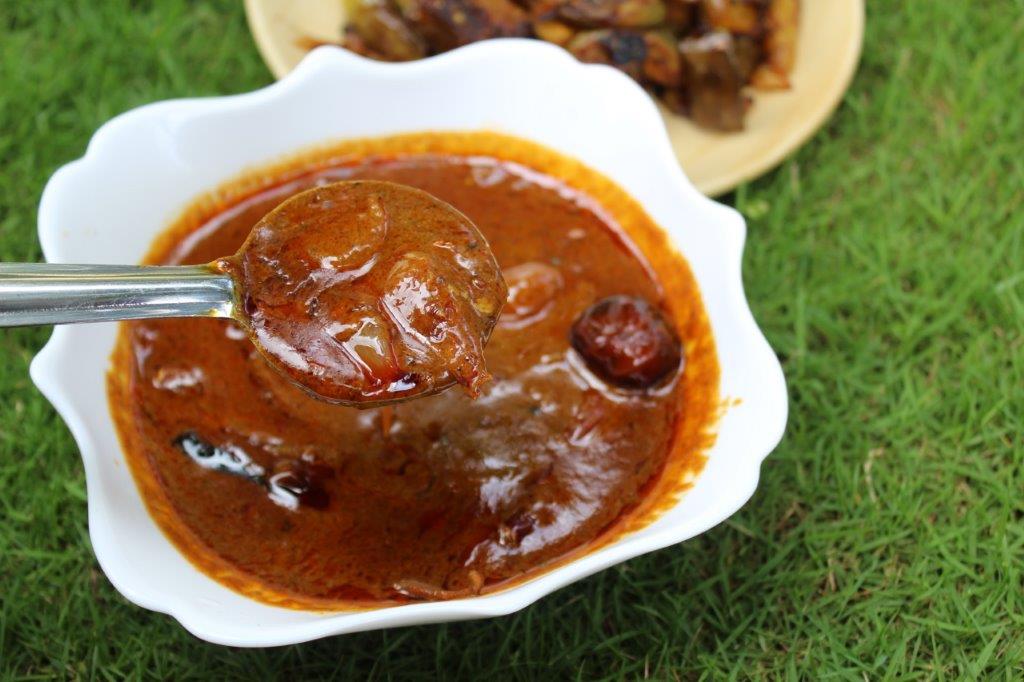 Kuzhambu or Kulambu is a gravy made with any vegetables or protein of your choice. The gravy is sour, spicy at the same time. The gravy is either thickened with onion tomato masala, coconut masala, coconut milk or other spices.
There are many varieties of kuzhambu recipes all over south india. I have tried to cover as much recipes in this post. All the kulambu is so easy to put together and takes less than 30 mins to 1 hour to make.
This can be served with hot rice.
South Indian Kuzhambu Recipes
Here are some kulambu ideas for you.