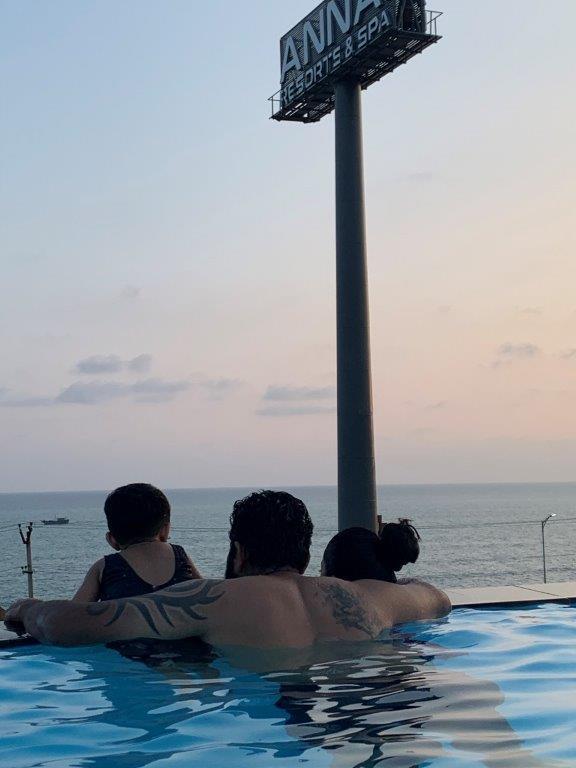 Pin
PS: THIS REVIEW IS NOT A SPONSORED ONE. WE PAYED FOR OUR TRIP.
Its been a long time since we went on a vacation. We needed a break so bad. I have been constantly working on my blog and youtube channels so hard, i literally needed this break. But we couldn't go anywhere out from our place because of the corona virus, so decided to take a 2 day getaway to annai resorts.
Annai resort is a very new resort which is located in kanyakumari recently like a year ago. We visited their restaurant this valentines day and loved the atmosphere so much. So satheesh and I decided to go for a 2 day trip there.
We called and booked their sea view villa. They have so many room options but we went with the sea view option.
Their resort is not at all far from our place. It is just a 20 minute drive from our house. This trip was not a tiring one at all since there isn't much travel.
You can check this link in which i shared a vlog about the resort.

Annai Resorts & Spa is located at Kovalam Road, Kanyakumari just 15 meters from the sea near to sunset point & half a kilo meter from Kanyakumari Temple (Bhagavathy Amman Temple) Annai Resorts & Spa is truly an inspiration to have a getaway from the clamoring of your busy life and is an proposed 4 Star leisure beach Resort - a destination by itself.
Just by being at Annai Resorts & Spa, one of the finest resorts in this area, your stresses start to flutter away, the landscaping has its own serenity, a harmony of a defined architecture, spacious lawns, kids play area and tree blue swimming pools.
Annai Resorts & Spa is a home away from home where you enjoy every moment to the fullest.Its an unforgettable experience which would be remembered forever and one you would love to come back again & again
Here is the complete details about this resort.
6-112B-3 Kovalam Road, Kanyakumari - 629702
+91-9488246666
Website: https://www.annairesorts.com/
Okay now lets get into the review. Annai resorts is quite a huge property. They have over 34 (i think) rooms. What i liked a lot about their resort is, the place is so claming and soothing. They have a kids play area and a ayurvedic spa as well.
Here are few pictures for you. taken around the property.
This is their restaurant view. Their restaurant has a pool view and is quite calm.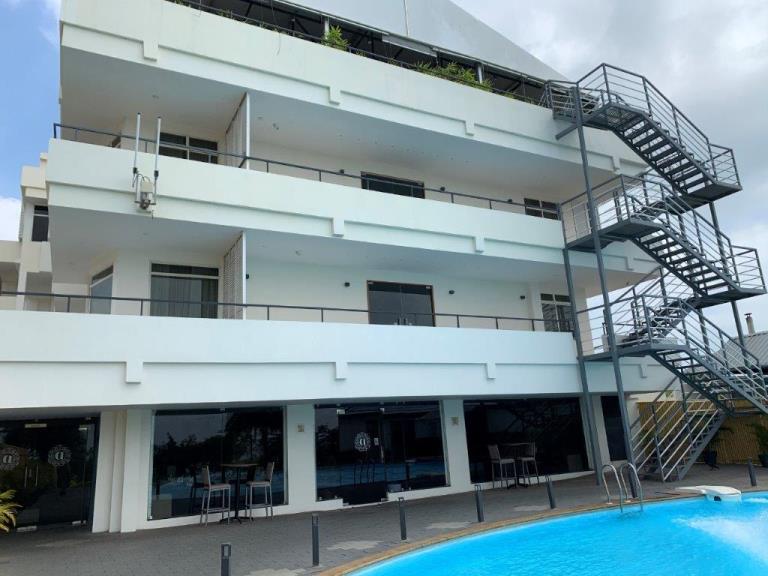 Pin
Here are few pictures around the property.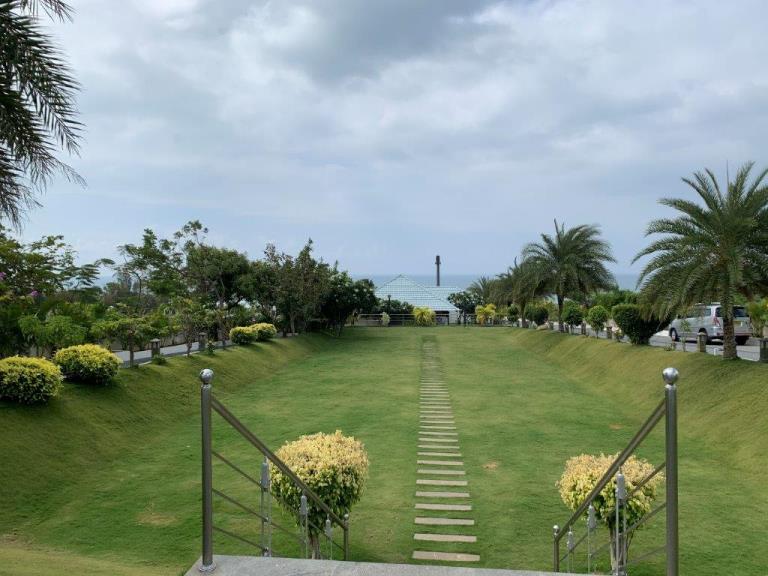 Pin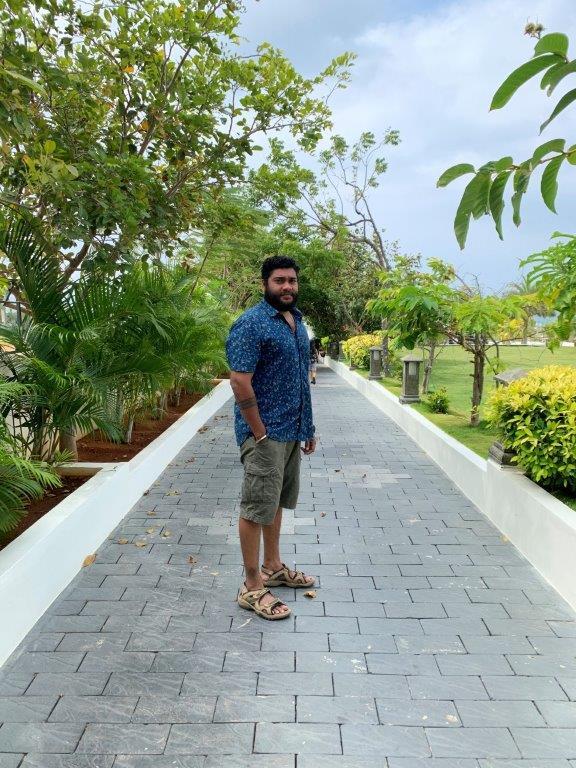 Pin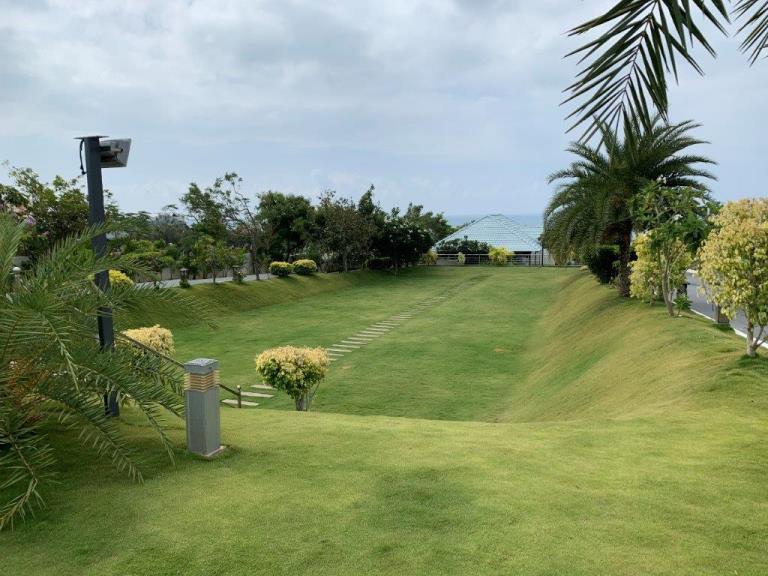 Pin
They have three pools. We have a infinity pool right near our villa.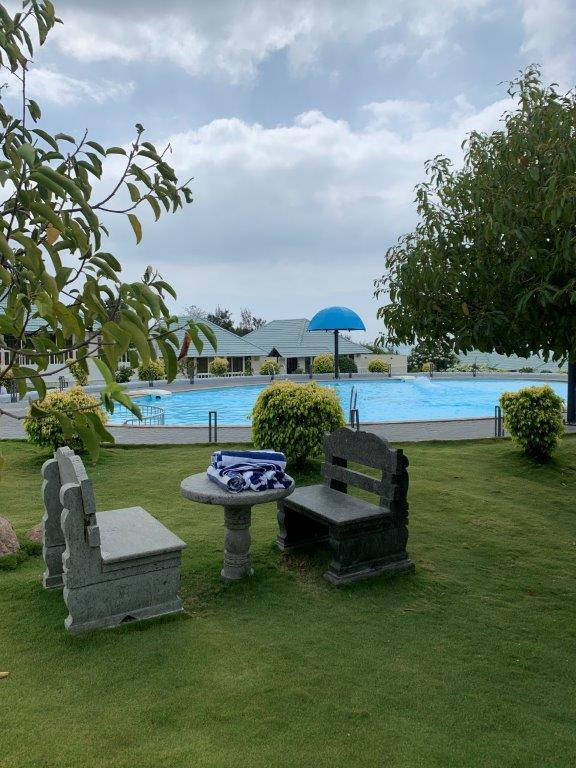 Pin
This is their big pool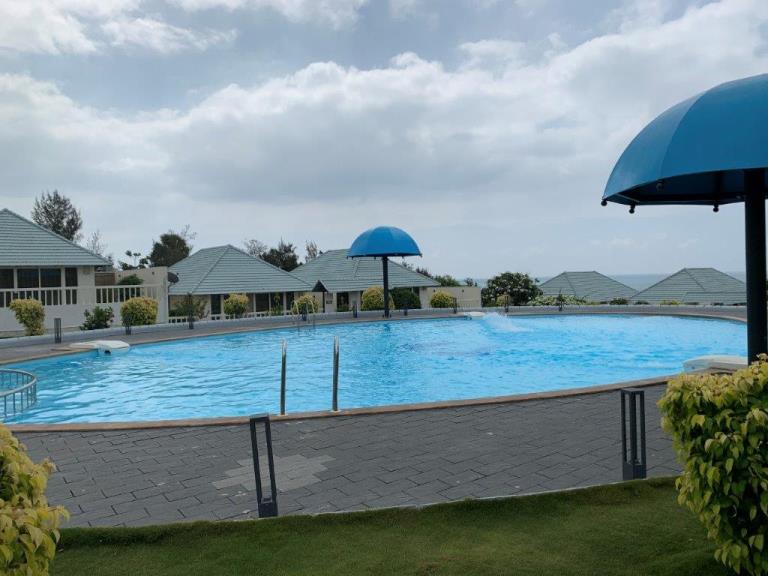 Pin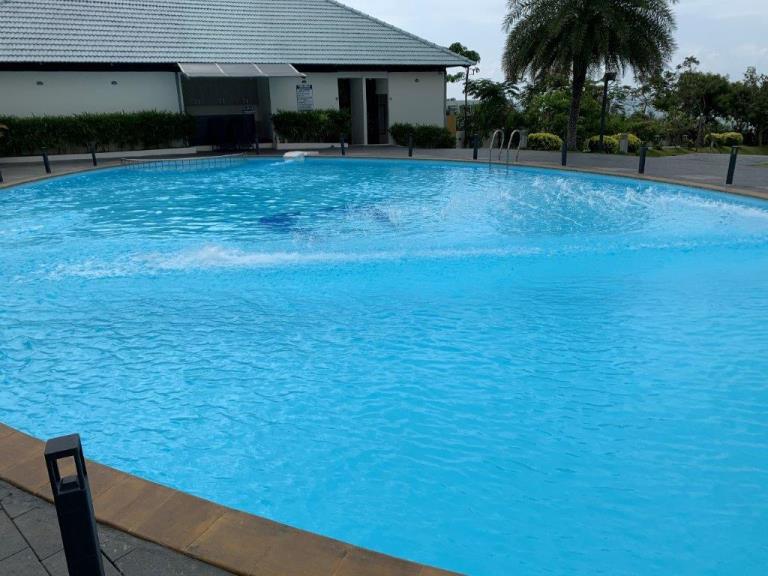 Pin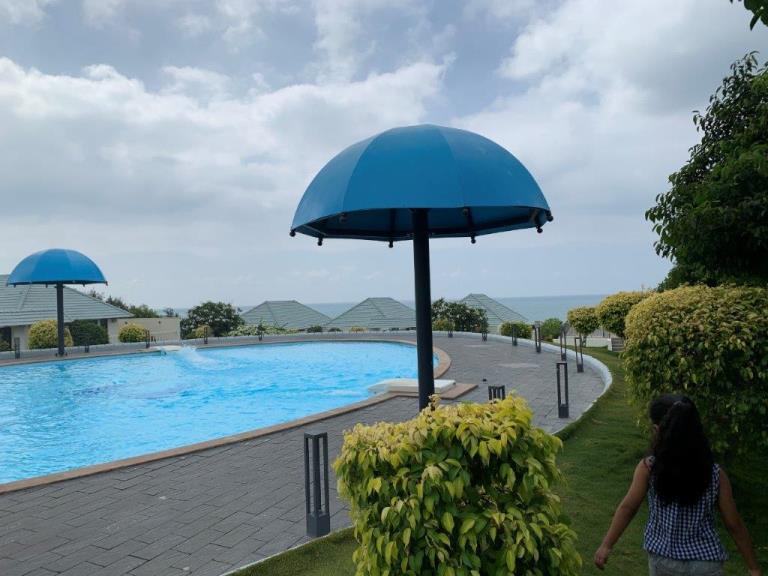 Pin
This is their infinity pool. The view is breathtaking. We can see the whole ocean and it was really magical.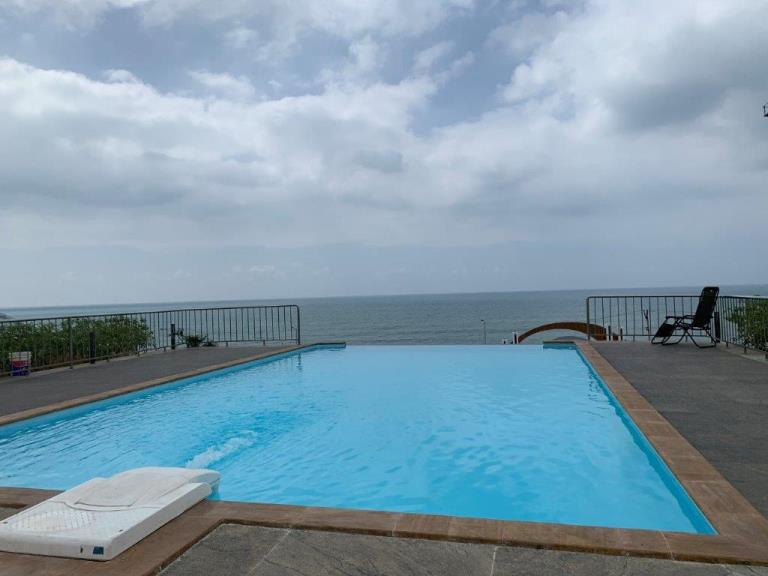 Pin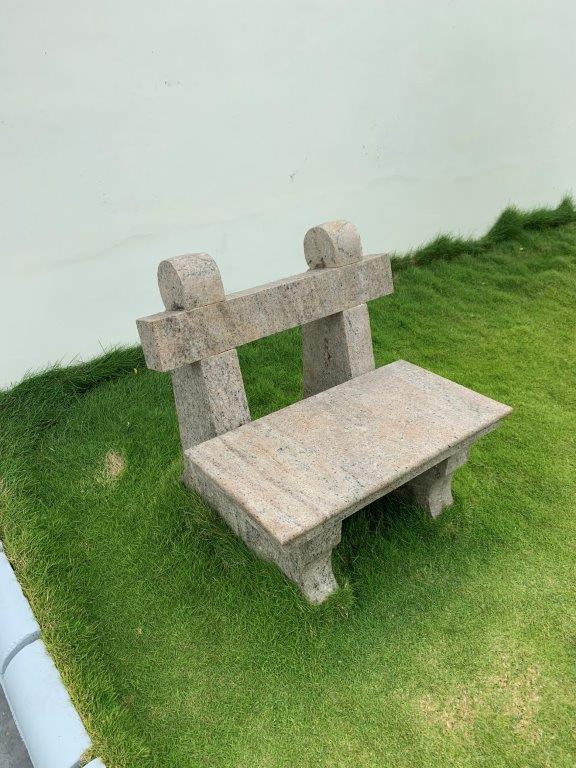 Pin
This is our room. It was stunning. The rooms are quite big and spacious. It was very neat and maintained well. The bed was king size and was very comfortable.
The rooms has a wood finish to it which was very appealing. The lights are calming too.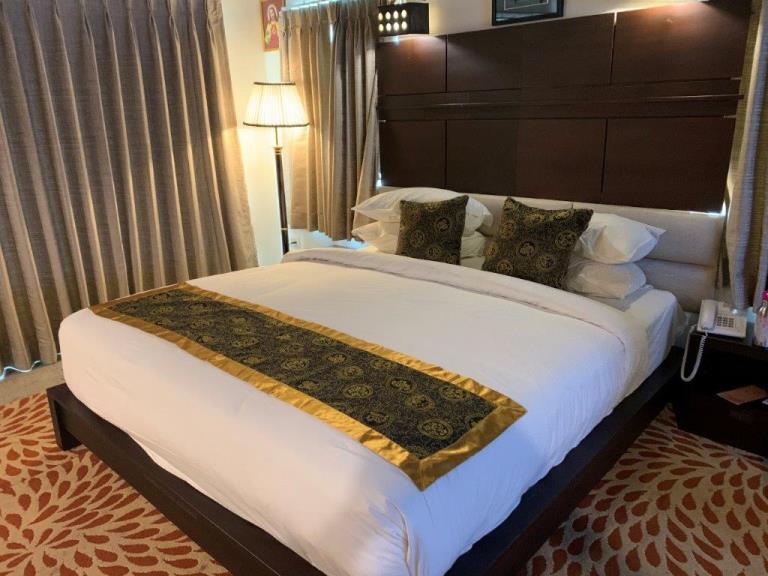 Pin
This is a dining plus seating area.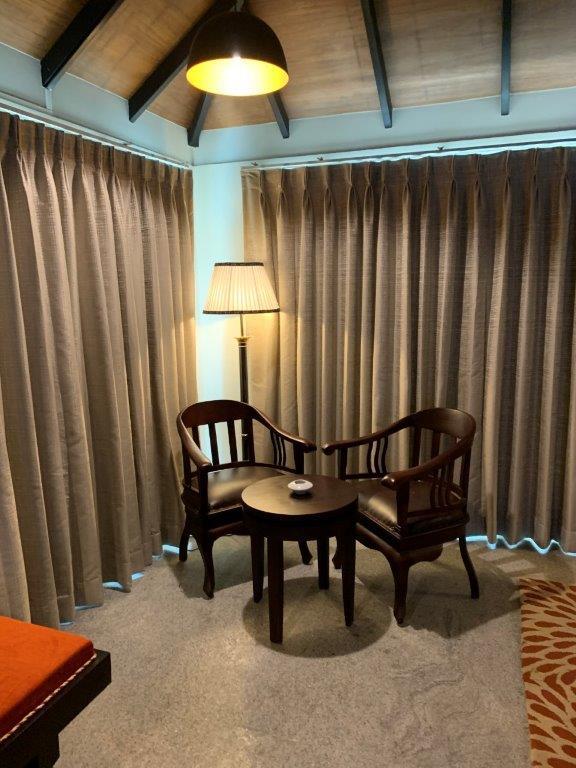 Pin
They even has a diwan which can be used as a extra bed for kids.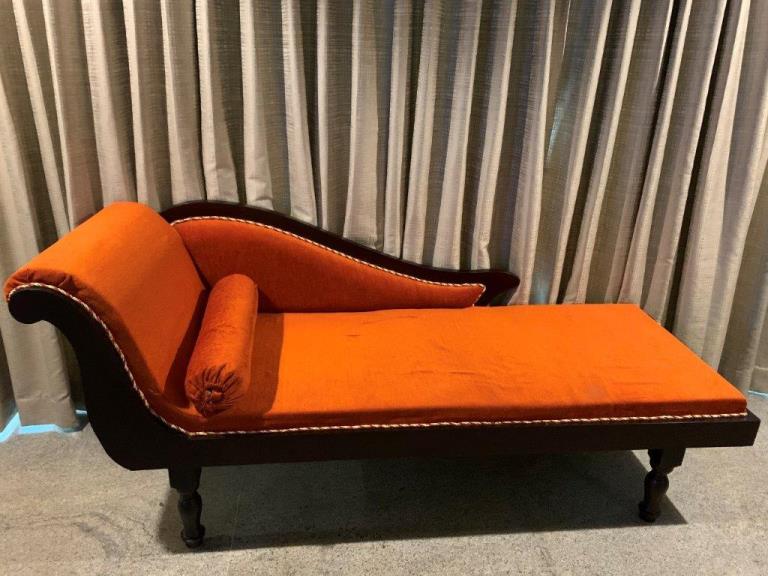 Pin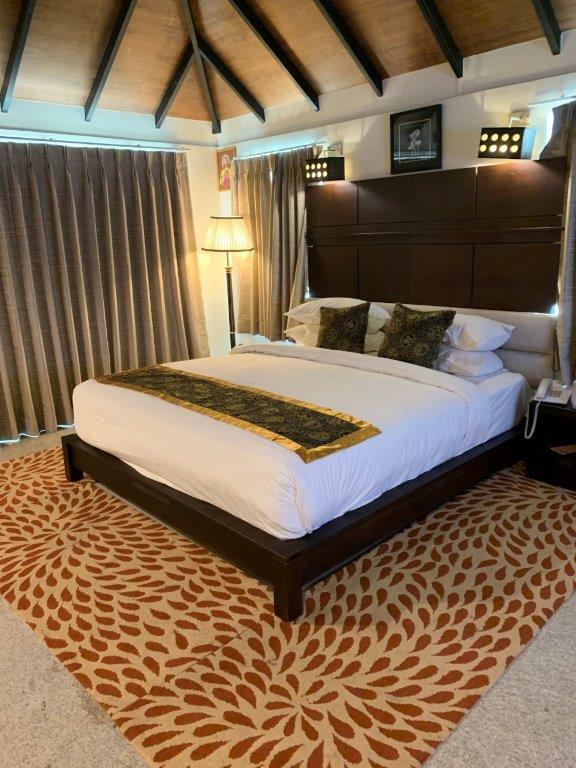 Pin
This is the inside view of the restaurant. They have one more restaurant which is a sea view right above this restaurant. They even have a bar. This particular restaurant is very spacious and has a very nice ambience to it.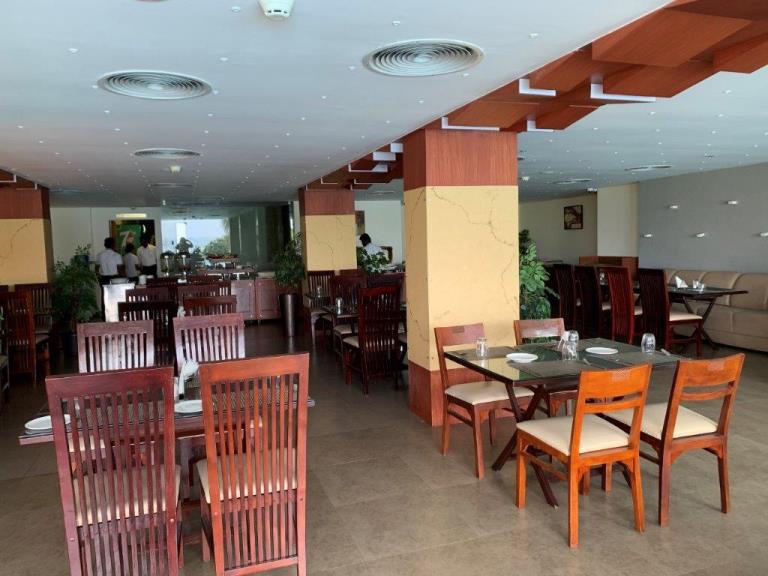 Pin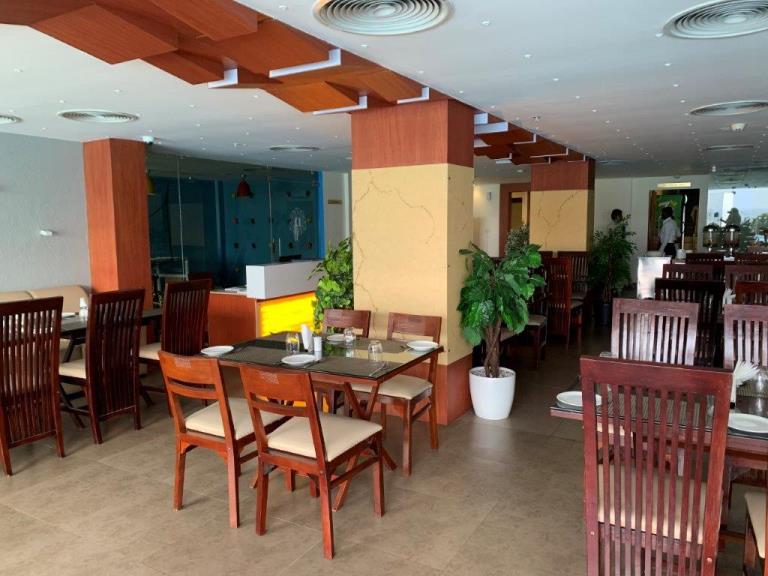 Pin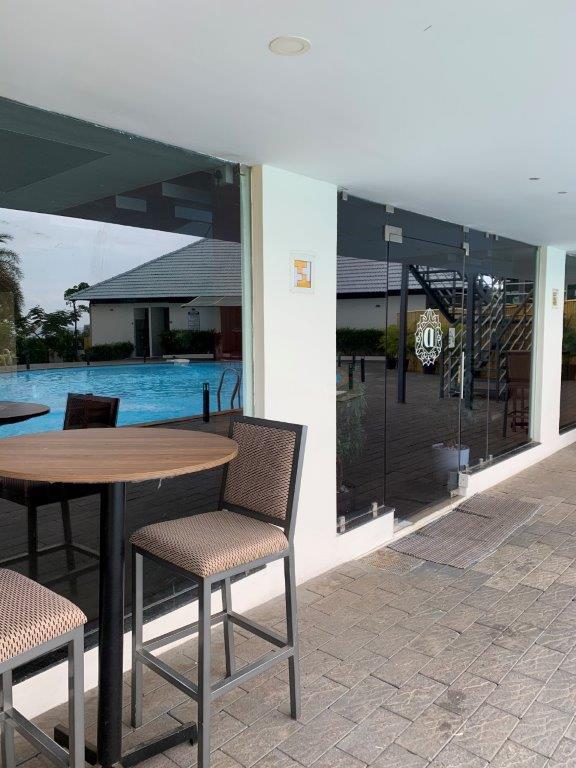 Pin
Now coming to the food.
In every resorts foods play a main part. If the food is not great then the whole vacation is spoiled. But the food was pretty good in annai resorts. This is the breakfast buffet.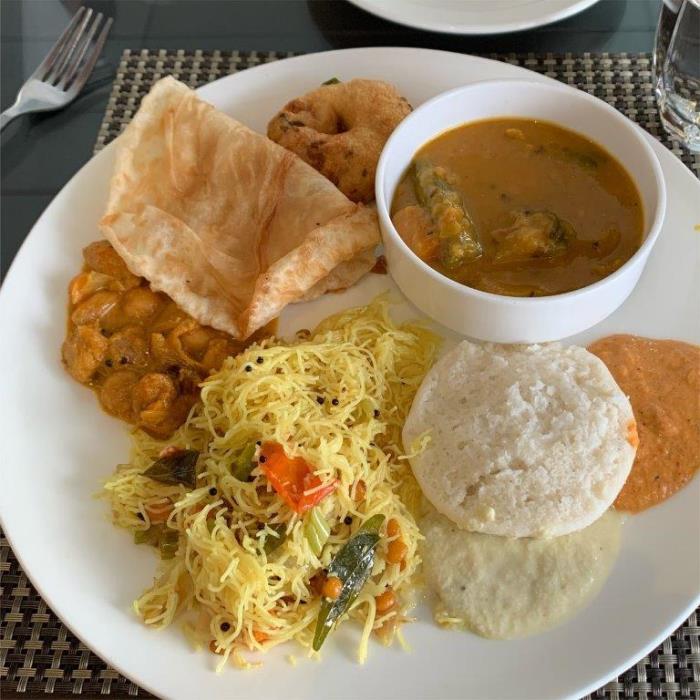 Pin
This is the lunch spread. We ordered fish curry and fish fry. The fish curry was delicious and the fish tawa fry was so yummy. Lunch was super hit. We never missed home, the taste was very good.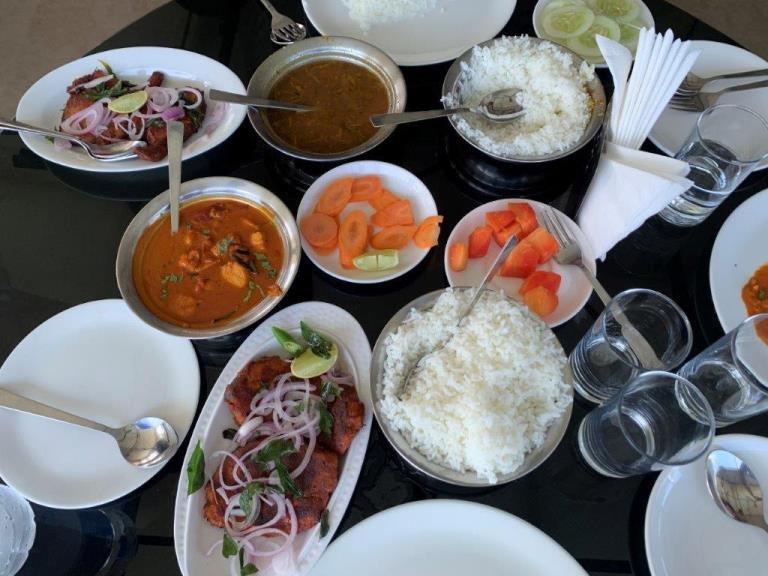 Pin
We ordered dinner in room. We tried few dishes for dinner like hawaaian chicken salad, chicken 65, chicken sandwich, fish fingers and few others. The salad was good but the chicken 65 was not that good. The chicken was dry and chewy. The sandwich and fish fingers was okay.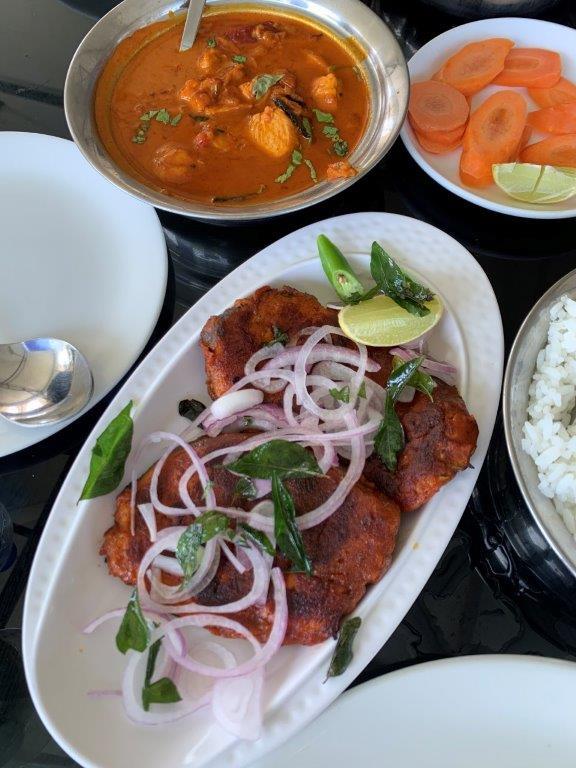 Pin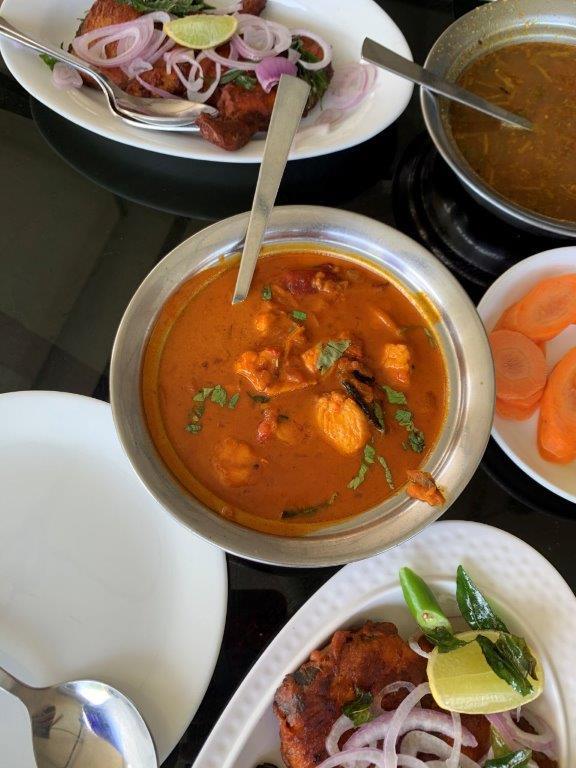 Pin
We really had a blast stay in the hotel and enjoyed our trip. This vacation has become a memorable one.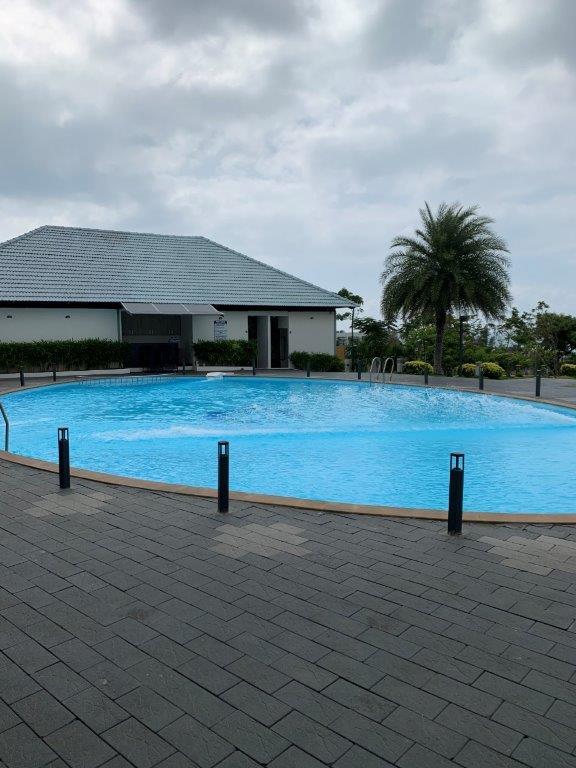 Pin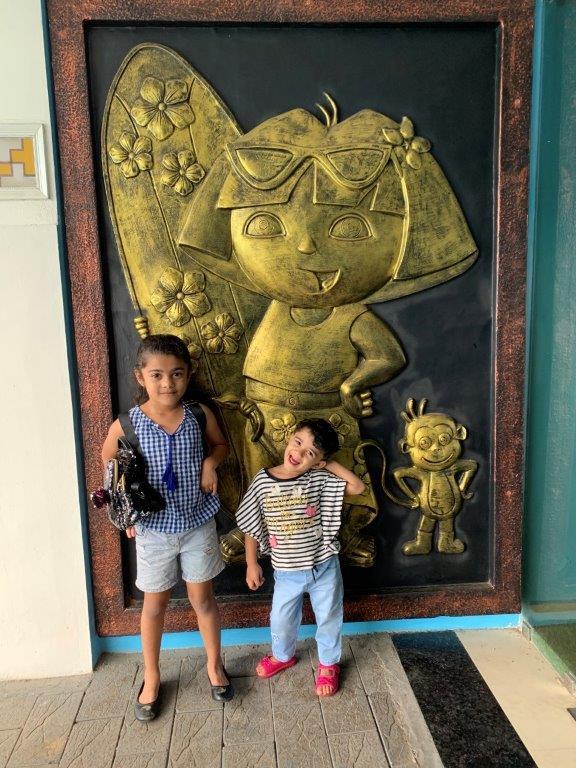 Pin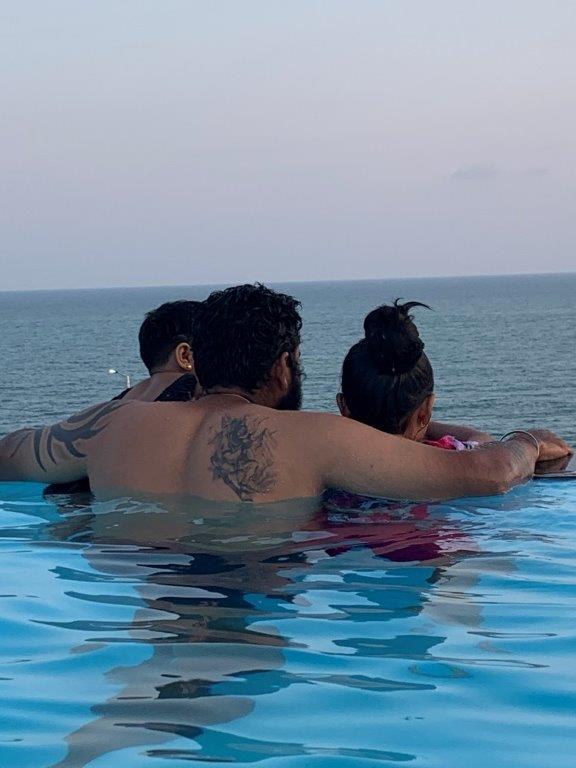 Pin
Let me know if you visit this place in the future.