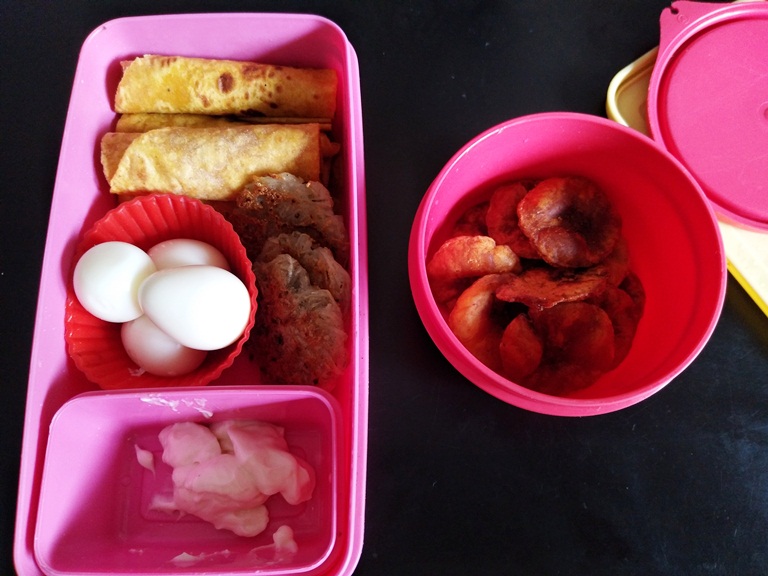 Pin
Carrot Chapati, Quail Egg, Potato Patties - Kids Lunch Box 8
Today's lunch box
*Carrot chapati
*Boiled Quail eggs
*Potato patties
*Eggless mayonnaise for dipping
For Snacks box I put sweet banana chips
https://www.yummytummyaarthi.com/2018/06/spinach-cauliflower-kids-lunch-box-ideas-7.html
Here is a small pictorial of the carrot chapati.
1)Take one carrot in a blender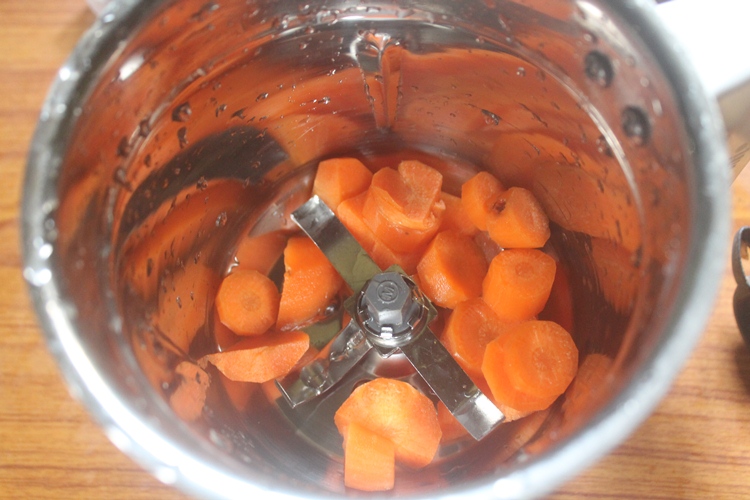 Pin
2)Puree till smooth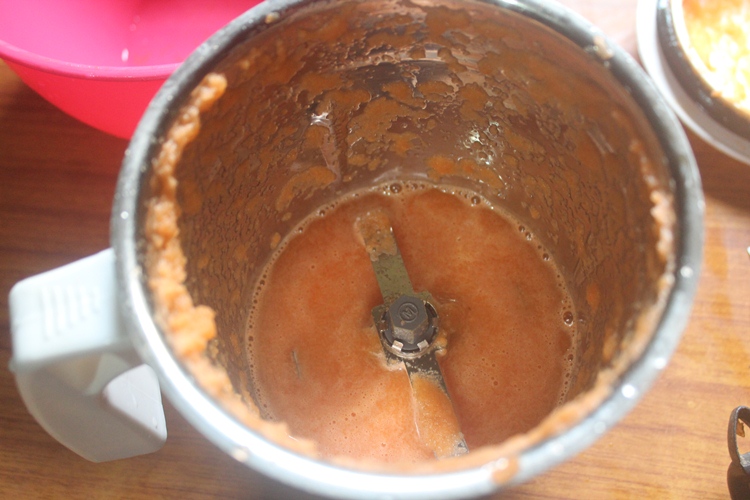 Pin
3)Add the puree into the wheat flour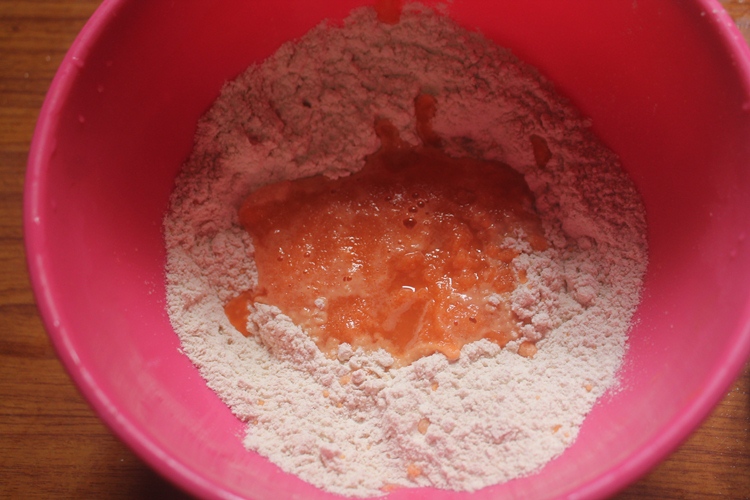 Pin
4)Knead to a soft dough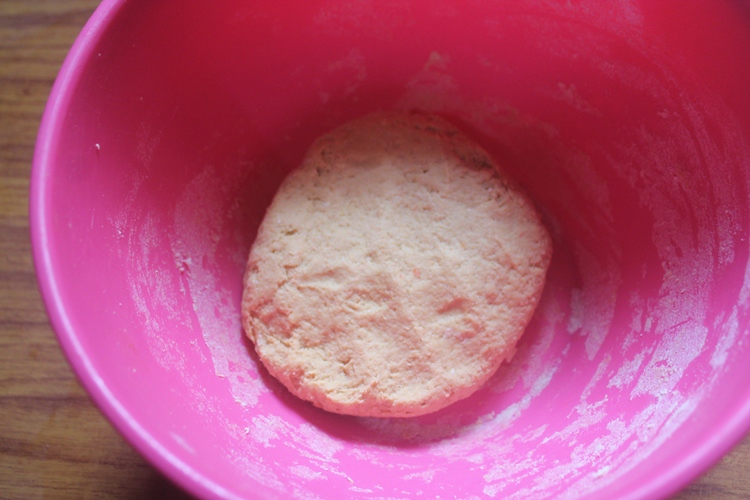 Pin
5)Take small portion.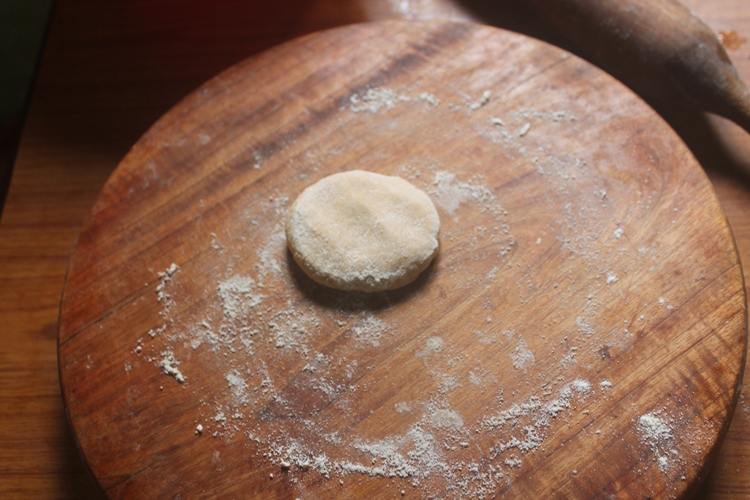 Pin
6)Roll it and cook till done on both sides.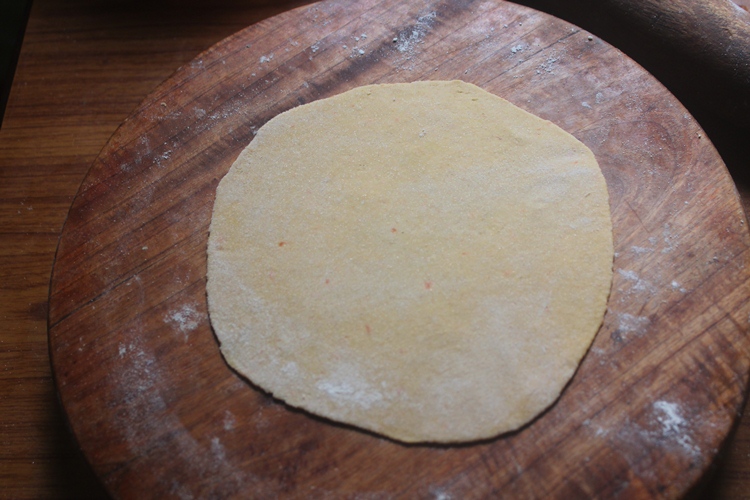 Pin
 I applied some ghee to the chapati and rolled it.
Potato patties is very easy to make. I peeled one small potato and grated it. Then add salt, pepper, oregano and some cornflour. Mix well. Heat a pan with some butter, spoon some of the mix and spread like a patty. Cook till golden on both sides.
Maha likes quail eggs, quails egg are high in vitamins and minerals so it is a great food to include in your kids diet.
This lunch box has protein, vitamin, carb, minerals and fat.
KIDS LUNCH BOX IDEAS,
Cajun Pasta Lunch Box, BabyCorn Pulao with Gravy, Veggie Wrap & Grapes, Beetroot Rice with Brinjal Fry
Check this link for many more lunch box ideas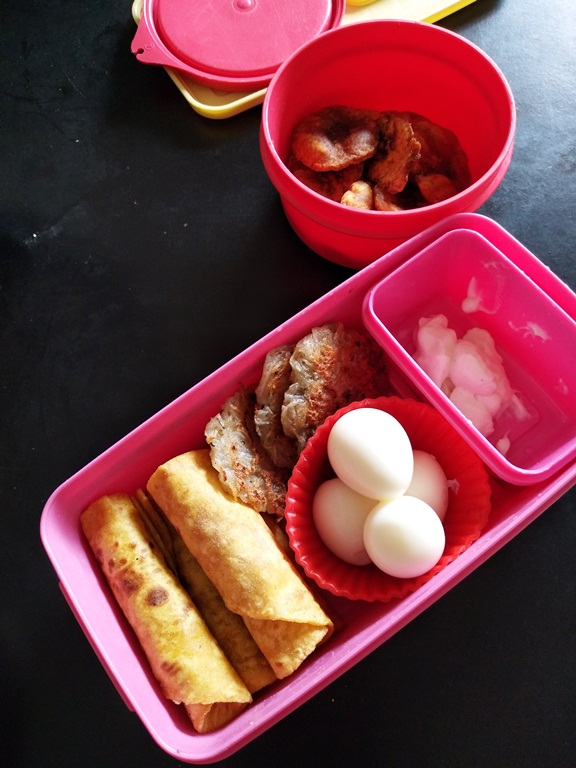 Pin