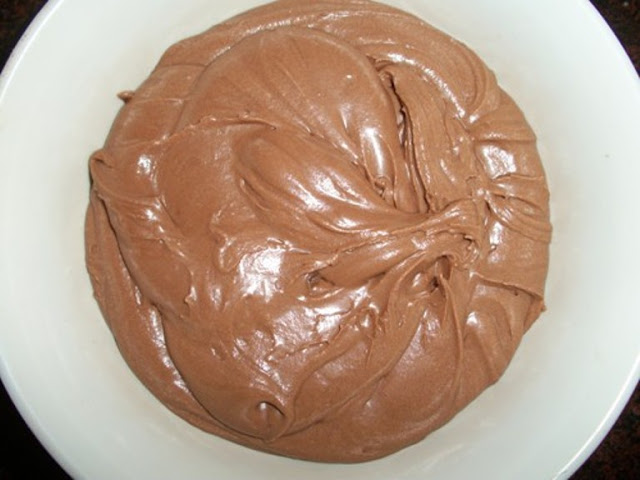 A simple yet wonderful icing that go on with lots of your cakes and cupcakes…This is a basic icing so I am giving it as a separate post..I recommend you to add honey in this frosting because that gives you the glossy effect,you could also add cornsyrup in this..You could make this icing and set this in fridge,but take it out of the fridge a couple hours ago before you frost any cakes…Hope you all learnt a good icing recipe now,so wait for my cakes and cupcake recipe that calls for this…
Unsalted Butter- 1 cup softened
Confectioners Sugar / Icing Sugar – 4 cup sifted
Vanilla Essence -2 tsp
Cocoa – ¾ cup
Milk – 3 to 4 tblspn
Honey-2 tblspn(optional-but I recommend adding this,it gives you the glossy effect)
Method:
In a mixing bowl add in butter and half of the sugar and beat with a electric beater till fluffy and creamy..
Add in vanilla and beat again..Now add in entire amount of cocoa and beat again till fluffy.
Pour in the milk little at a time and beat till creamy..Tip in the rest of the sugar and beat well..
If you need you could add in the honey and mix it with a wooden spoon.
Use this for any cake..
Pictorial: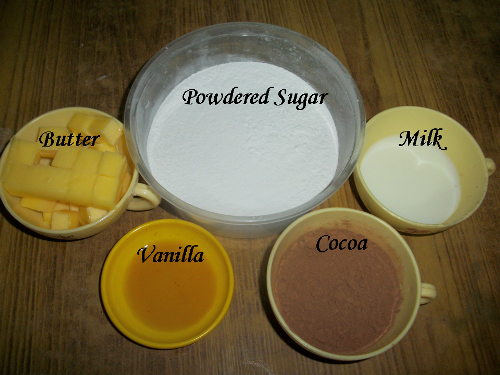 Ur ingrediants for icing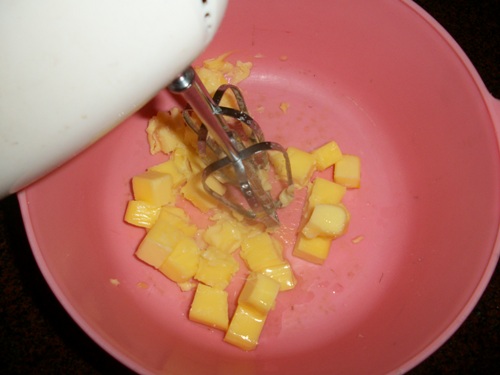 Cream your butter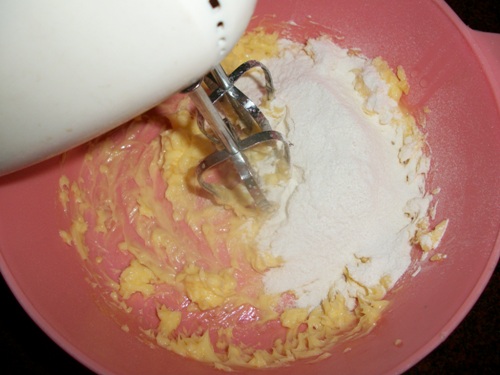 add in half of the sugar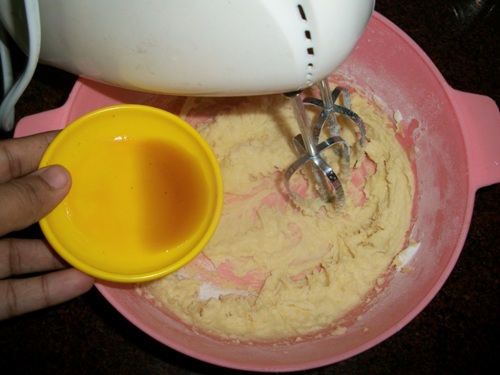 in with vanilla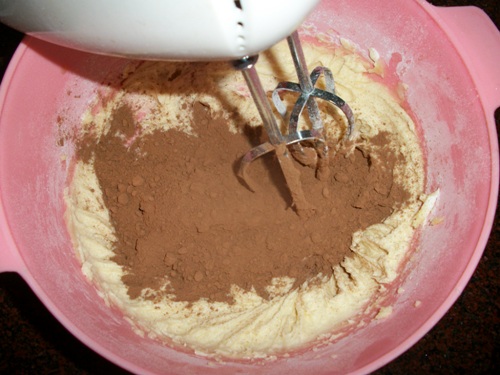 now add in your cocoa powder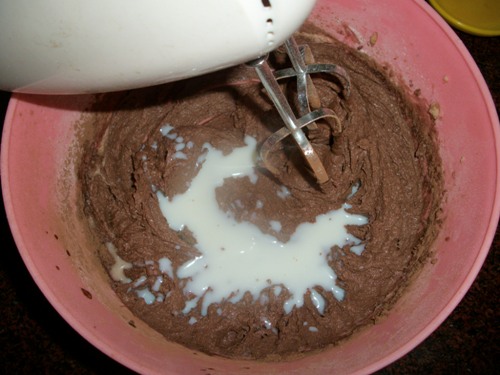 drizzle in your milk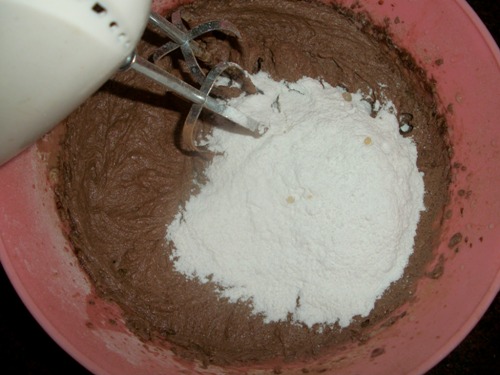 throw in other half of the sugar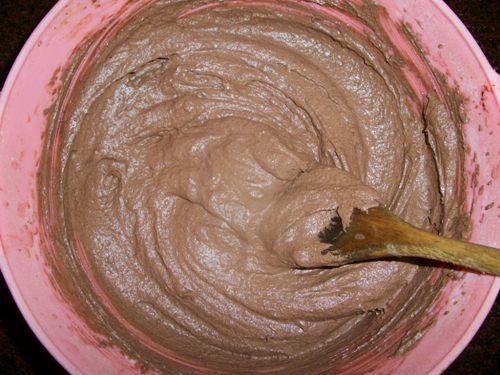 Cream well…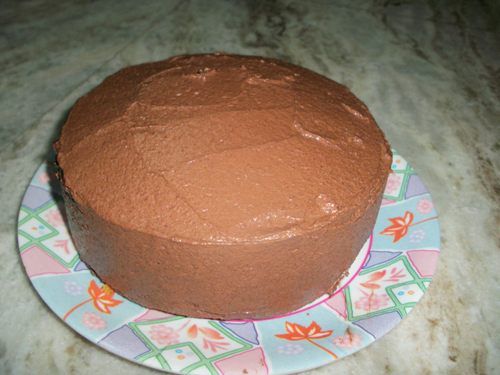 Use this for your cakes (Wait for the recipe)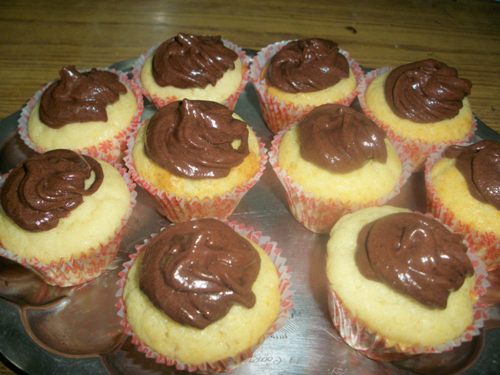 and your cupcakes (Wait for the recipe)