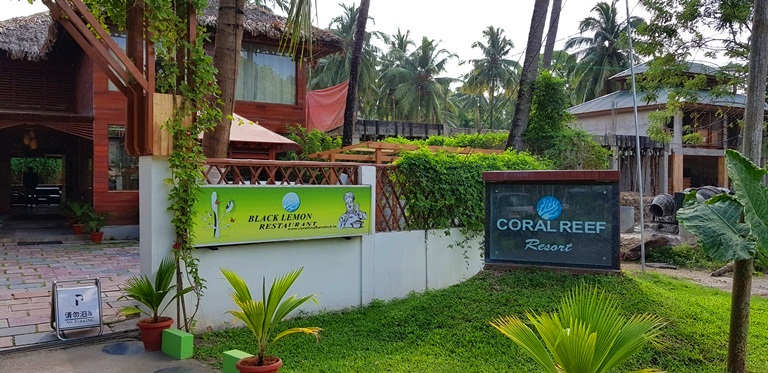 Pin
*This is not a paid review, All thoughts are from my own experience*
We went on a week trip to andaman last week. With a 4 year old and a 8 month old on board, somehow we managed the trip and enjoyed it the core. I started packing for the trip 4 days before itself, because i never want to miss any stuffs because i have a baby on board.
Check out my baby blog to check what i packed on my suitcase and handbag.
I will share details and experience of my andaman trip in another post, first i will write all the reviews of the resorts and hotels which i shared. We stayed in three different resorts and all of them are wonderful.
Coral Reef Resort, Havelock Island. we stayed in this resort for 2 days and our experience was wonderful. This resort is furnished completely with wood which made the whole room and resort look elegant and so cozy.
Coral Reef Resort nestles on the soft white sands of Vijay Nagar Beach situated about 5 kms from the Jetty. It is designed with spacious rooms. The Resort offers 27 comfortable rooms with all modern amenities including Swimming Pool, Restaurant, Coffee Shop, Gym and  gardens.
Now lets move on to the pictures. First lets check out the room which we stayed. We stayed in Coral Premium Room which has private balcony and pool view. They offer coral deluxe and coral suite room as well. You can check out their website for more details.
OUR ROOM JOHN LAWRENCE 102, Coral Premium Room.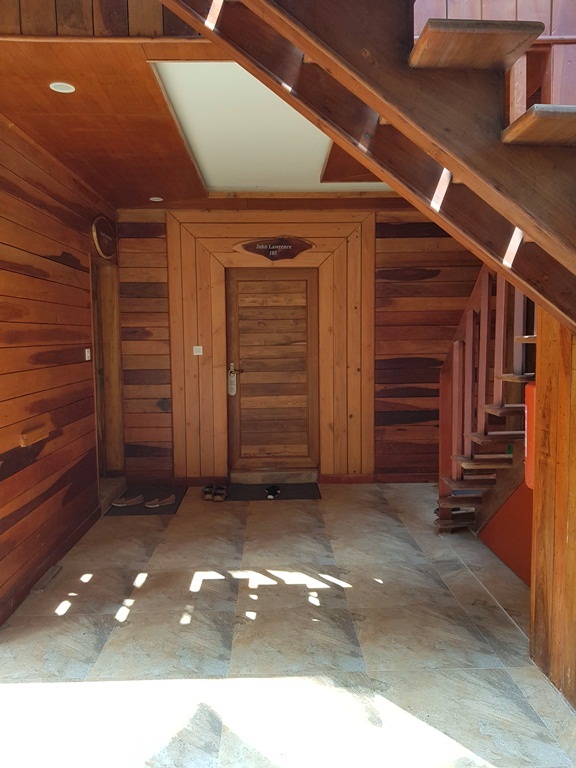 Pin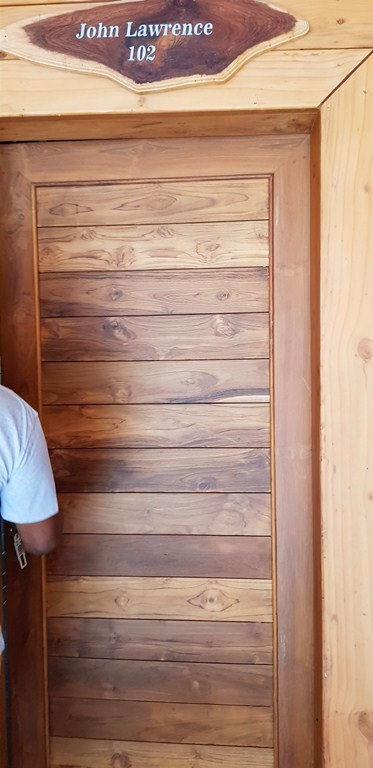 Pin
This is the entry way.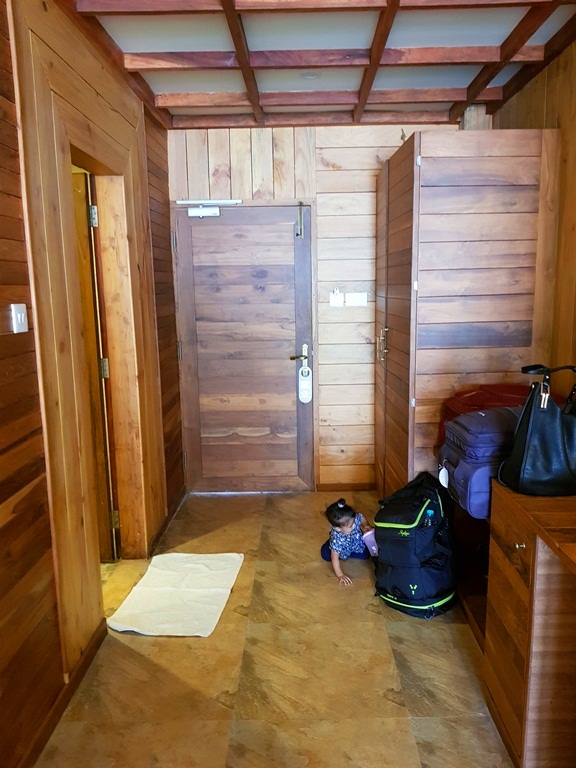 Pin
Perfectly made bed.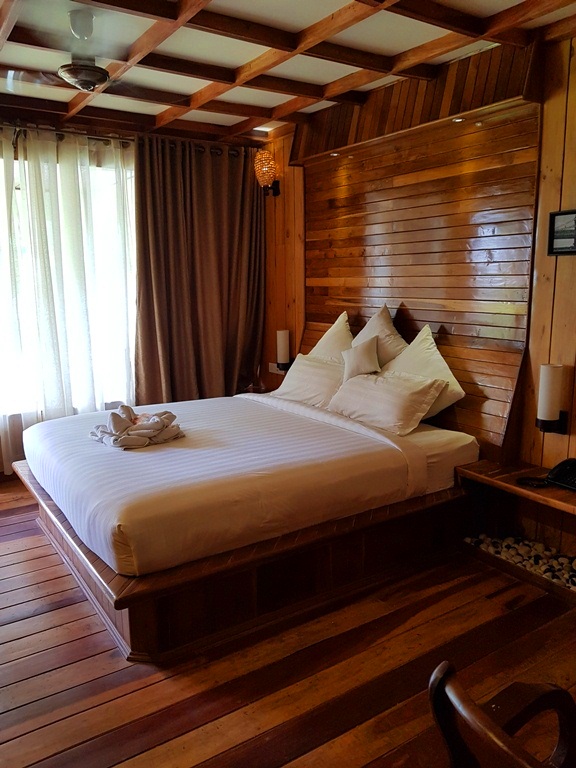 Pin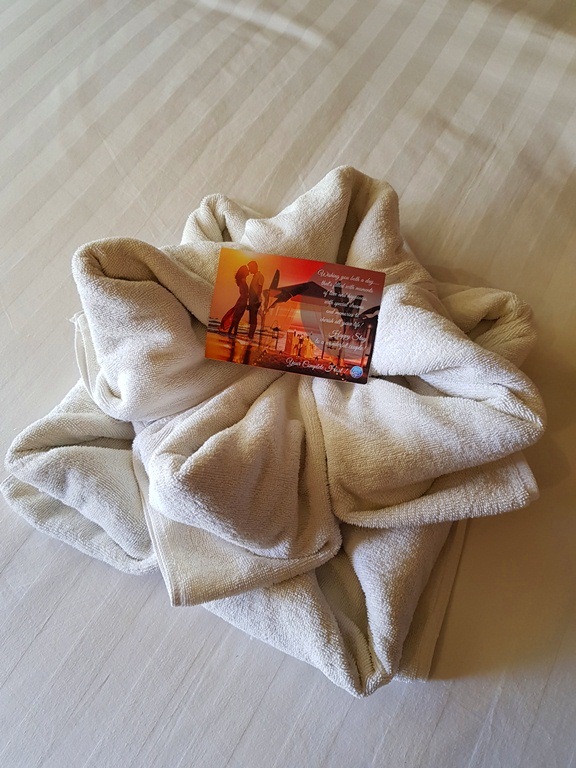 Pin
Just a small chatting or dining area.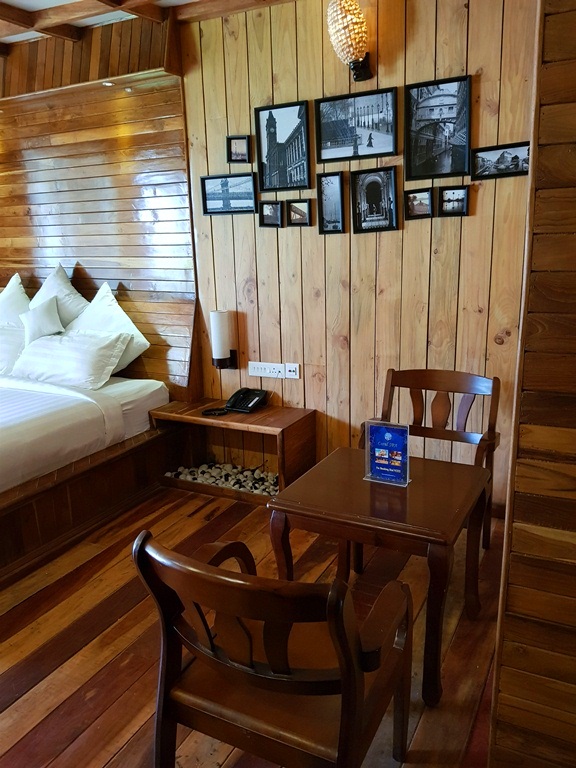 Pin
Tea, Coffee, Dressing Area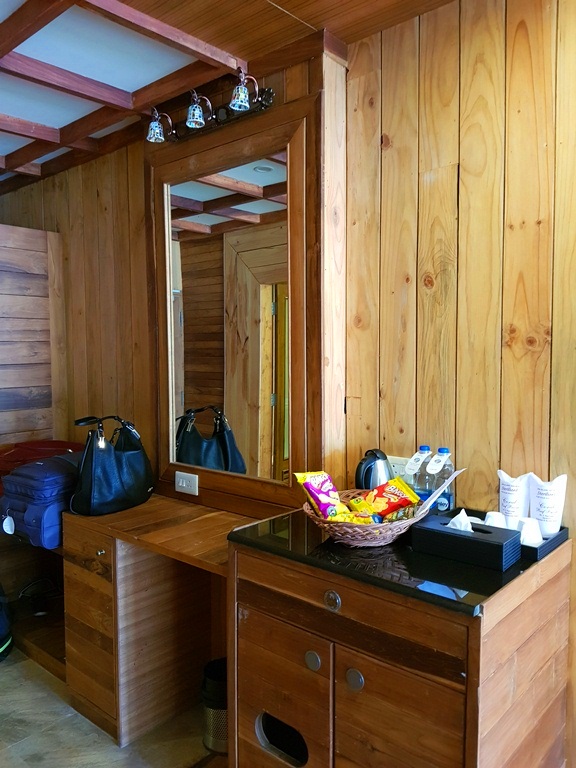 Pin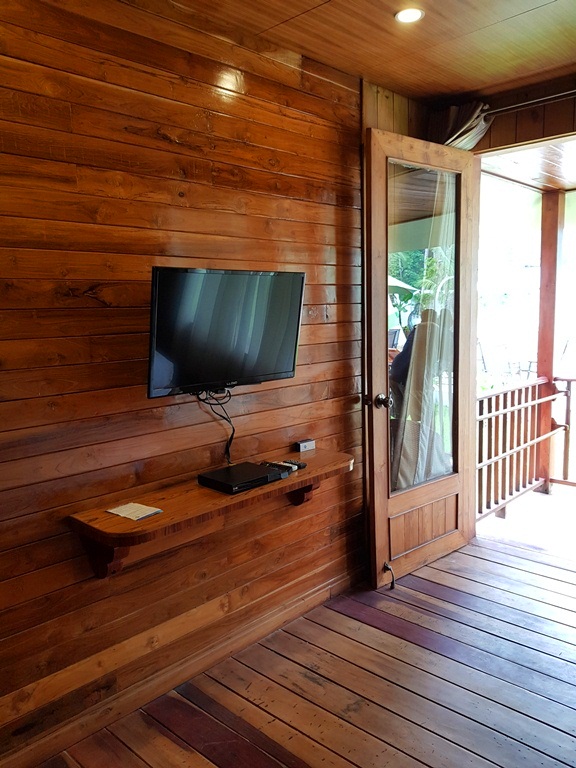 Pin
Pool View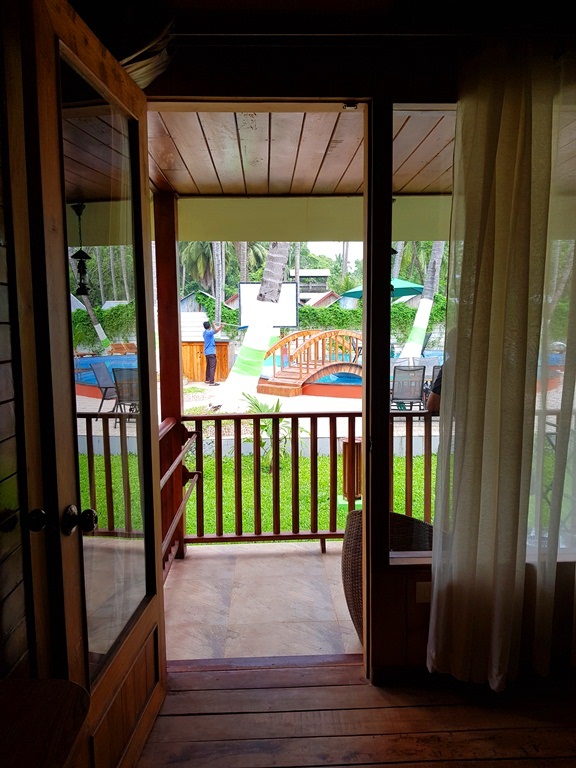 Pin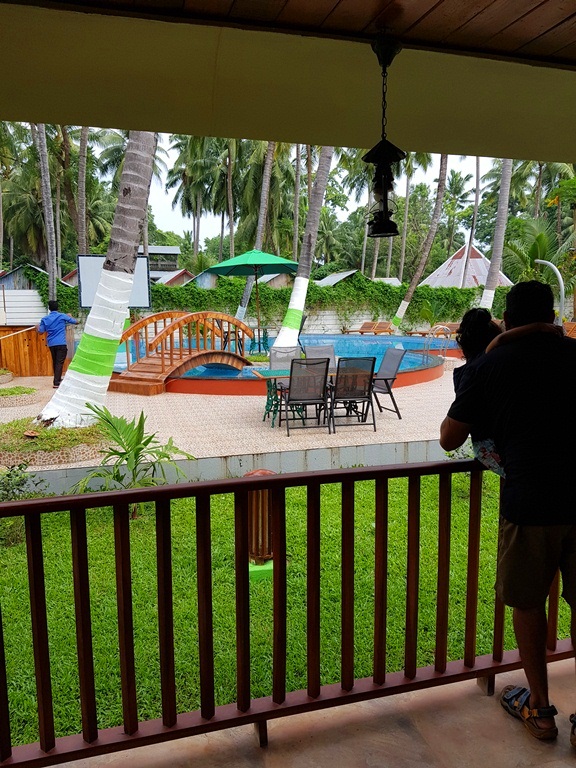 Pin
Bathroom, Neat & Elegant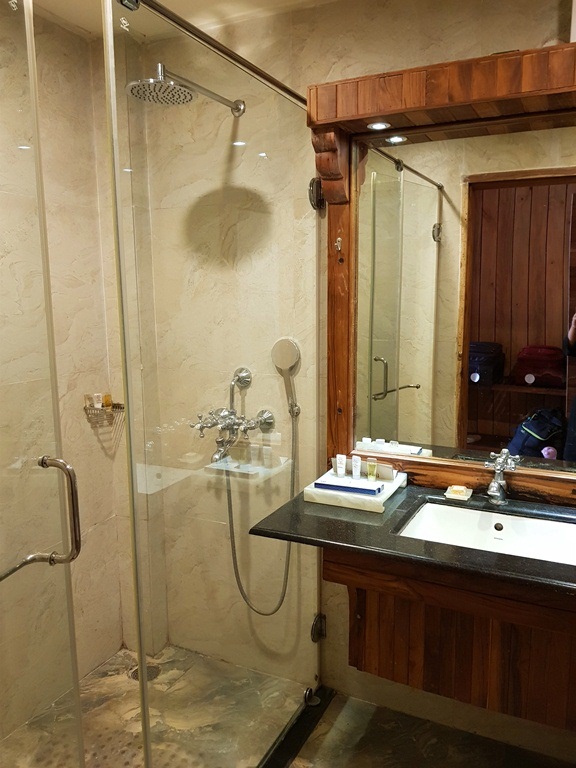 Pin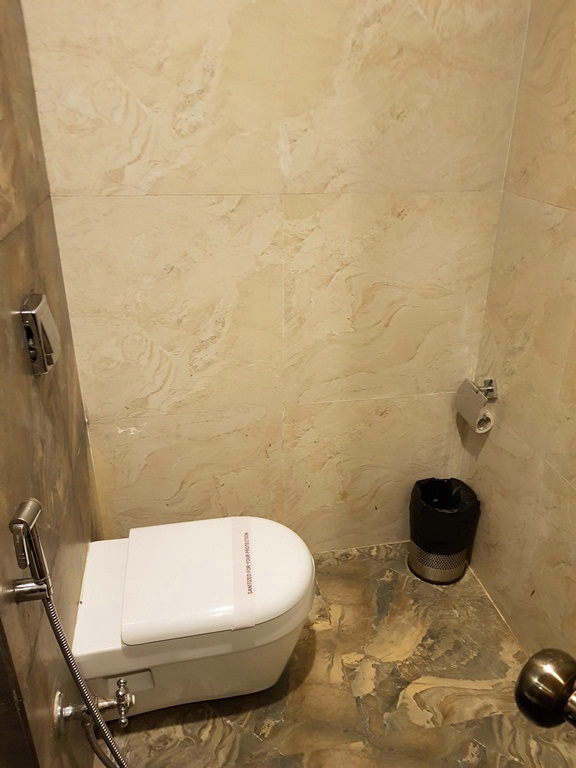 Pin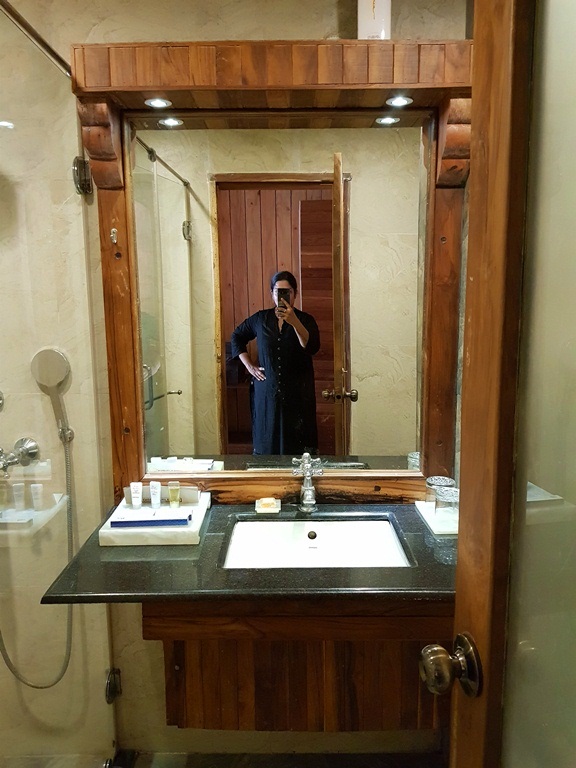 Pin
NOW LETS CHECK OUT THE PROPERTY.
The resort has a well maintained property and their staffs were very friendly and respectful. Their service was good and rooms were maintained well.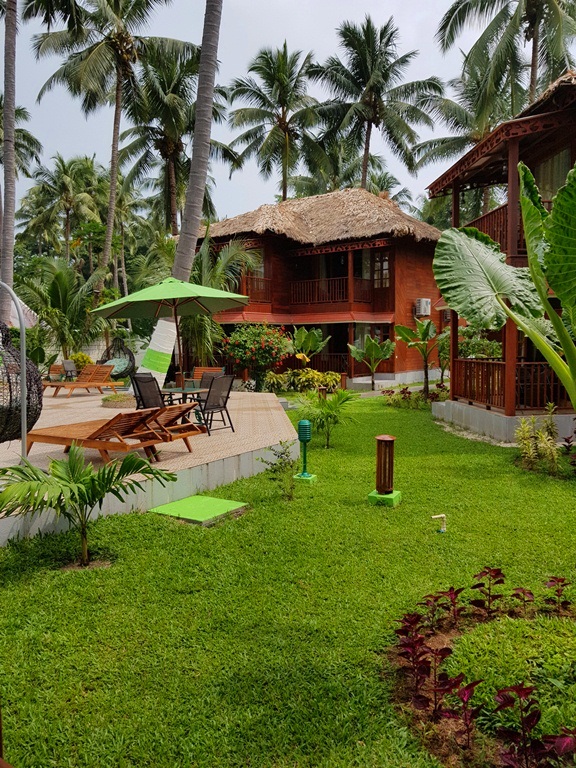 Pin
They have a huge pool in which we had such a lovely time. Swimming costume is compulsary and if you forget to bring yours, they have a shop inside their resort from where you can get dress and other swimming needs.
If you want they can set up candle light dinner near the pool or the beach which we didn't have because of the girls.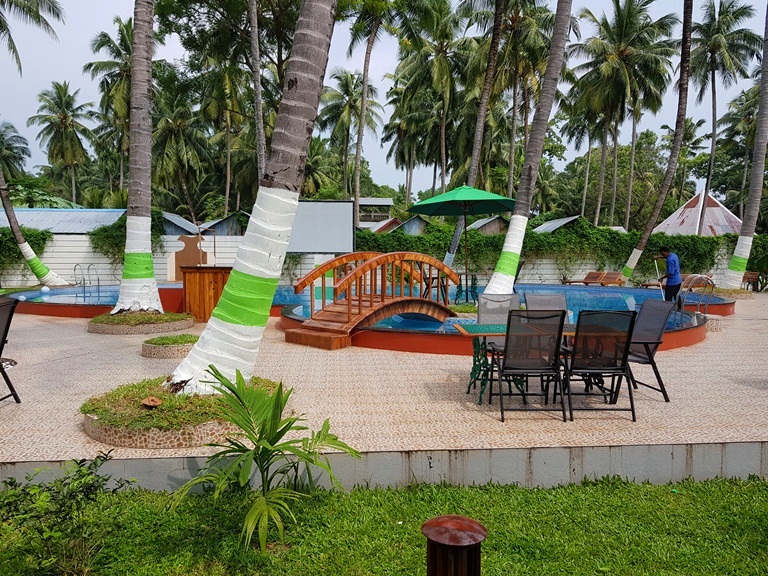 Pin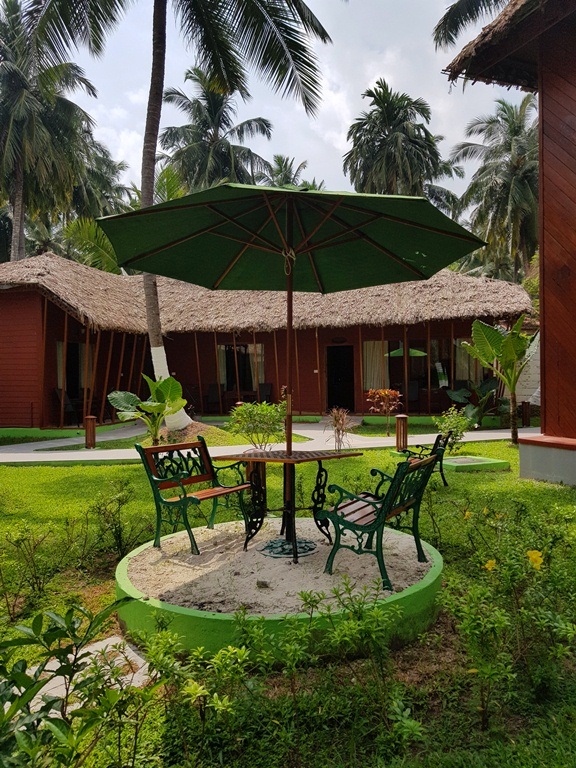 Pin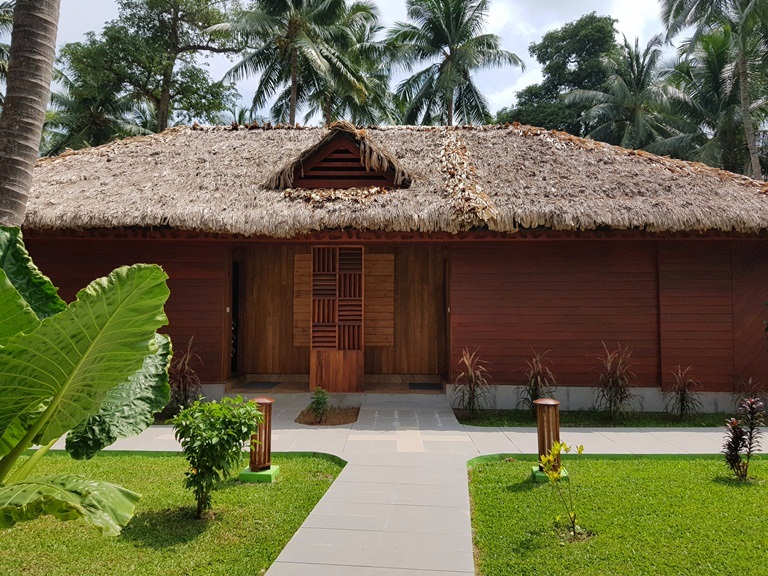 Pin
GYM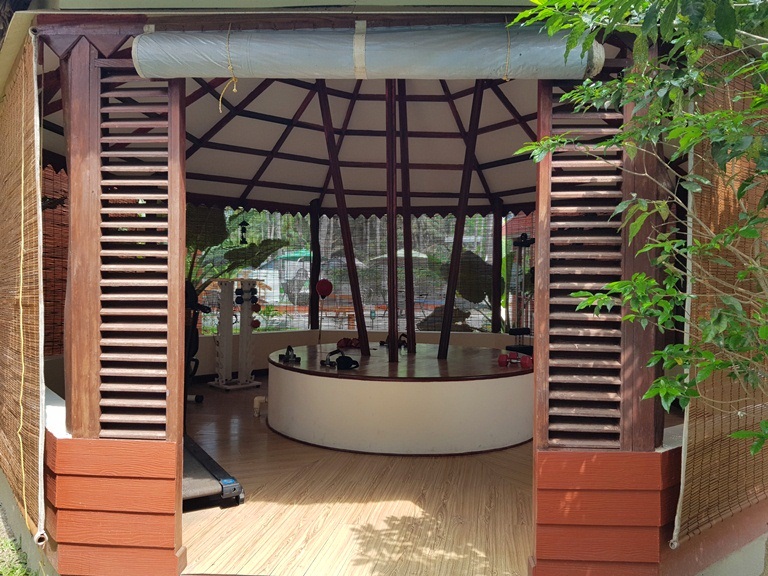 Pin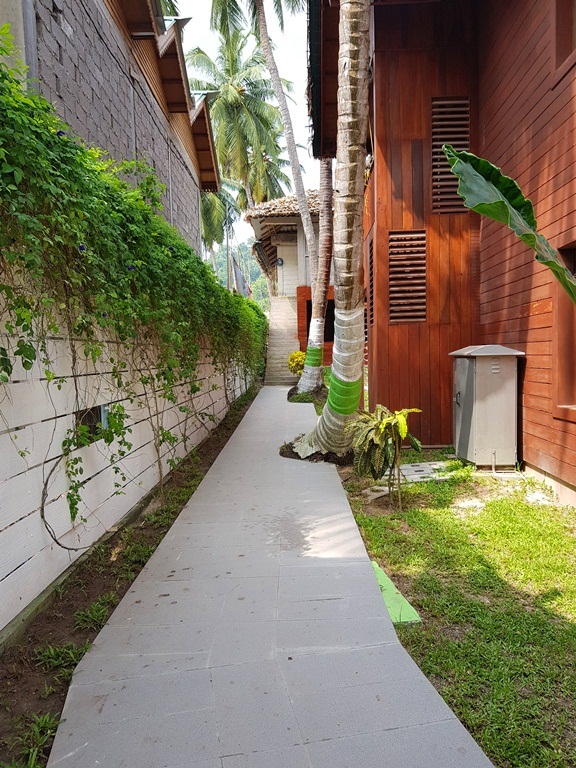 Pin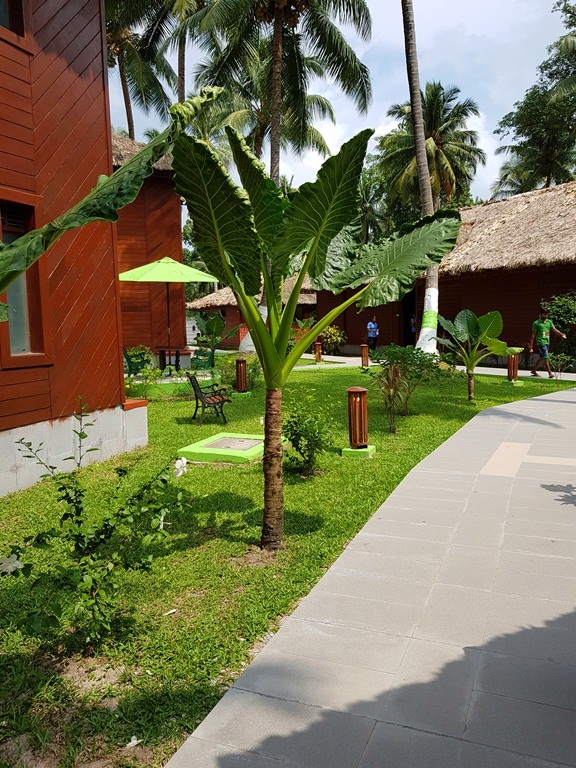 Pin
They have their private beach and has so many activities which you can do there.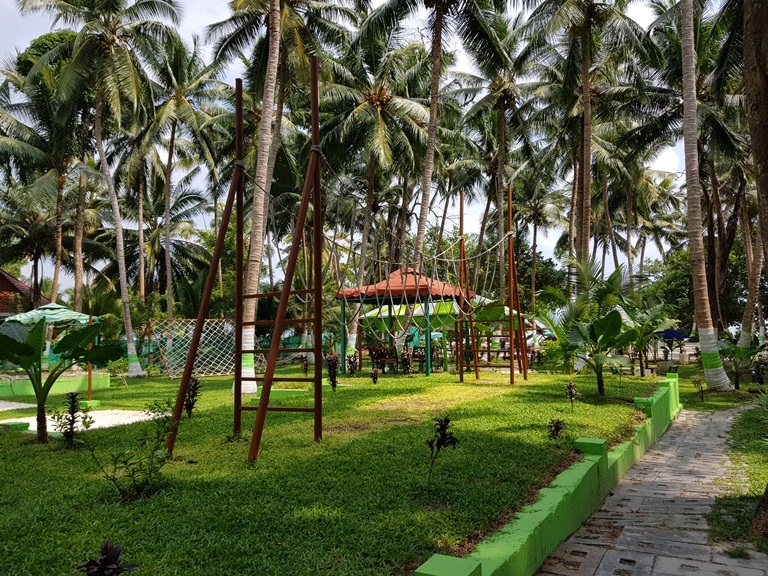 Pin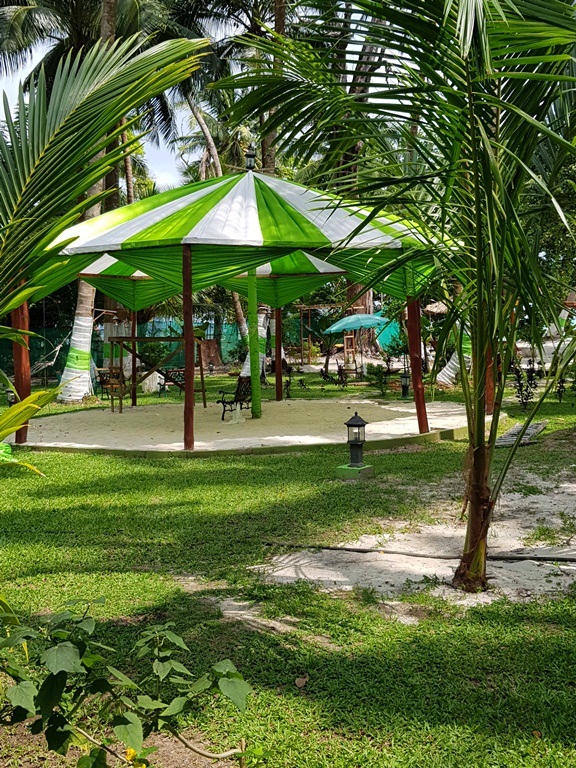 Pin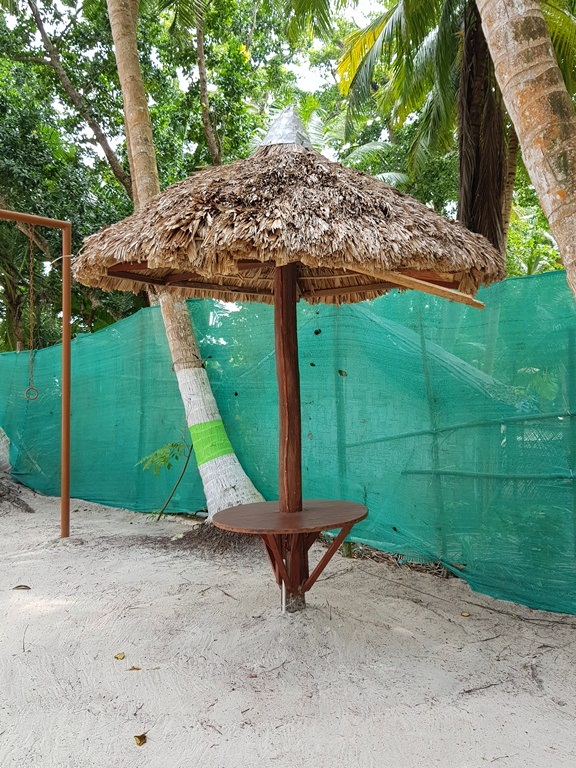 Pin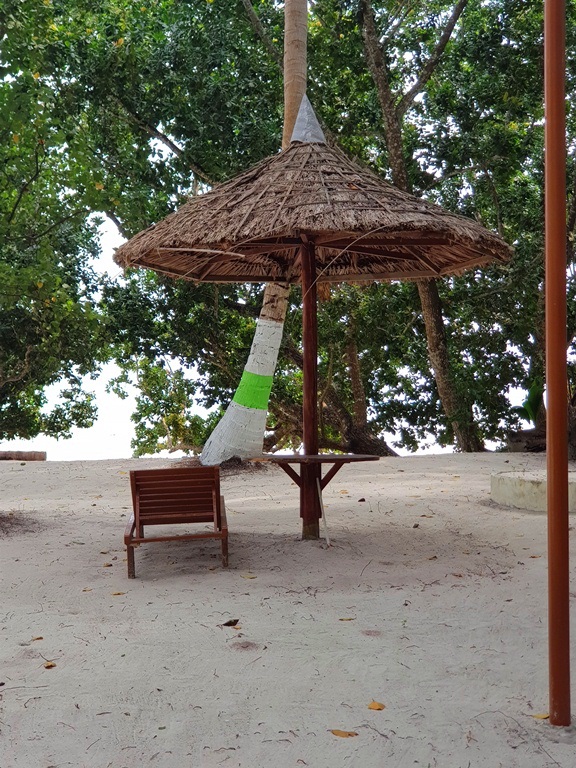 Pin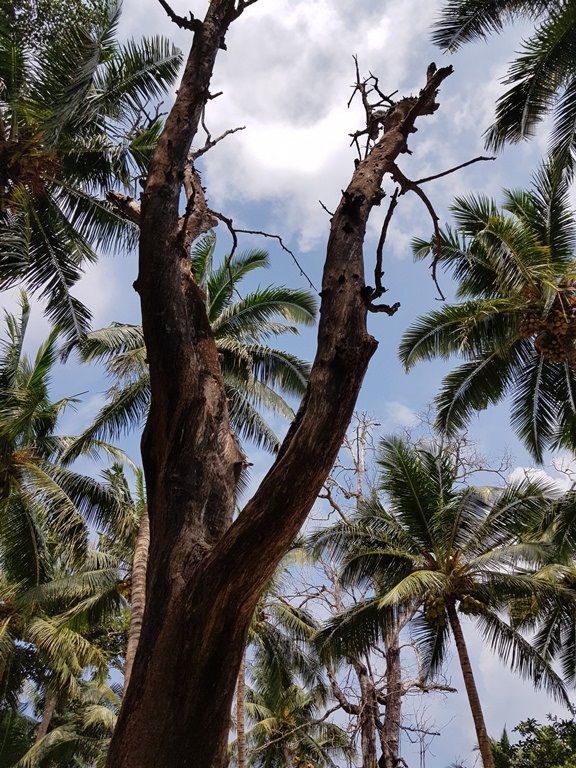 Pin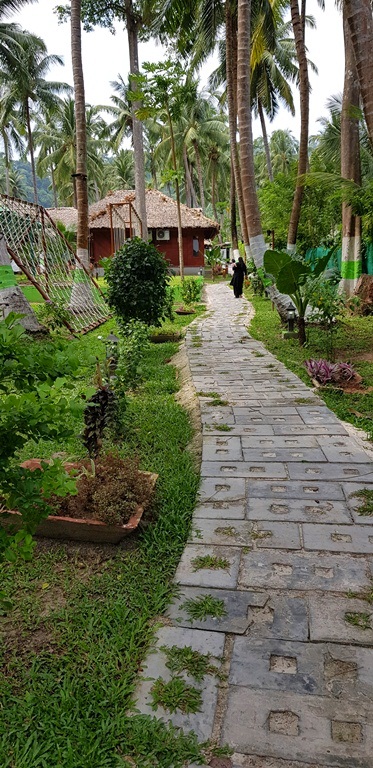 Pin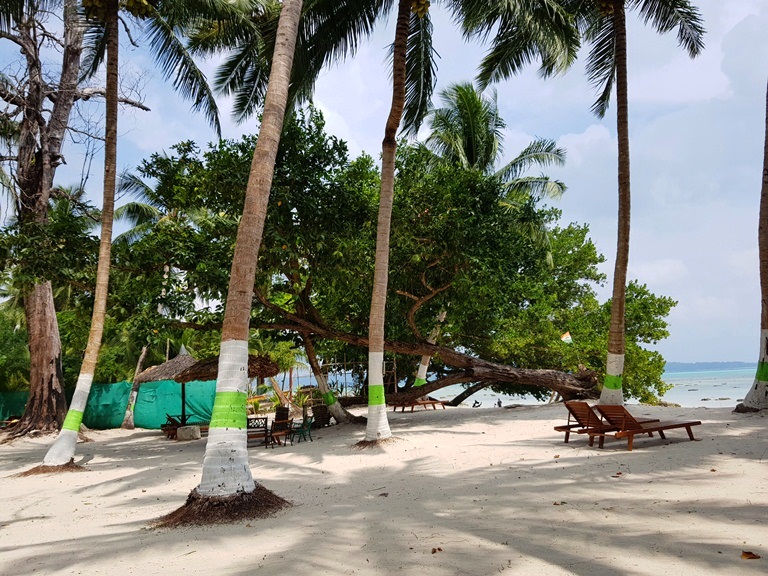 Pin
The beach side is such a lovely place to chill and relax. I specially enjoyed their beach side and we spend lots of time over their picking corals and chilling out. But the airport security took all our corals because we were nor supposed to take it on flights.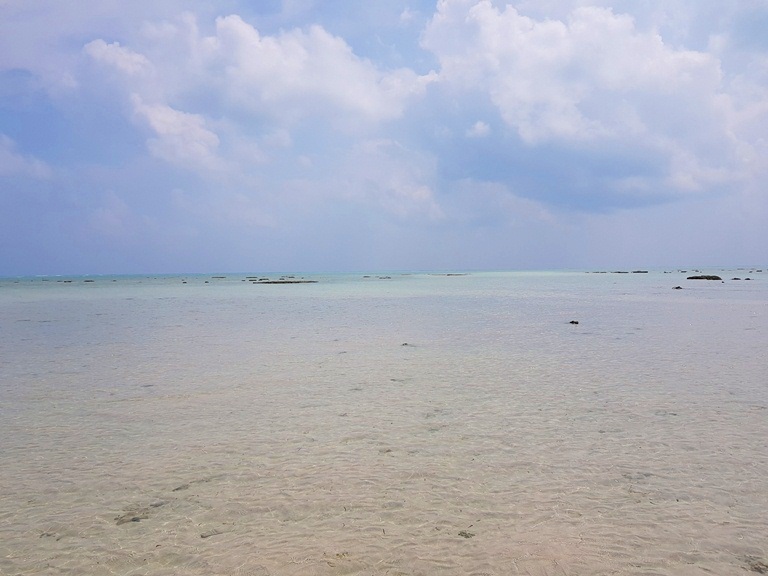 Pin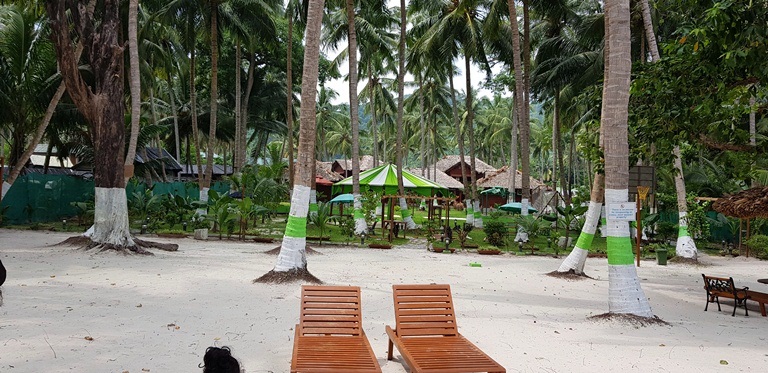 Pin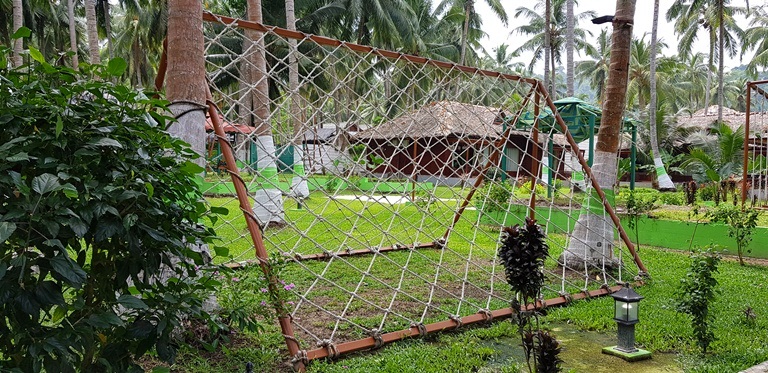 Pin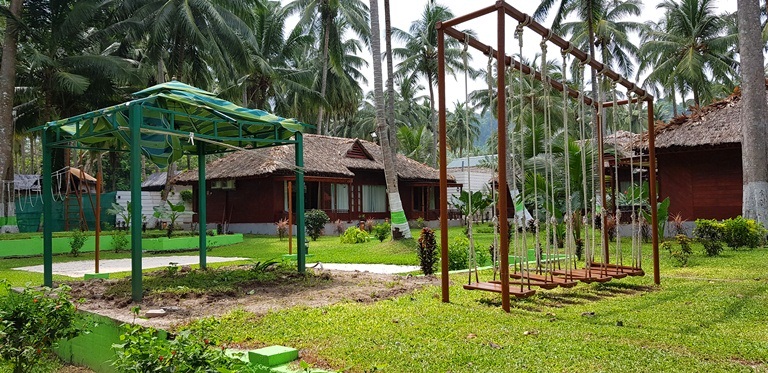 Pin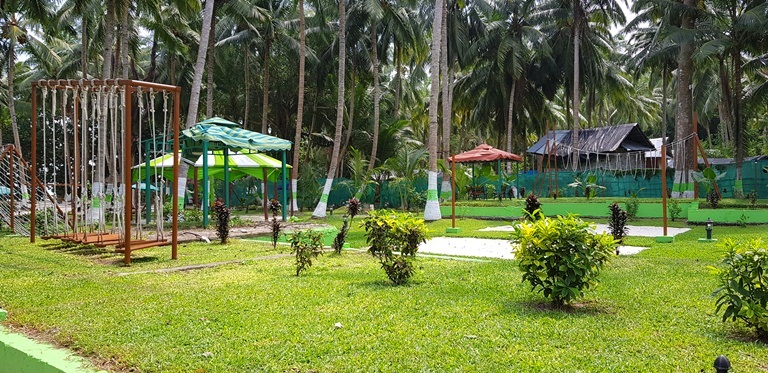 Pin
Spa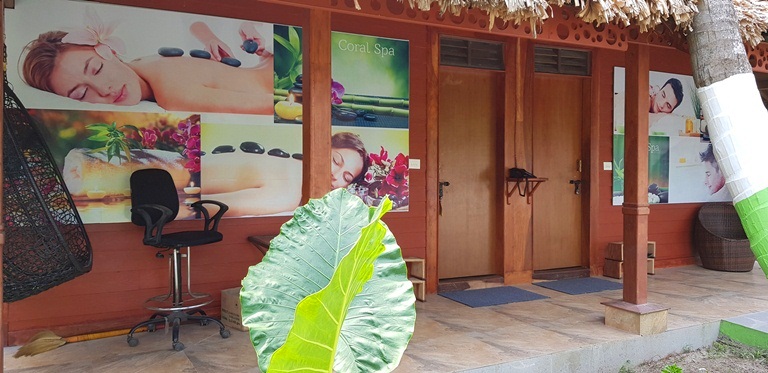 Pin
LOBBY AREA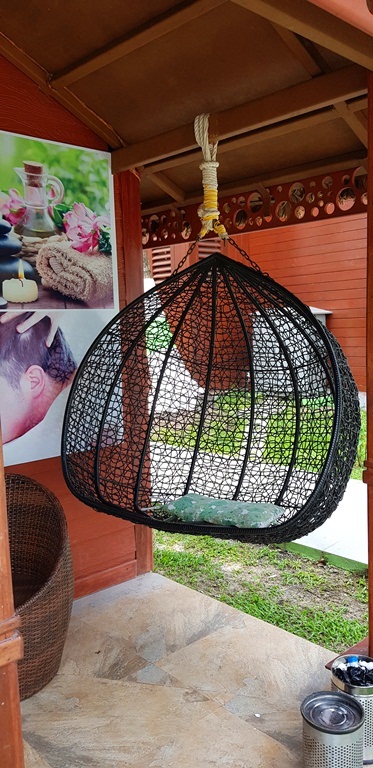 Pin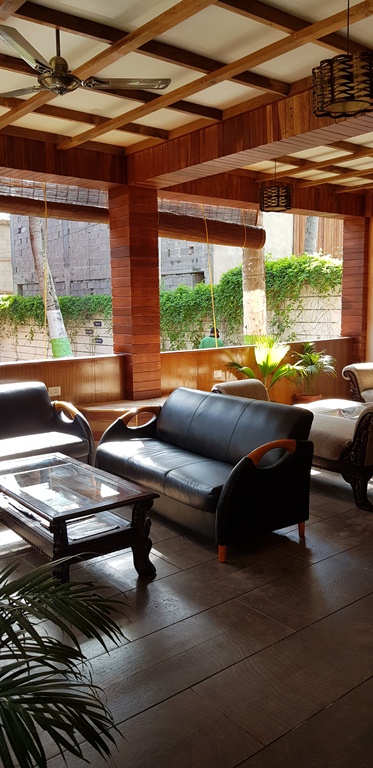 Pin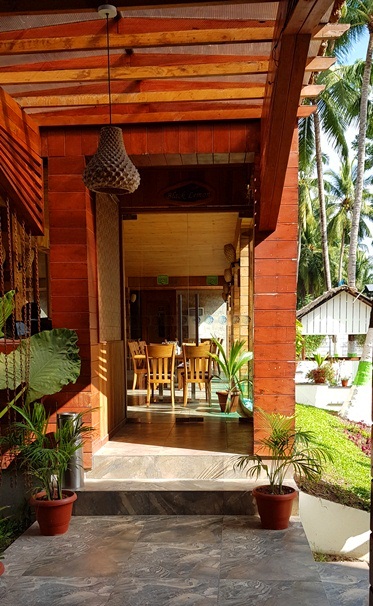 Pin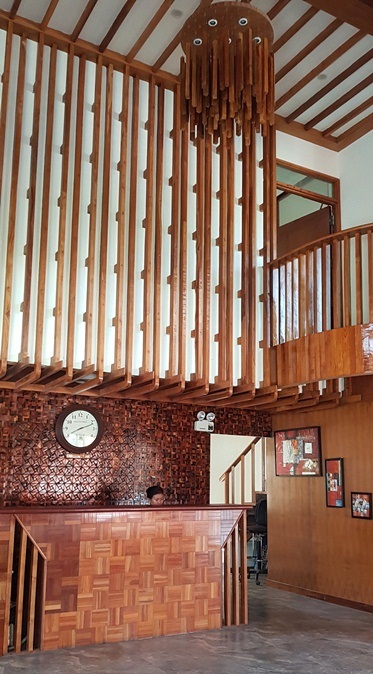 Pin
NIGHT VIEW OF TH POOL & RESORT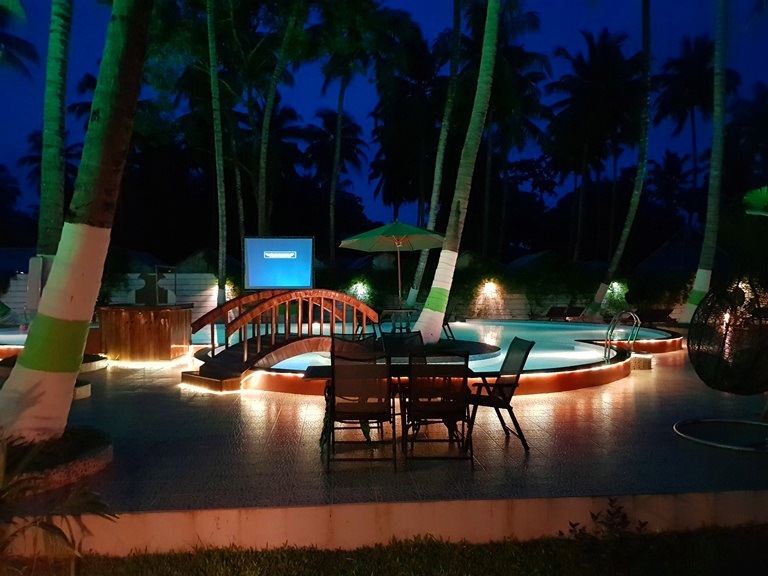 Pin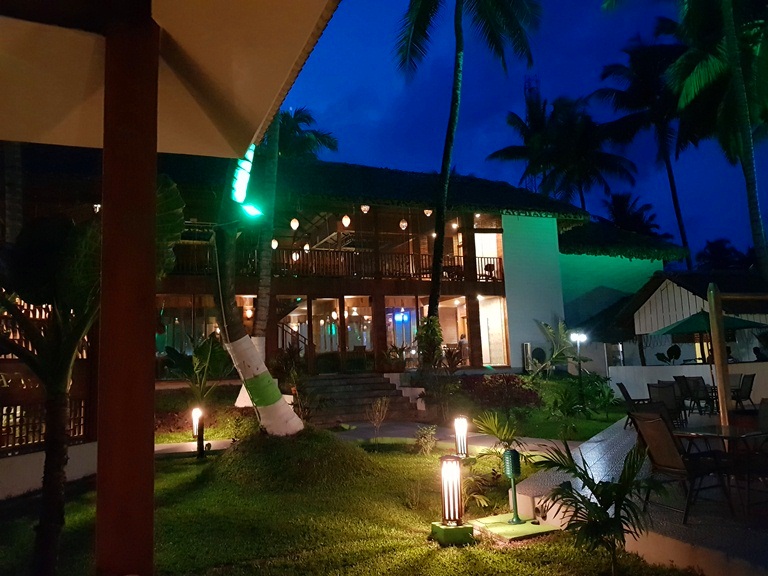 Pin
Now lets talk about the food. We had breakfast, dinner and snacks there. This was our tea time treat. It was triple club sandwich and fries and coffee. I expected the sandwich to have mayo but it didn't have any. And it was very dry because of that. Fries and coffee was good.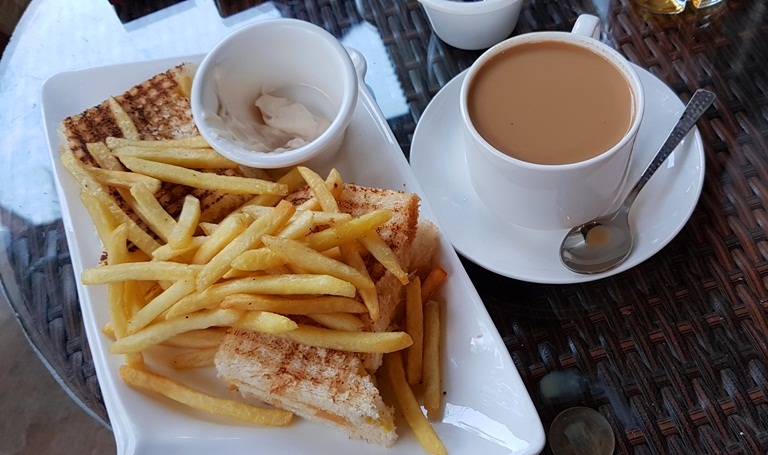 Pin
This was from our breakfast. We ordered idlies and sambar for kids and us, but we were very disappointed. Because the idlies were made from instant mixes and was not to our liking.  And the kids Finally we had some toast with masala omelette which was good.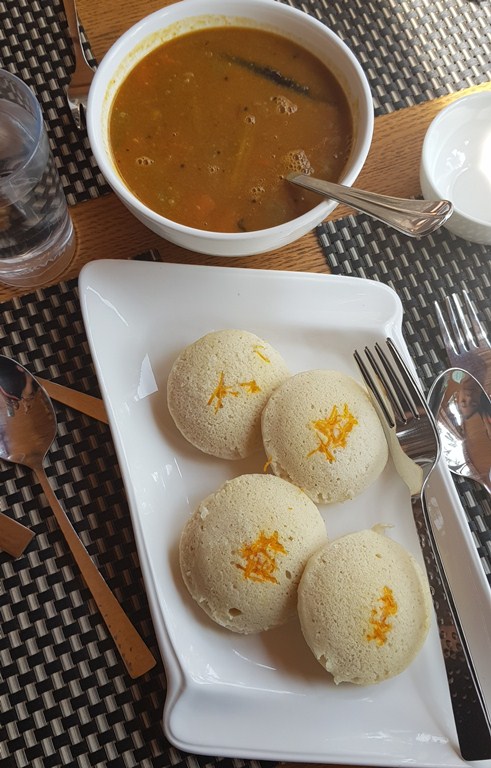 Pin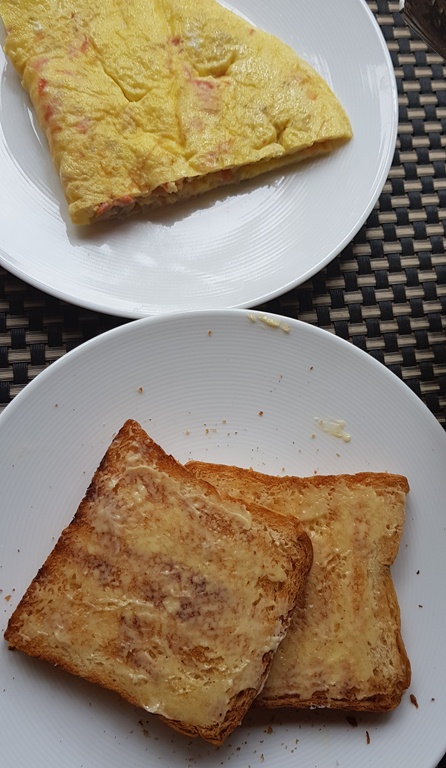 Pin
For dinner we decided to order manchow veg soup,which was okay.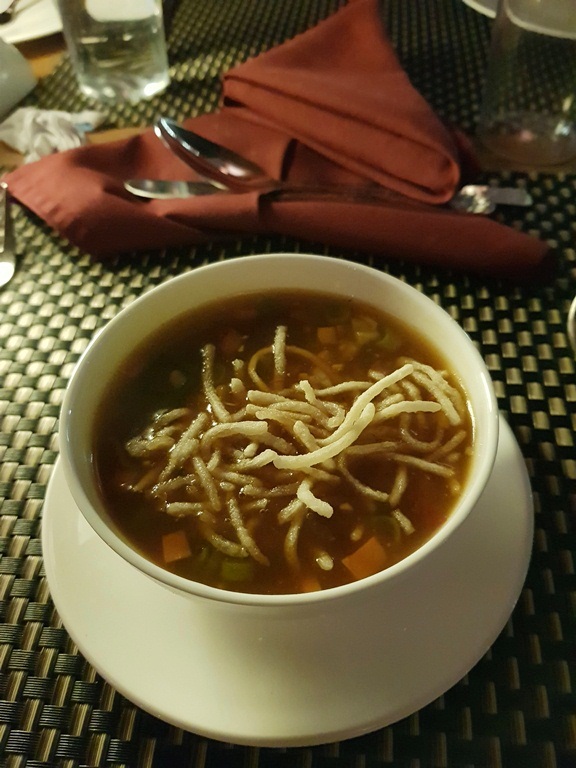 Pin
Chilli chicken which was yummy.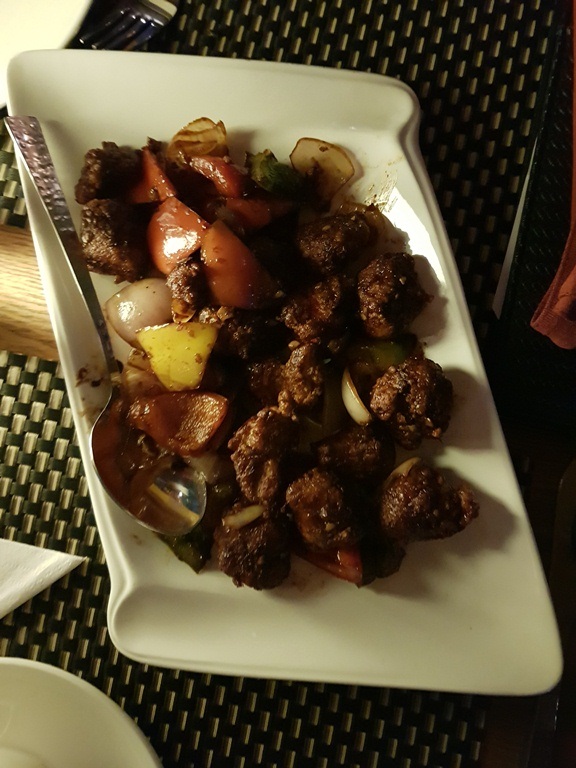 Pin
Hubby ordered Lobster.  It was lobster with lemon butter sauce. Hubby loved it so much.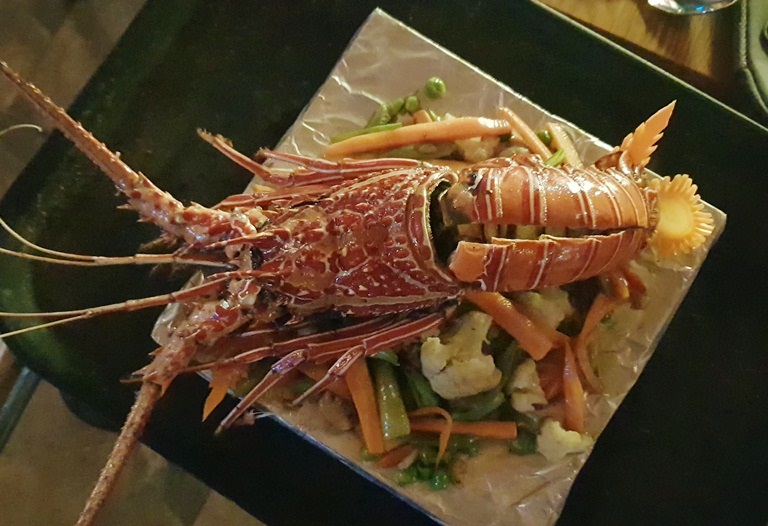 Pin
You can book your stay through their website. Check out their review on tripadvisor
My Rating:
Food - ⅗
Ambience - 5/5
Service - 5/5
Kids Friendly & Entertainment - ⅘
*This is not a paid review, All thoughts are from my own experience*