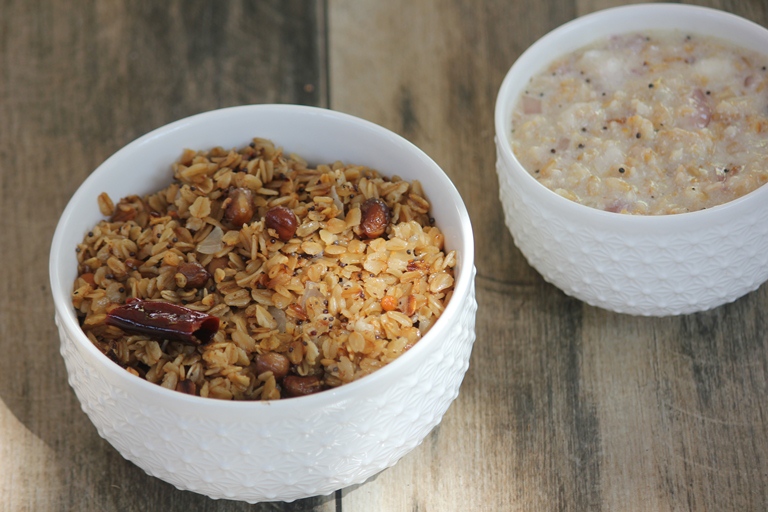 Pin
Losing weight can be a very difficult process, especially if you are the sort of person that does not have the drive or time to put effort into it on a regular basis. Overhauling your diet is perhaps the single best way for you to lose as much weight as possible, but the fact of the matter is that changing every aspect of your diet is the sort of thing that would not allow you to make the most of your day to day routine because of the fact that a change this significant is not going to make it easy for you to stick to the new meals that you are planning out and you are therefore probably going to end up relapsing and not being able to continue your diet in the long run.
That being said, you don't have to change every aspect of your diet in order to be able to lose weight. There are some small changes that you can make in order to lose weight, and while this process is going to take longer it will be easier to stick to it if the changes you are making are relatively small instead of being extremely drastic.
One small change that you can make is to remove sugar from your diet. You would be shocked at just how much sugar you end up consuming on daily basis because of the fact that it is pretty much everywhere these days. Sugar leads directly to weight gain because of the fact that your body is not able to process that much sugar. Hyperglycemia is very dangerous as well, and it can end up causing a lot of problems for you in the long run if you are not careful, so your body is going to convert all of the extra sugar that you are consuming into fat so that it does not end up causing you any serious harm.
What people do when they are trying to avoid sugar is that they end up avoiding products that have added sugar in them. There are plenty of products out there that seem healthy, like fruit yogurt for example, which have so much sugar in them that they end up being just as bad for you as anything else. A lot of people try to go for fruit yogurt instead of eating ice cream, but the fact of the matter is that you are not going to end up losing as much weight as you might think if this is the only change that you are making.
Removing all sugar from your diet is also going to be very difficult indeed since so many of the products that the open market might end up offering to you are going to be full of sugar. You are not going to be left with a lot of options in this case, so you should try and cut down on the biggest sources of sugar instead.
Avoiding candy bars and the like is a good place to start. It is relatively easy, and if you have a craving for sweet things you can always replace candy bars with fruits which are a lot healthier and will provide your body with some much needed vitamins that it can then use to get the job done in terms of improving and maximizing your health.
You should also completely stop consuming all forms of soft drinks. This is because of the fact that soft drinks contain an enormous amount of sugar, so much so that you are never going to be able to lose weight if you continue drinking them. This is easier to do since there are diet options available that don't have any sugar in them, but the sugar substitutes that are used in these soft drinks are not very good for you either so work on removing them from your diet as well.
Try finding a Toronto healthy meal delivery service near you. This is going to help you choose the right options even if you are ordering in, and it will help you get a few convenient and low calorie options that you would be able to consume on a regular basis.