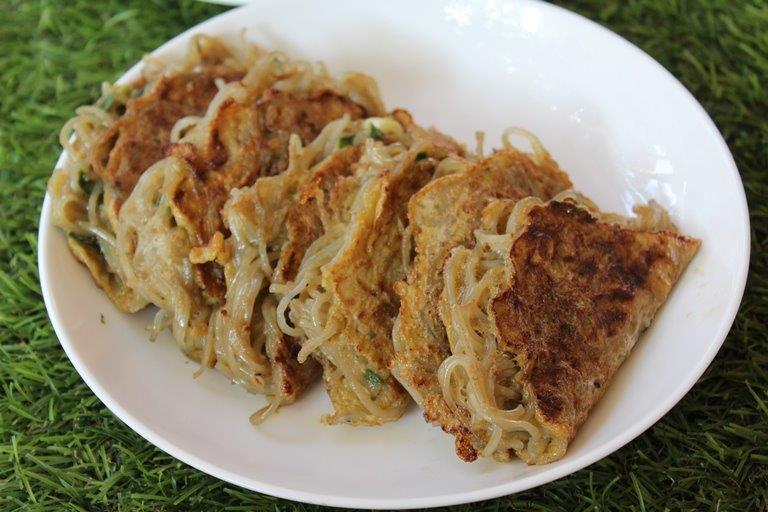 Pin
Glass Noodles Egg Dumplings Recipe with step by step pictures.
These egg dumplings are just awesome. They are made using cooked glass noodles and eggs. They are little bite size portions which are great for kids.
Recipe Source: One Meal a Day
Pin
From WIKI:
Japchae (잡채; 雜菜) is a sweet and savory dish of stir-fried glass noodles and vegetables that is popular in Korean cuisine. Japchae is typically prepared with dangmyeon(당면, 唐麵), a type of cellophane noodles made from sweet potato starch; the noodles are topped with assorted vegetables, meat, and mushrooms, and seasoned with soy sauce and sesame oil.
If you want to buy the noodles, check this link.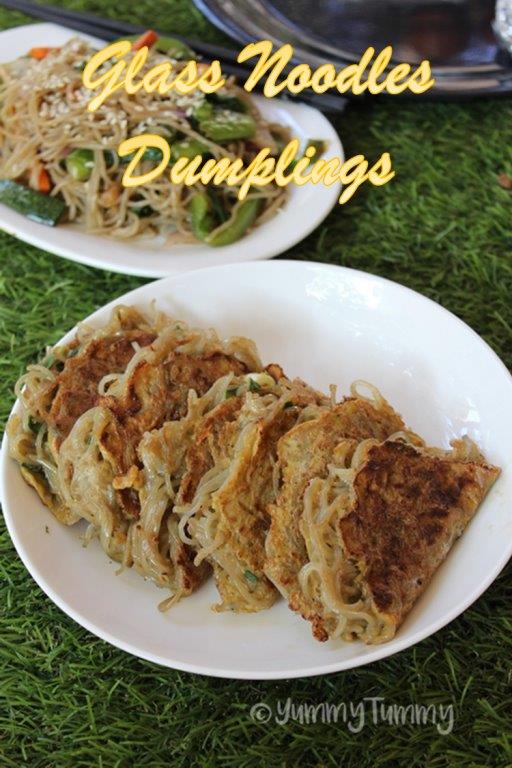 Pin
Glass Noodles Egg Dumplings Recipe
Glass noodles egg dumplings is a easy snack you could make with glass noodles and eggs. This is perfect to put in kids lunch box or snacks box.
Ingredients  
Glass Noodles - 1 pack

Eggs - 2 to 4

Spring Onions - 2 chopped

Soy sauce to taste

Salt to taste

Sugar - 1 tsp

Black pepper powder - 1 tsp

Oil for pan frying
Instructions 
Cook noodles in boiling water for 5 to 7 mins till package directions. Drain and take it in a bowl.

Cut it into small pieces using scissors.

Add in all ingredients except oil.

Heat oil in a pan, spoon small portion of the batter in oil and fry till golden brown. Flip it in half and cook till it is completely done.

Serve.
Pictorial:
1)You need Sweet potato starch noodles
Pin
2)Boil some water
Pin
3)Take some noodles
Pin
Korean Baked Chicken
Pomegranate Tea
Korean Cheese Buldak
4)Add it in
Pin
5)Cook and drain it
Pin
6)Take it in a bowl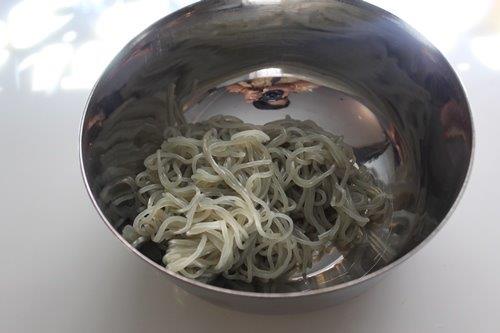 Pin
7)Add in spring onion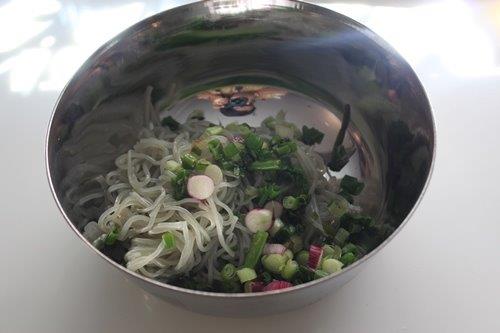 Pin
8)Add in soy sauce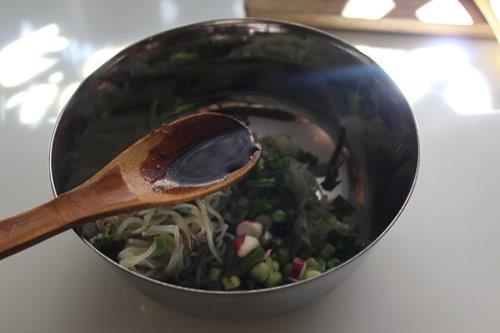 Pin
9)Cut the noodles into small pieces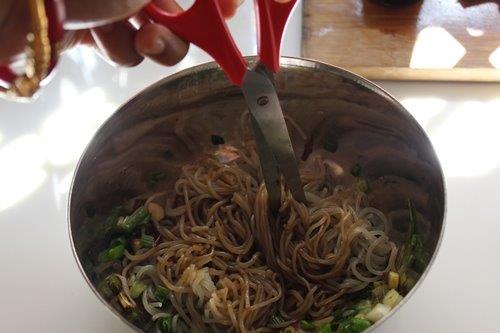 Pin
10)Add salt to taste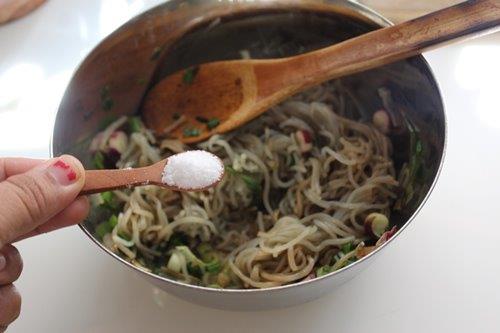 Pin
11)Add little sugar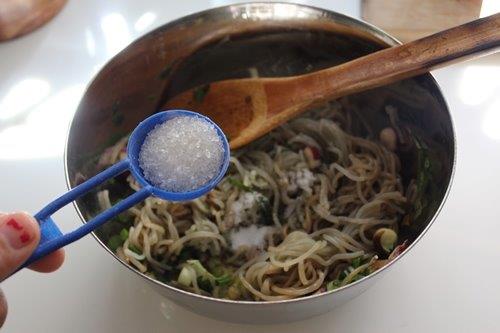 Pin
12)Add in black pepper powder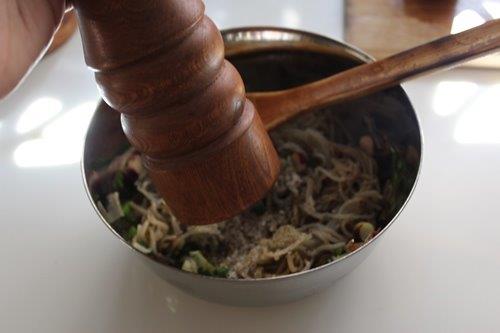 Pin
13)Mix well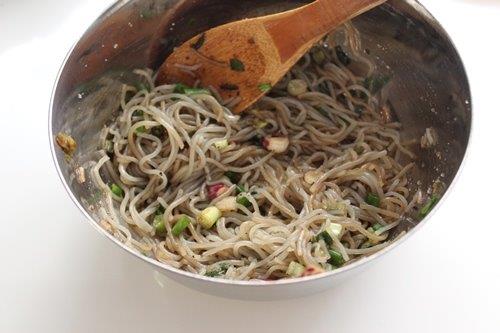 Pin
14)Add in eggs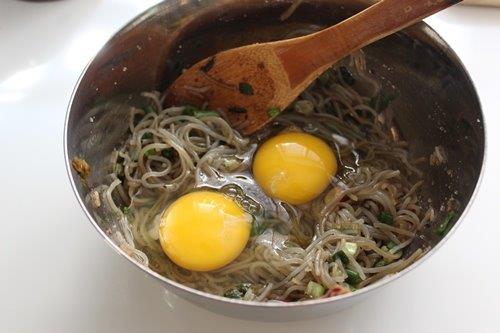 Pin
15)Mix well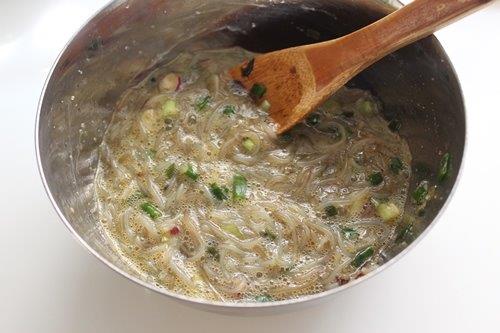 Pin
16)Heat oil in a pan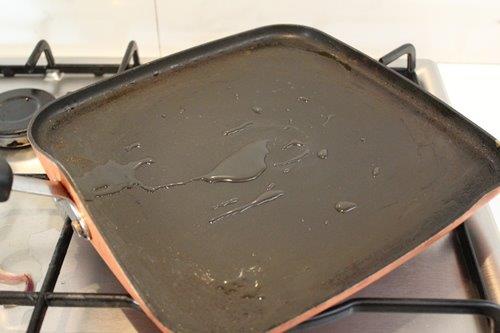 Pin
17)Ladle spoonful of batter in the oil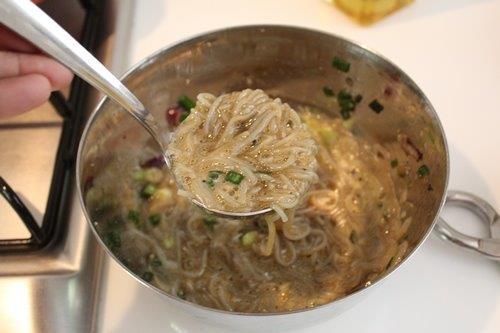 Pin
18)Cook till the top is set a little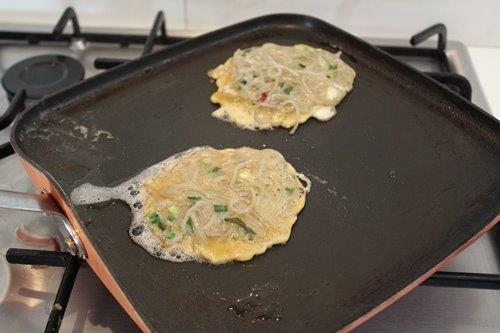 Pin
19)Fold over and continue cooking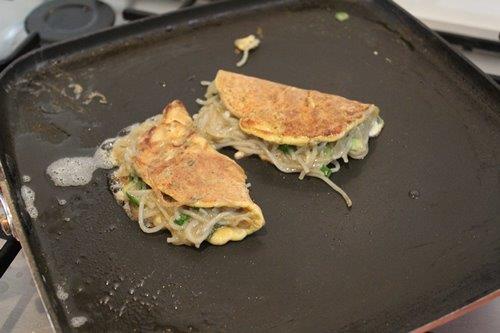 Pin
20)Serve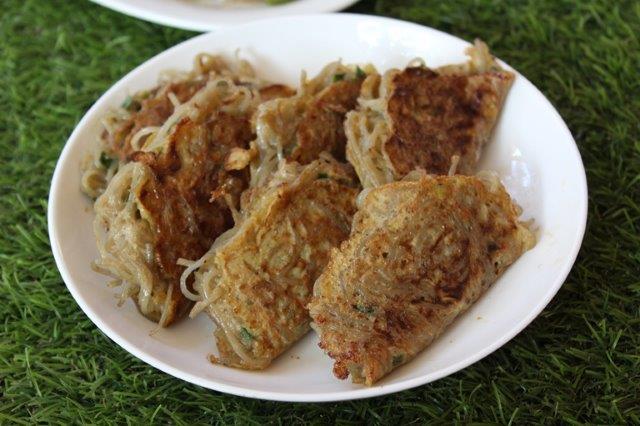 Pin