Honey Mustard Vinegar Dressing or Honey Mustard Vinaigrette with Step by Step Pictures.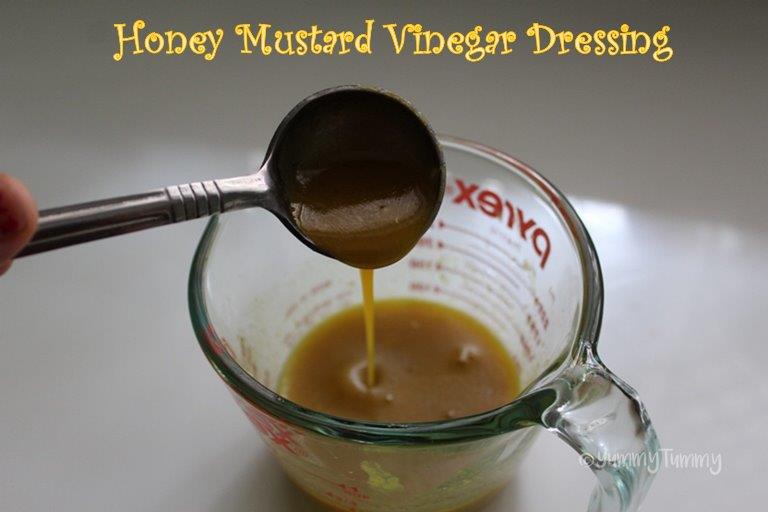 Pin
Honey Mustard salad dressing goes well with pretty much any salad. You can toss them in plain lettuce salad or some veggie salad too.
I love them when it is tossed with some lettuce, onions and cherry tomatoes.
I have been enjoying more salads lately. During summer it is best to eat salads more often than other foods. It gives you more nutrition and minerals.
Similar Recipes,
Italian Salad Dressing
Sprouts Fruits Salad
Sprouts Veggie Salad
📖 Recipe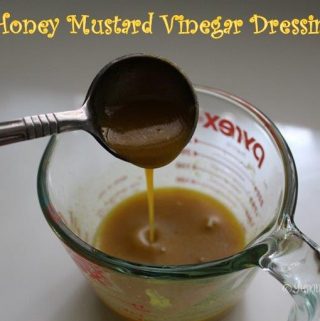 Honey Mustard Vinaigrette
Honey Mustard Vinegar Dressing taste so much better than regular salad dressing. This goes well with any salad or your choice.
Ingredients
Mustard Sauce - 3 tblsp

Honey - 2 tblsp

Garlic - 1 clove grated

Salt to taste

Vinegar or Lemon Juice - 2 tblsp or to taste

Extra Virgin Olive Oil - 5 to 6 tblsp
Instructions
Mix mustard, garlic, salt, vinegar, honey in a bowl.

Slowly add in olive oil and keep whisking till it gets emulsified.

Pour over your favorite salad and enjoy.
Pictorial:
1)Take all your ingredients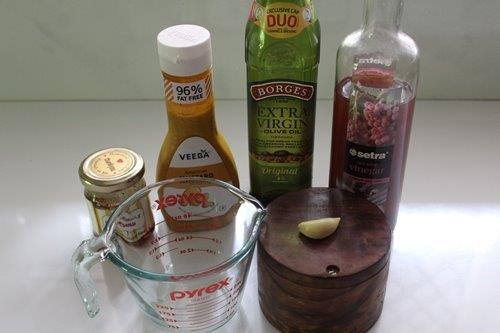 Pin
2)Grate some garlic in a bowl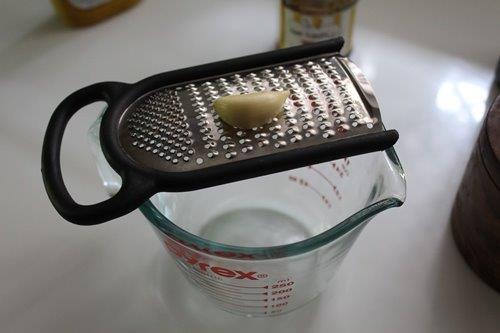 Pin
2) add as much as you like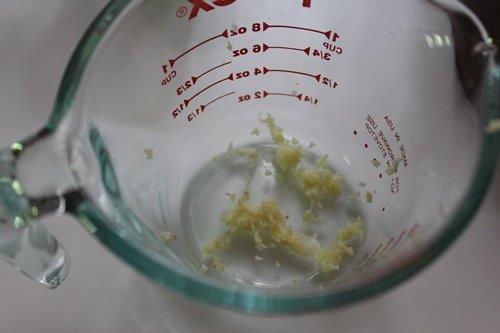 Pin
3)Add in mustard sauce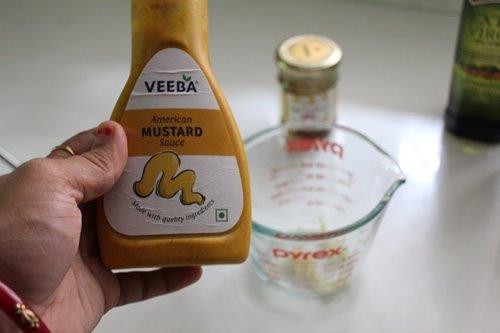 Pin
4)Mustard adds nice peppery flavour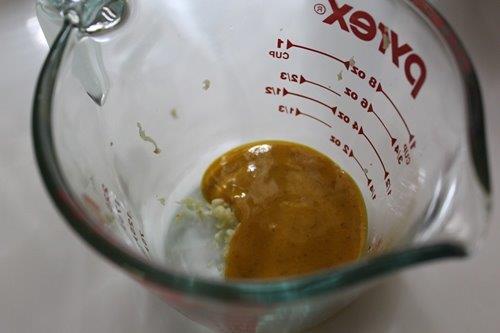 Pin
4)Add honey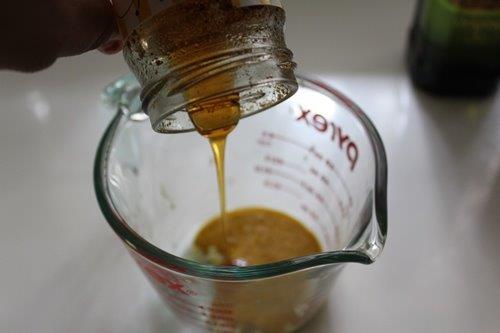 Pin
5)Add in vinegar or lemon juice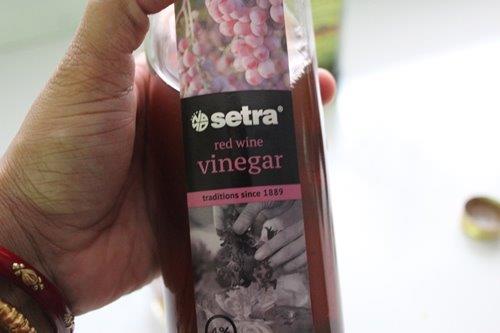 Pin
6)I added vinegar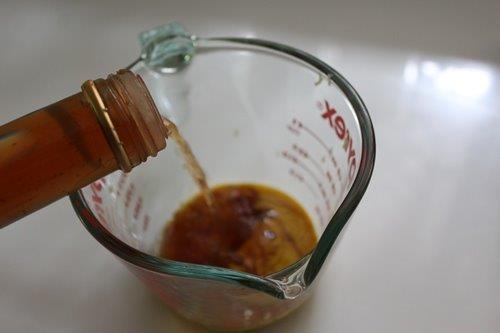 Pin
Some more salad.
Cold Pasta Salad
Mango Salad
Pineapple Salad
Lettuce Salad
7)Add salt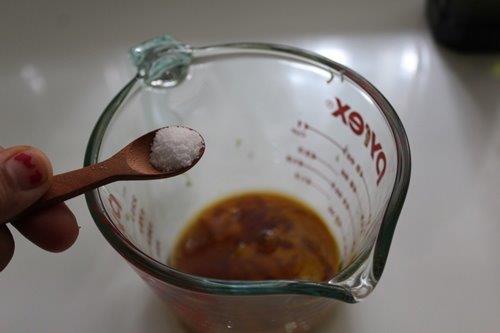 Pin
8)Whisk well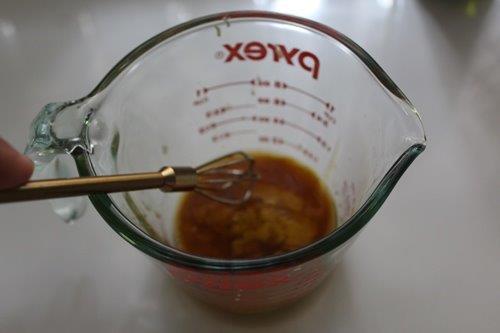 Pin
9)Use good extra virgin olive oil.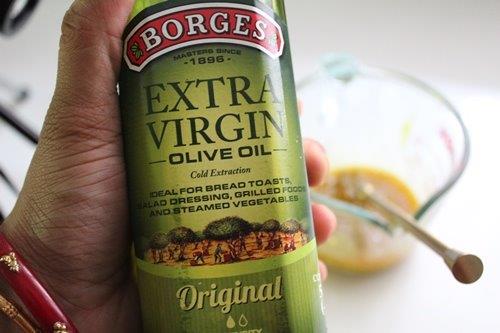 Pin
10)Drizzle little at a time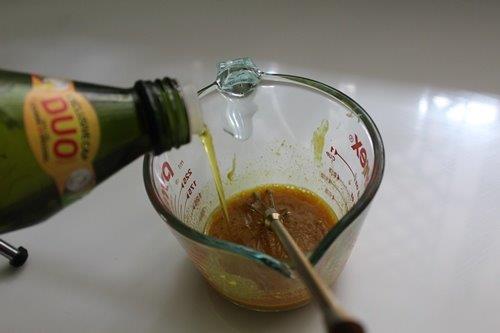 Pin
11)Mix well so it emulsifies.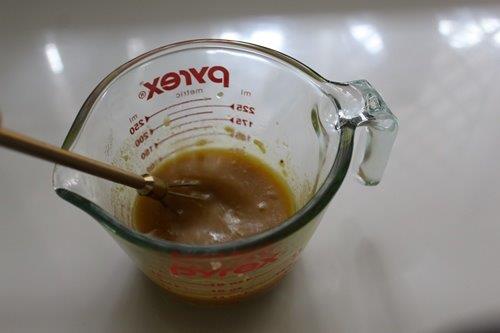 Pin
12)Done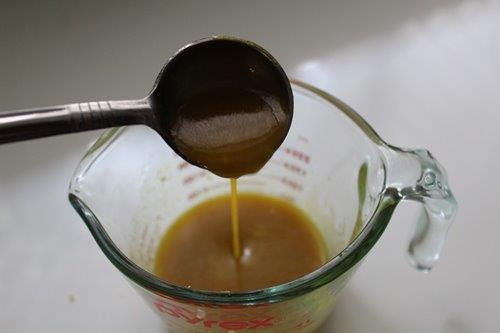 Pin