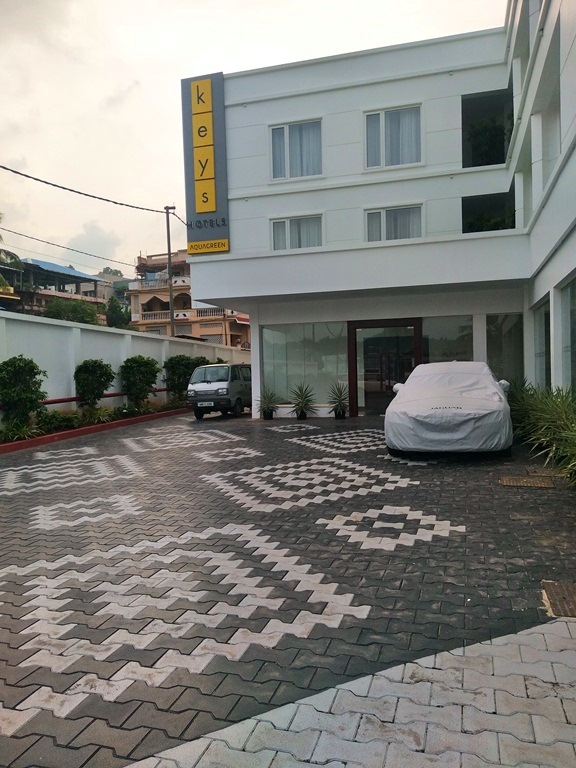 Pin
*This is not a paid review, All thoughts are from my own experience*
We went on a week trip to andaman few months back. With a 4 year old and a 8 month old on board, somehow we managed the trip and enjoyed it the core. I started packing for the trip 4 days before itself, because i never want to miss any stuffs because i have a baby on board.
Check out my baby blog to check what i packed on my suitcase and handbag.
I will share details and experience of my andaman trip in another post, first i will write all the reviews of the resorts and hotels which i shared. We stayed in three different resorts and all of them are wonderful.
First check out my review of one of the beautiful resort " coral reef " and  "TSG aura resort"
This is the last hotel which we stayed on our trip to andaman, due to busy schedule i somehow missed to share this post. Just now i remembered and sharing it immediately. We stayed in this hotel on day 1 and the last day.
This is the hotel in which we stayed during our trip to andaman. We stayed in this hotel for 2 nights. Here are few pictures of it and the food here is amazing. So keep reading.
Keys Select Hotel Aqua Green, located very near to Veer Savarkar International Airport. It is located very near to Cellular Jail, Japanese Bunkers, Fisheries Museum, Anthropological Museum, Samudrika Marine Museum, Carbyns Cove Beach, and Science City, all within an 8-kilometre radius.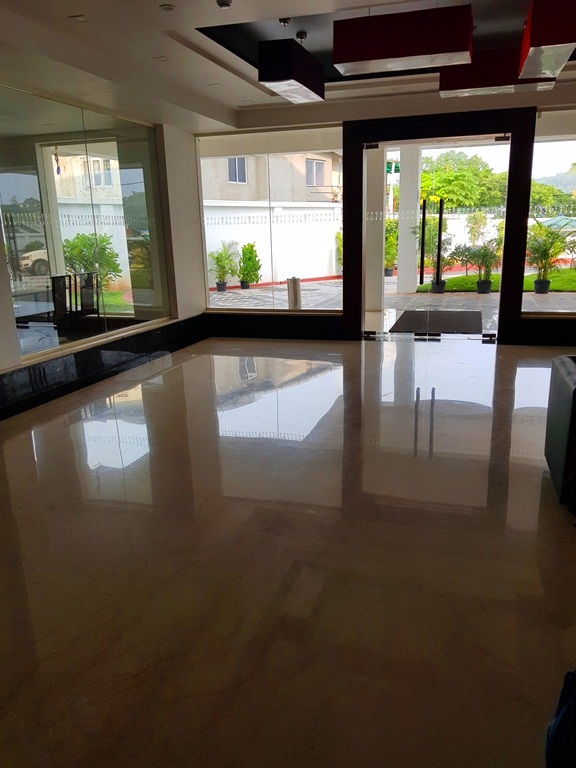 Pin
This is the inside view of the lobby. It was pretty clam and peaceful atmosphere. The staffs here are very friendly and helpful. I really loved stayed in this hotel and would definitely recommend it. The whole property is filled with decor inspired from sea and beaches. Ofcourse Andaman is for its beaches.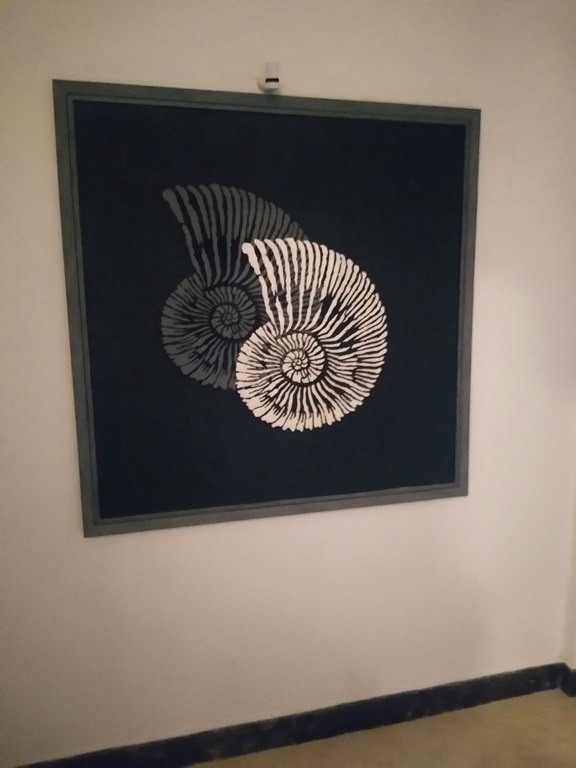 Pin
Here are few shots of the decor.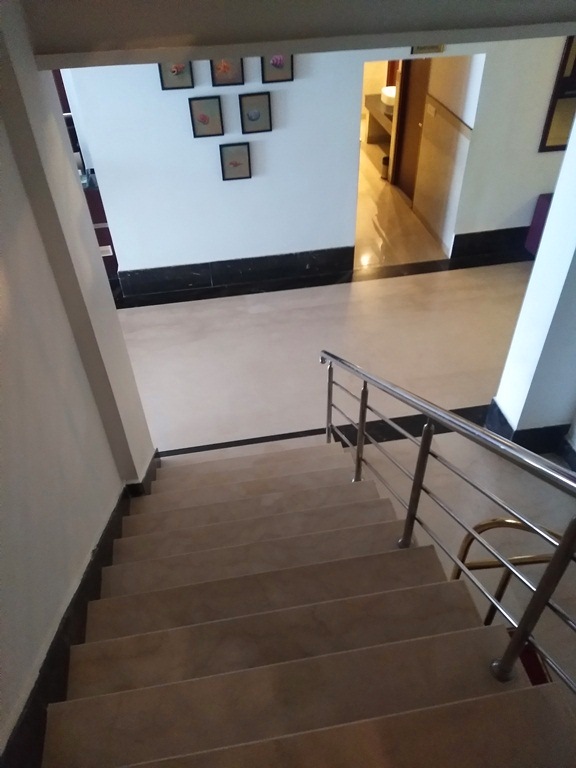 Pin
There is a shop inside the hotel which sells decor and hand made stuffs, we did quite a bit of shopping in this shop since the cost was okay.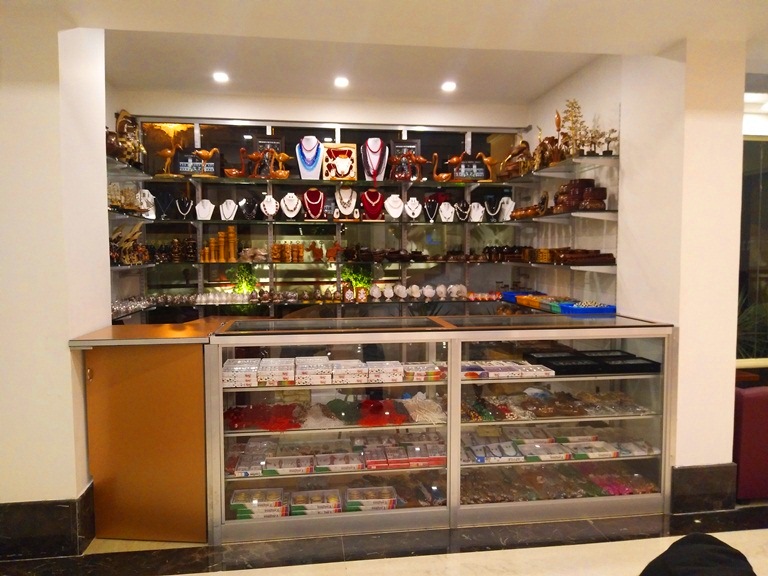 Pin
The pathway to our room.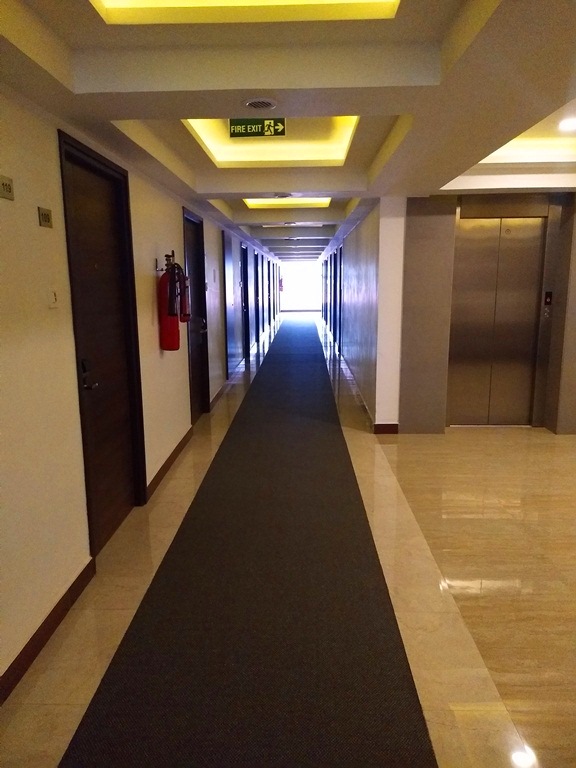 Pin
The room was very neat, business looking and elegant too. Neatly made bed.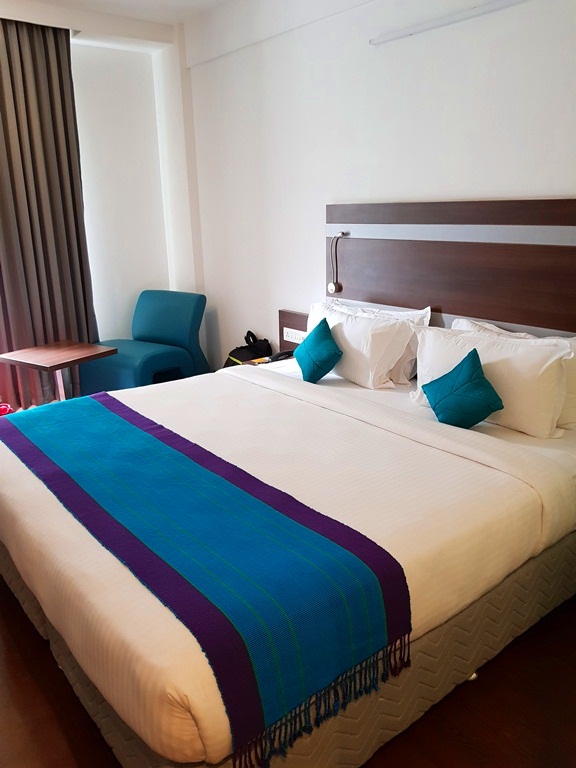 Pin
Opposite to the bed is the TV watching area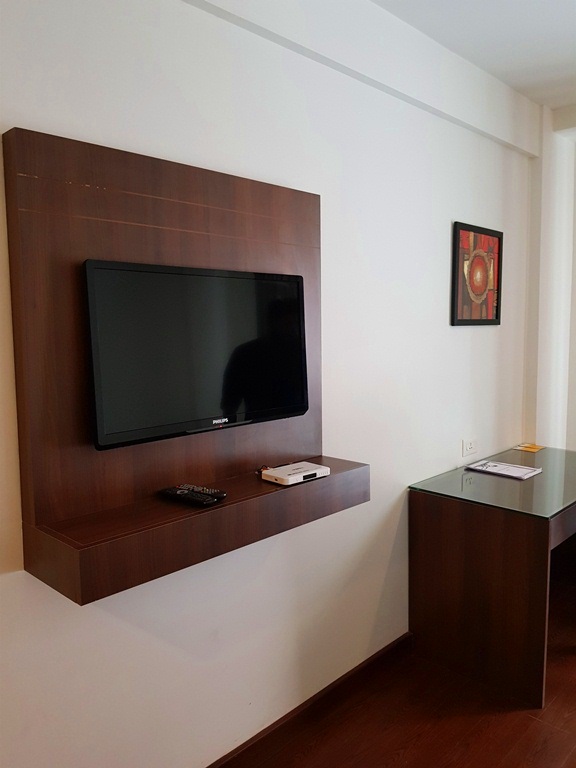 Pin
A table unit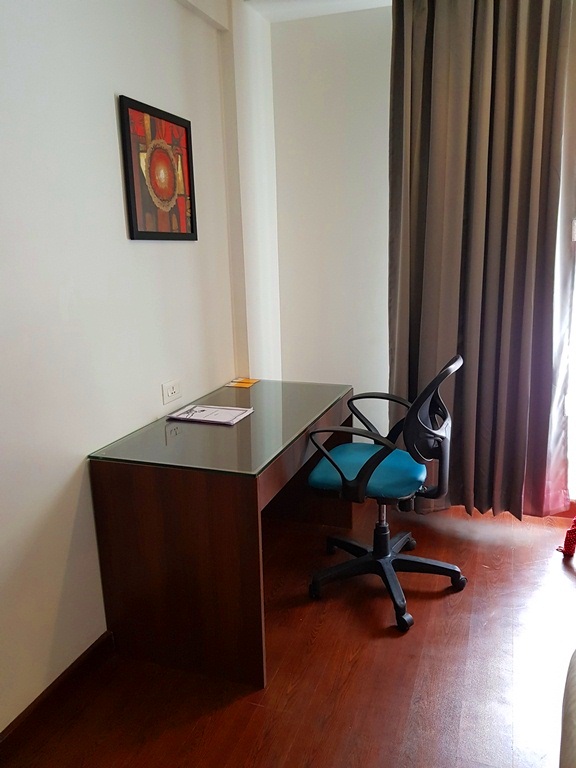 Pin
Mahima loved this space, because there were tall windows and she loved peeking through the windows.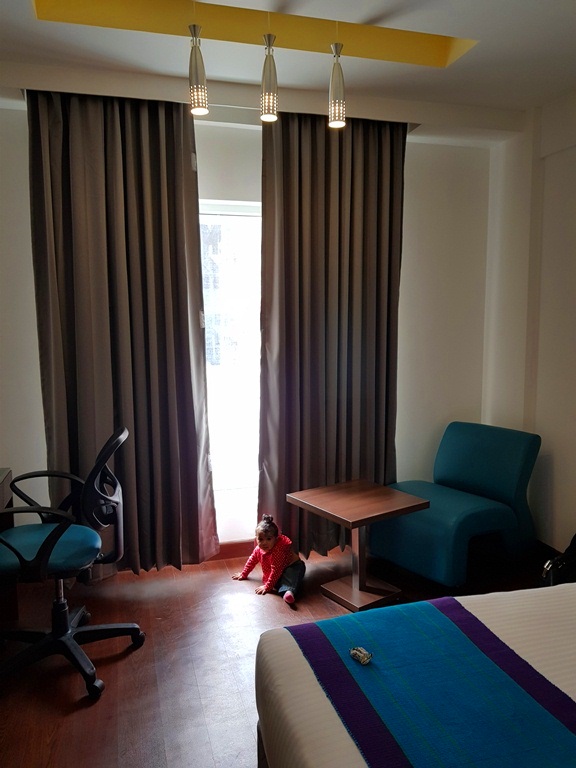 Pin
Tea making area.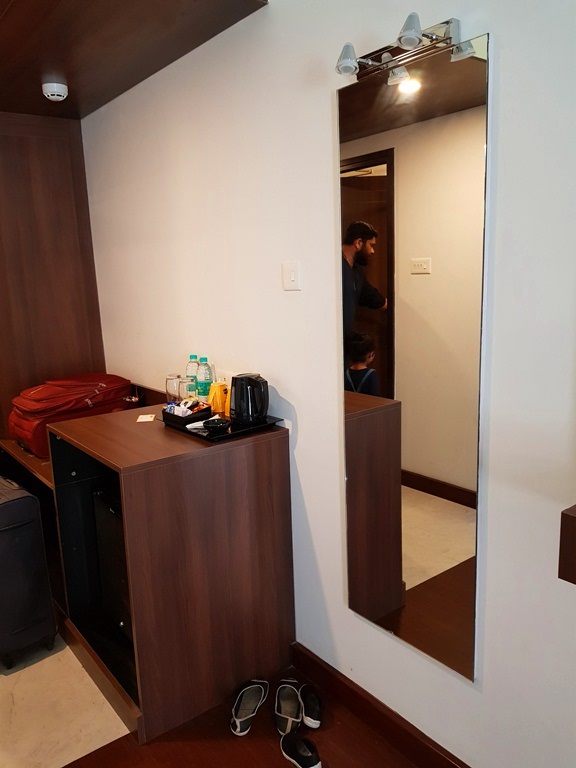 Pin
Few shots of bathroom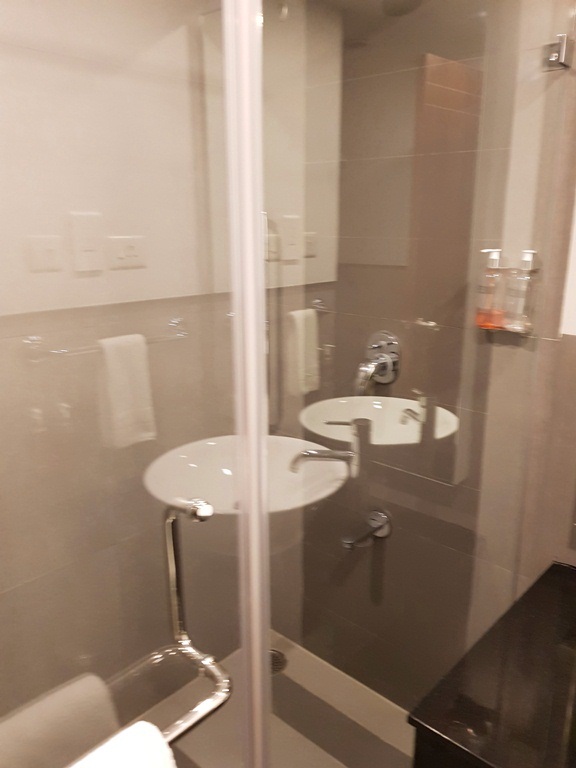 Pin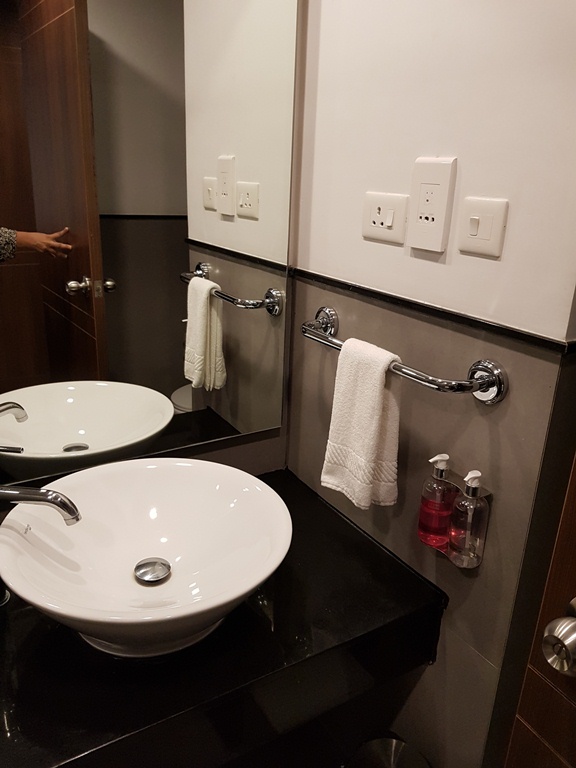 Pin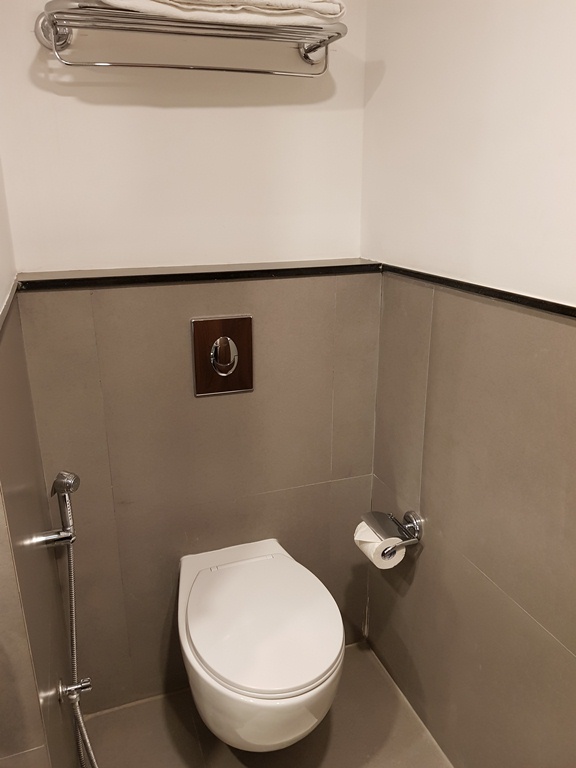 Pin
The restaurant.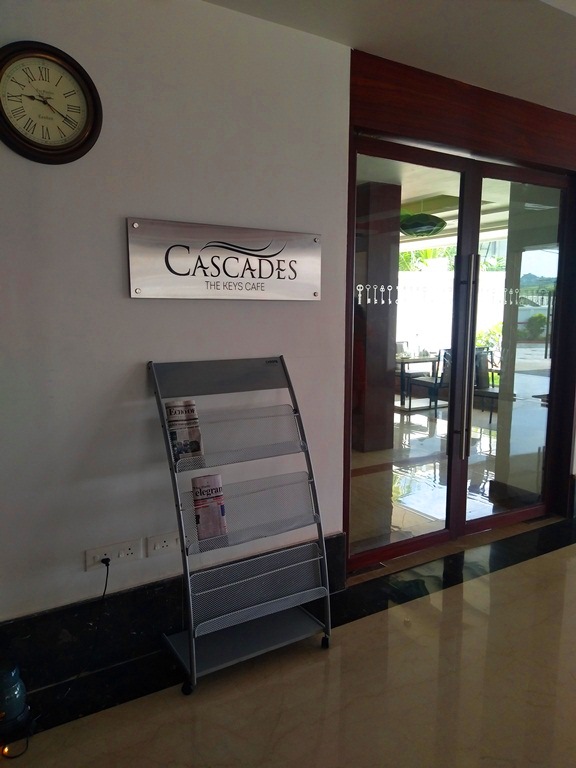 Pin
Below are foods which we had on two whole days. Breakfast, Lunch and Dinner. The food was extra ordinary and i loved it completely.
This is a breakfast spread.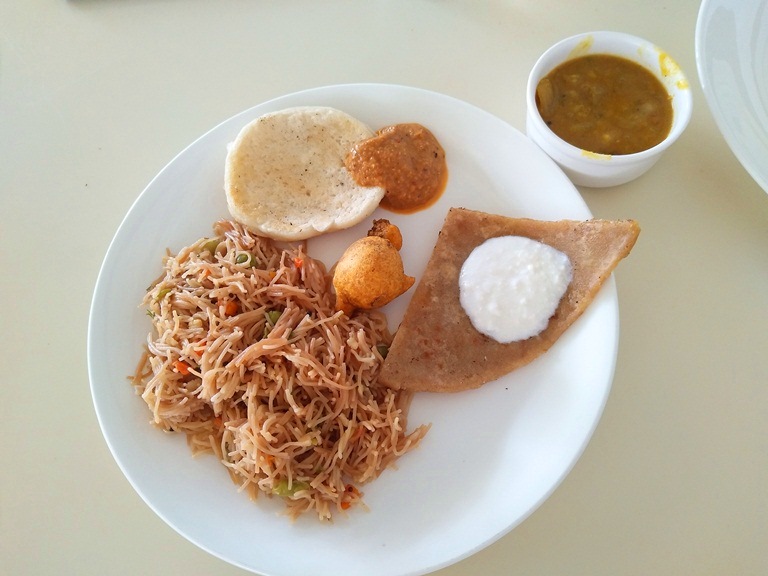 Pin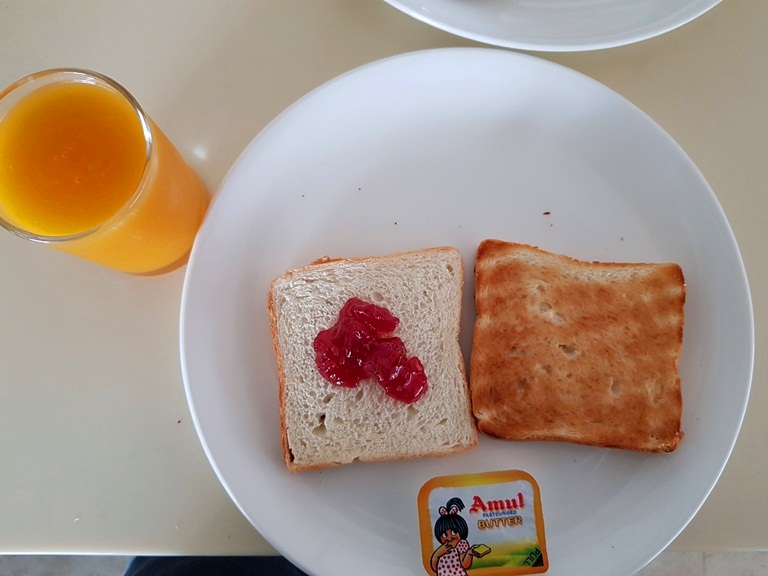 Pin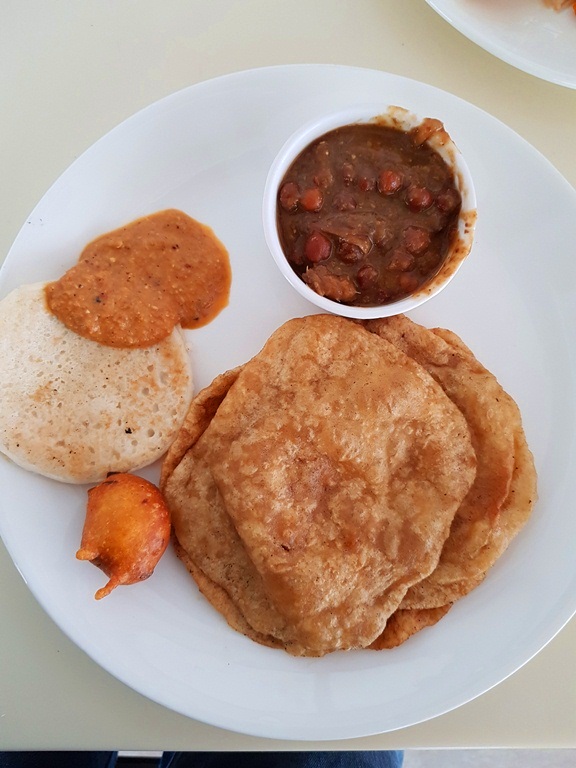 Pin
This was a lunch which we had, just chicken noodles & fried rice. YUMMO!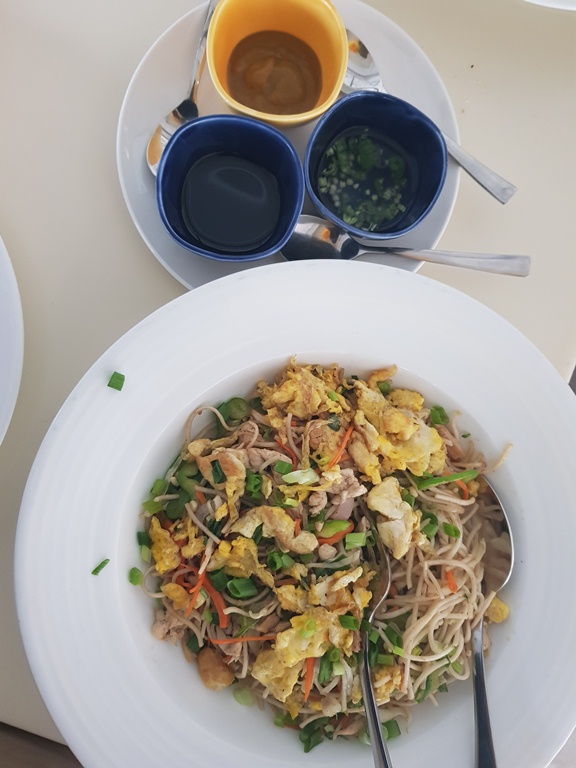 Pin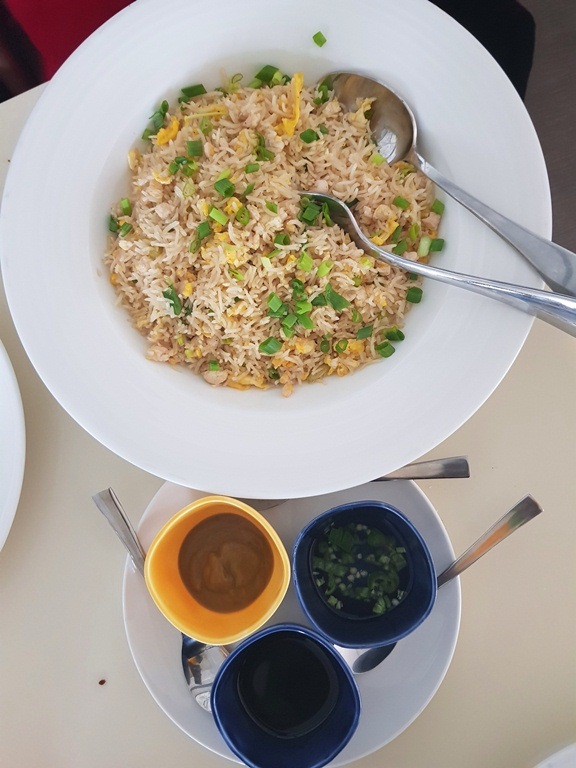 Pin
This fish fry is amazing, so finger licking good!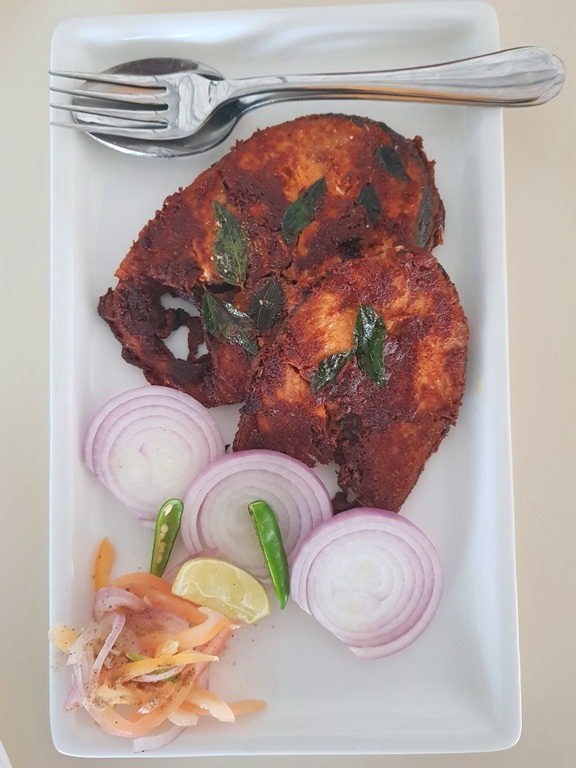 Pin
Dinner, Schezwan chicken was BOMB!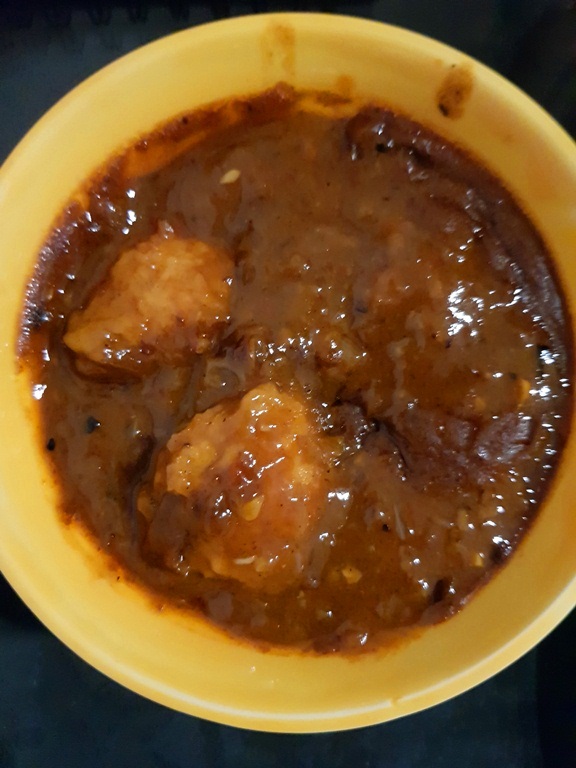 Pin
Mild sweet corn soup.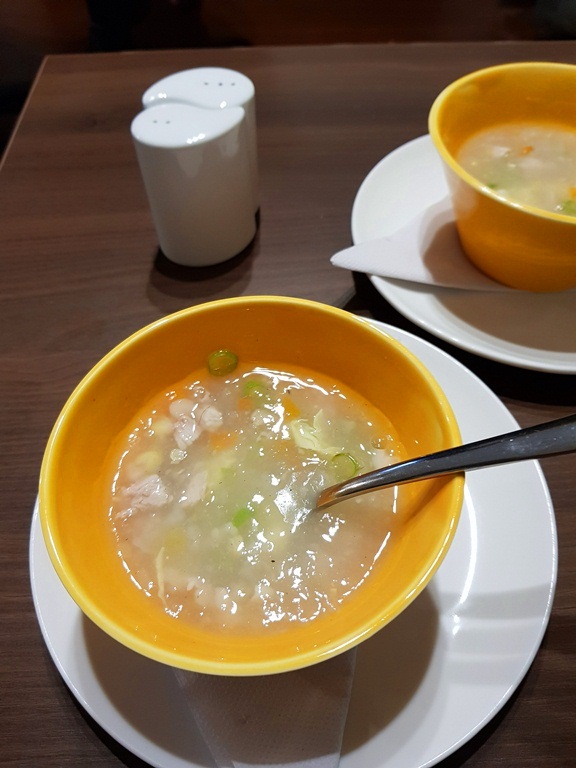 Pin
Hubby ordered this fish and chips, i was not a fan of it.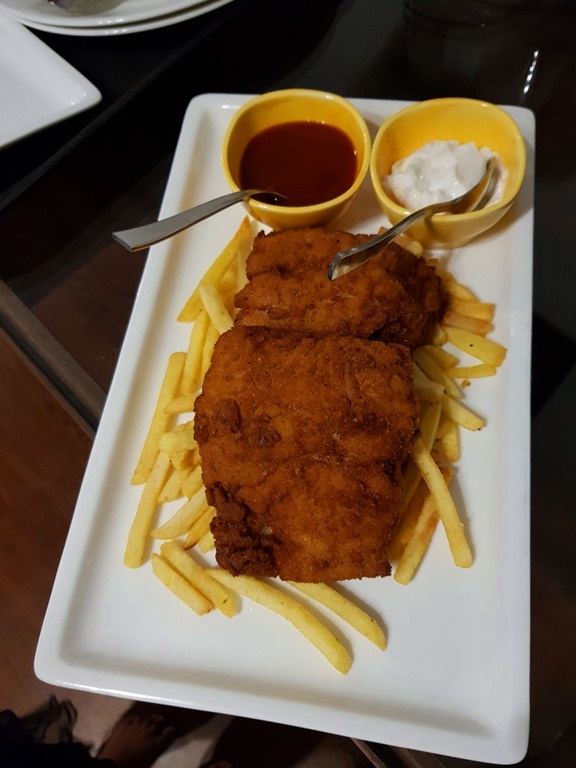 Pin
Maha loved chicken nuggets, chicken goujons and french fries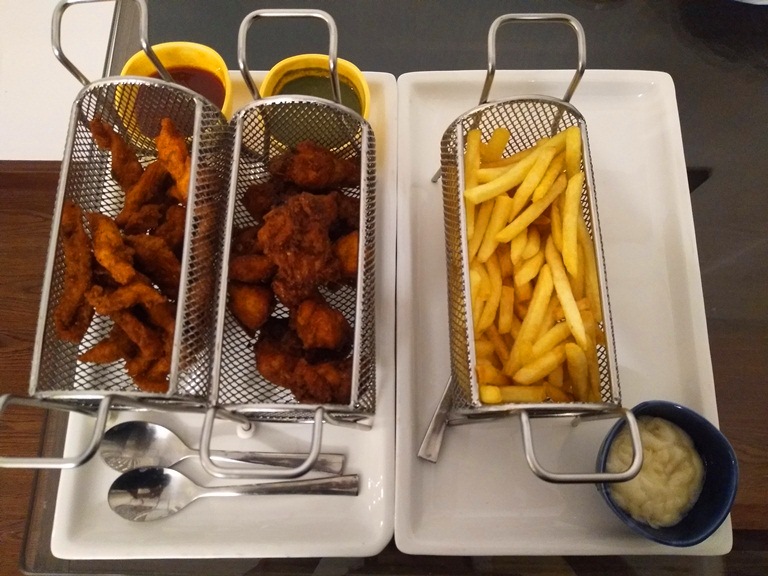 Pin
This spicy chicken wings was extra ordinary.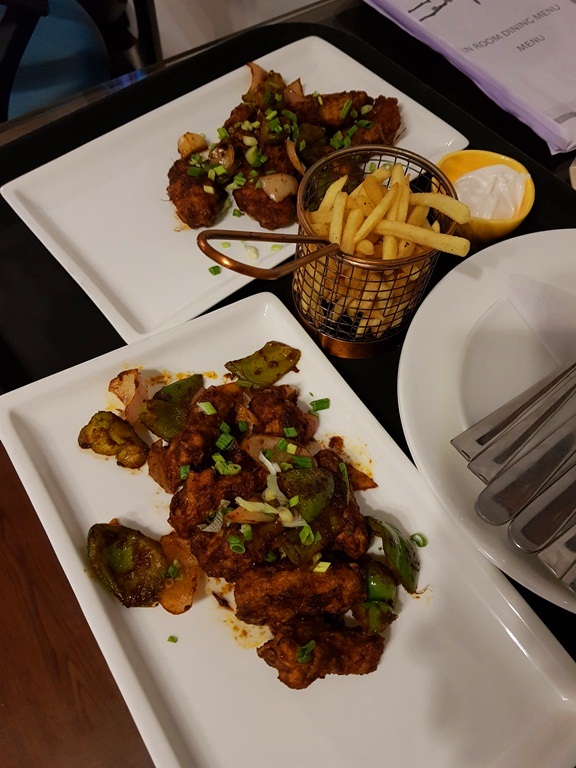 Pin
Hubby tried chilli crab oneday and loved it.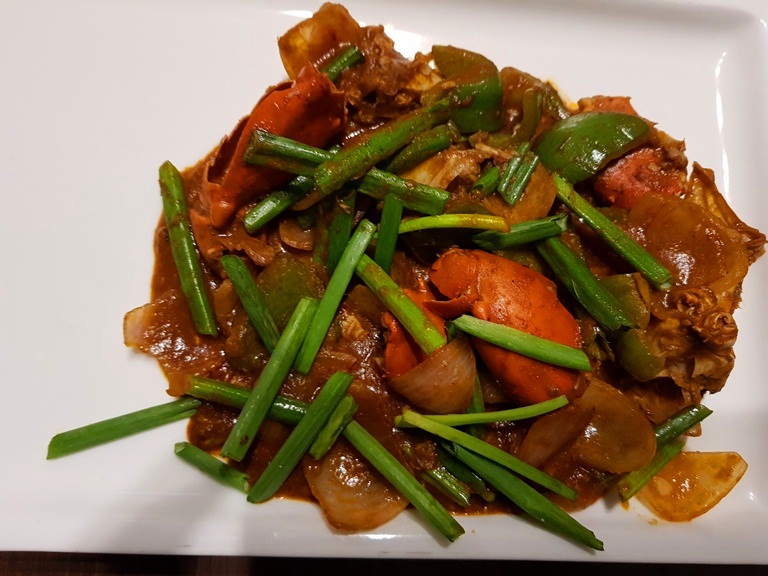 Pin
Just a simple chowmein with egg on top. Tasted good though.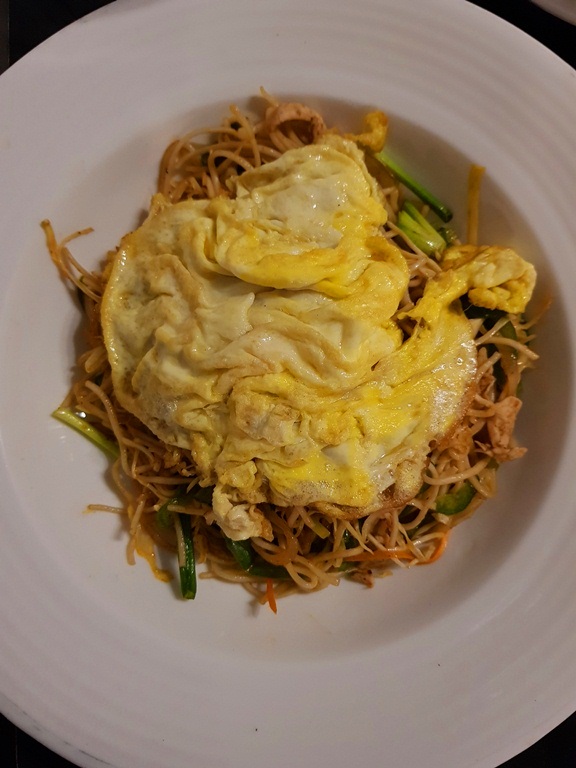 Pin
Desert we had one day. Brownie temptation, HEAVEN!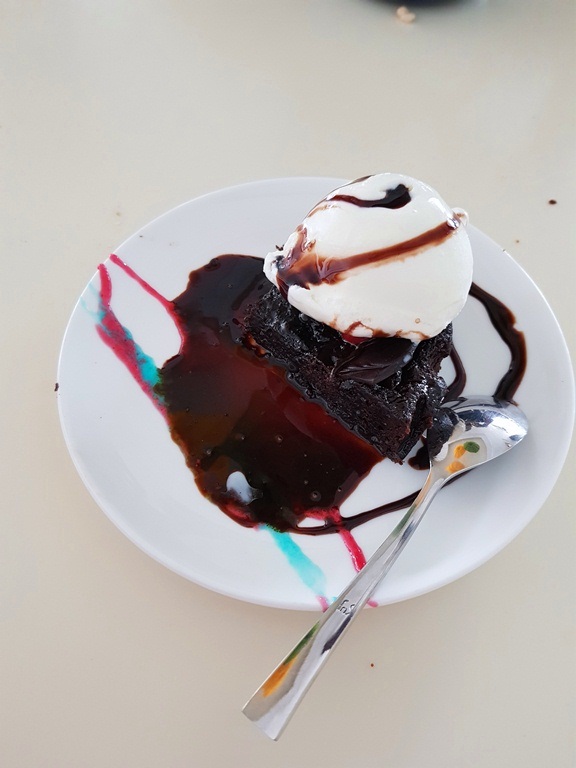 Pin
Gulab Jamuns..MUAAAH!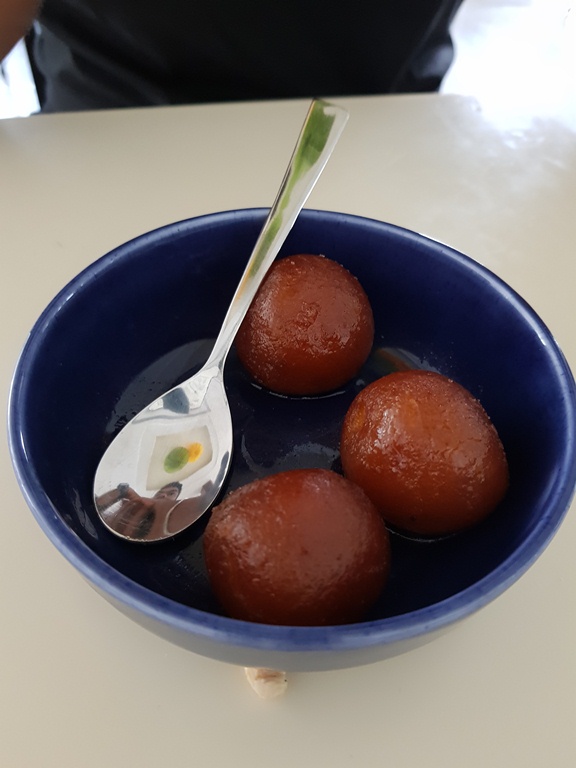 Pin
Night look of the hotel.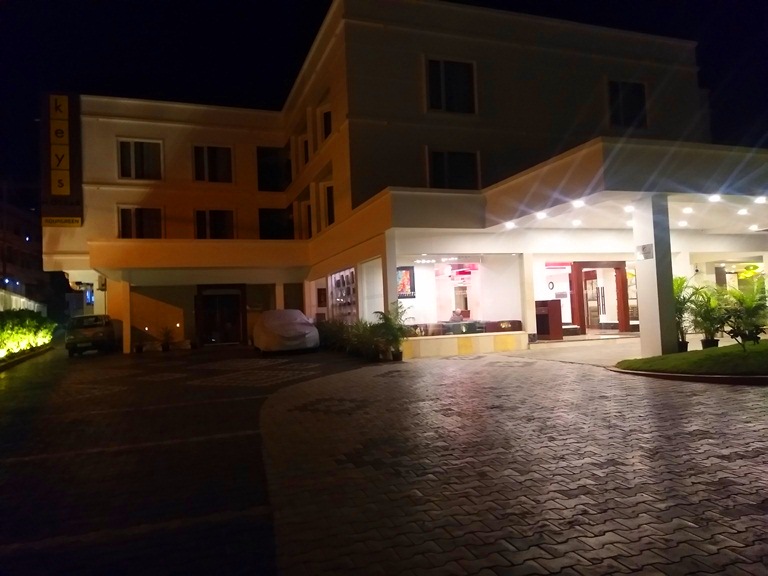 Pin
The stay in this hotel was great. Overall it is a business class hotel to stay. Since all the places which we should visit in portblair is near this hotel. It is a great hotel to stay.
I was asked by many through which agency we planned for this Andaman trip. We always book our trip through GT Holidays which offered us very great service everytime.
My Rating:
Food - 5/5
Ambience - ⅘
Service - 5/5
Kids Friendly & Entertainment - ⅖
*This is not a paid review, All thoughts are from my own experience*. We paid for our stay and food. Nothing mentioned here is sponsored.