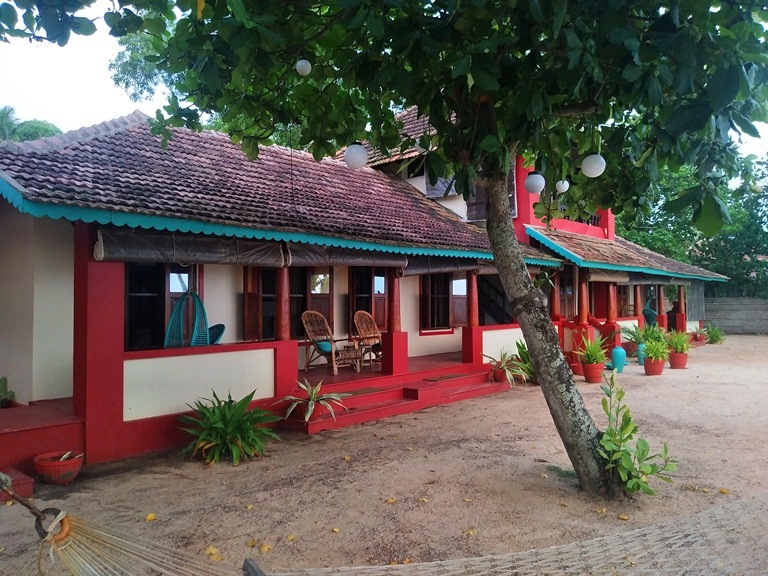 Pin
Most of you know last last month we went on a two day trip to alappuzha. I looked online for a resort to stay and came across this villa. It had good reviews. So we booked directly. We choosed to stay one day in lotus villa and the next day in hibiscus villa. So it will be two different experience for us.
On April 28th, Saturday, Morning 4.00 AM, we started our journey. It was a solid 5 hours travel from nagercoil. Since it was a early morning travel there were no much traffic at all. We had our morning breakfast in kerala, a vegetarian hotel. It was delicious. We ordered ghee roast, masala dosa and coffee. I missed to note down the name of the restaurant. But it was a popular one.
Around 10 AM or 10.30 AM we checked into the resort. There were no much formalities at all. The staff guided us to the villa and showed around the villa and made us familiar with the facilities. First day we stayed in lotus villa.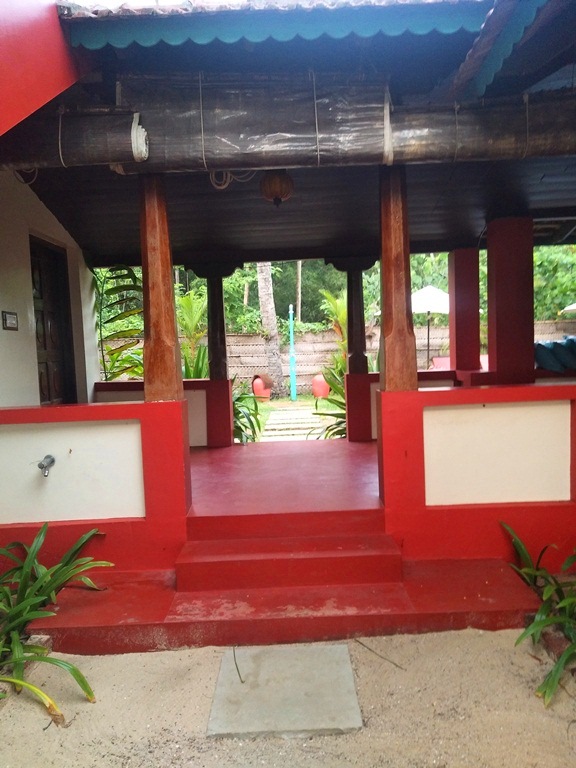 Pin
This is the entrance of the villa.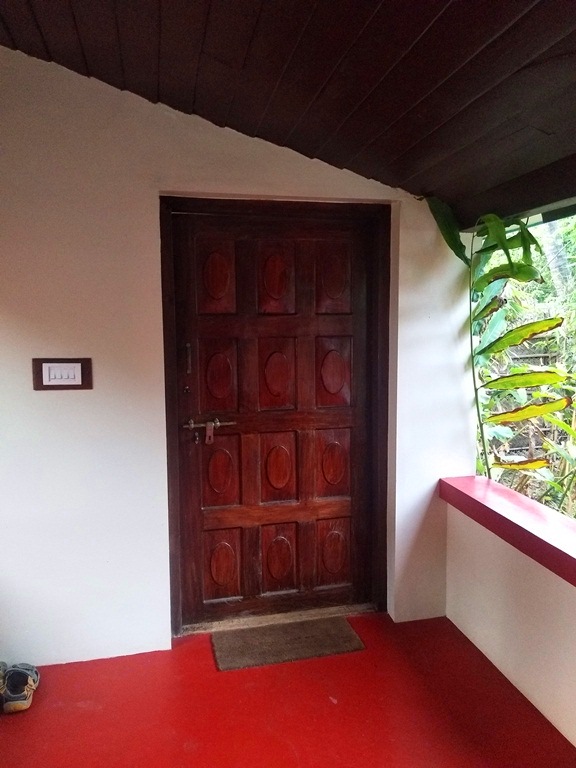 Pin
This villa has a kerala theme to it. The furnitures we solid wood and had a keralan touch to it.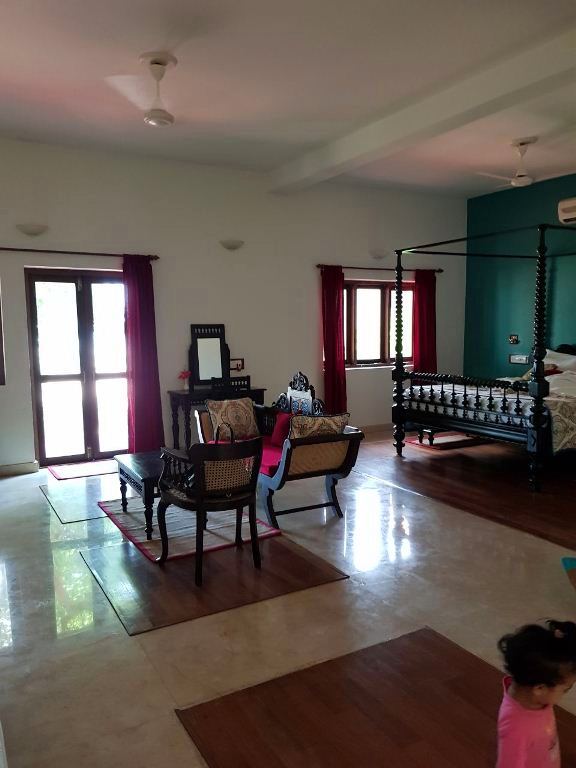 Pin
This is the coffee and bevarage area. They had options like green tea, masala tea and coffee. There were kettles, tea diffuser and coffee press. They had a small fridge which had supply of water bottles, wine, beer and other bevarages. Except tea, coffee and water, other beverages are not complimentary.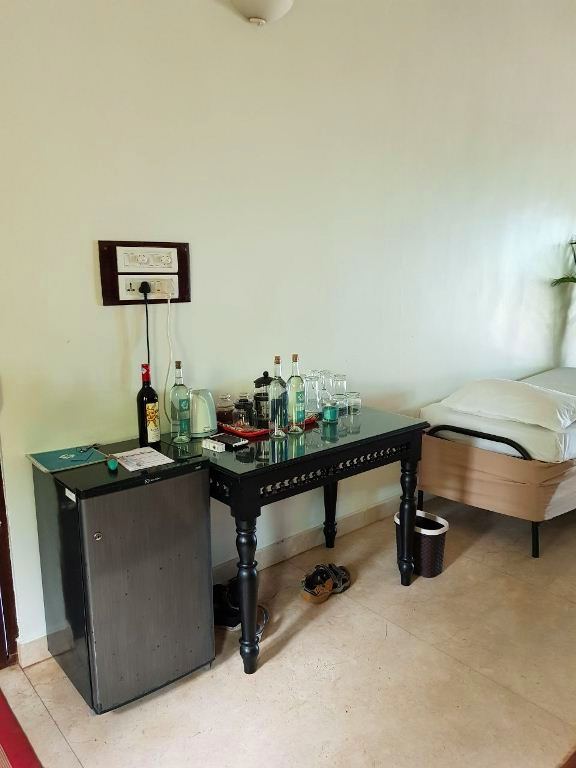 Pin
An open dresser and cabinet caught my eyes. They offered incense, candles, umbrella and mosquito repellent.
https://www.yummytummyaarthi.com/2018/05/marari-villas-alappuzha-hibiscus-review.html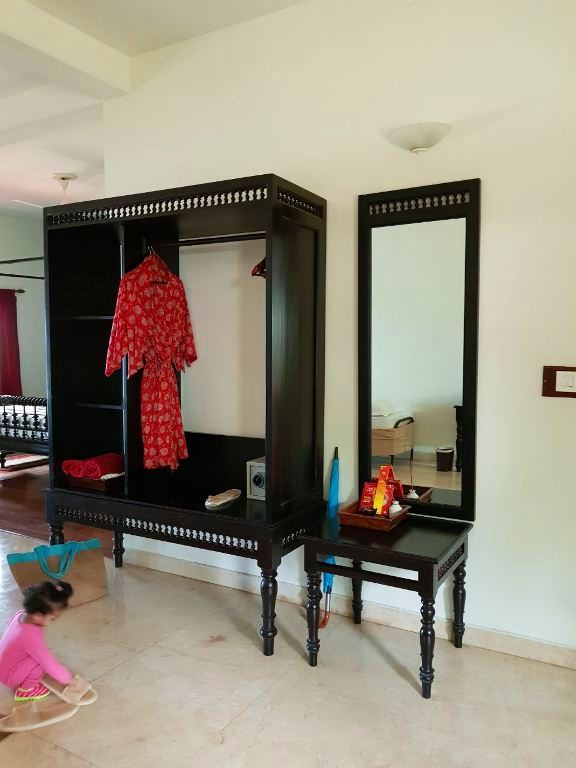 Pin
This is the other part of the room which had a seating area and a small vanity.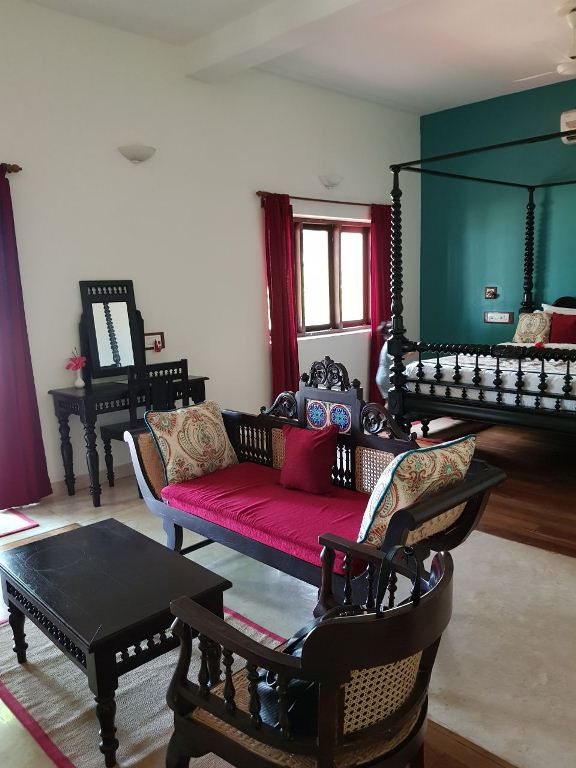 Pin
The TV is LCD and they had quite a bit of movie CDs to watch.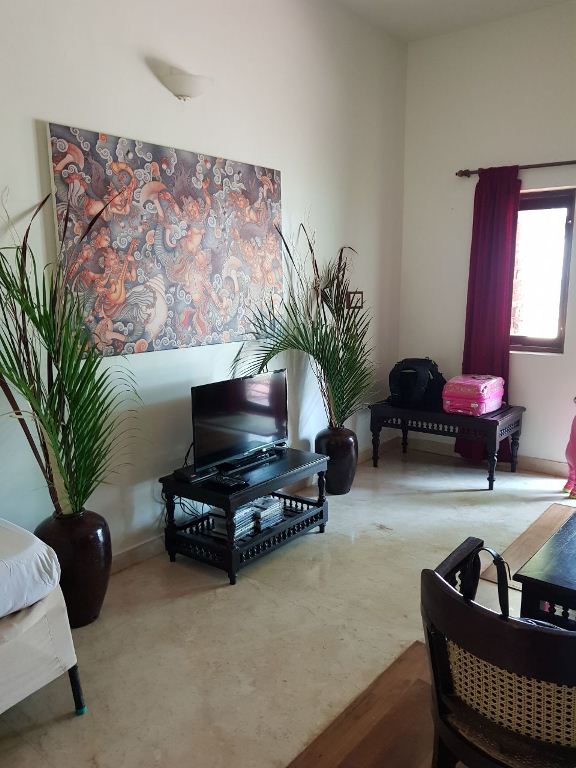 Pin
I loved this bed. It was very classic.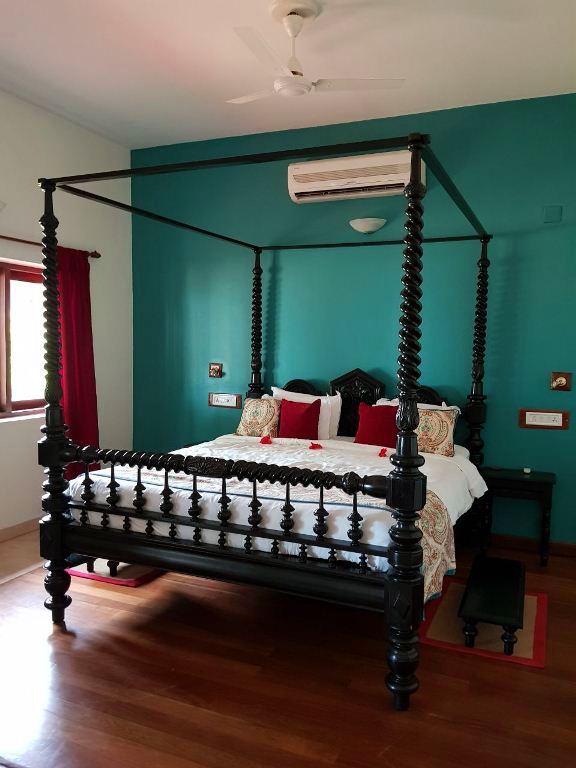 Pin
The bathroom had all necessary supplies like hair dryer. The whole resort is eco friendly and no plastic is used.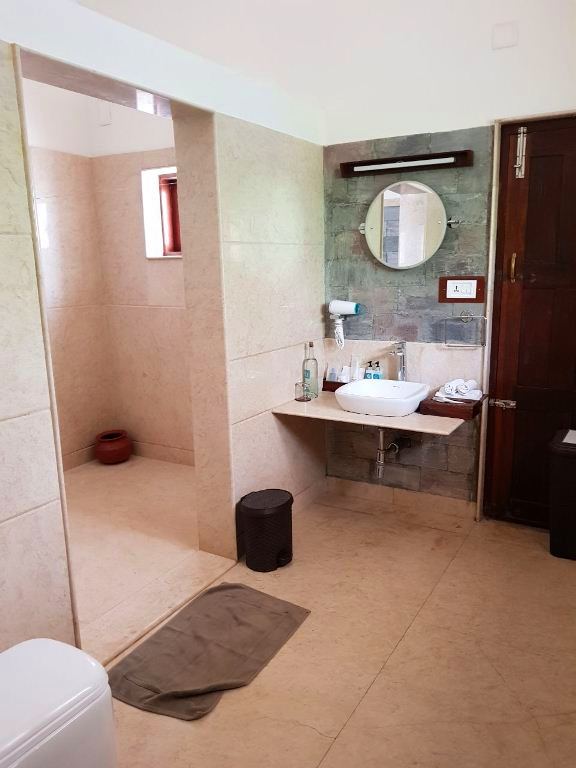 Pin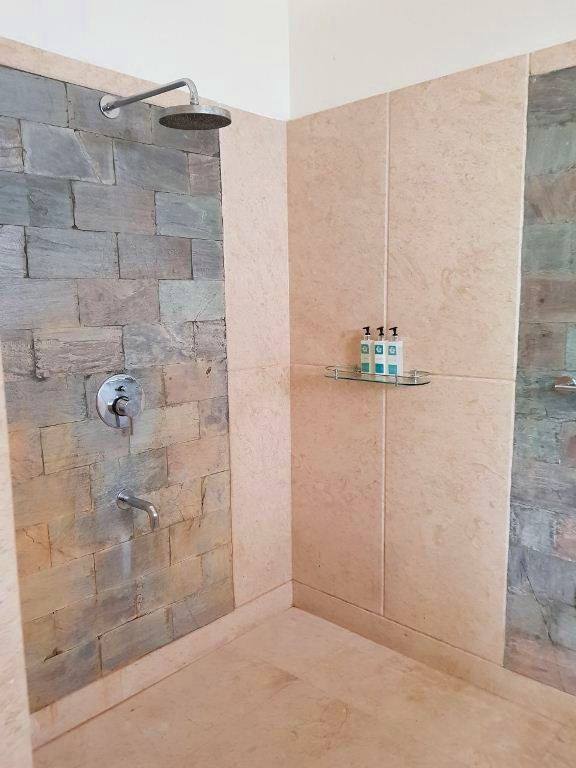 Pin
A few shots of the surroundings. Lotus villa has large verandas, private front gardens and direct access to the beach, so there is ample space for privacy if you do not want to mix with the other guests.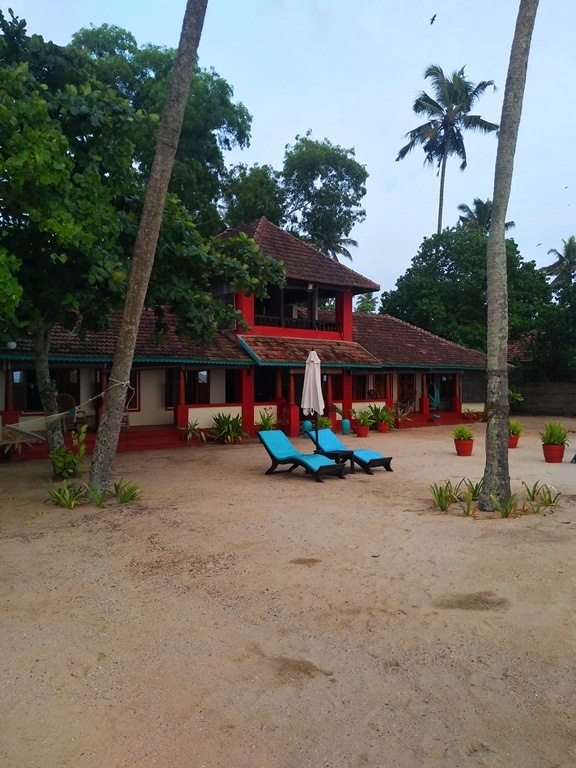 Pin
This is the view of our villa.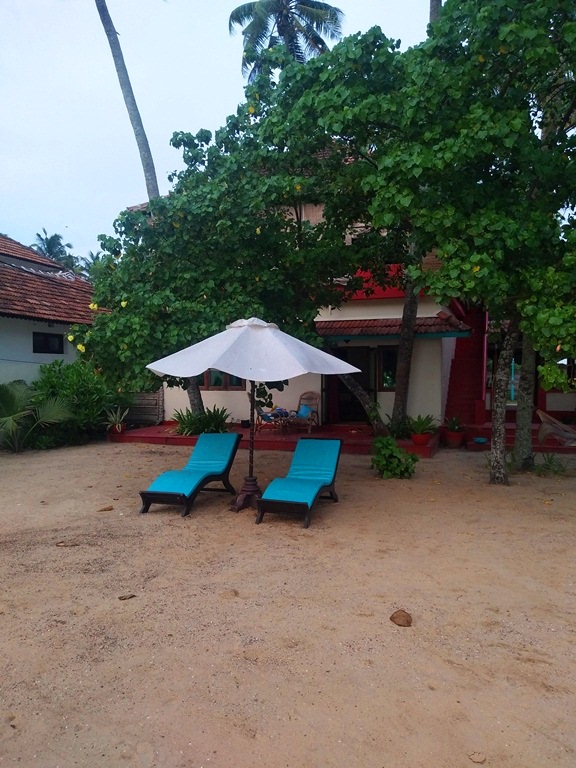 Pin
Lotus villa has a shared pool and it is just one step away from the villa. The water on this pool was good.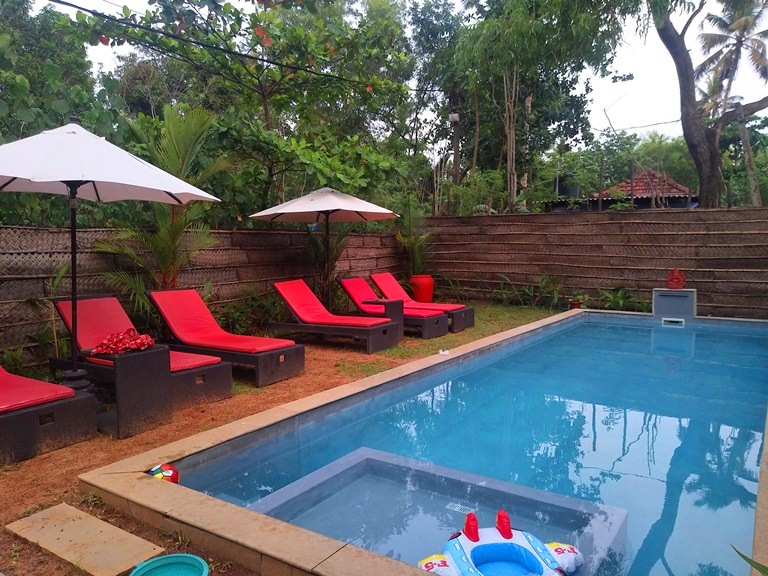 Pin
The one thing which we found inconvenient is the ants on the sand. So i was little hesitant to allow the kids to play outside. Also on our stay the sea was a little rough which resulted a little power failure. So there were power cuts on the room often. But it was fixed in an hour or so.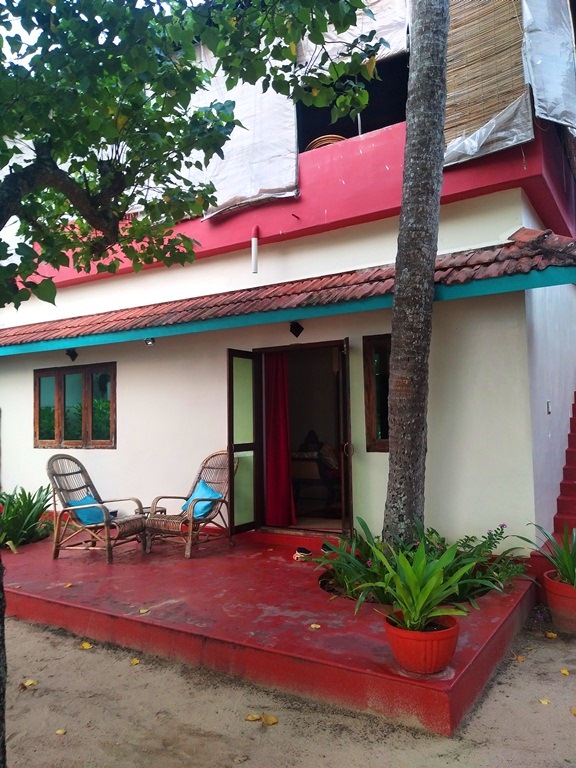 Pin
But it had such a beautiful place with such a lovely view.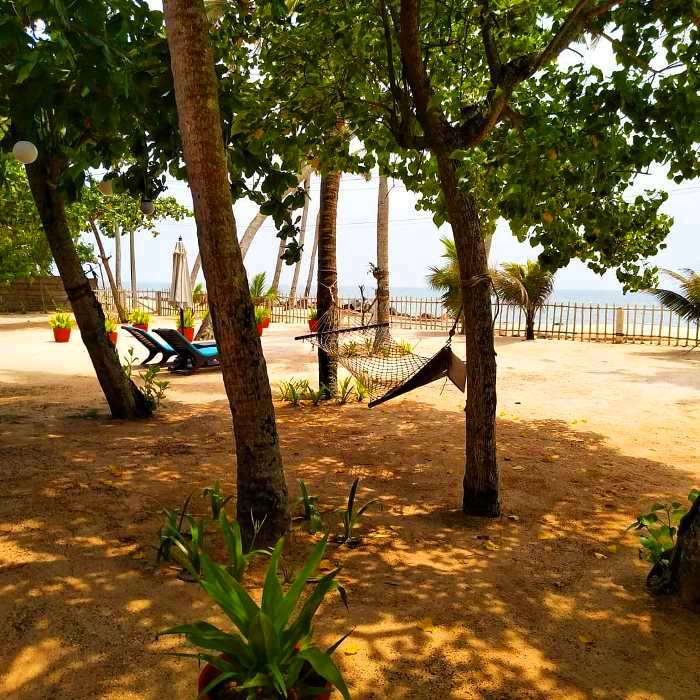 Pin
This is such a lovely place to stay if you wish to wind up from the busy schedule and have a quite vacation.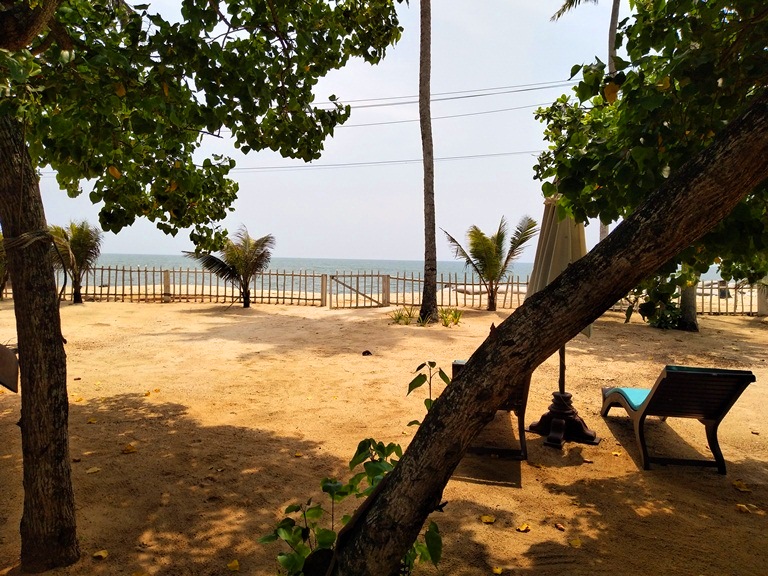 Pin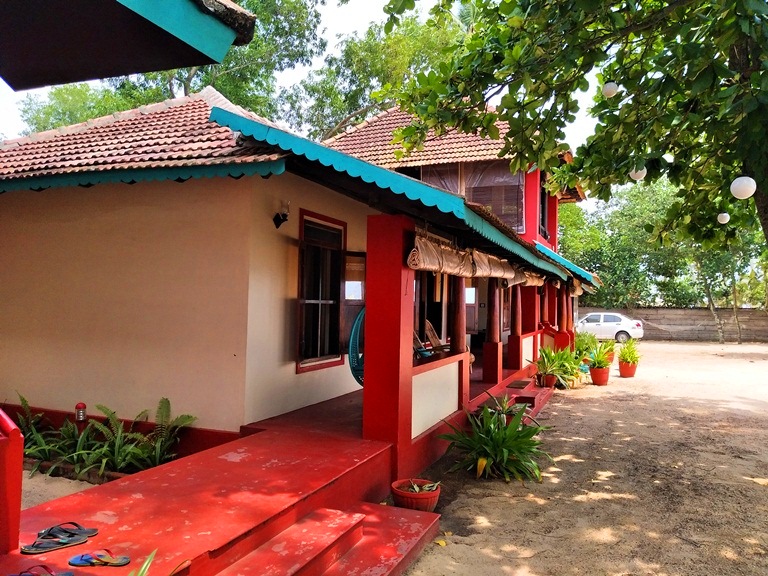 Pin
Memorable shot of daddy and daughters.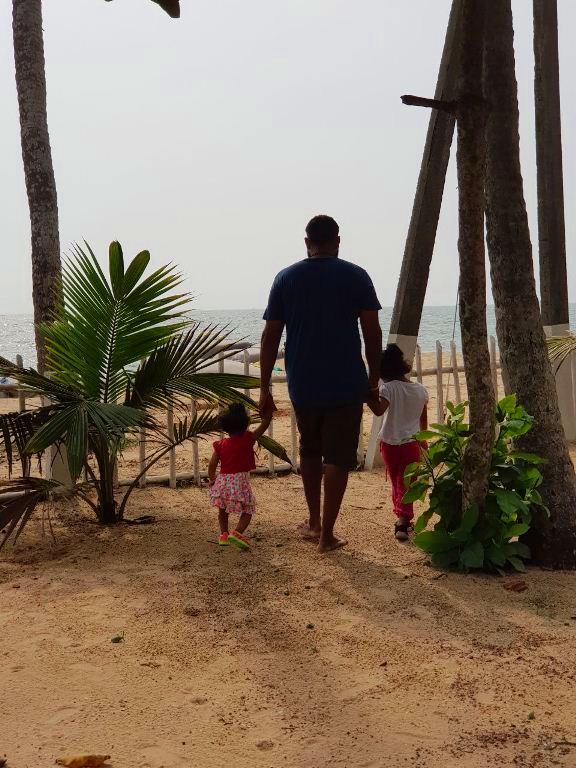 Pin
The sea was just a step away. I seriously cant get enough of this place.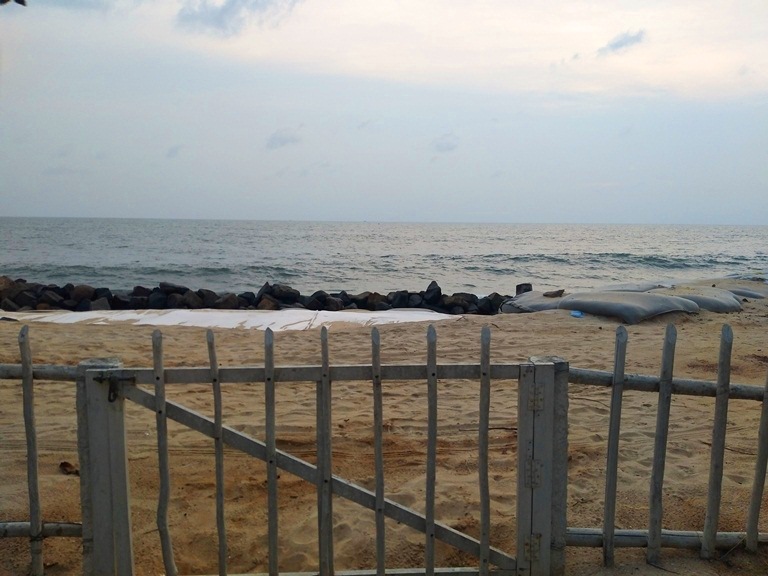 Pin
This is the dining area. Very elegant.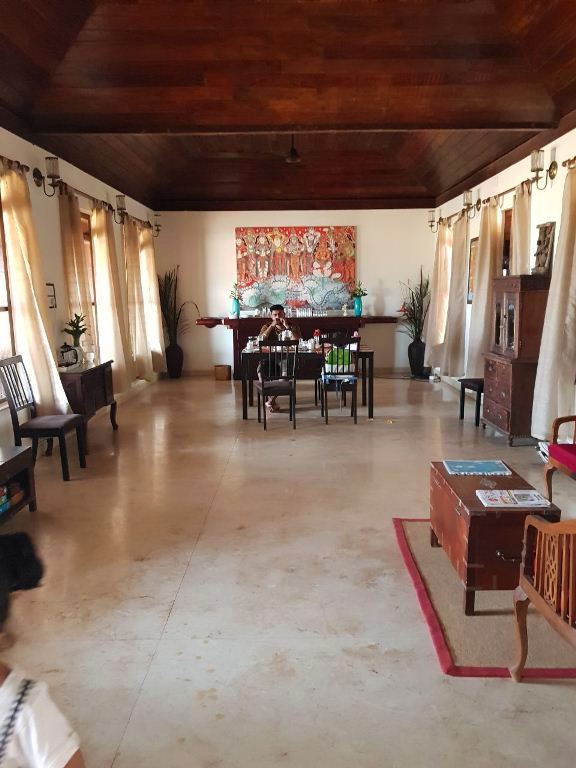 Pin
Few shots inside the dining.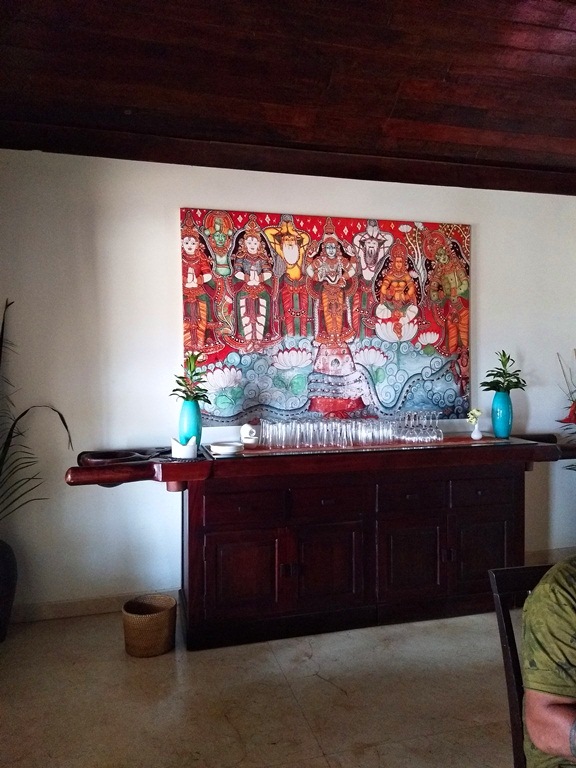 Pin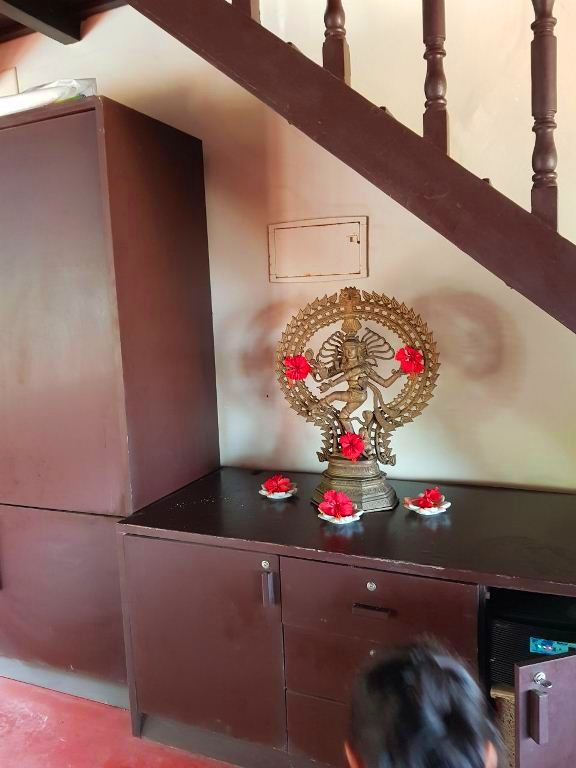 Pin
This the breakfast which i had the next morning. The food here is delicious, but there were not much options available. Also they don't have buffet breakfast. All the foods are prepared on order. So we have to order our menu two hours in advance, so they have enough time to buy the stocks fresh and cook. They dont stock up on stuffs. All the foods are prepared fresh.
Pin
Mushroom omelette with toasted bread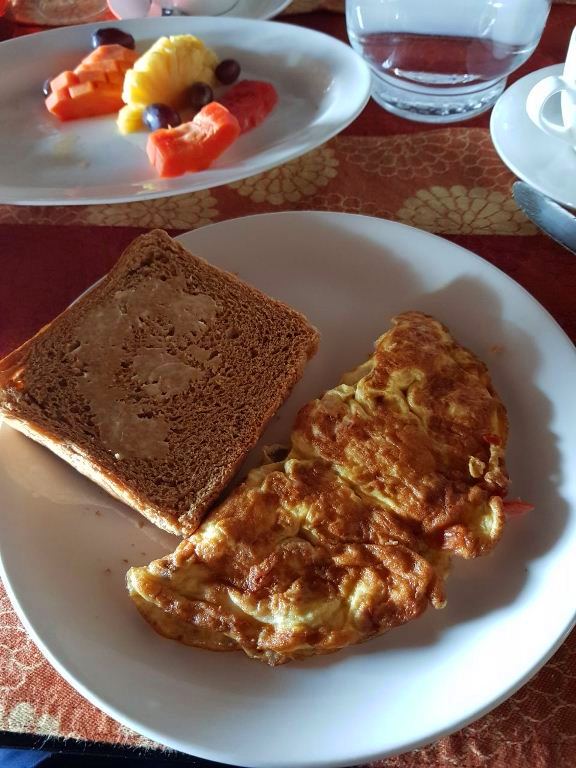 Pin
On that day the breakfast was only poori and bhaji. I thought it would be better if they offer few more breakfast options as well. But they offered breads, fruits and eggs.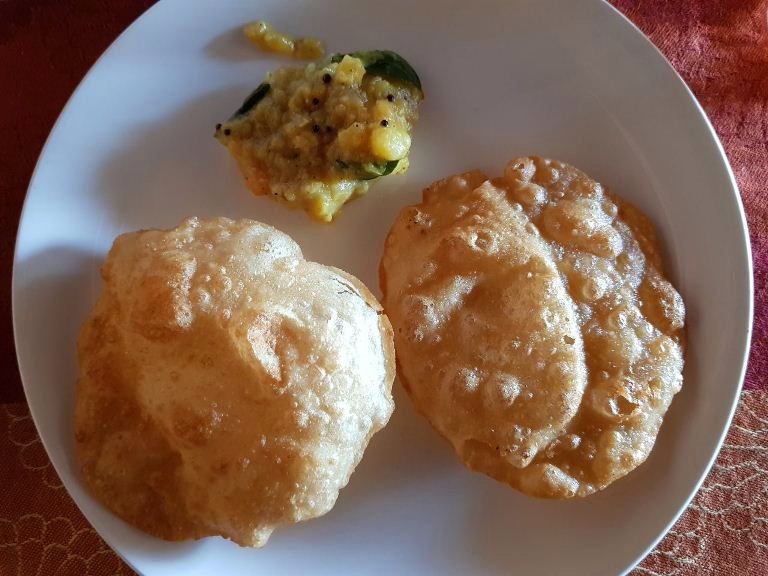 Pin
BREAKFAST TIME!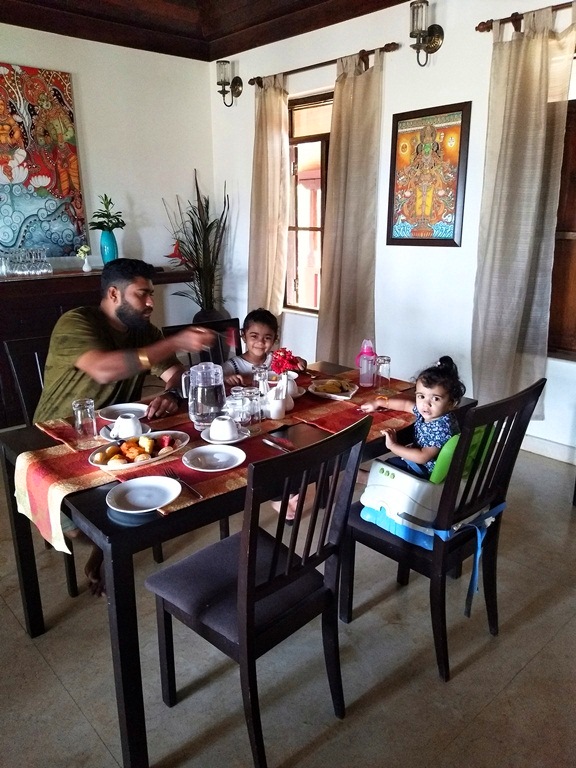 Pin
This is snacks which i ordered for tea time. Chicken nuggets and chicken pakoda. Maha enjoyed chicken nuggets but chicken pakoda was okay, not that great.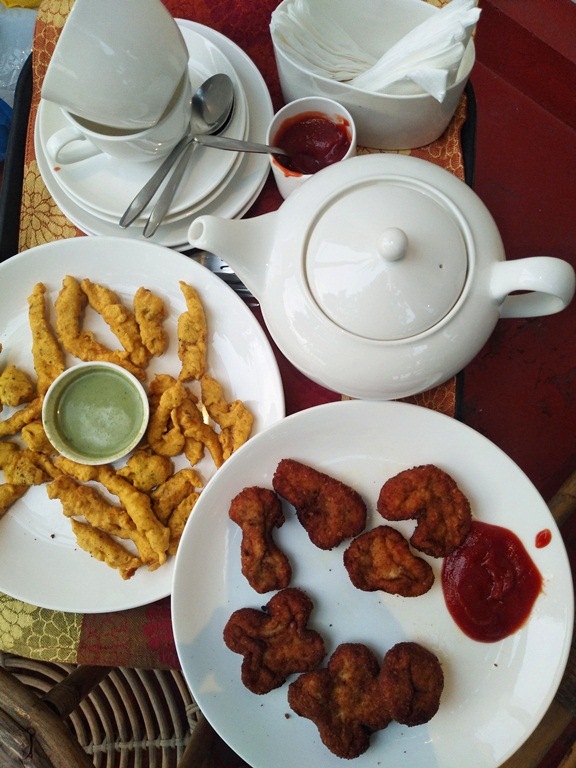 Pin
And this is the spectacular lunch thali which we ordered. It was little on the expensive side but the taste was delicious. They have options of basmati and kerala matta rice. The fish curry was delicious but fish fry was lacking something for us, but maha enjoyed the fish a lot.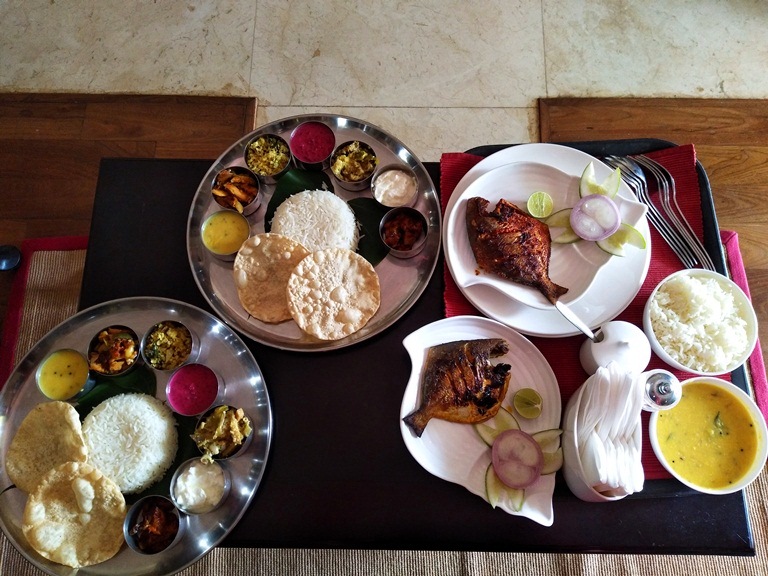 Pin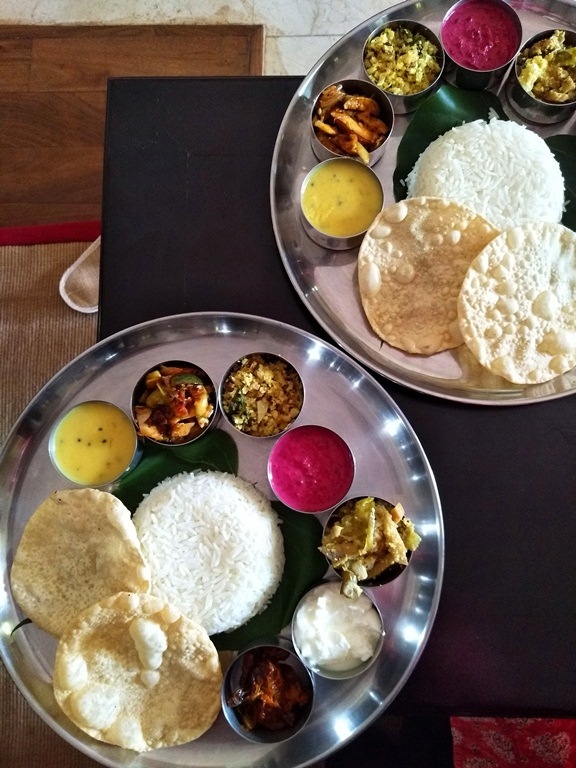 Pin
This was the fish curry, it was amazing.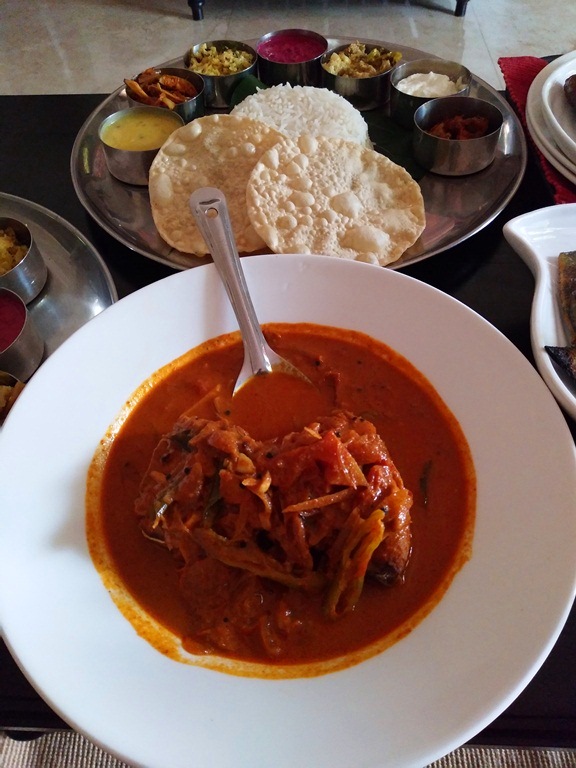 Pin
This was our dinner. It is prawn ularthiyathu, calamari fry, pepper chicken gravy and roti. It was good.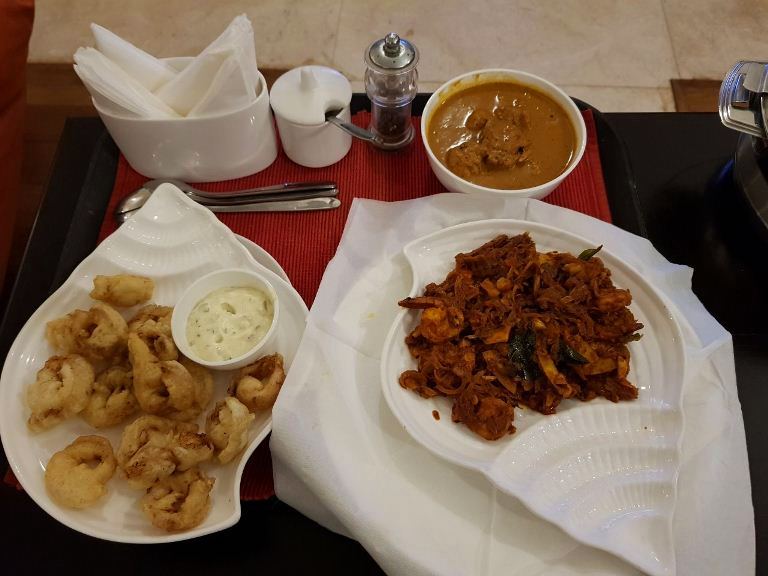 Pin
This was the dessert which we ordered. Hubby ordered gulab jamun with icecream, i had pineapple crumble with icecream. OMG the crumble was divine.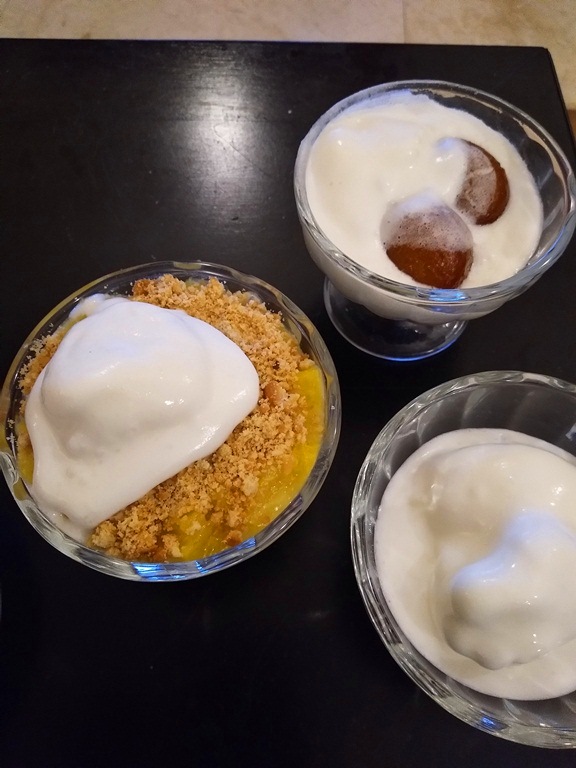 Pin
Overall this was a great place, also check out part 1 of this review, which was about the hibiscus cottage which we stayed.
The resort has a well maintained property and their staffs were very friendly and respectful. Their service was good and rooms were maintained well. The foods were delicious. I would definitely recommend this resort for everyone.
My Rating:
Food - ⅗
Ambience - ⅘
Service - 5/5
Kids Friendly & Entertainment - ⅘
Address: Marari Villas, Vadakethayil House, Pollathai P.O., Allapuzha – 688522, Kerala, India
You can book it from their website or contact them directly through whatapp +91 99479 48707
P.S: This is not a paid post, We paid for our trip. I am just sharing my own thoughts here. If you want to stay or going to book, just tell them that you referred YUMMY TUMMY.