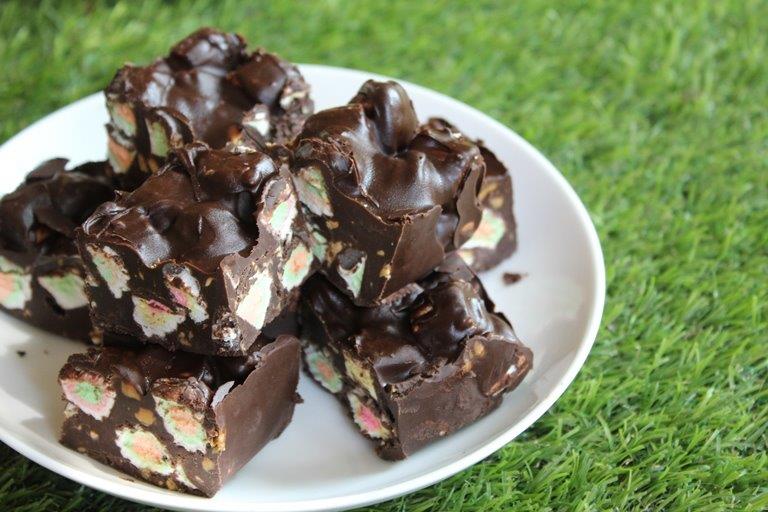 3 Ingredients Marshmallow Bars Recipe with Step by Step Pictures.
Marshmallow bar taste amazing and is super easy to make. This bar is not only fast to make but needs just three ingredients.
Similar Recipes,
Cheerio Bars
Wheat Bran Bars
Almond Chocolate Bars
Oatmeal Chocolate Bars
Peanut Butter Bars
Lemon Bars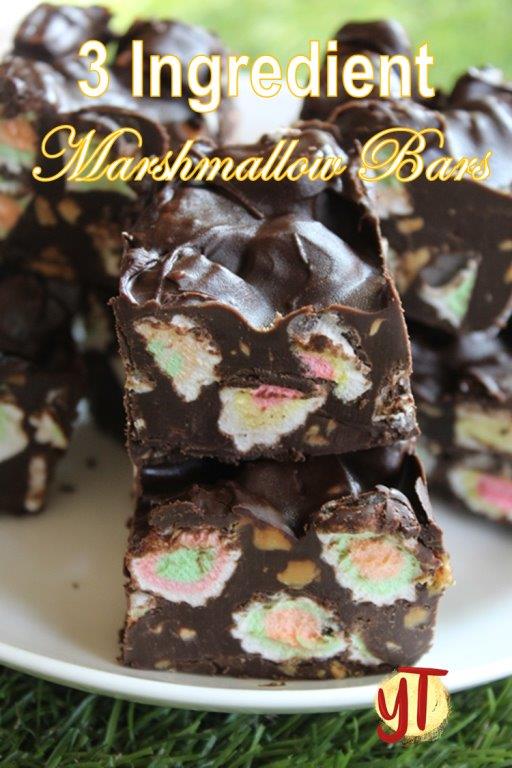 Hope you will give this a try and let me know how it turns out for you.
Millionaire's Shortbread Recipe – Chocolate Caramel Bars Recipe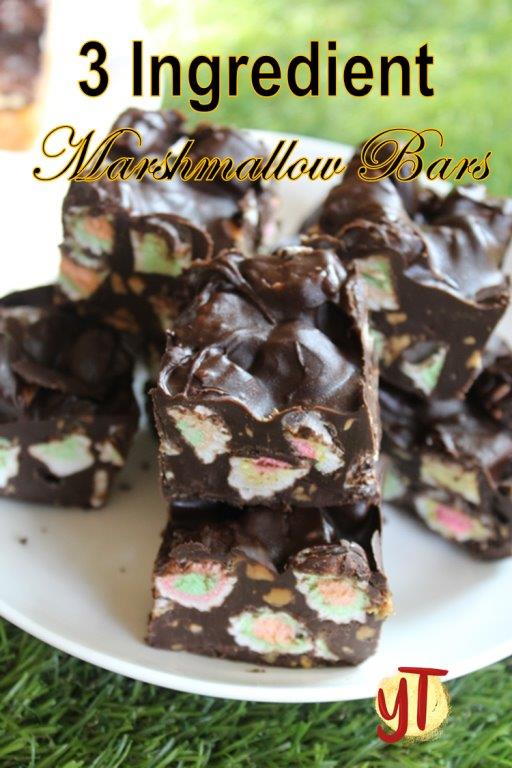 3 Ingredients Marshmallow Bar Recipe
This marshmallow and chocolate bar needs just three ingredients but taste so delicious. Kids will love it for sure.
Ingredients
Semi Sweet Chocolate - 200 grams
Peanut Butter - ½ cup
Marshmallow - 2 to 3 cups
Instructions
Melt dark chocolate in a bowl either in a bowl.
Add in peanut butter. Mix well till creamy.
Add in marshmallow and mix well.
Line a parchment paper in a pan. Spoon it into the pan spread evenly.
Set in fridge for 1 hour.
Cut it into pieces and serve.
Nutrition Information
Serving size:
1
Calories:
124
Fat:
1.4g
Carbohydrates:
14.8g
Sugar:
9.9g
Sodium:
71mg
Fiber:
0.8g
Protein:
3.5g
Cholesterol:
0mg
Pictorial:
1)You need just three ingredients for this recipe. Marshmallows, peanut butter and dark chocolate.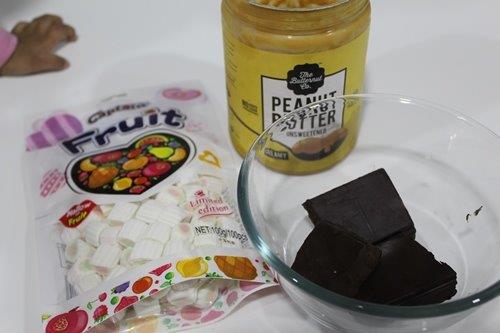 2)Take dark chocolate in a bowl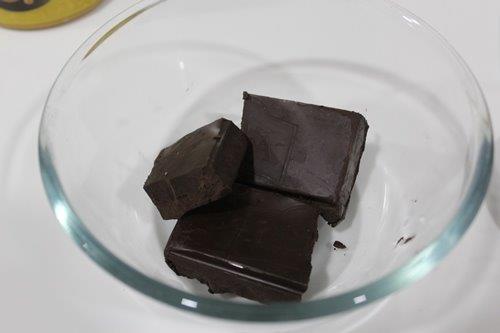 3)Melt it gently in a microwave or in a double boiler.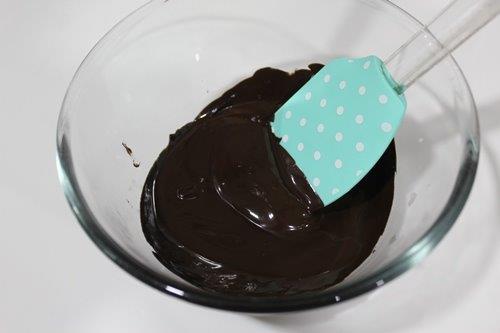 4)Add in peanut butter.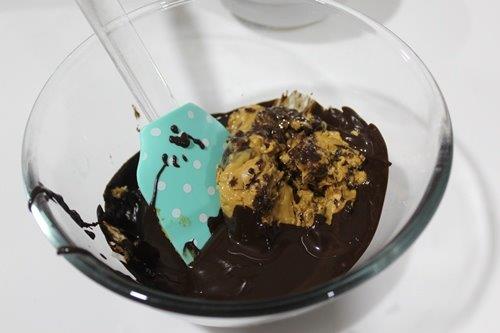 5)Mix well till creamy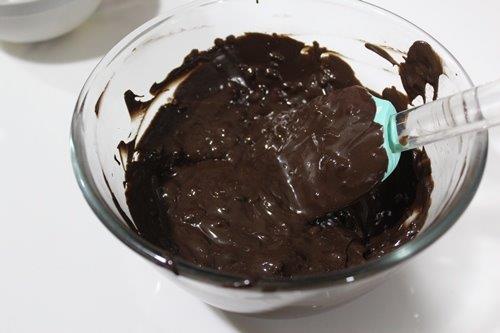 6)Add in marshmallow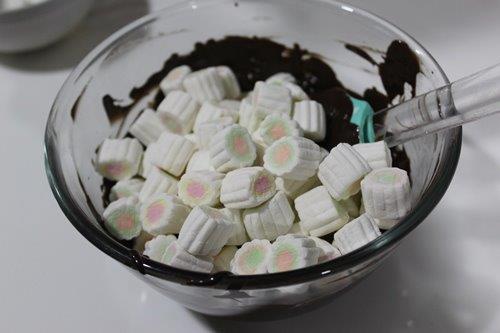 7)Mix well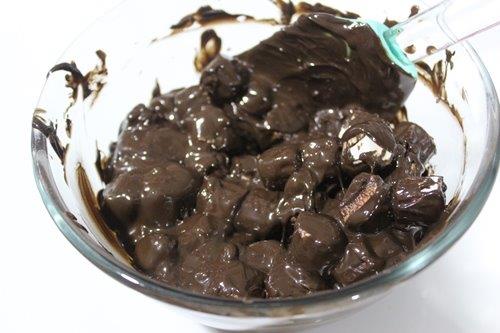 8)Line a pan parchment paper.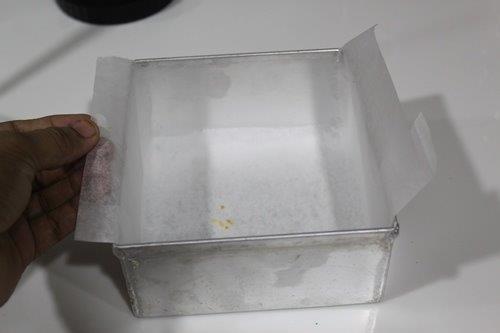 9)Spoon mix in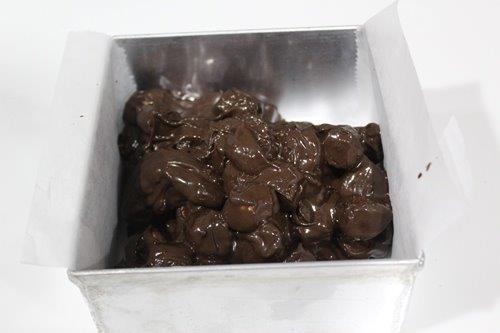 10)Spread evenly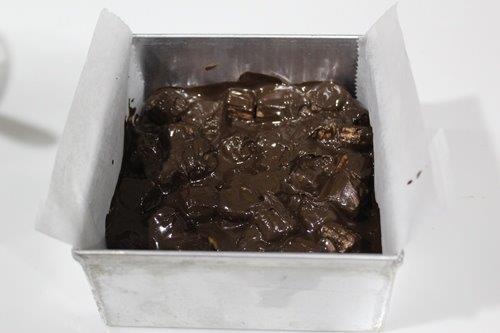 11)Chill it for 1 hour.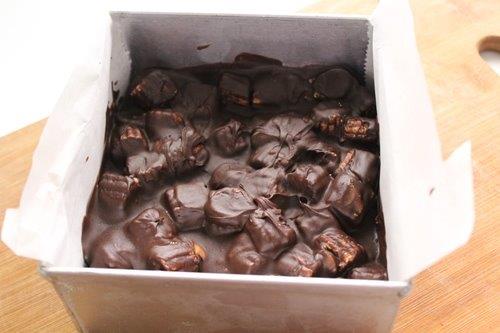 12) cut into squares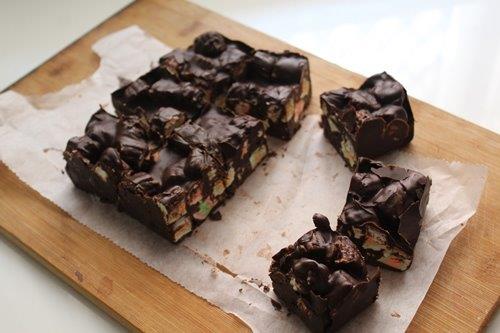 14)Serve