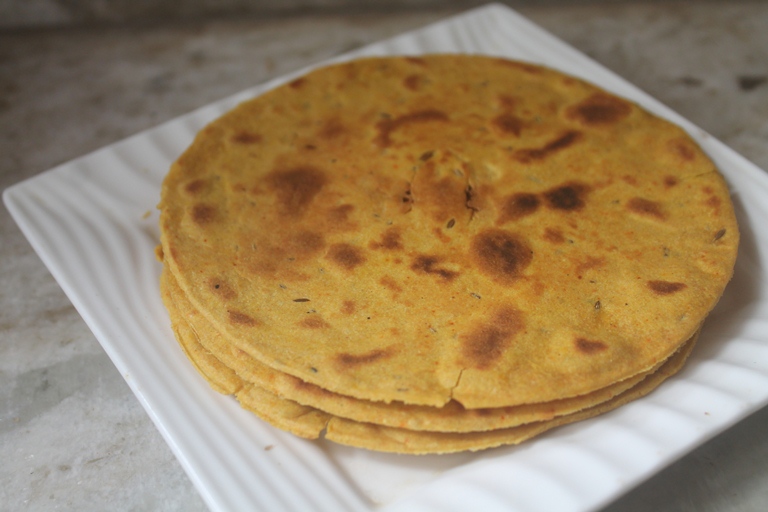 Pin
Masala Khakhra Recipe with step wise pictures.
A crispy light snack made using wheat flour. This wheat crispy is healthy and highly nutritious and perfect when you are dieting.
It is very recently i tasted khakhra which my sissy bought from bombay. In my place i couldn't find this snack anywhere. So when the first time i tried it, it was love at first time. I enjoyed it so much. I ordered it online which came in different flavours and it was so good. I was so inspired from that snack and i wanted to try it at home. Guess what i made two flavours masala khakhra and methi khakhra. Both of them were very delicious.
Similar Recipes,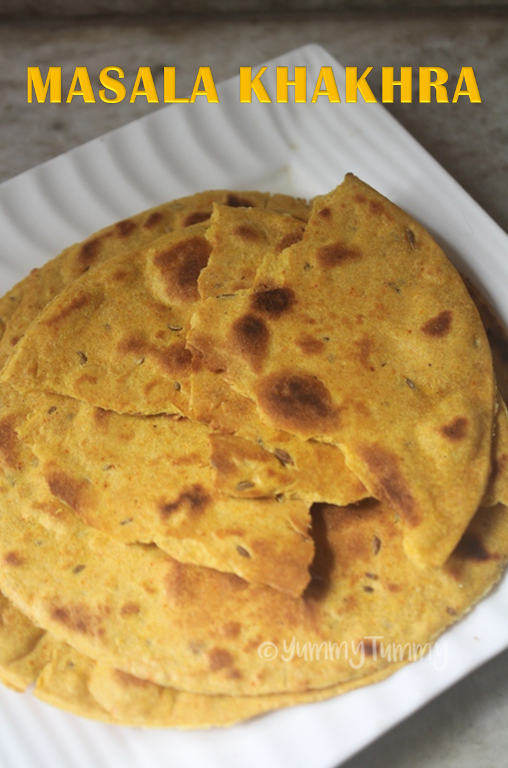 Pin
Hope you will give this a try and let me know how it turns out for you.
https://www.yummytummyaarthi.com/2018/05/roasted-phool-makhana-recipe.html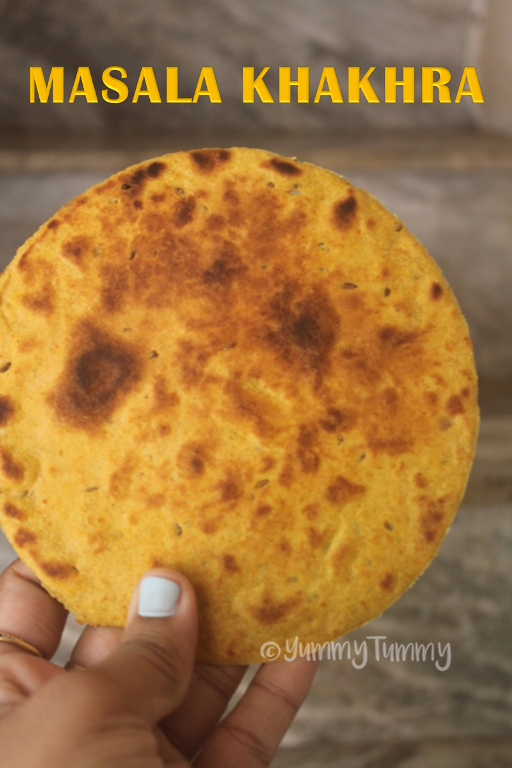 Pin
📖 Recipe
Pictorial:
1)Take wheat flour in a bowl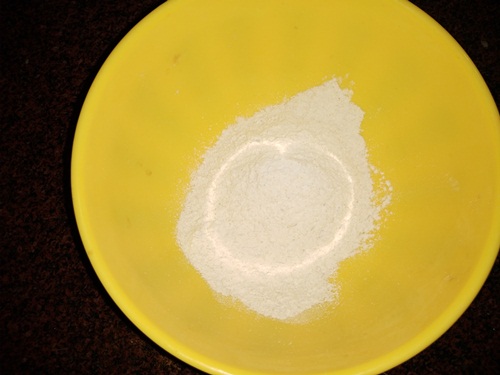 Pin
2)Add in gram flour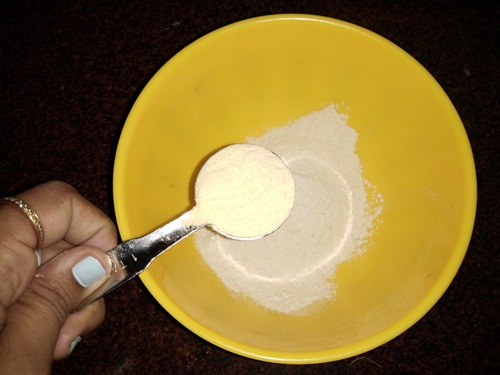 Pin
https://www.yummytummyaarthi.com/2017/10/khara-khaja-recipe.html
3)Add in salt.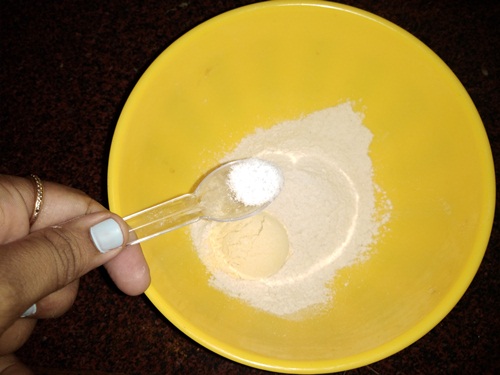 Pin
4)Add in chilli, turmeric, cumin and garam masala powder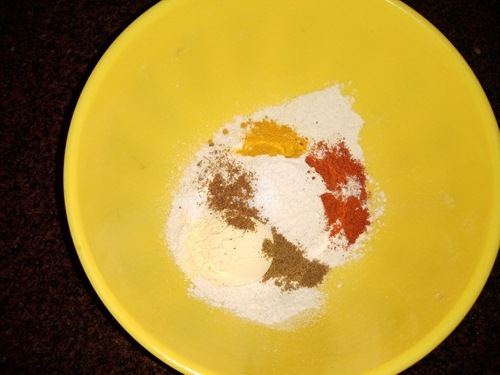 Pin
5)Add in cumin seeds and carom seeds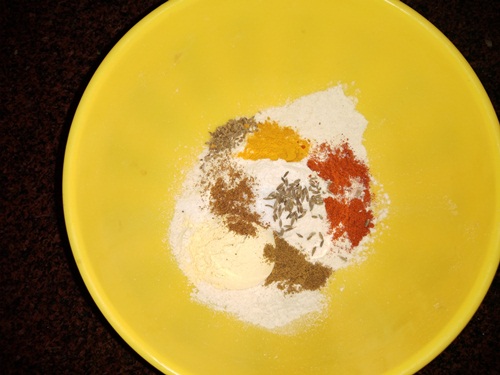 Pin
6)Add in oil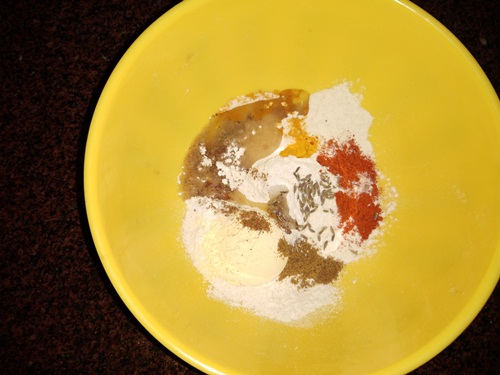 Pin
7)Whisk till combined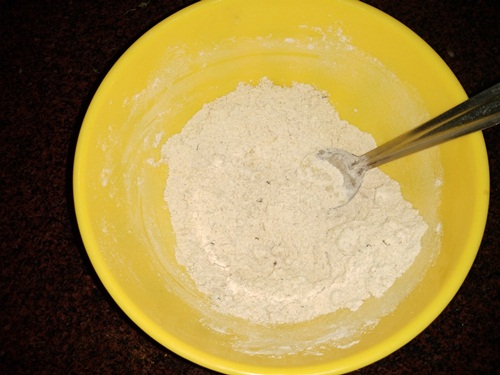 Pin
8)Add water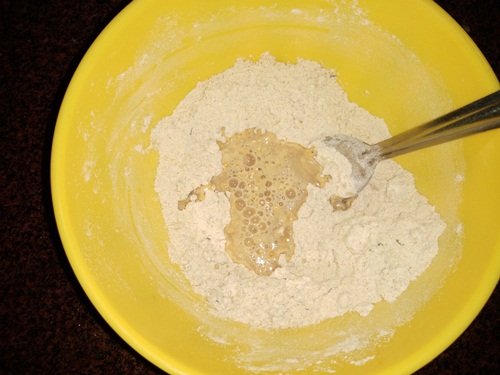 Pin
https://www.yummytummyaarthi.com/2016/10/kara-omapodi-recipe-spicy-sev-recipe.html
9)Knead to a dough. Cover and let the dough rest for 30 mins.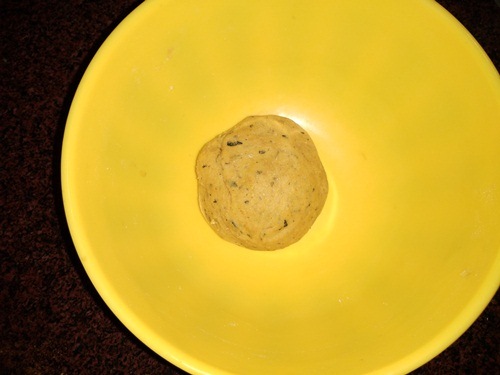 Pin
10)Divide it into equal balls.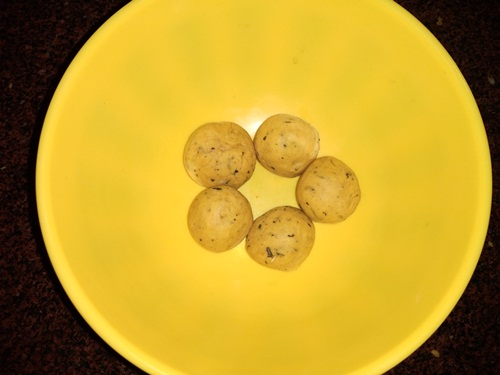 Pin
10)Take small portion from the dough and roll it out.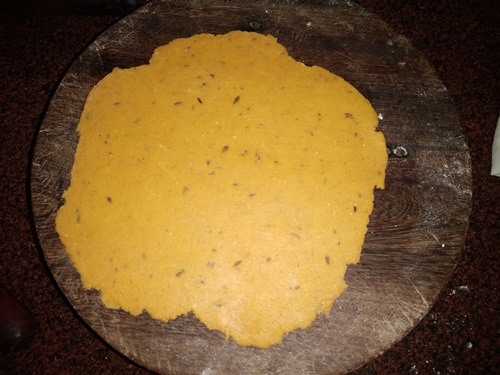 Pin
11) I used a lid of a container to cut perfect circle.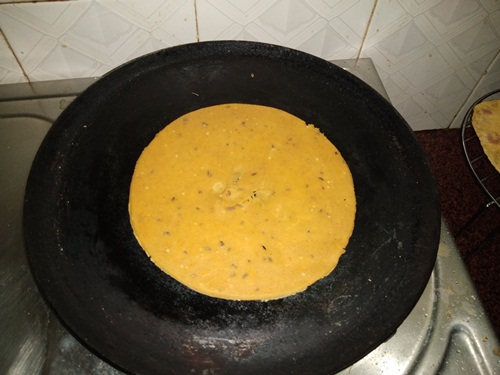 Pin
12)Press using a cloth and cook on a very low heat.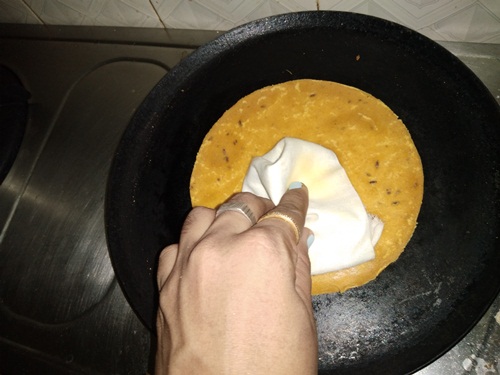 Pin
13)Keep flipping and keep cooking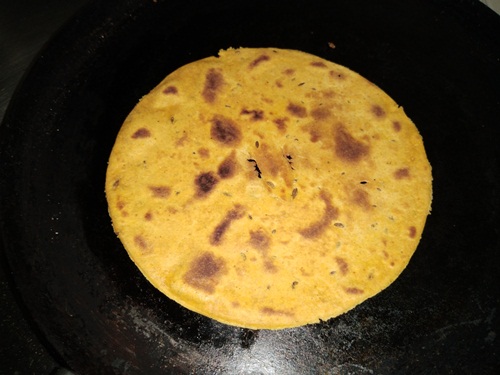 Pin
14)Set aside on a wire rack to cool down.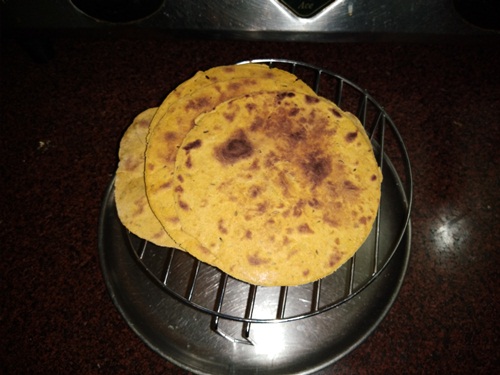 Pin
15)Serve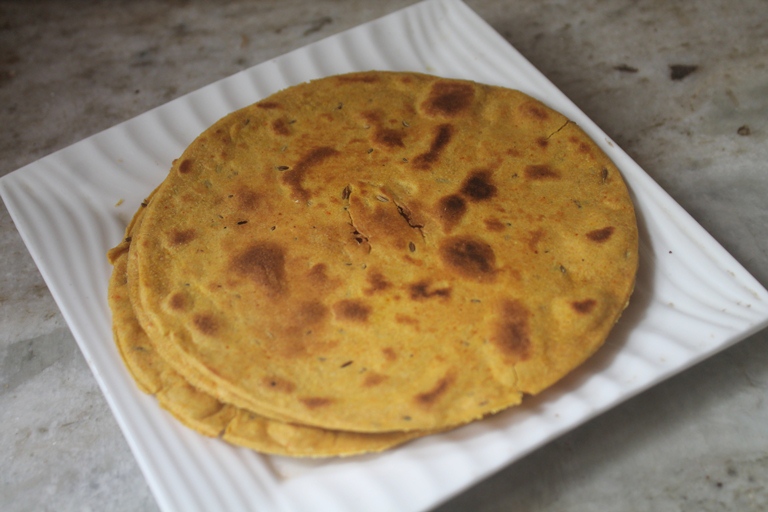 Pin
https://www.yummytummyaarthi.com/2016/10/sweet-mathri-recipe-meethi-mathari.html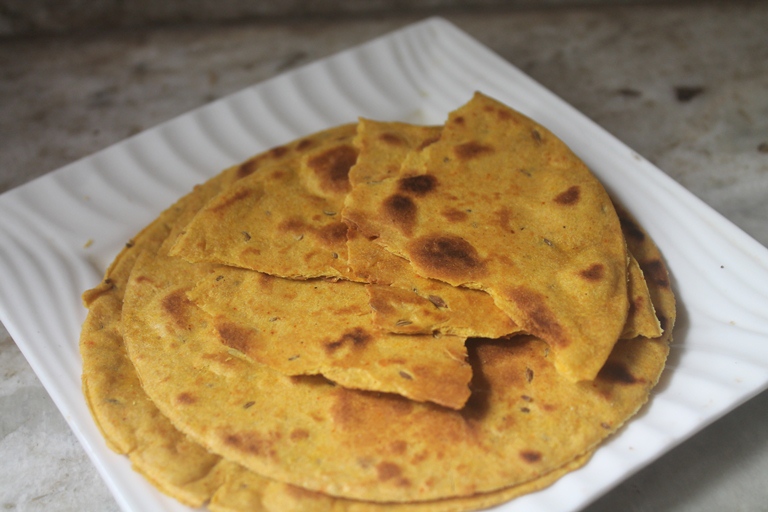 Pin