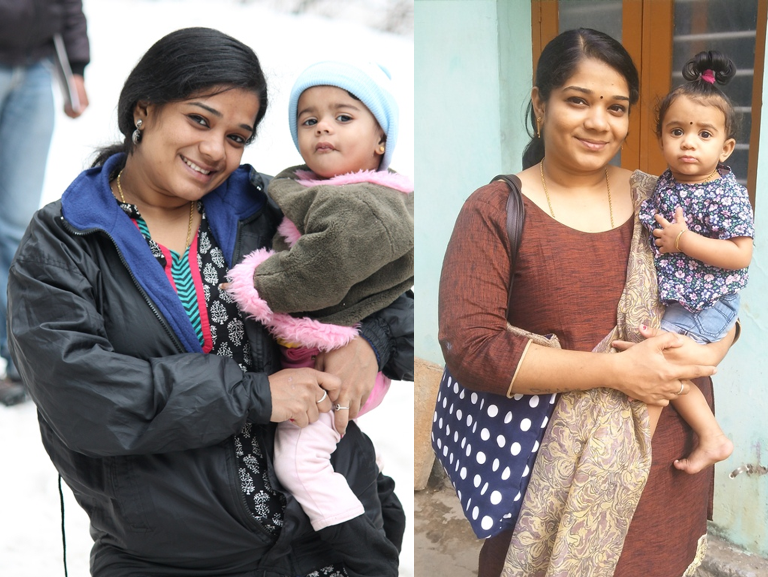 Pin
Being a mom of two and also maintaining a business is not that easy. It can get very tough sometimes. Somedays I just think where just this day went, yes it can be very hard with two little ones.
I get mails from many of my readers, how do you manage blog as well as two kids and your family.
Yes! Life now is pretty hard. But I try to put "me first". I don't want my passion/career to fail or end just because I am a mom. I get all the help I can possibly get. I get help from my husband and inlaws. In the daytime when I am trying out new recipes, I get help from my inlaws to look after my kids. In the evening I ask hubby to look after them so I can edit.
It is not selfish to put yourself and your dream first. Since I am a work at home mom I am happy that I am with the kids always.
#MomFirst @IndiaGateFoods