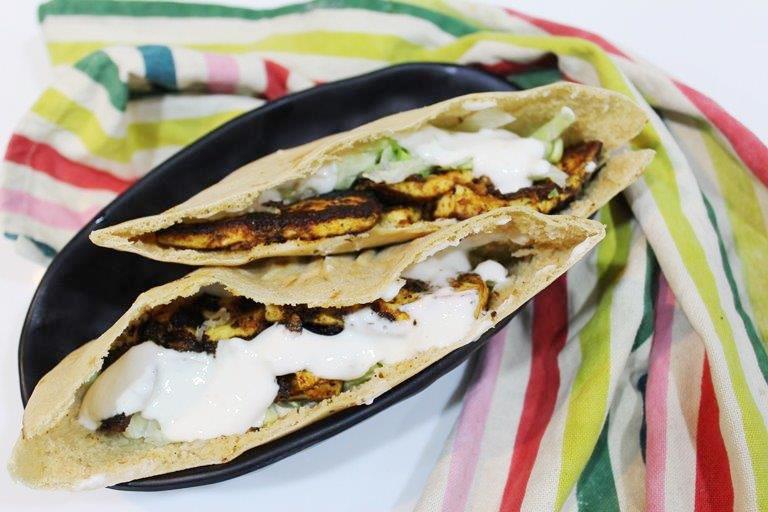 Pin
Paneer Shawarma Recipe with Step by Step Pictures.
This shawarma has grilled spicy paneer pieces inside pita pocket. This paneer pita is so good and taste absolutely delicious.
Similar Recipes,
Hope you will give this a try and let me know how it turns out for you.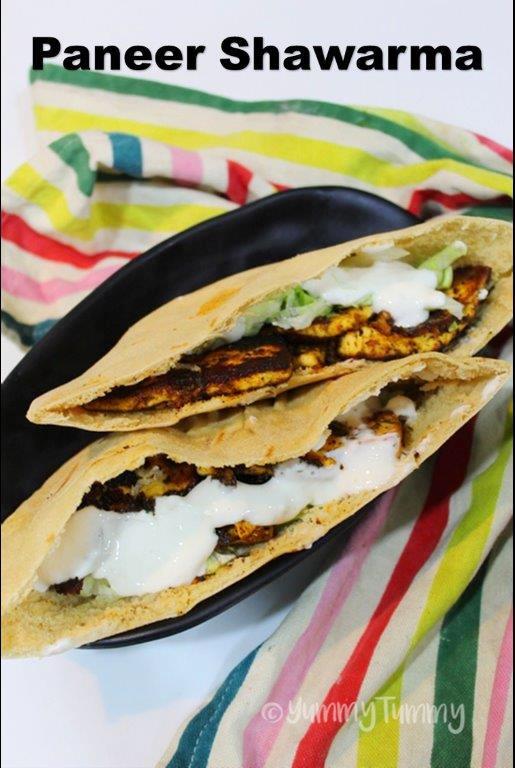 Pin
Paneer Shawarma
Delicious paneer shawarma which taste so delicious and is easy to make. This makes a great vegetarian shawarma.
Ingredients
Paneer - 200 grams sliced

Pita Bread - as needed

Lettuce shredded

Garlic Sauce as needed Recipe here
FOR MARINATE:
Olive Oil - 3 tblsp

Lemon Juice - 2 to 3 tblsp

Red Chilli Flakes - 2 tsp

Oregano - 1 tsp

Cumin Powder - 2 tsp

Chilli Powder - 2 tsp

Salt to taste

Black Pepper Powder - 1 tsp
Instructions
Mix all the ingredients for marinate. Add paneer and mix well.

Pan fry the paneer slices till golden brown. Remove and set aside.

Cut open pita bread. Spread garlic sauce. Add lettuce. Place paneer slices and pour more garlic sauce.

Serve,.

Pictorial:
1)Slice paneer into slices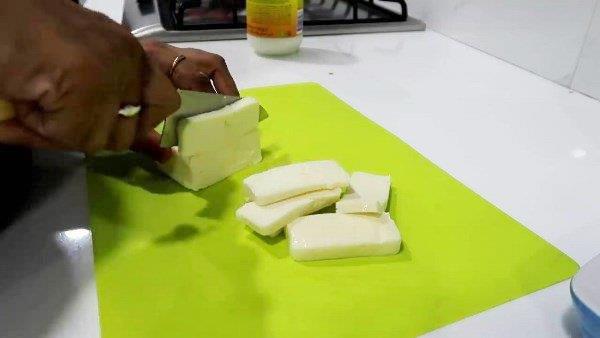 Pin
2)Take olive oil in a bowl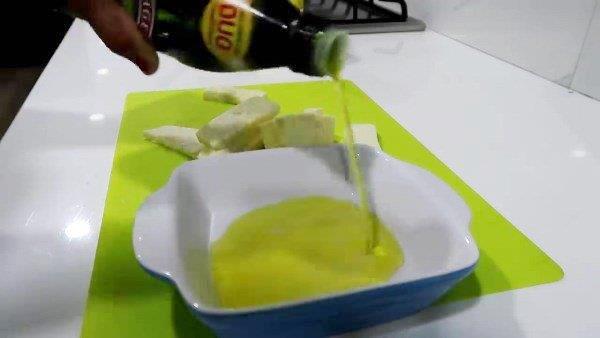 Pin
3)Add in lemon juice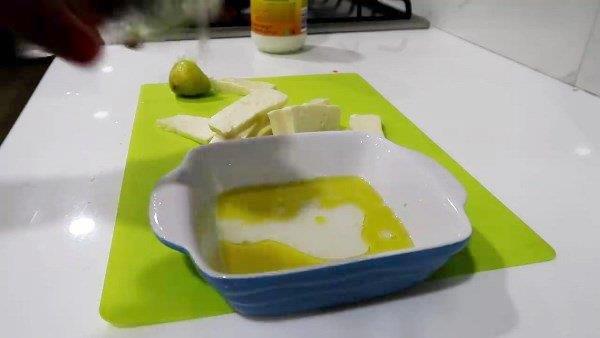 Pin
4)Add oregano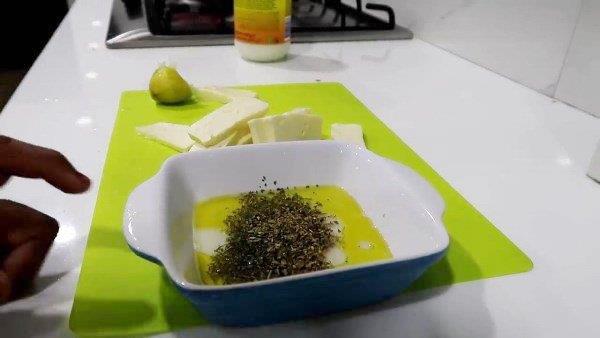 Pin
5)Add in red chilli flakes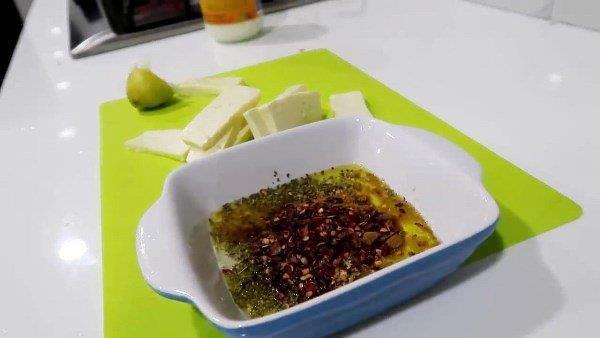 Pin
6) Add in cumin powder, chilli powder, ginger garlic paste, salt and pepper.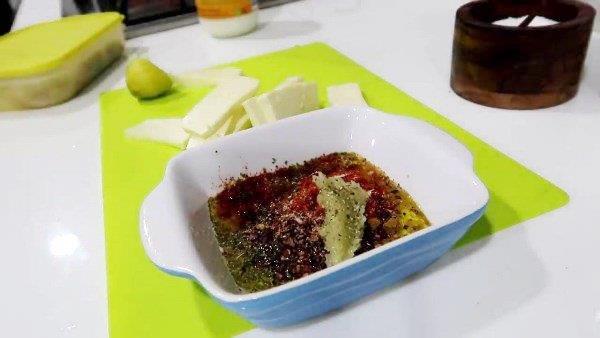 Pin
7)Mix well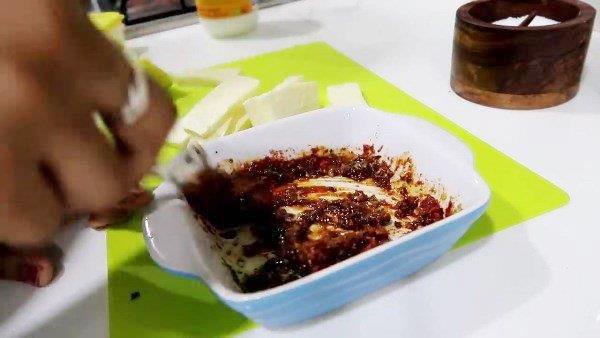 Pin
8)Add paneer and mix well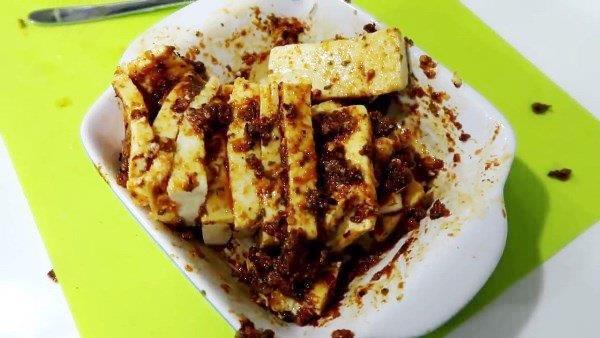 Pin
9)Pan fry paneer slices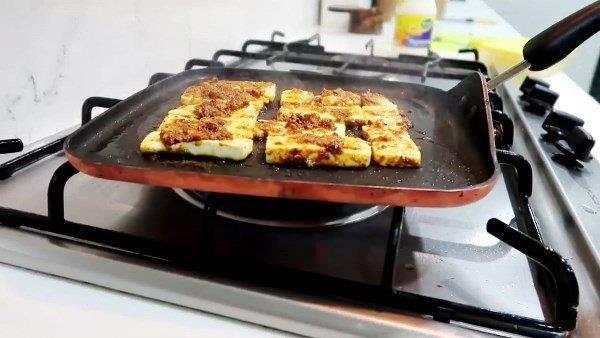 Pin
10)Cook till golden on both sides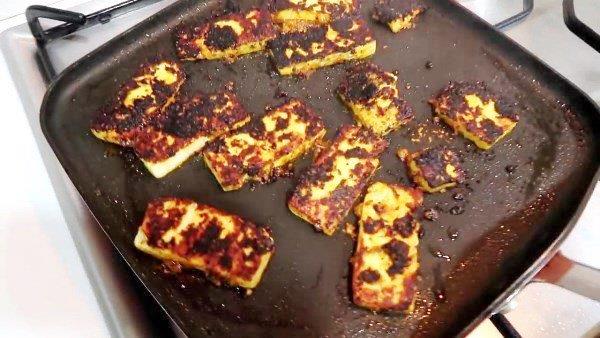 Pin
10)Take pita bread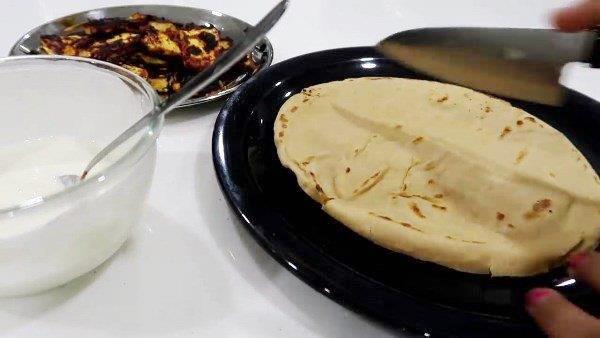 Pin
11)Slit in half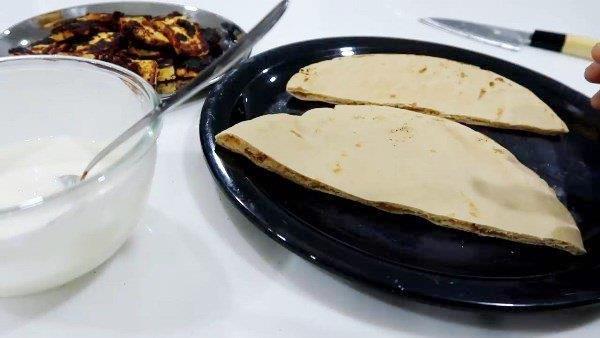 Pin
13)Spread sauce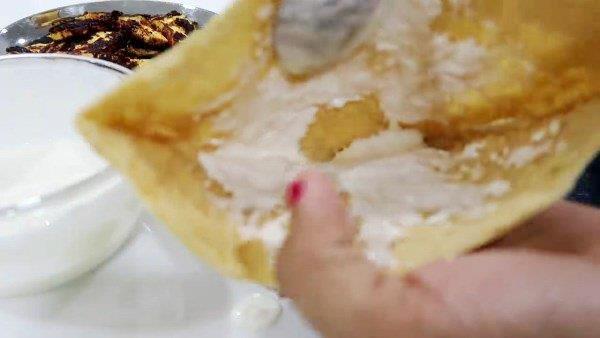 Pin
14)Place in lettuce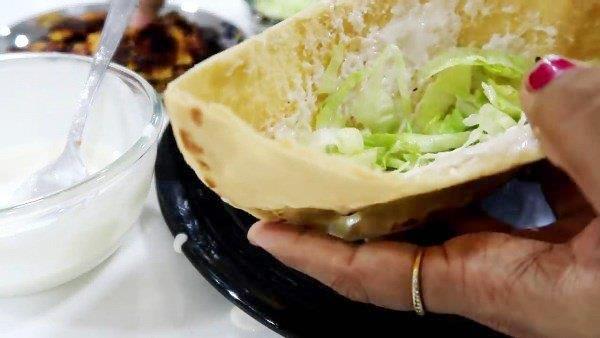 Pin
15)Place paneer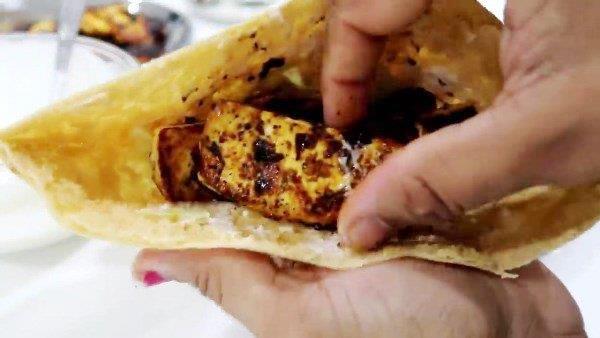 Pin
16)Spoon more sauce. Serve.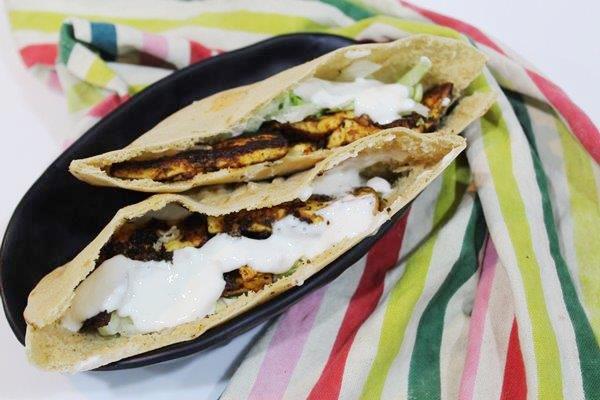 Pin