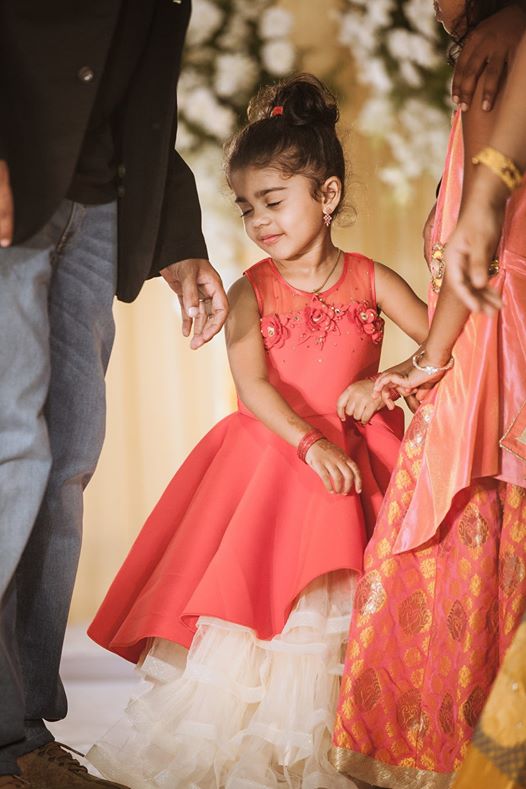 Pin
I have been getting so mails regarding potty training and how i potty trained maha. Maha is 4 now and i started training her when she is 3. Mananging her in the day time is okay for us, but during night it was really hard. She never wakes up middle of the night for loo and sometimes I fall asleep and forget to wake her up. She had so many incident at night and our sleep and her sleep gets disturbed. Putting her back to sleep is very tough for me.
During those times, we decided to put her on diapers at night alone so she can sleep peacefully. I always use huggies pants diapers and it worked great for me. I have been using Huggies since she was 3 months old and it has been very comfortable for her. I have never had any leakage issues and its unique softness is very comfortable on my little daughter's skin.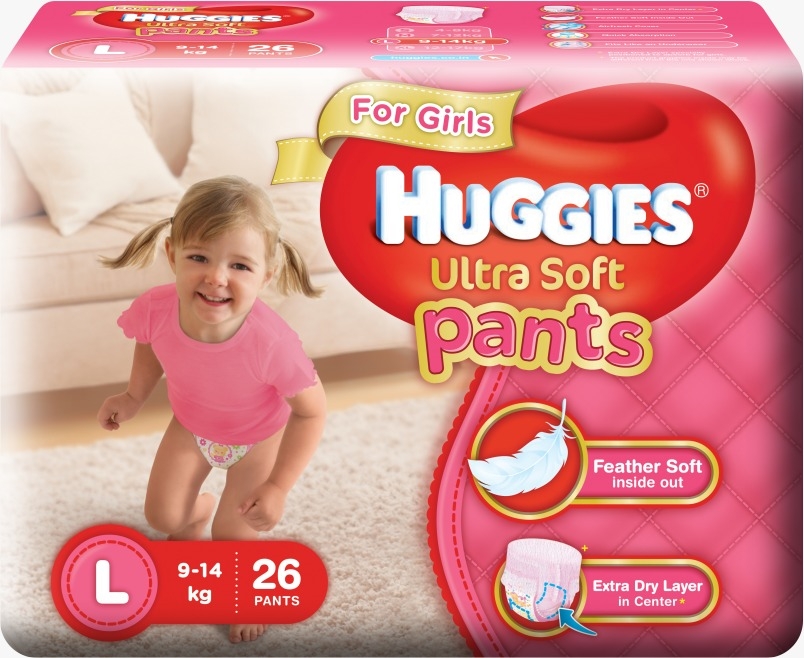 Pin
Now coming to potty training
1)Dont over stress them, just tell them in a soft way and not so harsh.
2) Give them candies and small gifts to encourage them.
3) Make potty time more colourful by sticking her favorite cartoon characters on the bathroom walls.
4)If any accidents happen don't scold them. Explain it to them in a gentle and comforting manner.
5)Avoid them drinking too much liquid at night.
6)Make her use the before sleeping.
Even though I potty trained her, I always put her on diaper and carry a few extra huggies diapers on any outings, shopping, since maha never goes loo anywhere other than our own home.
In this way we can have a good time and she can enjoy too.
But always remember take it easy on your kids, they will slowly get used to it.
Happy Potty Training!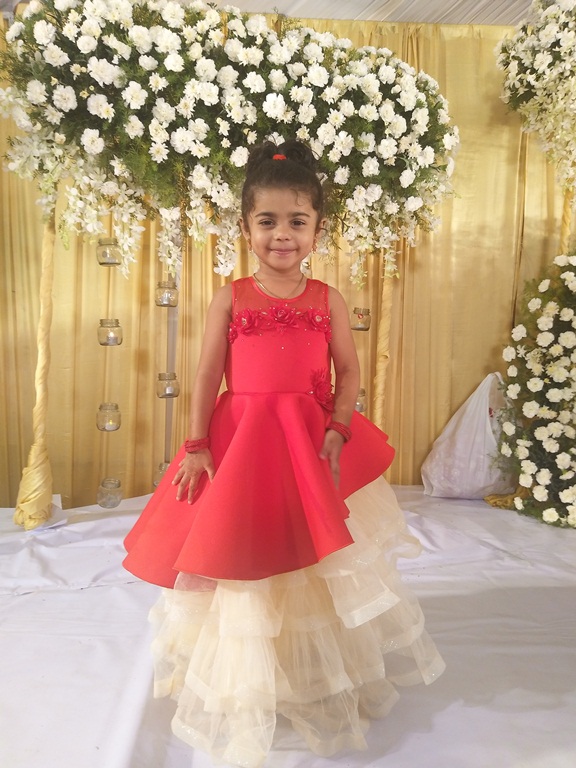 Pin