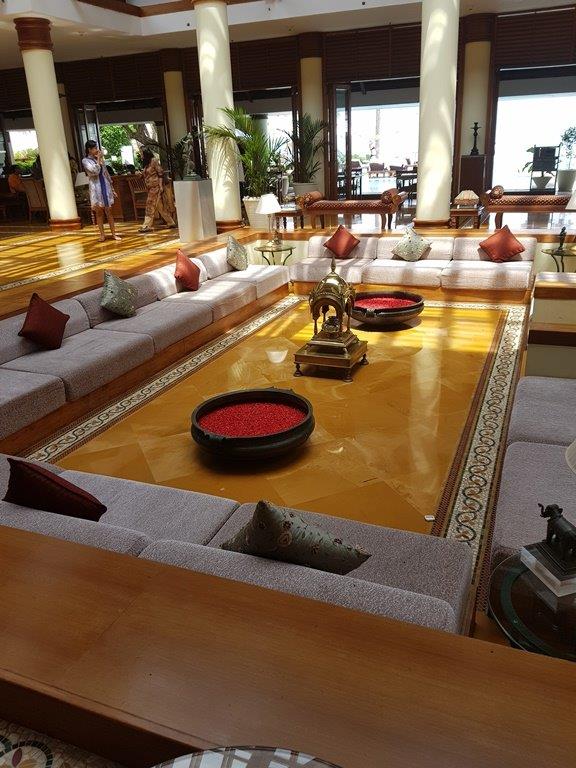 Pin
*This is not a paid review, All thoughts are from my own experience. We paid for our trip*
This vacation of us was quite a while back. Somehow i missed to share our experience and this post was sitting in my draft for a while now. So thought of sharing it.
We took a three day stay at " THE LEELA RAVIZ KOVALAM". And it is one of the best vacation of us. We had a fun family time.
We relaxed, chilled, talked, had wonderful pool time and most of all amazing food. Such a beautiful place to wind up. So as usual here you go with all the pictures which are taken.
These pictures are from their lobby which is quite a palace themed. They have huge seating area and the place was so lavingly beautiful. All those pictures and antique things made the place even more extravagant.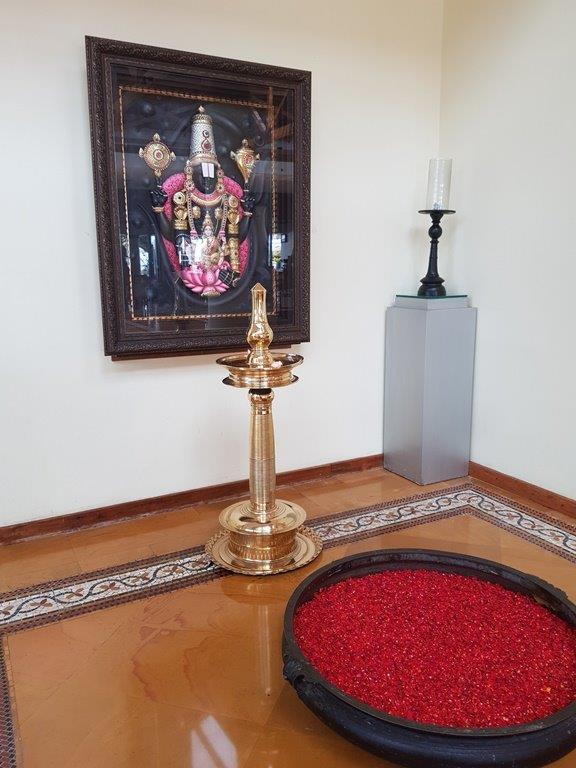 Pin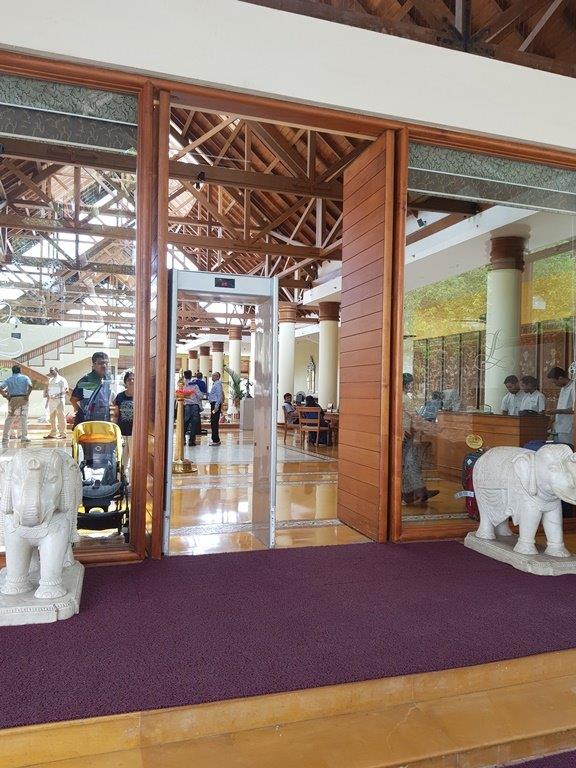 Pin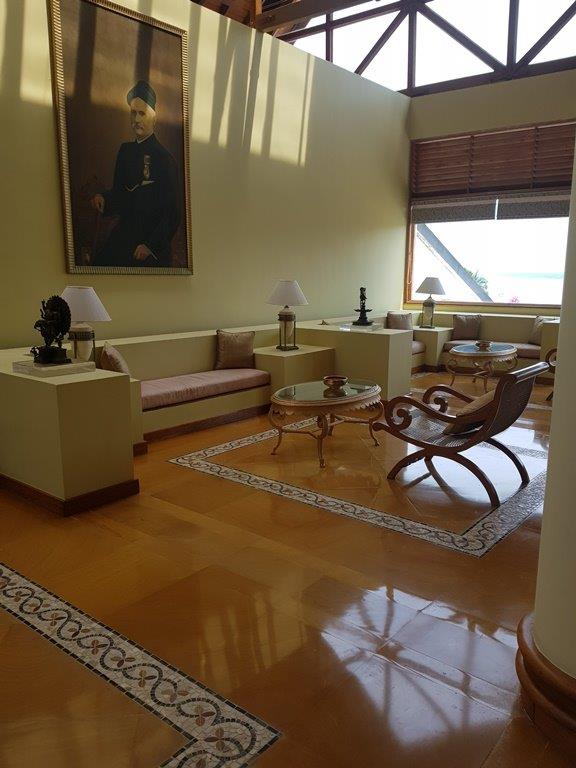 Pin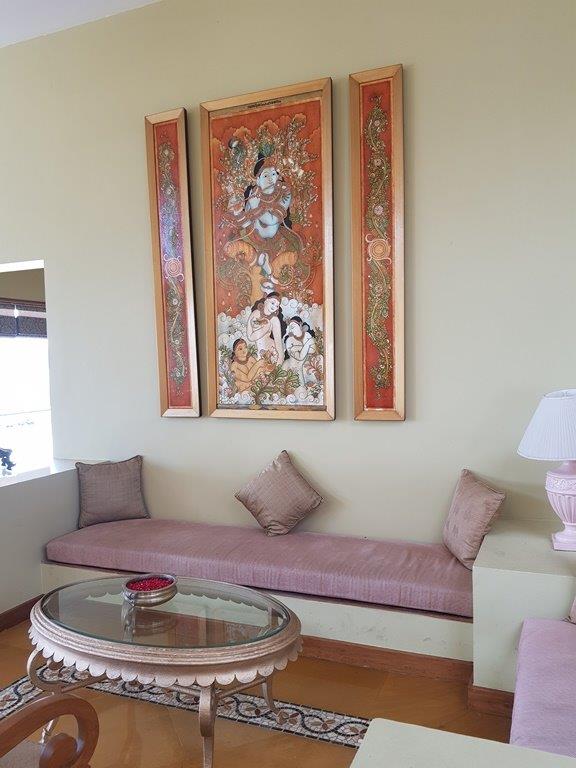 Pin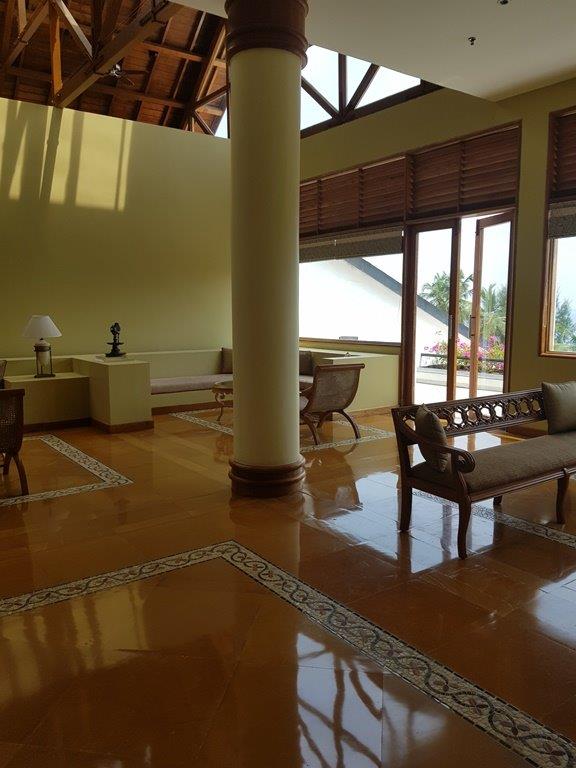 Pin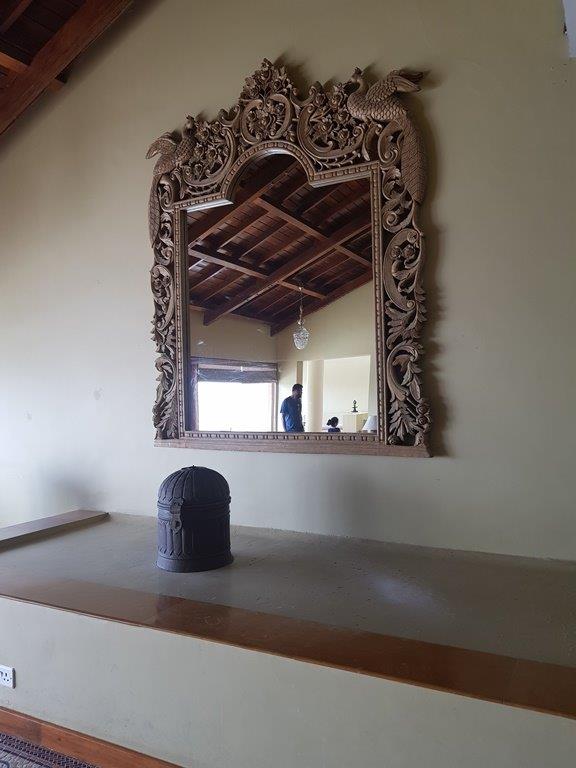 Pin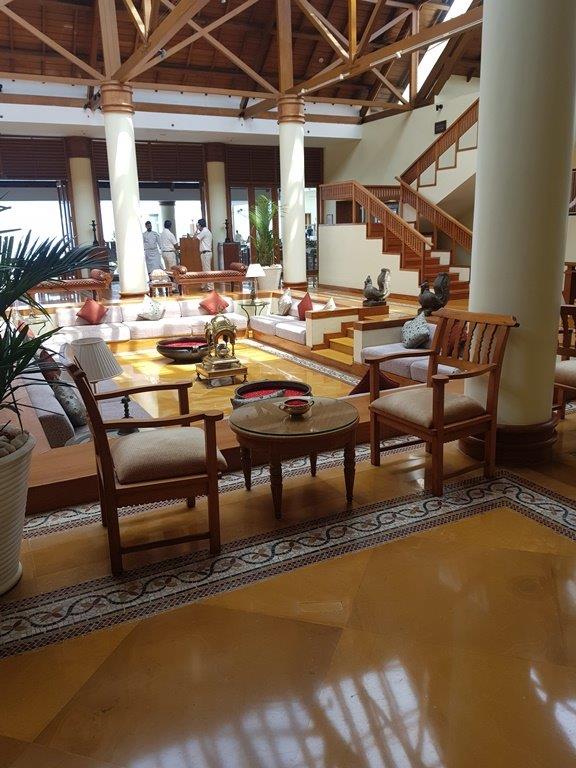 Pin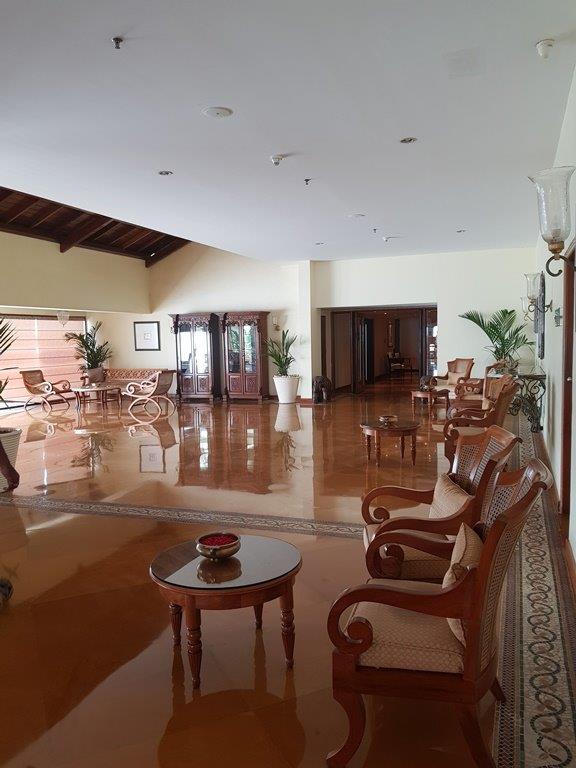 Pin
The Room Tour:
Here is the room tour. We took the garden view room and it was such a beautiful one.
The room had such a good ambience and the decor was wonderful. The rooms has full functioned AC, TV, Hair dryer and other basic stuffs.
Their bar fridge is filled with all sorts of non alcoholic and alcoholic beverages. The bed was very comfortable.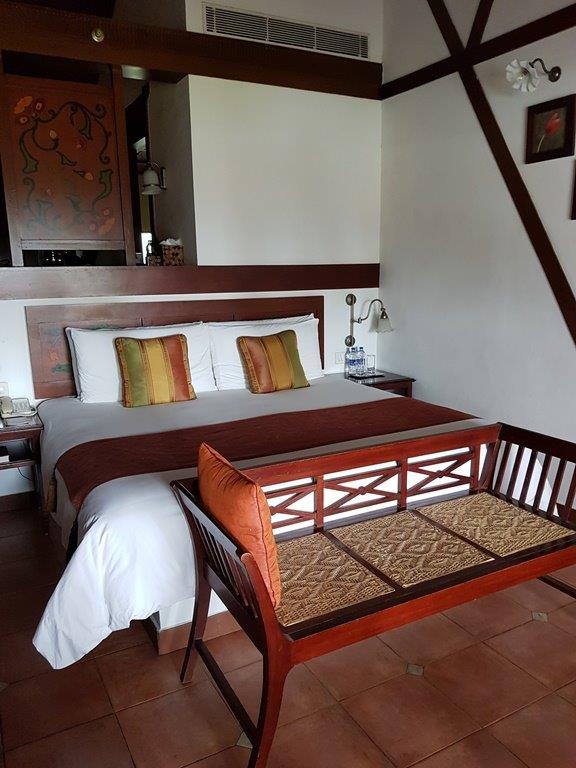 Pin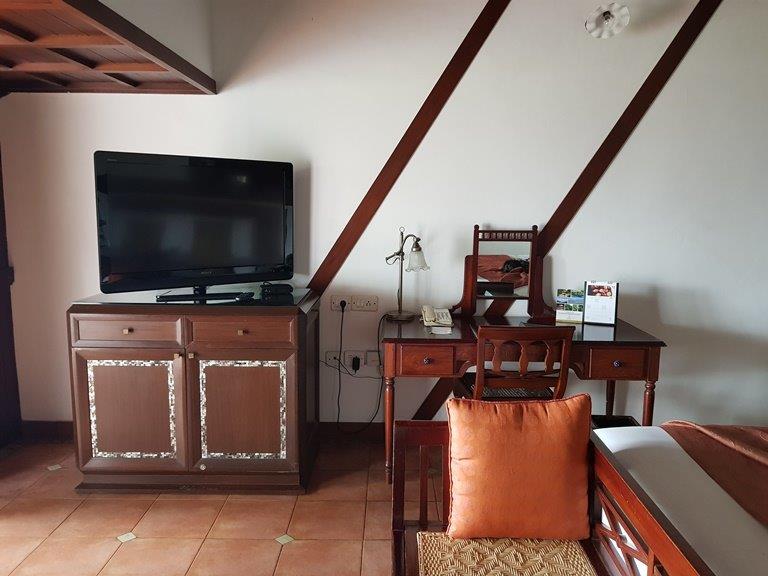 Pin
They had a separate dressing area.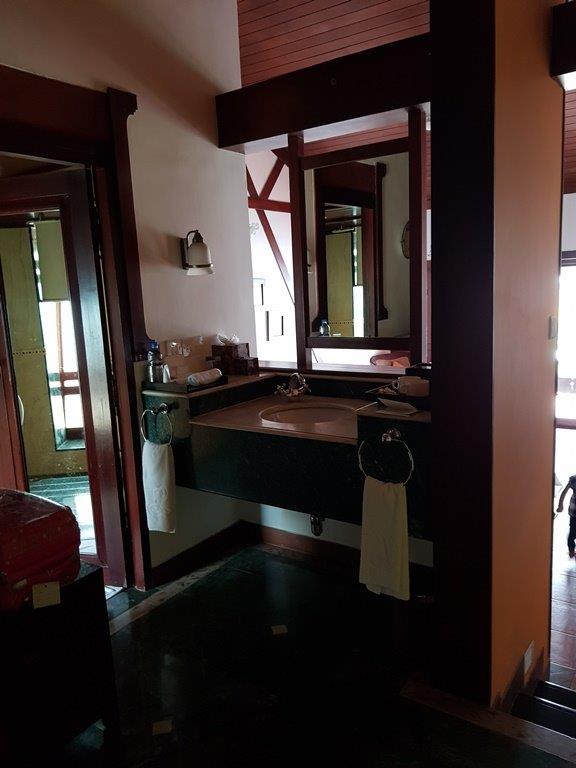 Pin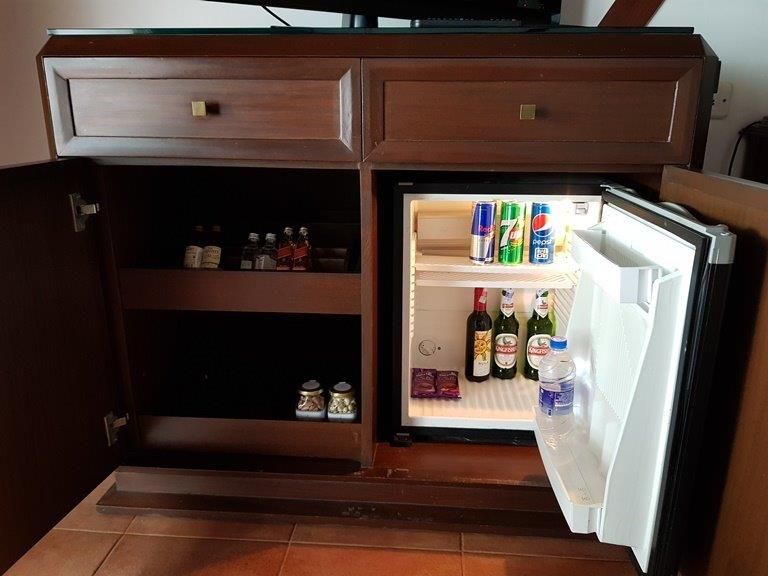 Pin
The bathroom was clean and well maintained.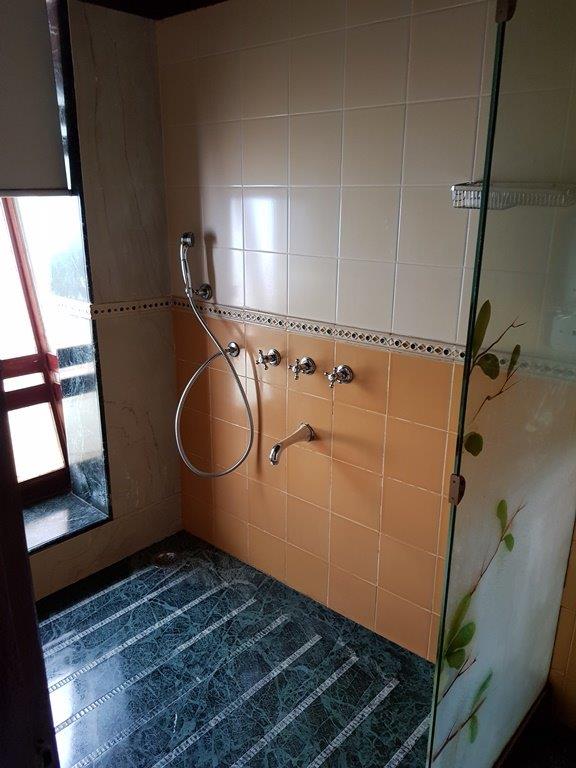 Pin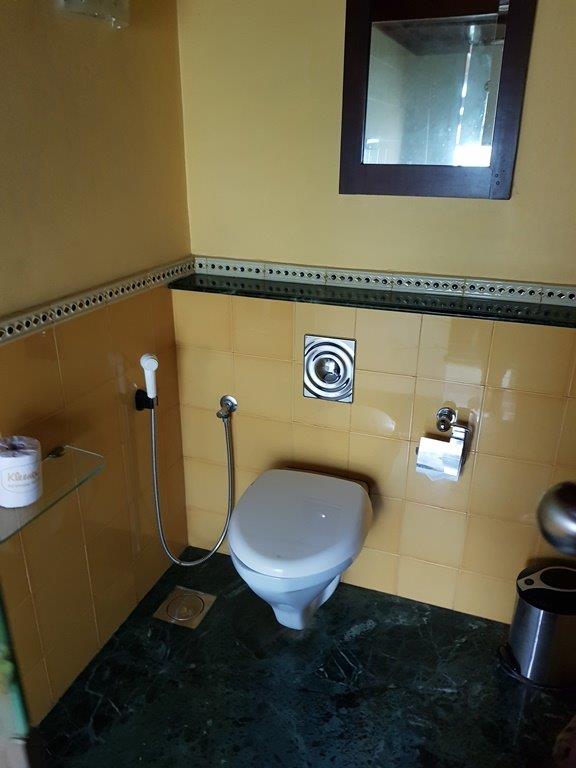 Pin
They had a balcony with the most amazing view. Such a relaxing place to sit and chat. or have a cup of coffee or tea with your loved ones.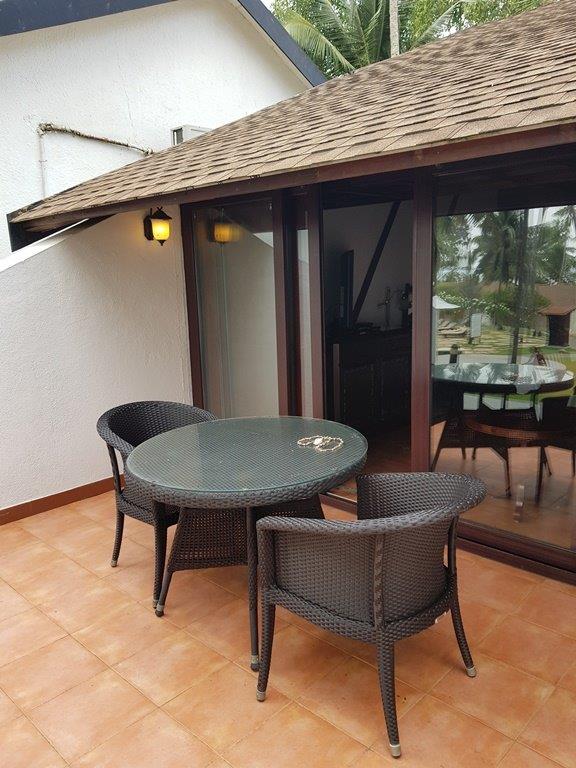 Pin
The pool from the room is very close and they had three pools(i think) including a infinity pool.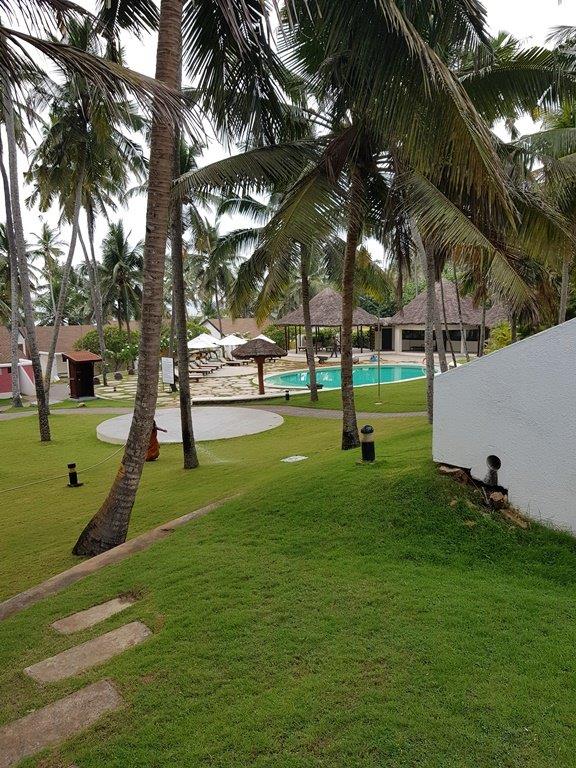 Pin
The Surroundings:
The property is quite huge and it is well maintained.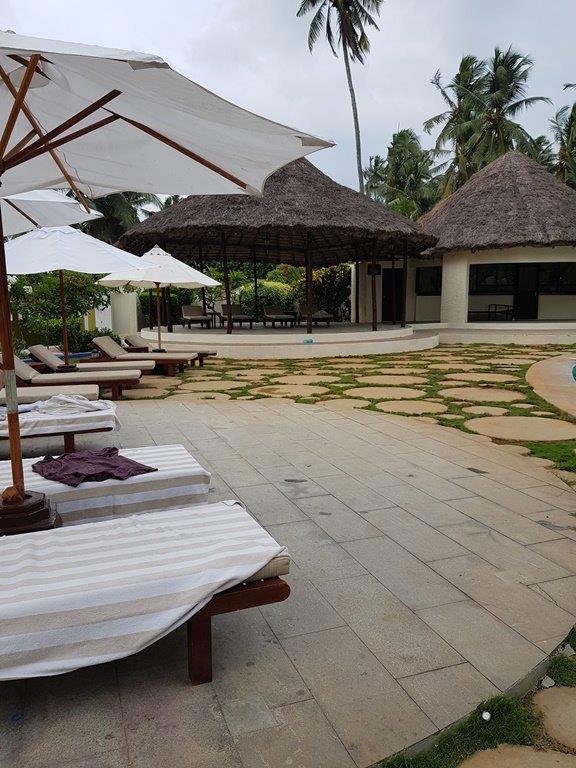 Pin
This is the infinity pool.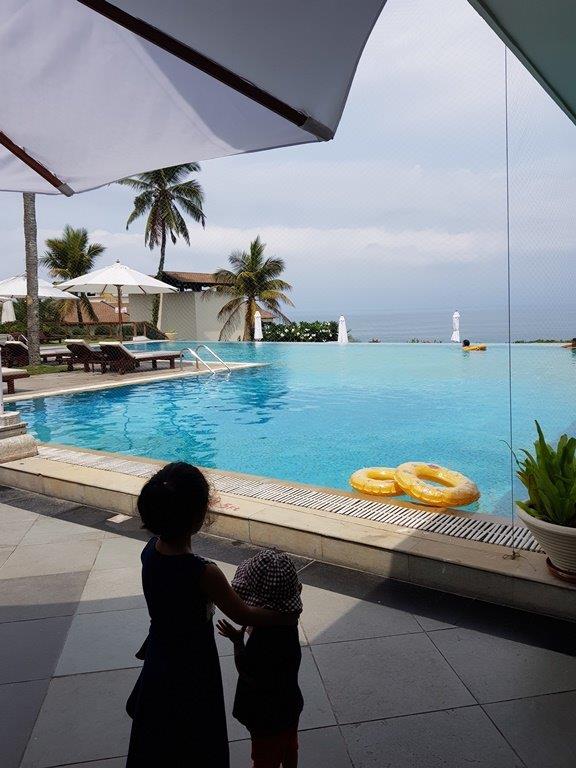 Pin
The staffs are very friendly. Such a good ambience.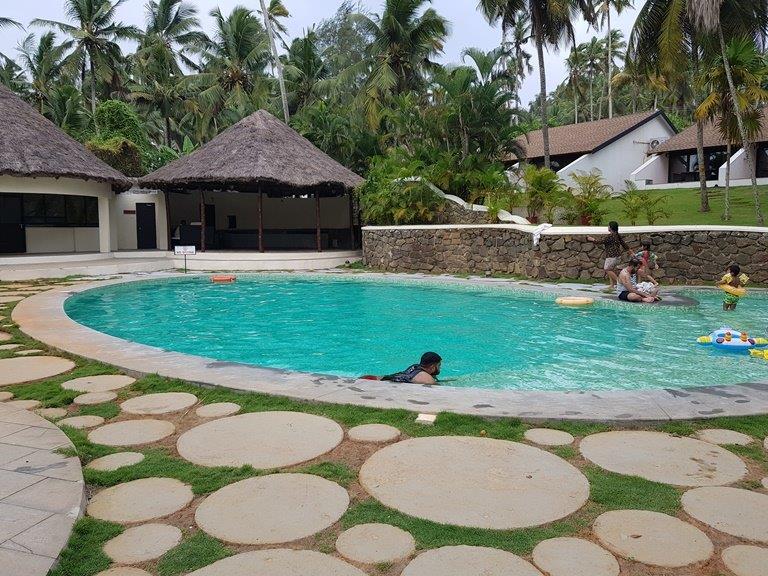 Pin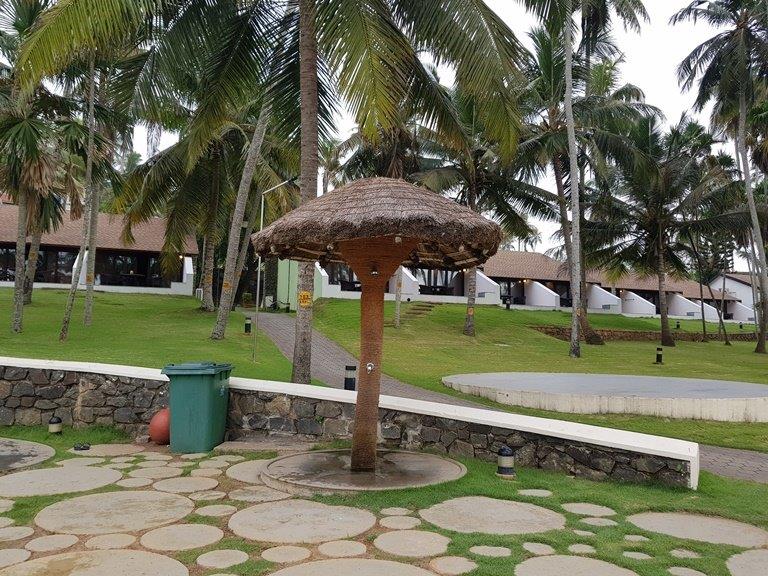 Pin
The Food:
Coming to the most important part. THE FOOD.
It was DELICIOUS. We loved the buffet. it had quite a variety.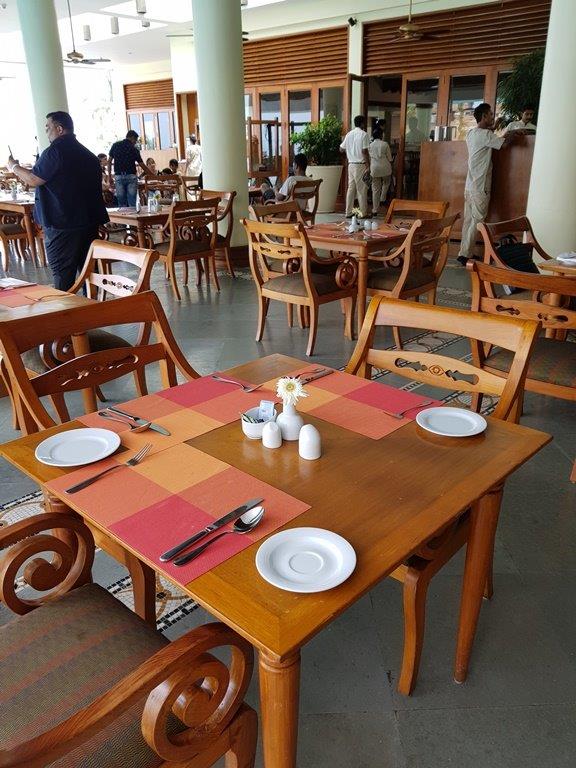 Pin
Few plates from the breakfast scene.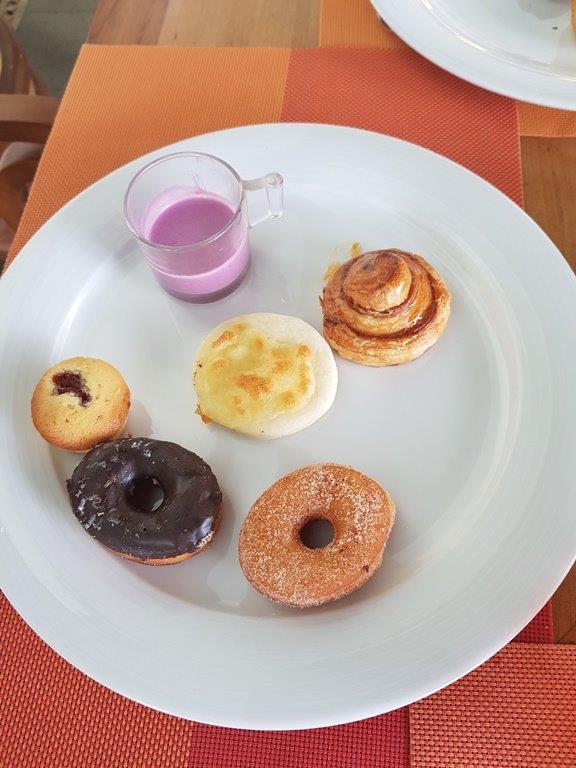 Pin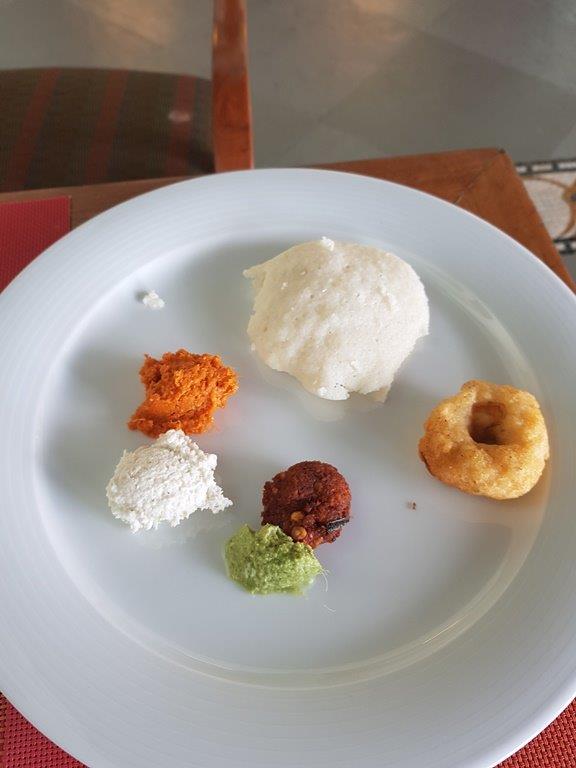 Pin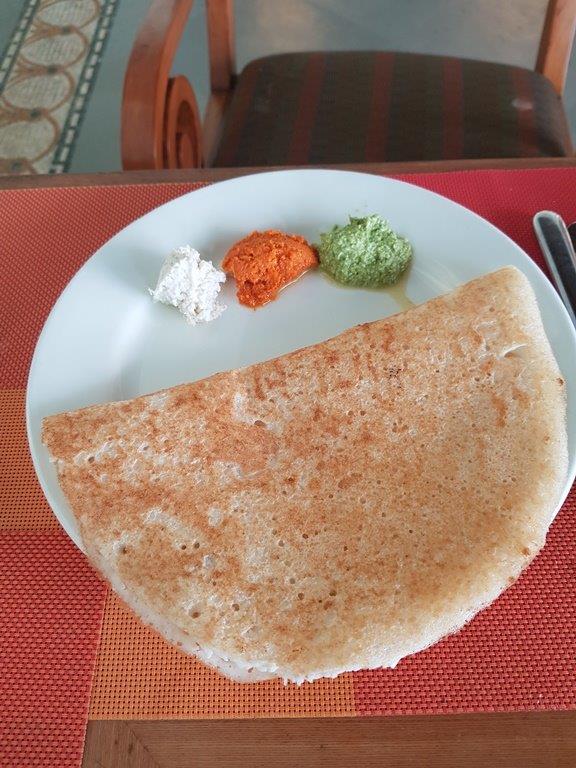 Pin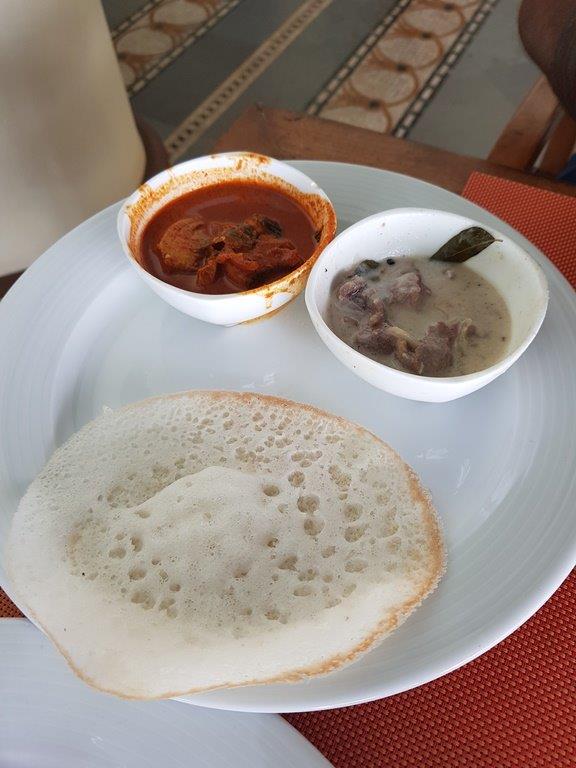 Pin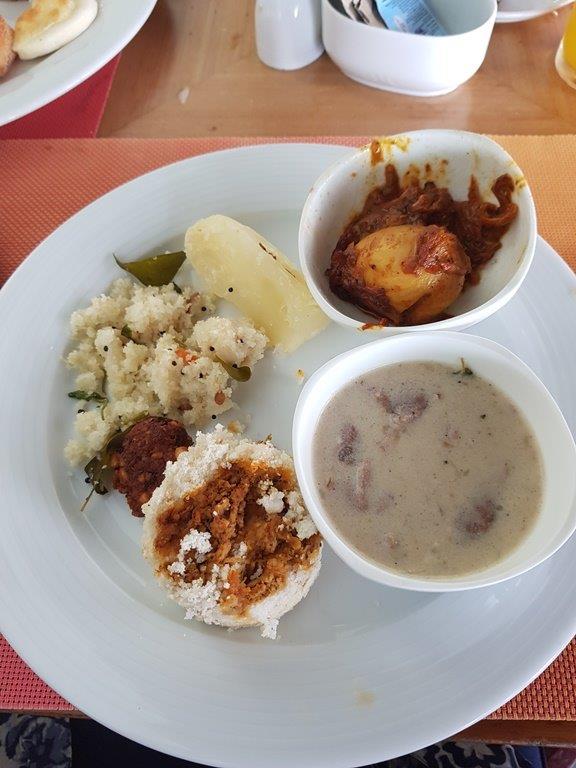 Pin
We ordered few foods from their menu to try it out for lunch. This kumarakom fish curry and meen pollichitathu is to die for.
The fish curry with matta rice was too good which insisted me to try my own version here on my blog. If you havent checked it. Check it here.
https://www.yummytummyaarthi.com/2018/07/kumarakom-fish-curry-recipe.html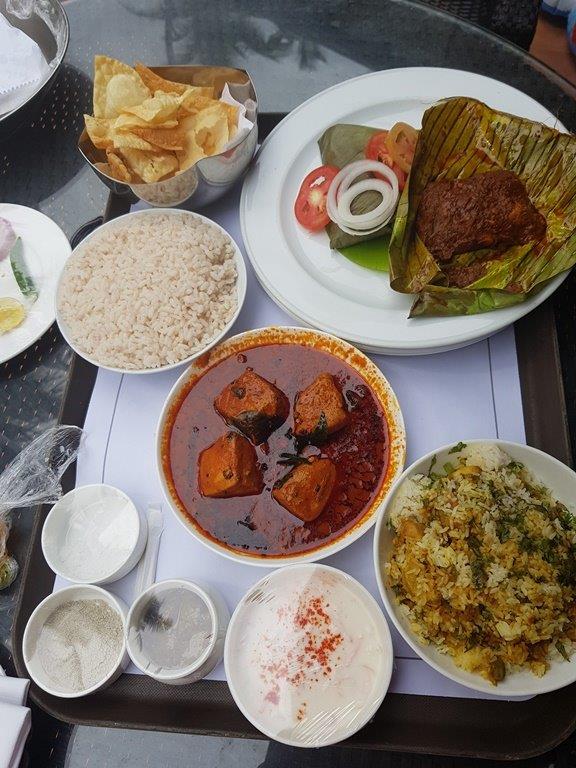 Pin
We ordered their biryani and it was so yummy too.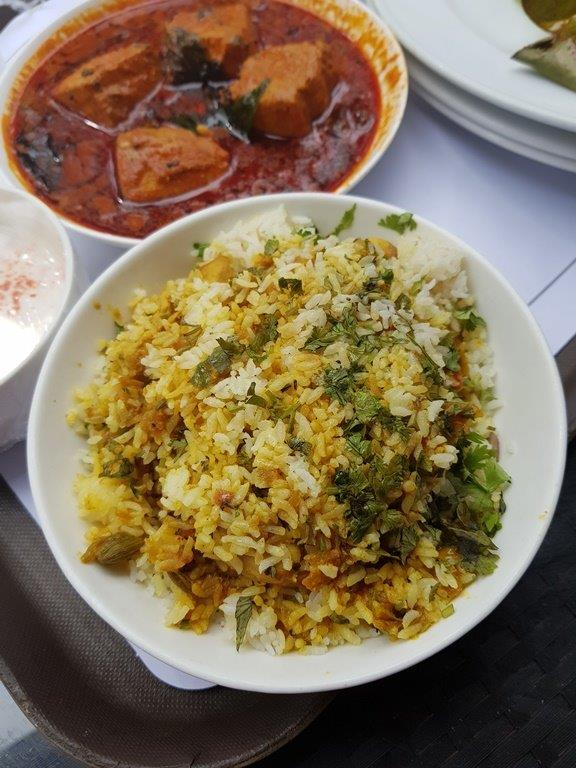 Pin
Overall we had a wonderful stay there. And i would strongly suggest their resort to my friends.
You can book your stay through their website. https://bit.ly/2POg1ZC
Their rooms : https://bit.ly/2POg1ZC