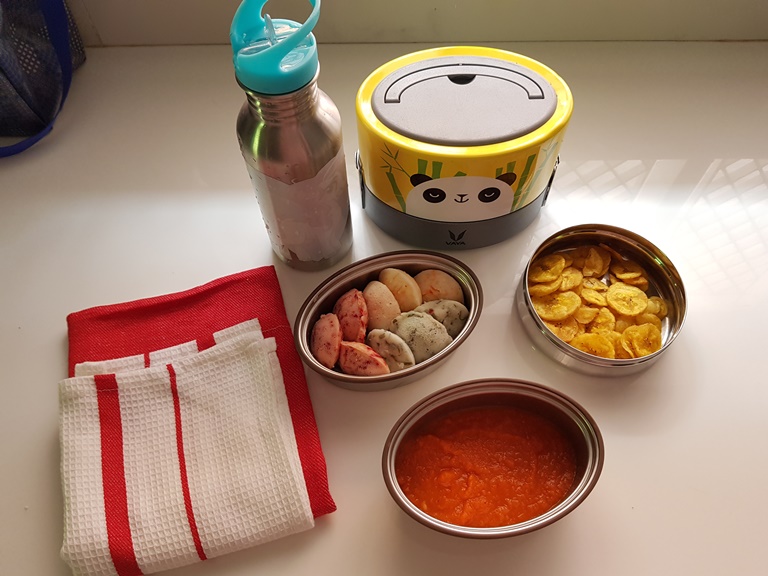 Pin
Tri Colour Idli - Tomato Chutney - Kids Lunch Box Ideas 45
Tri colour idlies with 5 min tomato chutney in her lunch box. Banana chips in her snacks box.
Idli Batter: Recipe here
Tomato Chutney: Recipe here
Buy These School Stuffs:
School bag: https://amzn.to/2Kv2OEp
Lunch box: https://amzn.to/2XjGpNL
Lunch bag: https://amzn.to/2JVSDsJ
Water bottle: https://amzn.to/2QI7PKz
Check this instagram link : https://www.instagram.com/explore/tags/whatipackformaha/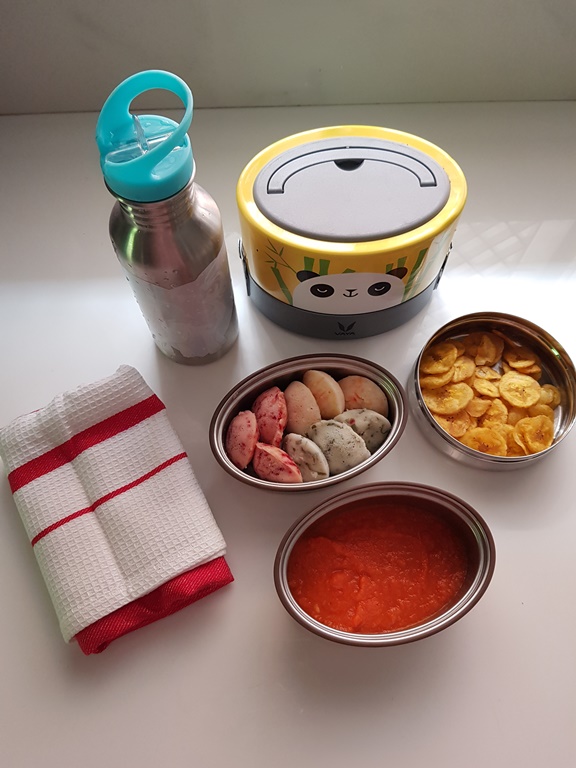 Pin
I mixed grated carrots, grated beets and chopped spinach in idli batter. Steamed them as usual in mini idli plates.
This is a great way to include veggies in your kids diet.
For chutney. Grind, tomato, garlic, a small piece of beetroot, chilli powder, salt and some sugar. Heat oil and temper with mustard seeds, urad dal and asafoetida. Pour chutney in and boil for 5 mins.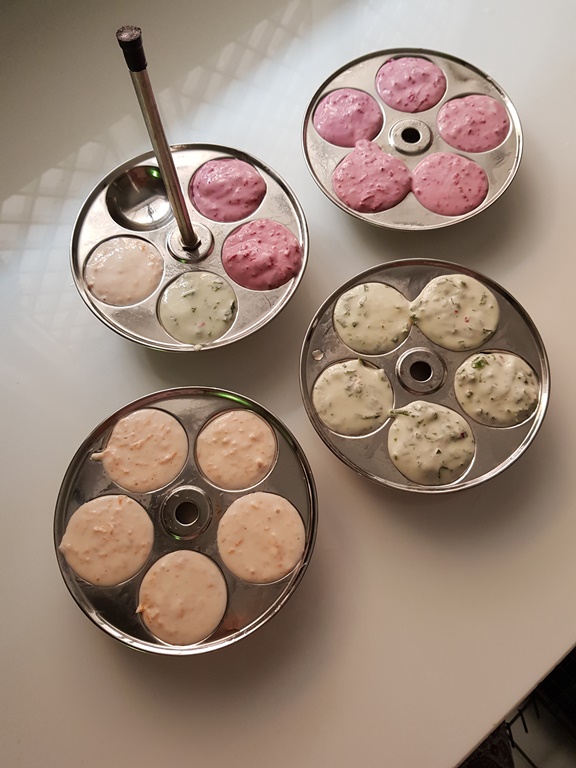 Pin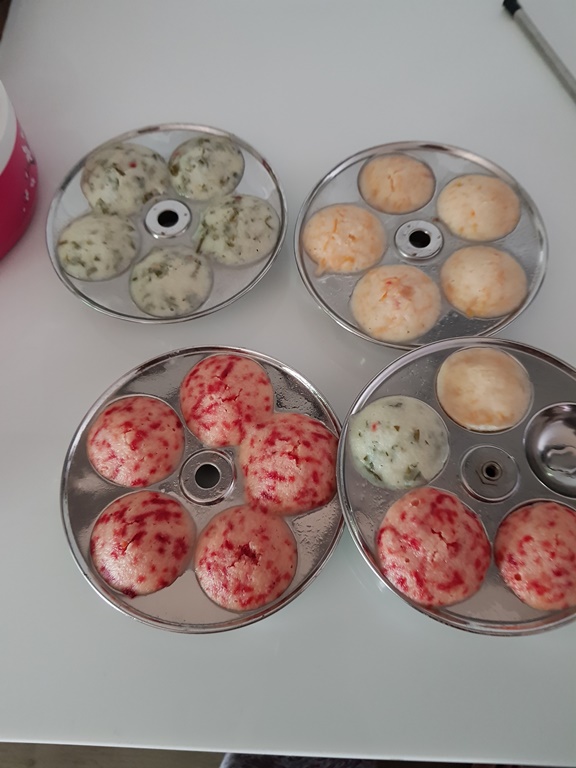 Pin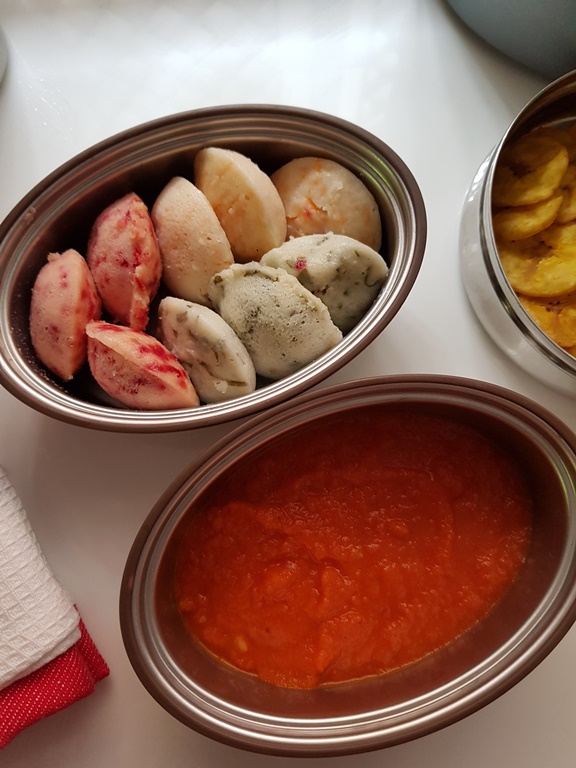 Pin
#whatipackformaha #kidslunchbox#kidslunchboxideas
#lunchbox#snacksboxideas #snacks#lunchboxideas #indianlunchbox#snacks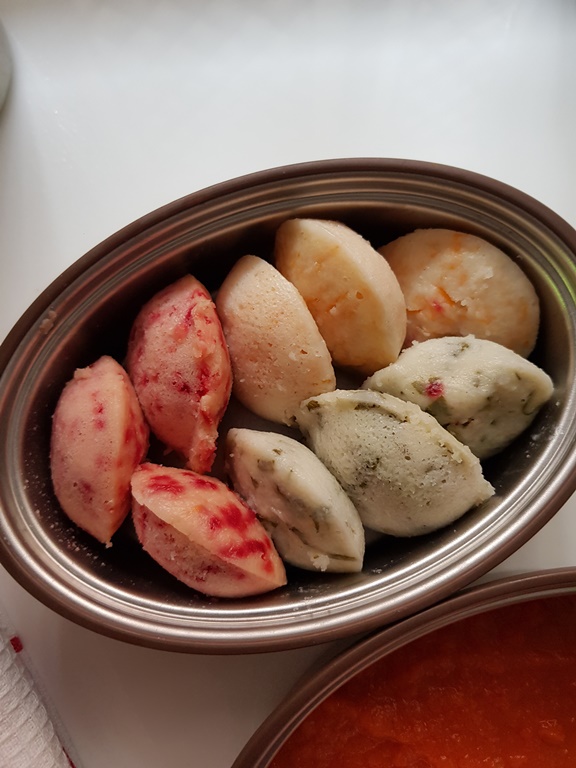 Pin