Watermelon popsicles recipe is a refreshing fruit pops with step by step pictures.
It is popsicle time, i have been making many many popsicle recently. I enjoy making them. They are easy to make, moreover very tasty and healthy. I have few more coming on its way.
Popsicles were originally marketed as "a frozen drink on a stick". Popsicles originally came in seven flavours thought to be root beer, cherry, lemon, orange, banana, grape, and watermelon, but there is no official record of Eppersons original flavors. The most popular Popsicle flavor is Cherry. Frank Epperson, then eleven years
old, put a cup filled with powdered soda, water, and a stirring stick on his San Francisco doorstep in 1905. Low temperatures that night forced the mixture to ice, and a summertime favourite was born. Every year, two billion Popsicles are sold.
Similar Recipes,
Grape Popsicles
Strawberry Popsicles
Mint Lemon Popsicles
Strawberry Icecream
Mango Popsicles
Chocolate Icecream
Homemade Chocolate Bar
Ingredients for watermelon popsicles
Watermelon: Watermelon is a good source of vitamin C and contains decent amounts of potassium, copper, vitamin B5, and vitamin A
Lemon Juice : Lemons are a popular fruit that people use to flavour cuisine in tiny amounts. However, because of the powerful, sour flavour, people rarely eat them alone.
Sugar : Sugars may lower the freezing point; nevertheless, if you add enough sugar, your ice will remain soft-ish. Unfortunately, this might lead to an overabundance of sweetness in your ice. Add some inverted sugar instead of regular sugar
Hope you will give this a try and let me know how it turns out for you.
If you have any questions not covered in this post and if you need help, leave me a comment or mail me @[email protected] and I'll help as soon as I can.
Follow me on Instagram, Facebook, Pinterest ,Youtube and Twitter for more Yummy Tummy inspiration.
IF YOU MAKE THIS RECIPE OR ANYTHING FROM YUMMY TUMMY, MAKE SURE TO POST IT AND TAG ME SO I CAN SEE ALL OF YOUR CREATIONS!! #YUMMYTUMMYAARTHI AND @YUMMYTUMMYAARTHI ON INSTAGRAM!
📖 Recipe
Watermelon Popsicles with Step by Step Pictures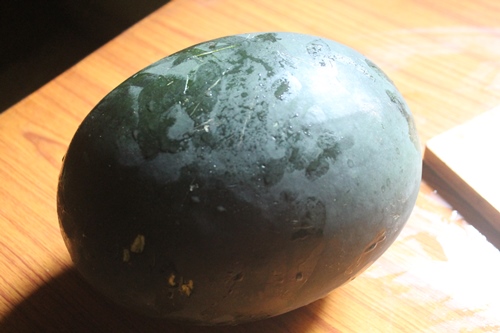 take your watermelon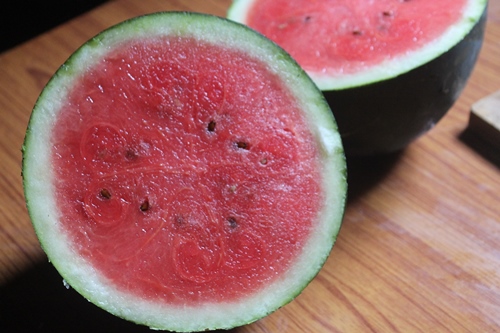 cut it open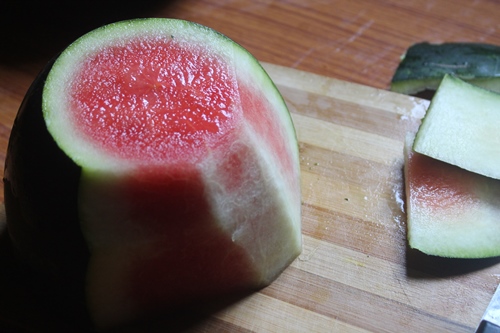 remove the skin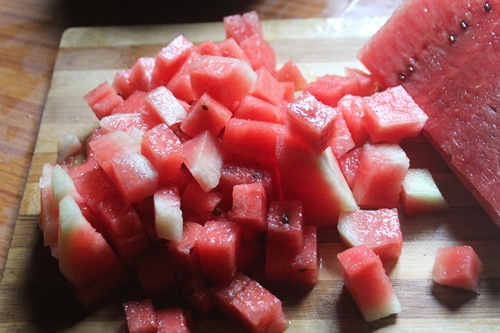 cube it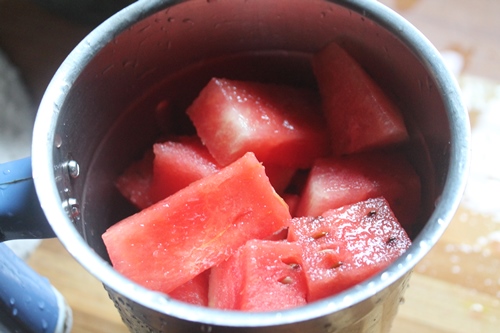 take it in a blender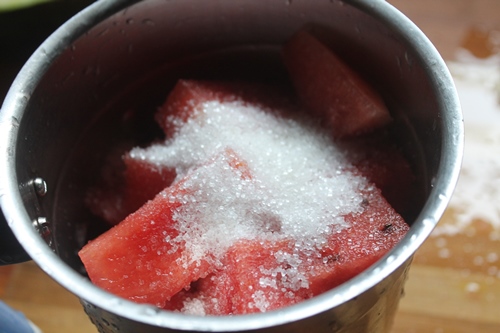 add sugar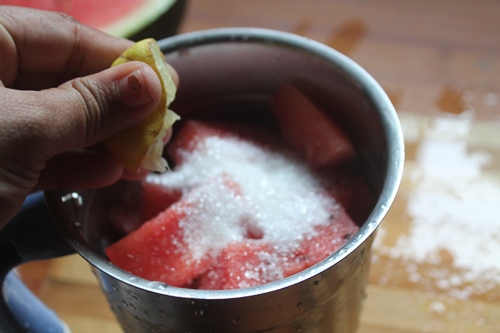 add lemon juice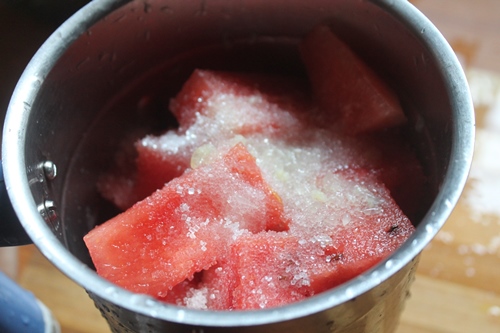 time to blend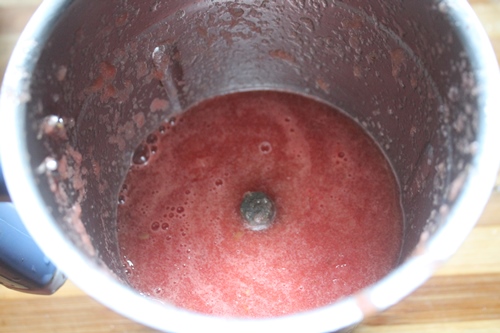 nicely pureed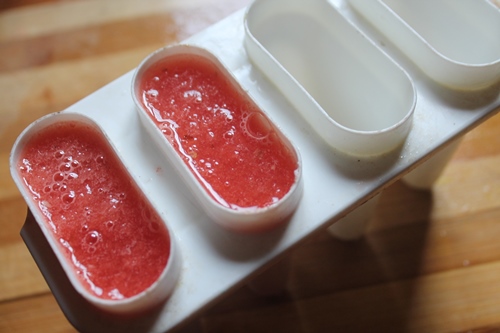 pour it into moulds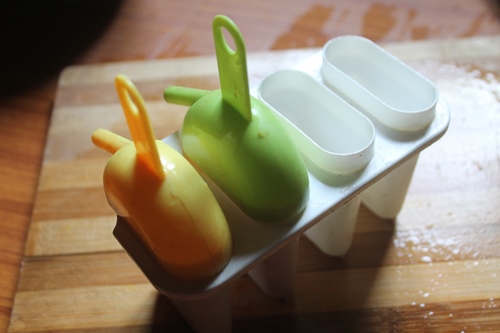 pop the lid and freeze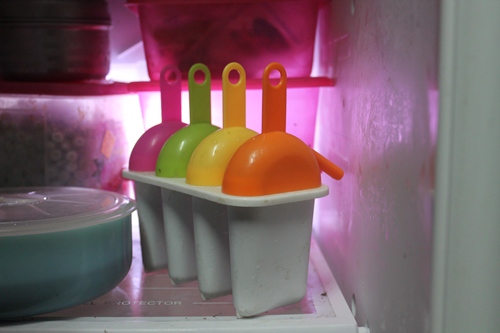 and freeze it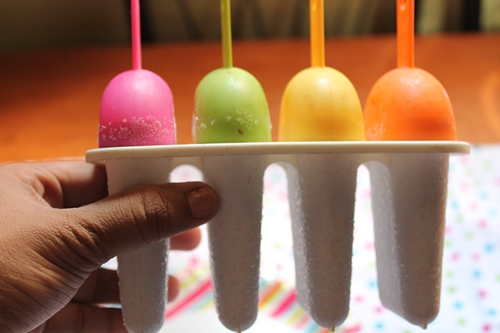 remove from freezer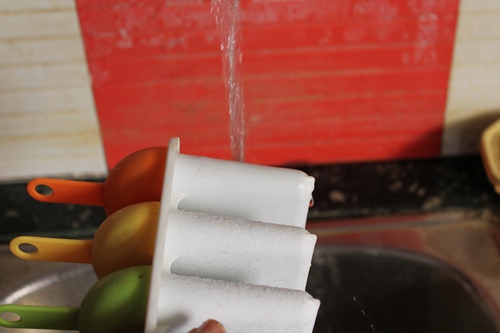 run over some water
Related Recipes