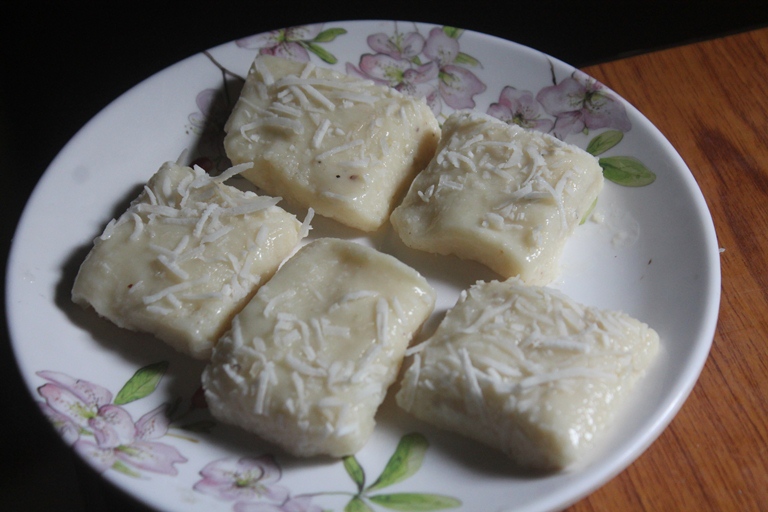 Pin
White Chocolate Coconut Bars - Easy Dessert Recipes with step wise pictures.
Delicious white chocolate and coconut bar which taste super delicious. This has tons of coconut flavour and is very tropical and refreshing dessert.
This dessert needs just 4 ingredients to make. I had bits and pieces of white chocolate and coconut lying around so i thought of mixing it up and creating this dessert. The addition of coconut extract adds a nice minty and coconut flavour to it and it makes the dessert very refreshing.
Similar Recipes,
Sprinkle Cookies
Monster Cookies without Flour
Cornflakes Cookies
Chocolate Fudge Cookies
Coloured Ghee Cookies
Glazed Chocolate Cookies
https://www.yummytummyaarthi.com/2017/12/prune-bars-recipe-eggless.html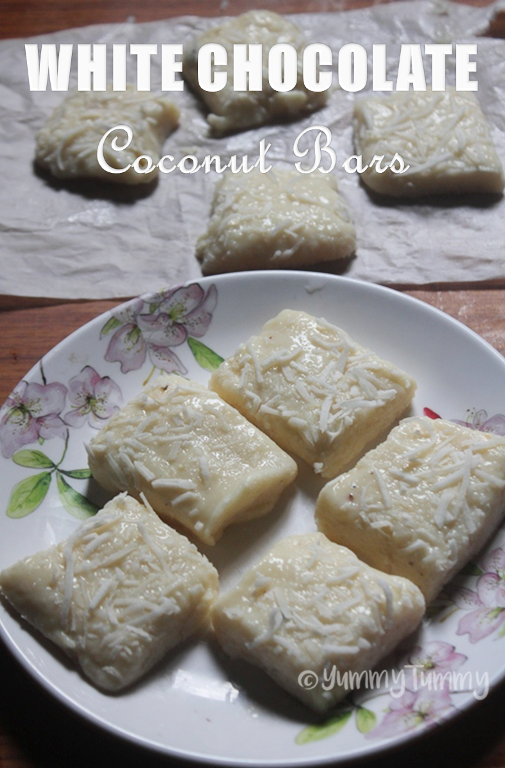 Pin
Hope you will give this a try and let me know how it turns out for you.
https://www.yummytummyaarthi.com/2018/02/peanut-butter-corn-flakes-bars.html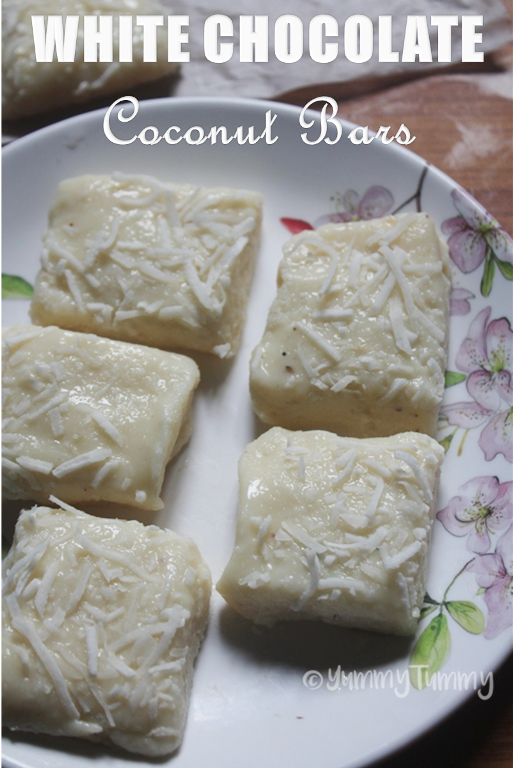 Pin
📖 Recipe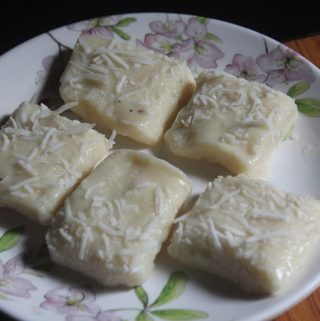 White Chocolate Coconut Bars
White chocolate coconut bars are super delicious. This bar is so sweet and full of coconut flavour. I enjoyed every bit of it.
Ingredients
White chocolate - 2 cups chopped

Cream - ¼ cup

Coconut Extract - 1 tsp

Desiccated Coconut - 1 cup
Instructions
Take chocolate, cream in a sauce pan and melt it gently.

Add in coconut and coconut extract and mix well.

Spoon it in a parchment paper lined pan and let it set for 1 hour.

Cut into pieces and serve.
https://www.yummytummyaarthi.com/2016/04/oreo-m-cookie-bars-recipe-m-oreo-slice.html
Pictorial:
1)Take white chocolate in a sauce pan.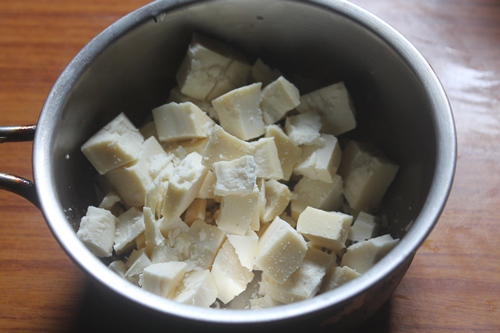 Pin
2)Add in cream.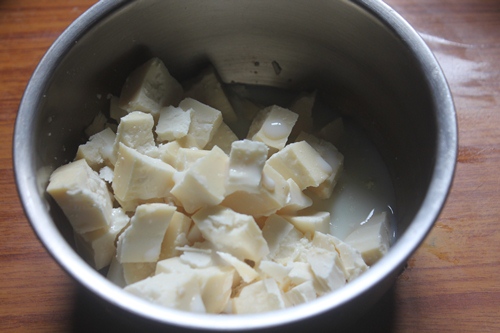 Pin
3)Melt it gently in a sauce pan.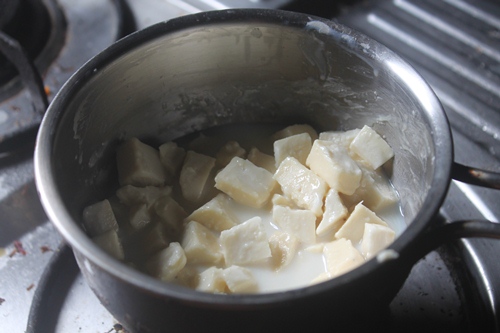 Pin
4)Melt it gently.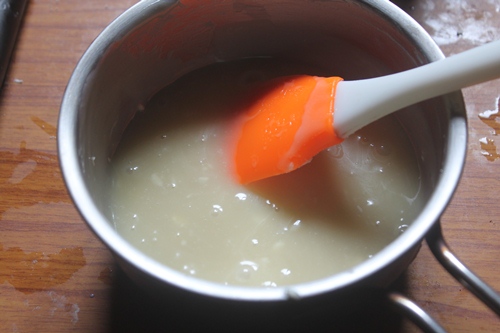 Pin
https://www.yummytummyaarthi.com/2011/06/eggless-chewy-chocolate-oats-bar.html
5)Melt it till smooth.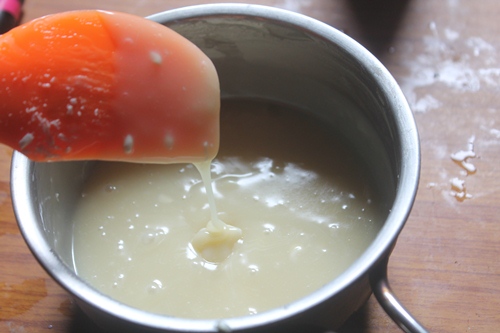 Pin
6)Add in coconut extract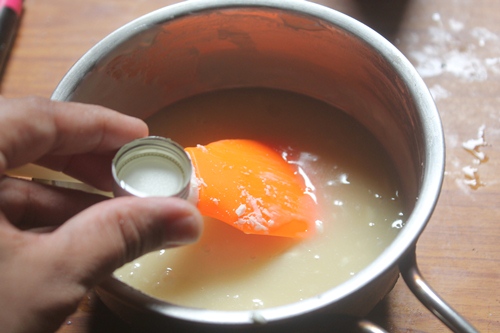 Pin
7)Add in desiccated coconut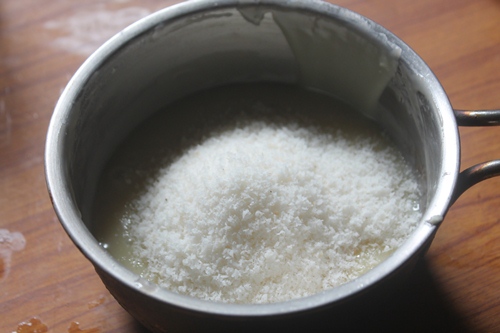 Pin
8)Mix well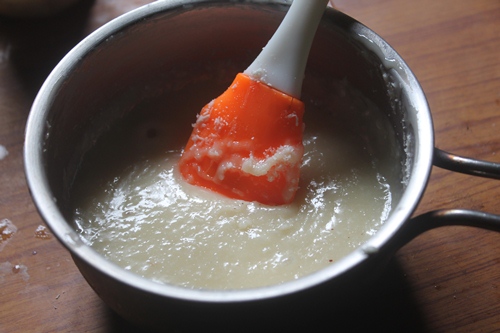 Pin
Similar Recipes,
Dates Cookies
Nuts Cookies
Custard Powder Cookies
Ghee Cookies
Butter Cookies
9)Spoon into a parchment lined baking pan.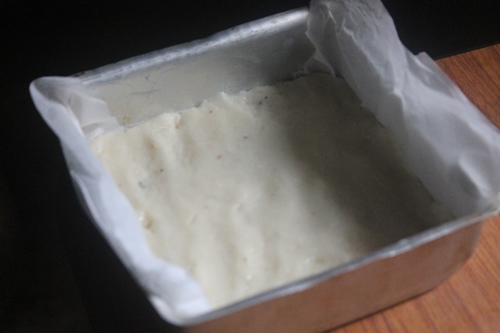 Pin
10)Top with coconut. Chill for few hours.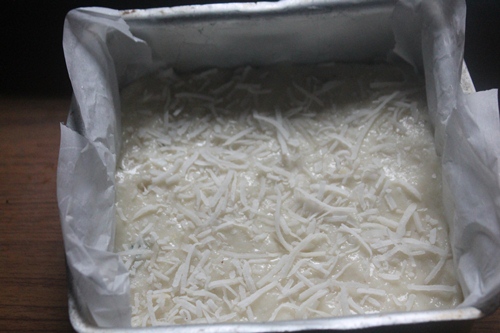 Pin
11)Now remove from fridge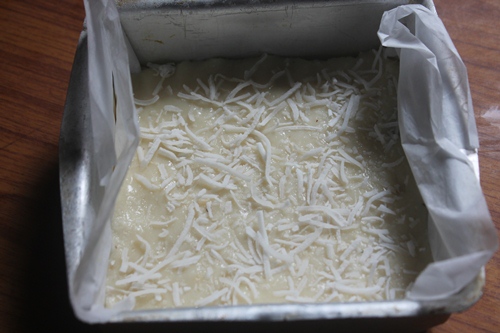 Pin
12)Cut it into pieces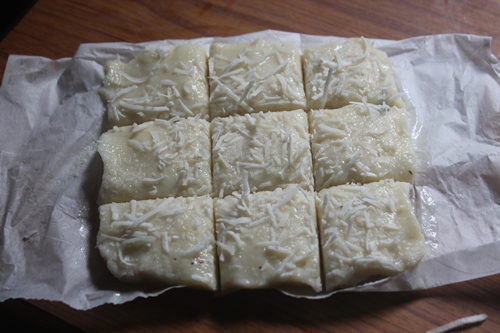 Pin
13)Serve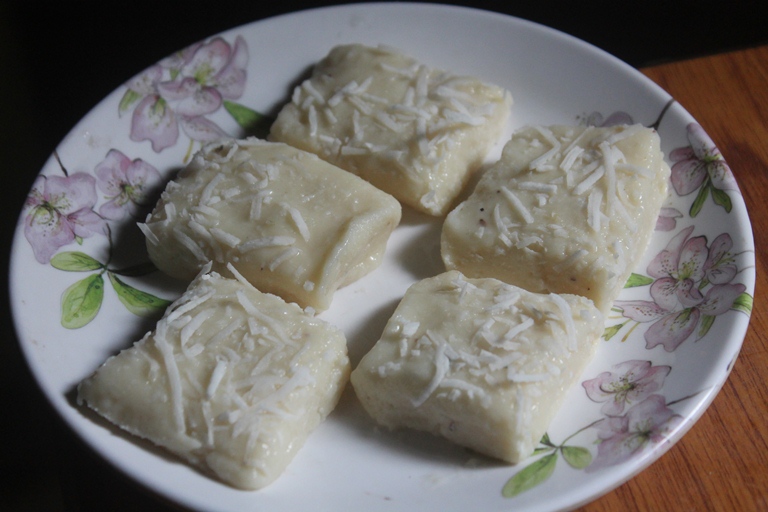 Pin