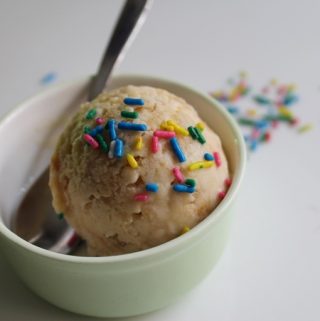 Apple Icecream Recipe
Delicious caramel apple icecream not only taste amazing. It is so easy to make and taste so refreshing on this hot summer days.
Whipping Cream - 1 cup

Sweetened Condensed Milk - ½ cup

Butter - 1 tsp

Apple - 1 peeled and chopped
Heat butter in a pan, add apples and saute till apple is brown. Add little water and cook till apples is soft and mushy. Cool it completely.

Take cream and condensed milk in a bowl and whisk till thick.

Add apple puree and mix well.

Pour it into container and freeze overnight.

Scoop and serve.