Hai Guys..I appreciate your interest in knowing about me..Keep Reading..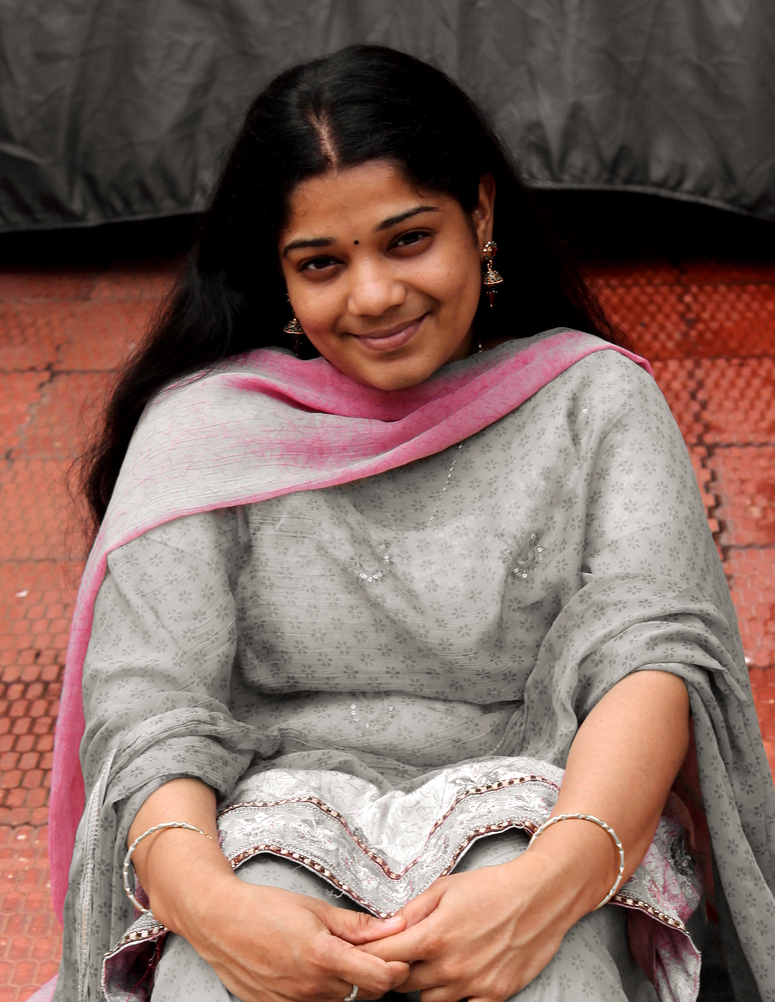 I started cooking when i was in college. I used to to small dishes at that time and my friends used to like it so much.After i graduated i got a job and then only cooking got serious in me..I used to cook a lot of my lunches to office and my collegues asked me for the recipes. So i decided to start my very own blog where i can save my recipes. Hence i created YUMMY TUMMY. This blog was a tiny one before, but as days passed by it got lots of exposure and my viewers started increasing. Seriously YUMMY TUMMY took most time in my day and i started to take my website seriously.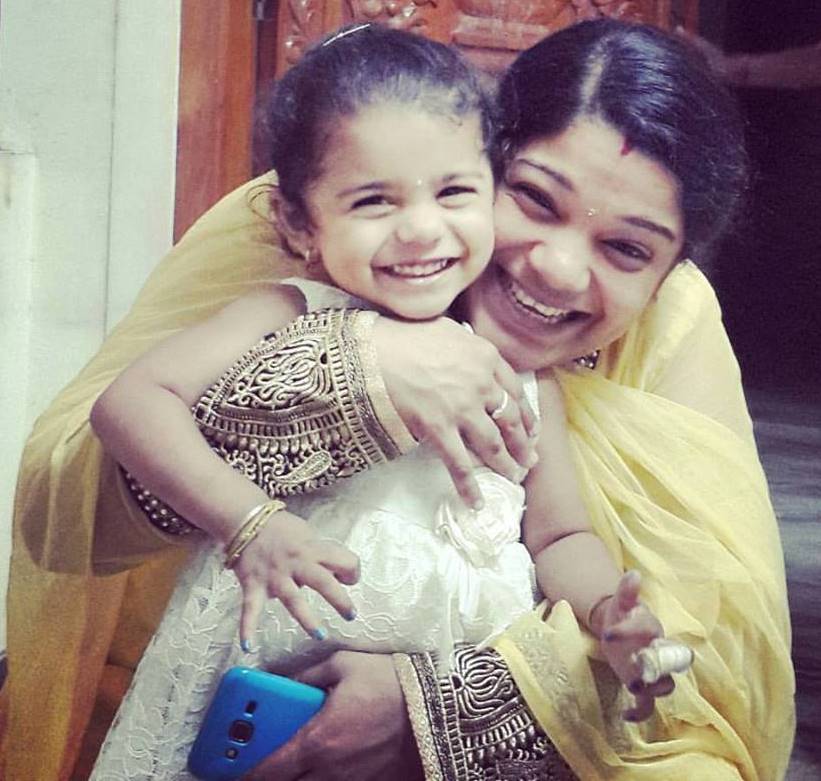 My work was a research based one and it was pretty good, but i found that something was lacking in that. I realized that this is not what i want to do in my future and this is not going to be my career. After lots of thinking and discussion with my hubby. I took a brave decision. I quit my job. Yes i quit my job to look into my passion, which is cooking.
I started a small baking business, looked into my blog and video channel. I created lots of recipes and updated my blog daily. As years pass by Yummy Tummy has become a part of my life..
Hardwork never goes into waste. All the love, time and hardwork which i put into this website has really paid..Now Yummy Tummy is getting more than 3 million page views per month and nearly 6,00,000 likes on facebook…
Make sure you follow me on FACEBOOK, TWITTER, PINTEREST & GOOGLE PLUS..
Let me write something about my personal life. I have two siblings with whom I fight and play. I have a beautiful and caring mum who is a complete vegetarian and eats only the vegetarian food that I make. I am Married to my high school sweetheart. He is ready to do anything for me and gives his complete support, affection and protection. Right Now he is my food critic..But he is very serious in giving feedbacks, tells me only the truth..
August 21, 2013 Our life got a meaning. We received our little bundle of joy..MAHA, the precious gift. She has made my life so meaningful, She has changed my life completely, she has flipped over my routine, she has made me a "MOM"..Now i can proudly say that i am a stay at home mom looking after my little one..She is the one who inspired me to start a baby blog, MAHA – MY LIFE
Her smile can makes my day, Every morning i sit by her side, waiting for her to wake up and throw that precious smile which no money can get you..WOW, i am really blessed to have her, she is my life..
This is my cute and cozy family who is ready to encourage me when I fall and motivate me to get improved and is waiting for the day when I get to reach the position which I love to become(read below).
Apart from this, I have a cute and friendly doggy named Joe, which waits in the door step till I reach home, search for me when I hide somewhere, ask her food by kicking the storage box, runs behind cats and dogs which roam around our house. And this is what I live for.