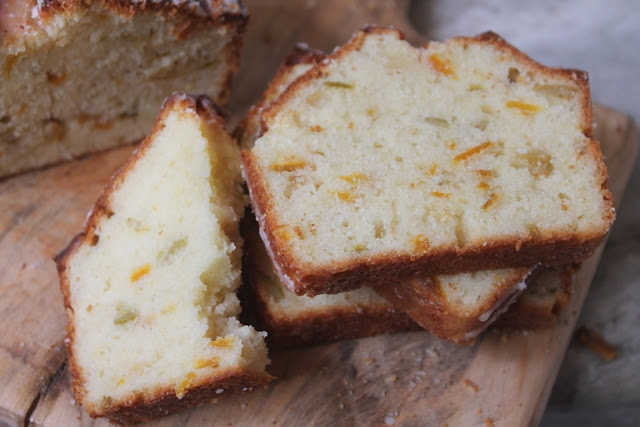 Few days back when i was cleaning my fridge, i found few bits and pieces. I found a jar of the homemade candied citrus peels.. I decided to use it in a cake and hence i made this one.
Similar Recipes,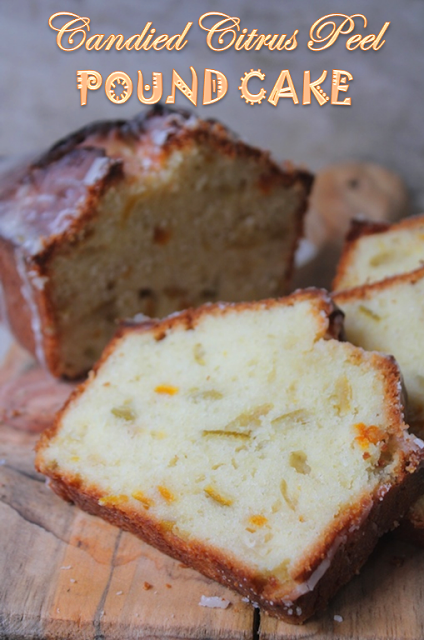 This cake is a rich and buttery cake. It will be a little dense because all pound cake will be a little dense. A slice of this is great for breakfast along with a cup of coffee or tea.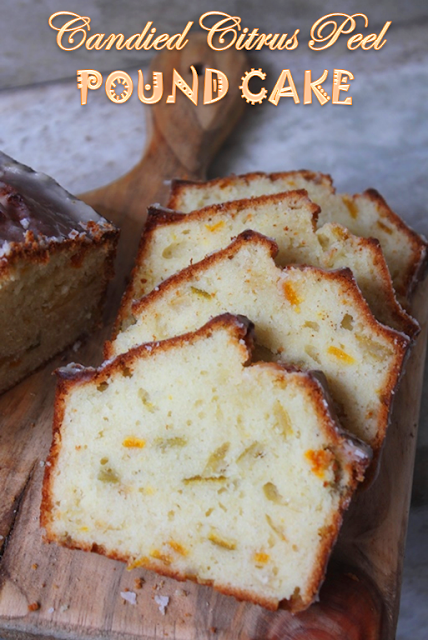 Hope you will give this a try and let me know how it turns out for you..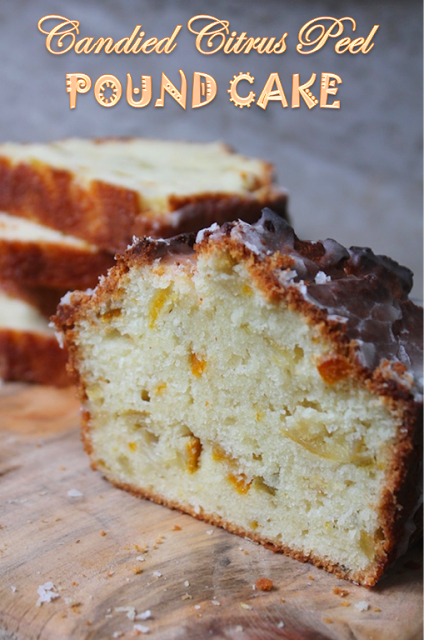 Preparation Time : 10 minutes
Baking Time : 1 hours
Serves : 5 to 6
Recipe Source: Technicolour Kitchen


Ingredients:
All Purpose Flour / Maida – 2 cups / 240 grams
Baking Powder – 3/4 tsp
Salt – 1/4 tsp
Unsalted Butter – 3/4 cup / 170 grams
Sugar – 1 1/4 cup / 250 grams
Orange Zest – 1 tsp
Vanilla Essence – 1 tblspn
Eggs – 3
Plain Yogurt or Sour Cream – 1/3 cup / 90 ml
Milk – 1/2 cup / 120 ml
Candied Citrus Peel – 1/2 cup chopped
For Glaze:
Confectioner Sugar / Icing Sugar – 1 cup
Orange Juice – 2 to 3 tblspn
(My 1 cup measures 240 ml)
Method:
Preheat oven to 180 degree C. Grease a 21x11cm (8½ x 4½ in) loaf pan well and sprinkle flour over it. You can line it with baking paper and grease the paper as well.
Now in a bowl, take flour, baking powder and salt. mix well and set aside.
Now in a larger bowl, take butter, sugar, vanilla, orange zest and whip till creamy.
Add in egg one at a time and whip well. Now add in the flour mix, yogurt and milk and fold gently.
Now add in chopped candied orange peel and fold gently.
Spoon this into baking pan and bake for 1 hour.
Remove and let it cool down for 10 mins in pan. Remove to a cooling rack and cool it for 15 mins.
Now pour the glaze over and let it set for 15 mins.
Slice and serve.
For Glaze, mix icing sugar with orange juice till it is thick and smooth.
Check out this quick video:




Pictorial: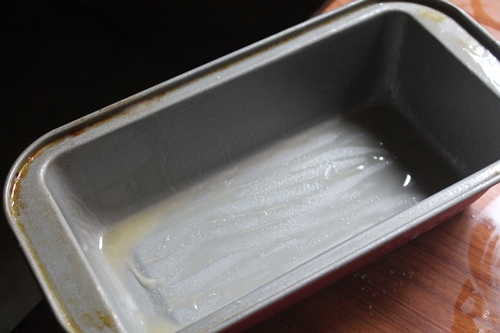 Grease a loaf pan with oil and dust with flour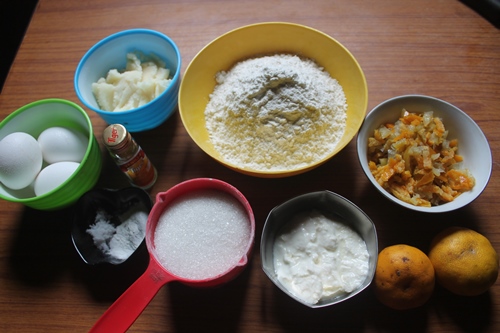 take all your ingredients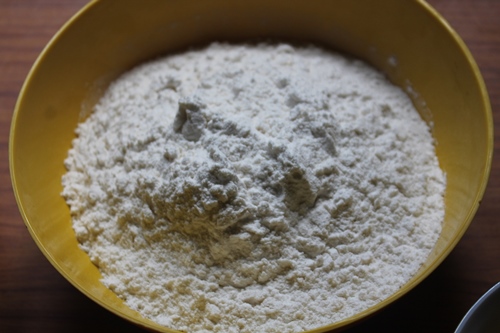 take flour in a bowl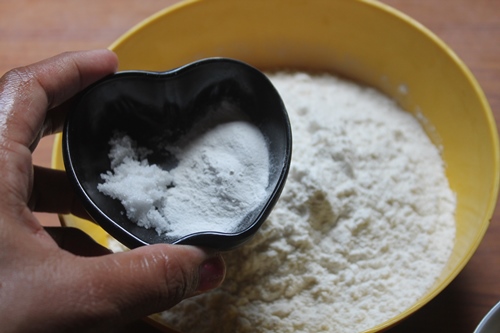 add baking powder and salt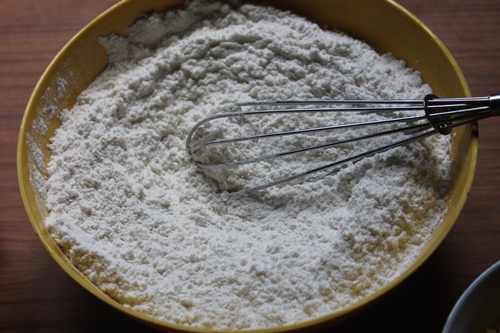 whisk well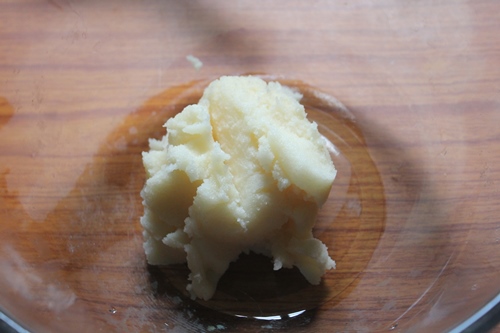 take butter in a bowl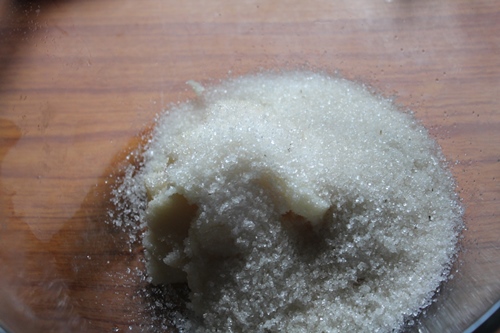 add sugar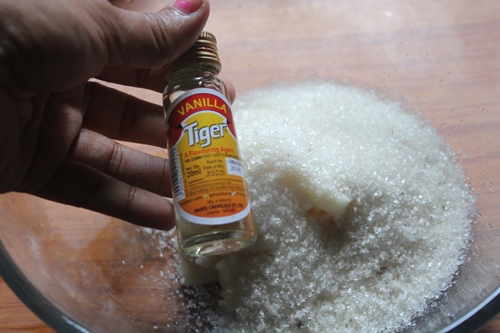 add vanilla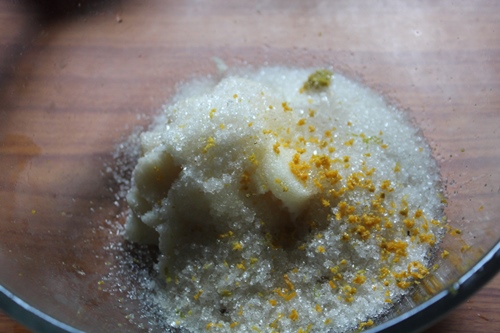 add orange zest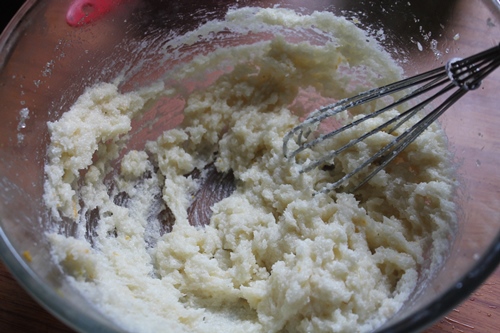 whisk well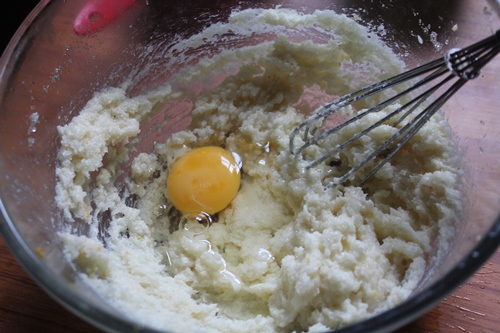 add one egg at a time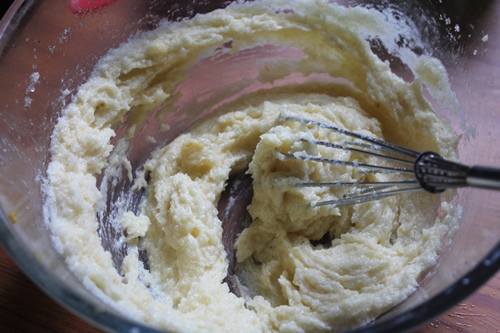 whip till creamy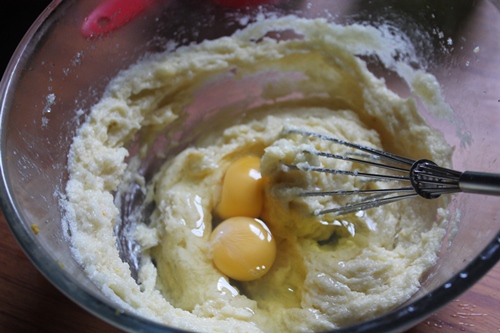 add eggs again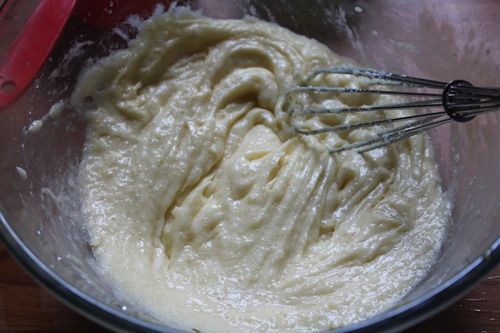 whip till creamy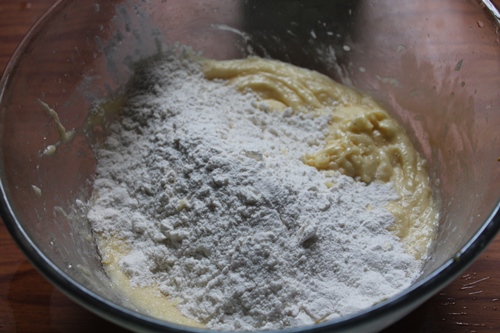 add half of the flour mix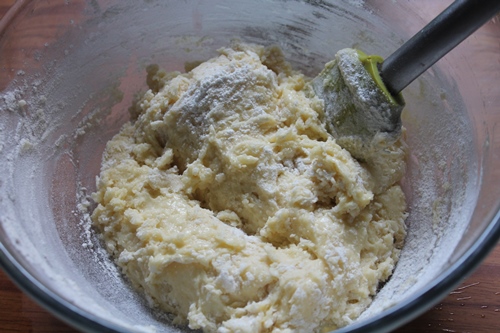 fold gently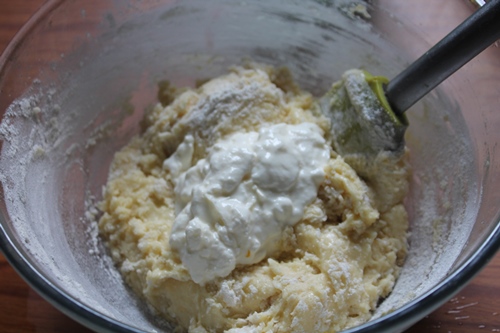 add yogurt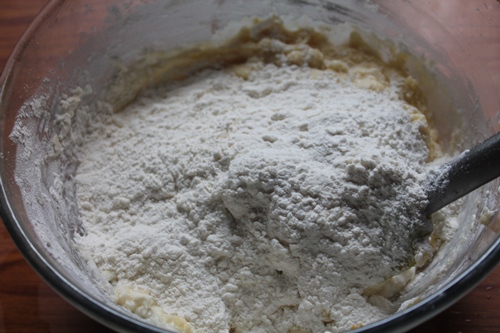 add remaining flour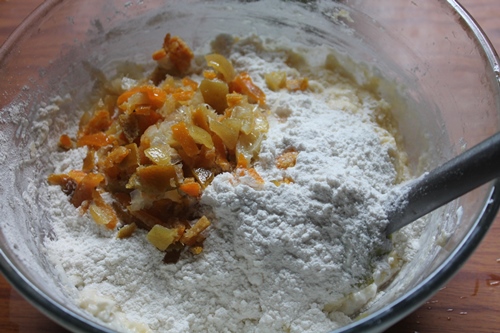 add candied peels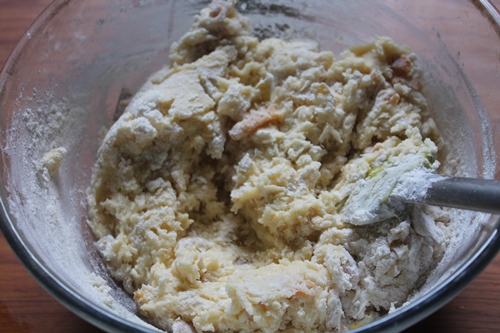 fold gently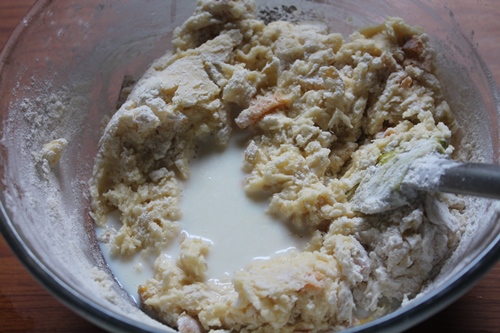 add milk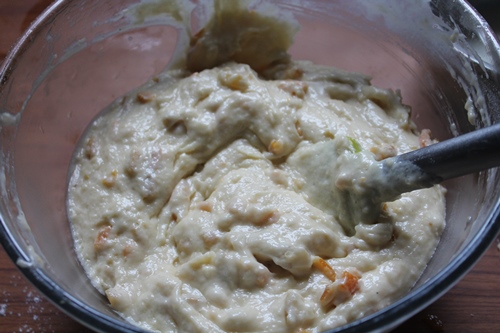 fold gently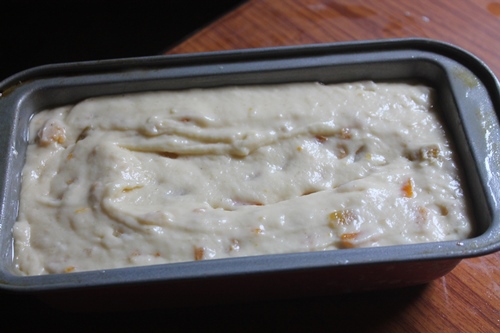 spoon this into baking pan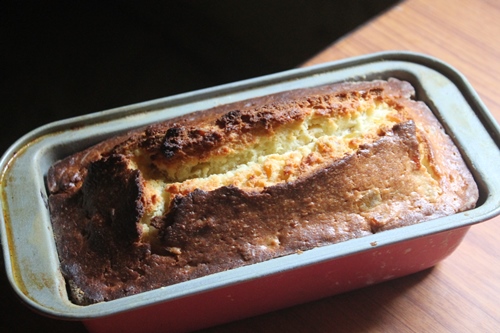 bake till done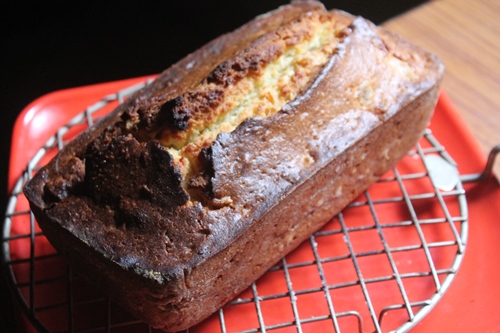 remove to a cooling rack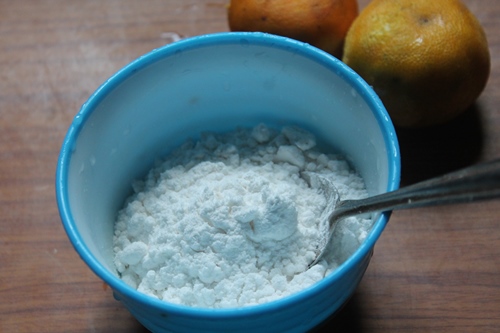 for making glaze, take icing sugar in a bowl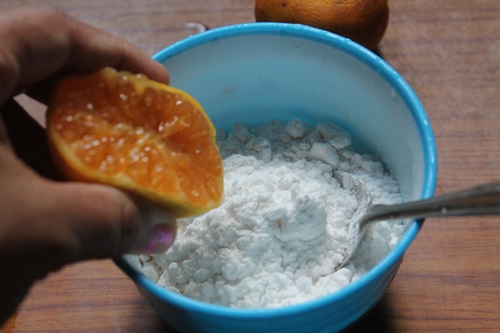 add orange juice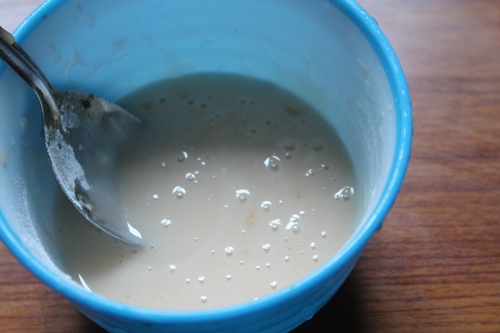 mix well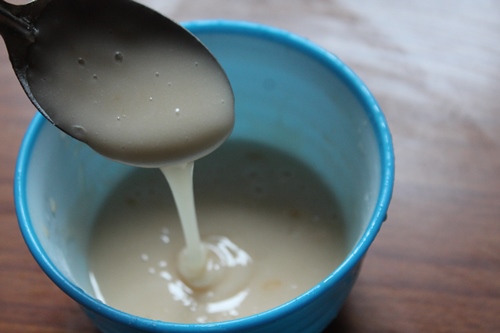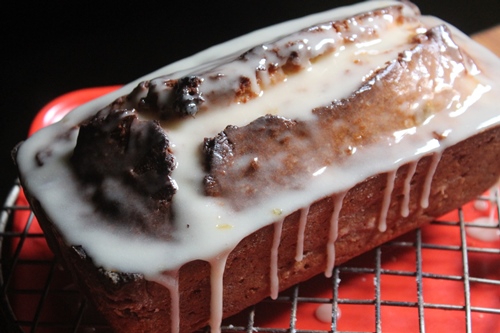 spoon this over the cake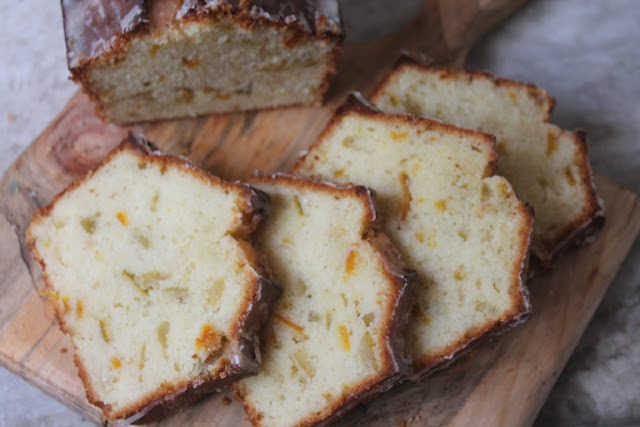 slice and serve