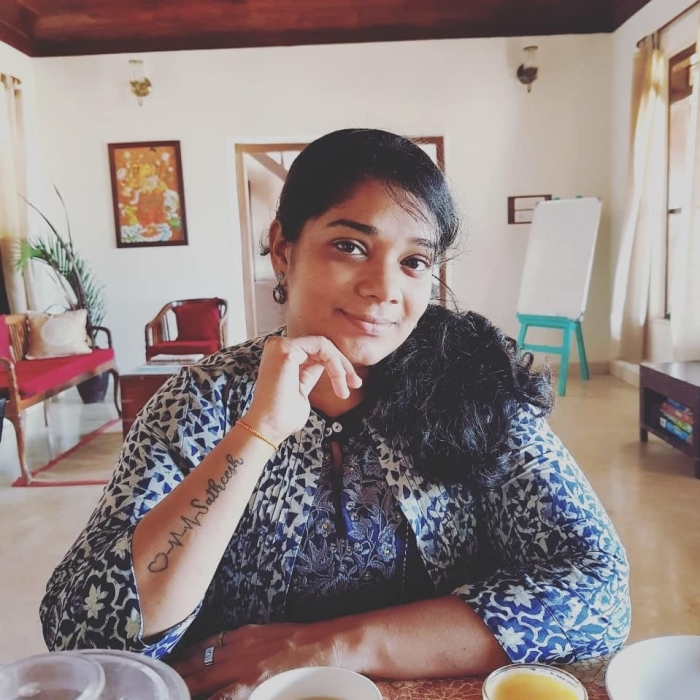 I am so glad that you are here. First let me introduce myself. I am Aarthi, a happy homemaker, mom of two beautiful girls, married to my high school sweet heart.
I started cooking when i was in college. I used to to small dishes at that time and my friends used to like it so much.After i graduated i got a job and then only cooking got serious in me..I used to cook a lot of my lunches to office and my collegues asked me for the recipes. So i decided to start my very own blog where i can save my recipes. Hence i created YUMMY TUMMY. This blog was a tiny one before, but as days passed by it got lots of exposure and my viewers started increasing. Seriously YUMMY TUMMY took most time in my day and i started to take my website seriously.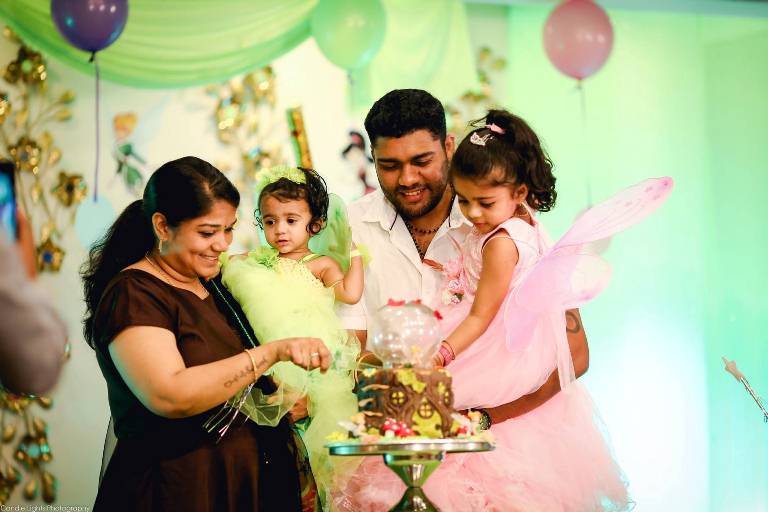 My work was a research based one and it went pretty good, but i found that something was lacking in that. I realized that this is not what i want to do in my future and this is not going to be my career. After lots of thinking and discussion with my hubby. I took a brave decision. I quit my job.
Yes i quit my job to continue my passion, which is cooking.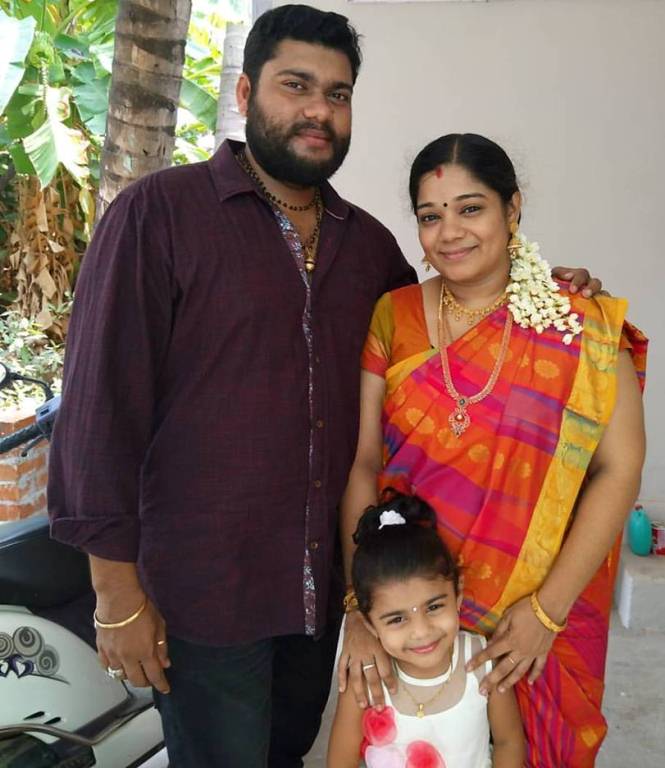 I started a small baking business, looked into my blog and video channel. I created lots of recipes and updated my blog daily. As years pass by Yummy Tummy has become a part of my life..
Hardwork never goes into waste. All the love, time and hardwork which i put into this website has really paid. Now Yummy Tummy is getting more than 3 million page views per month and over a million likes on facebook.
Make sure you follow me on FACEBOOK, INSTAGRAM, TWITTER, PINTEREST & GOOGLE PLUS.
I have both English & Tamil Youtube Channels. Subscribe and show your love.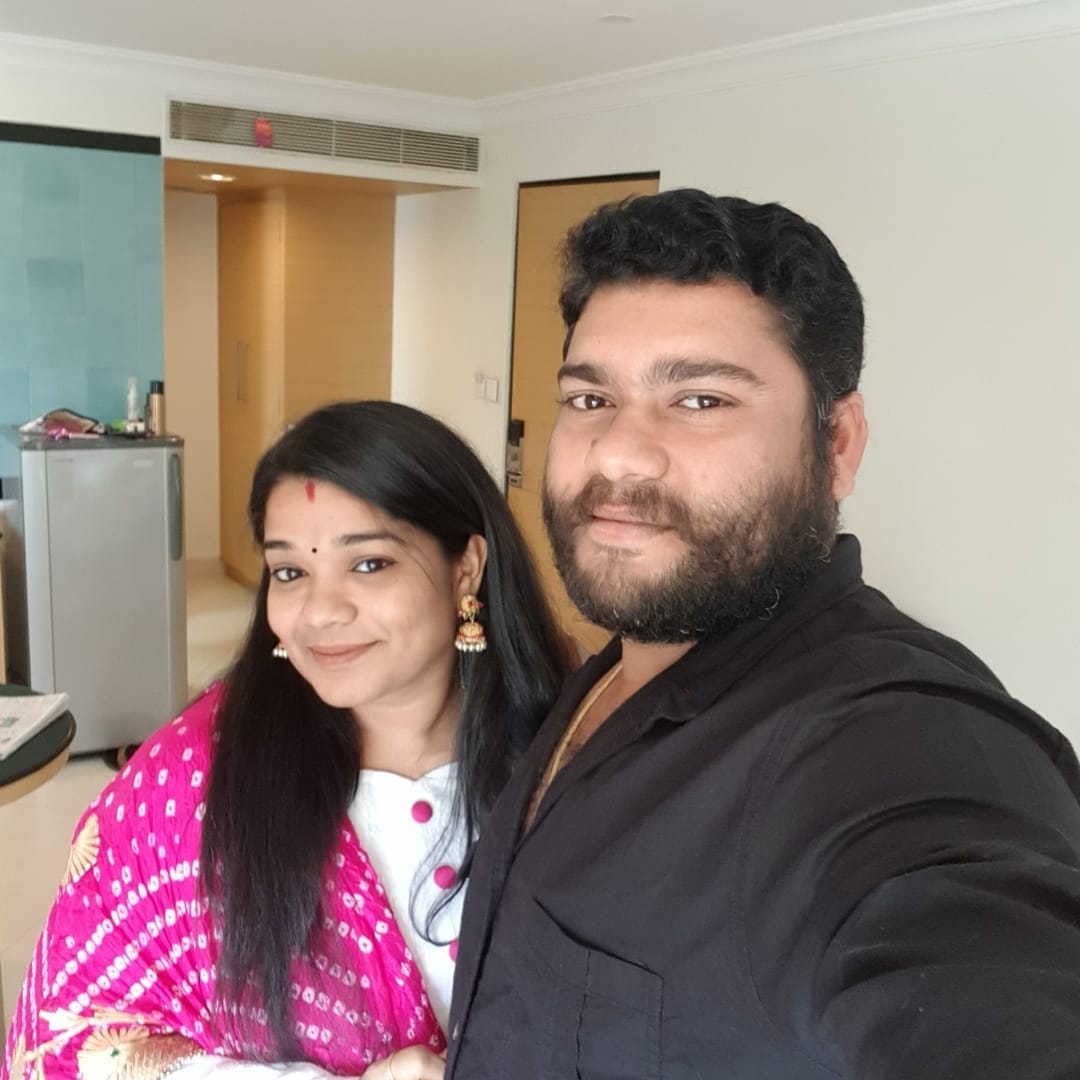 I have two siblings and they are like my best buddies. My mom is a vegetarian and is a inspiration behind most of my traditional veg recipes.  And my MIL is like my second mom, who looks me like her own daughter and is so supportive.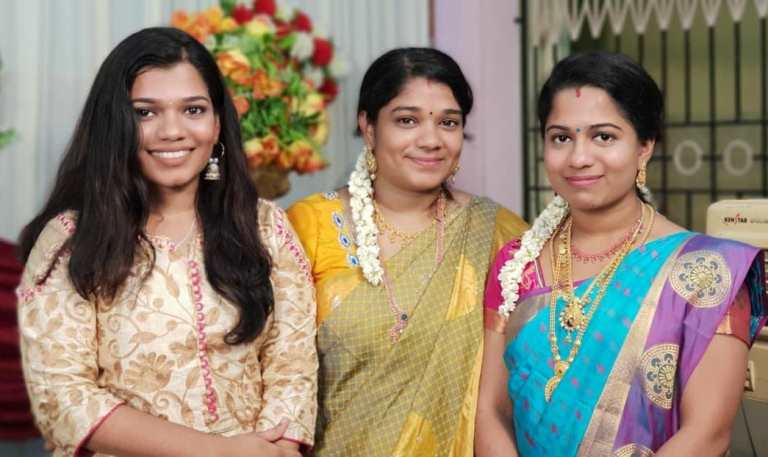 I was married to a person to whom I fell in love 10 years back, still going strong. He is my food critic.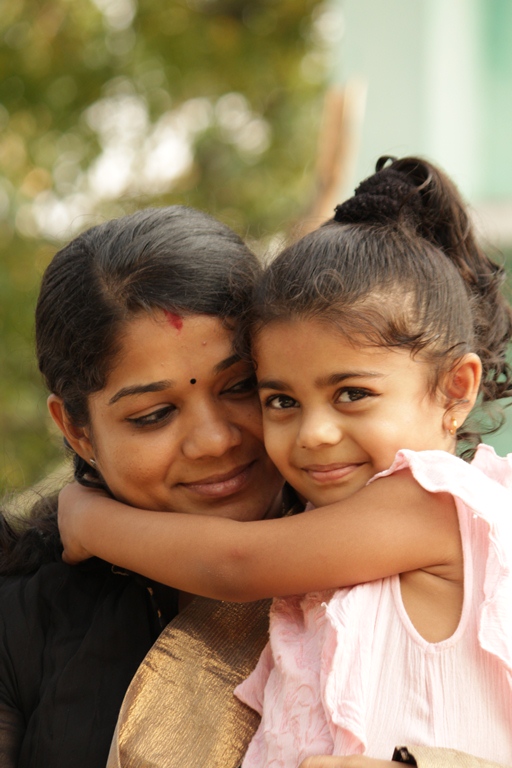 August 21, 2013 Our life got a meaning. We received our first little bundle of joy, MAHA, the precious gift. She made our life so meaningful, and changed it completely. She is the one who inspired me to start a baby blog, MAHA – MY LIFE. Now she is 5 years old.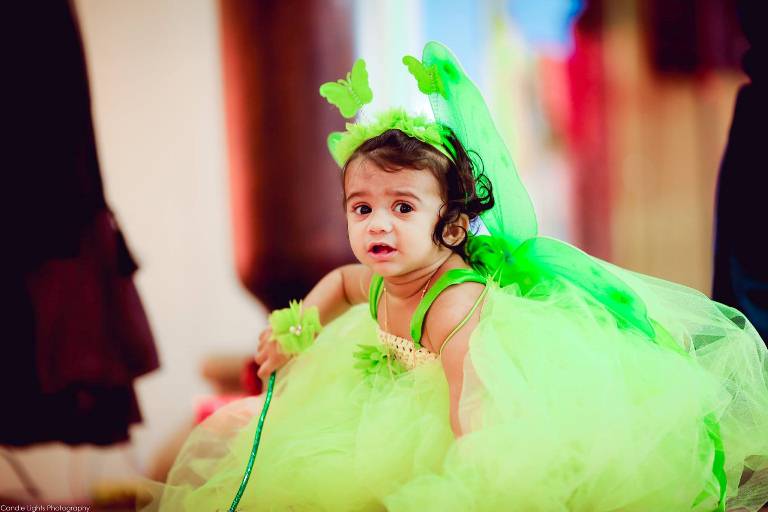 On March 18th, 2017. God blessed us with our second daughter who made our life complete. Now we are a happy family with two precious gifts. Daughters are the best gift ever. Do you agree.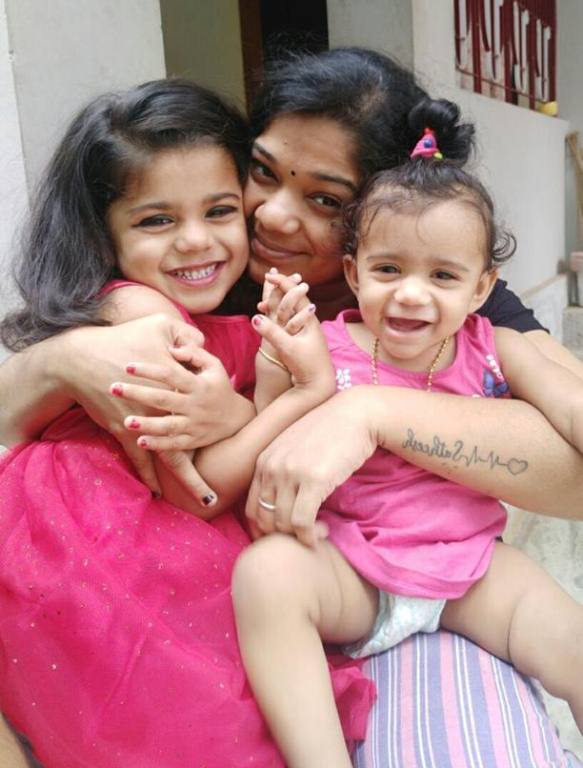 Right now me and my husband are working on this blog. He looks after my youtube channel. We are working so hard to bring quality content to you. All the recipes in this blog is given with step wise pictures so you will find the best use of it. All recipes are mentioned with precise measurements so I am sure it will never fail you. If you find any problem with any recipes, just shoot me a mail in facebook, instagram or any social media. I will provide my best help ASAP.
Read about my MEDIA MENTIONS HERE. Advertisers who are looking for reviews, sponsored posts or other promotions check here.
You can also write to me at aarthi198689@gmail.com for feedback, happy comments, thoughts,  recipe requests, guest blogging, product review, advertising and featured articles.