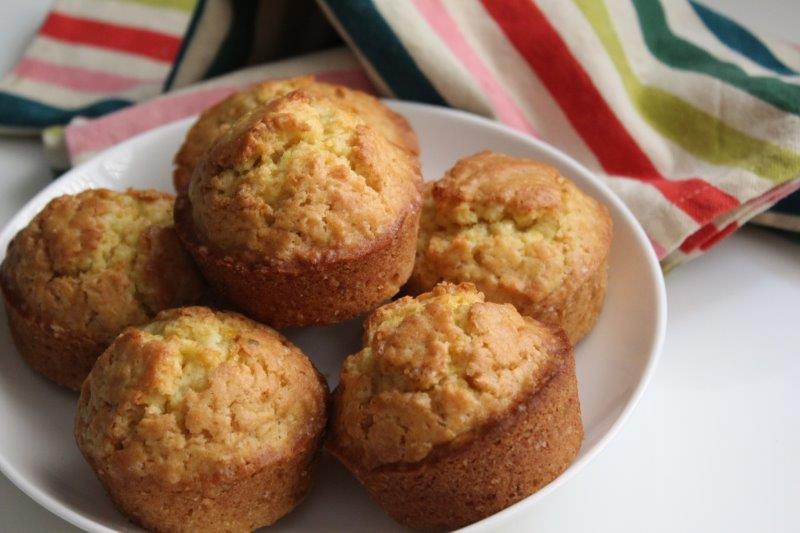 Pin
Orange Muffin Recipe with Step by Step Pictures.
This muffin taste so moist and fluffy. The muffin has tons of orange flavour and it just taste like store bought muffins recipe.
These orange muffins are so huge and fluffy. They are light and has a perfect dome on top.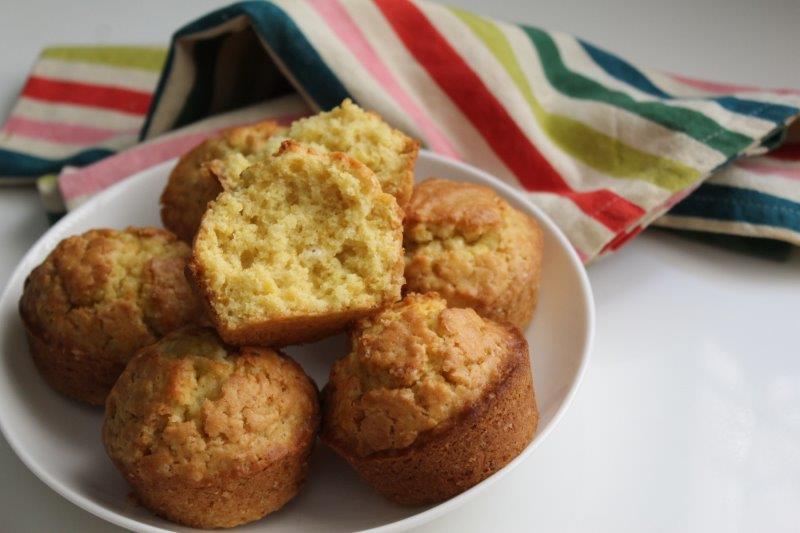 Pin
Super moist muffins with perfect muffin top. This orange muffins has so much flavour and taste so delicious. The orange juice in them makes it so moist.
I love baking muffins more than anything else. Not only because it is easy to make, but it makes a great thing to have as morning breakfast. I am not a big morning person, but i like to enjoy a warm muffin in the morning along with a cup of tea, coffee or in my case a cup of green tea.
Banana Cinnamon Muffins
Banana Cornflakes Muffins
Citrus Mango Muffins
Banana Chocolate Muffins
Eggless Banana Nuts Muffins
Eggless Banana Oats & Dates Muffins
Oats Bran Muffins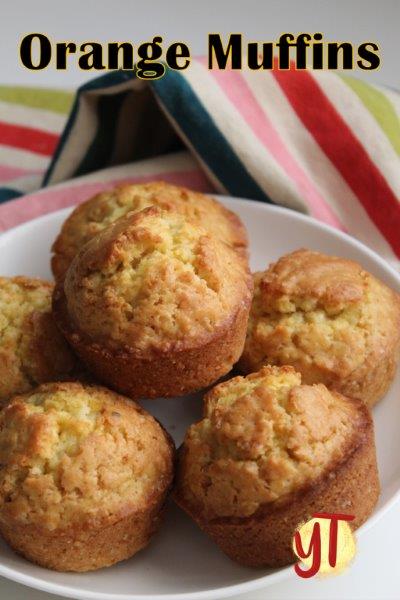 Pin
Hope you will give this a try and let me know how it turns out for you.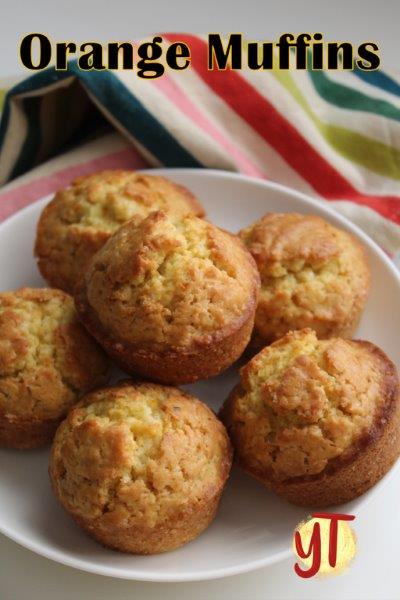 Pin
📖 Recipe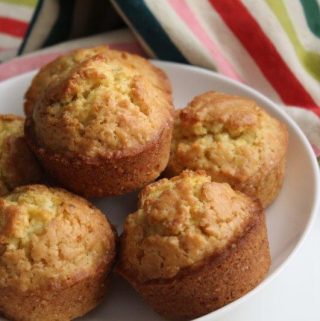 Orange Muffin Recipe
Delicious fluffy orange muffin which taste so yummy.The muffin is so light and moist with full of orange flavour.
Ingredients
Egg - 1

Sugar - ½ cup

100 grams

Melted Butter or Oil - ¼ cup

60 ml

Orange Zest from one orange

Orange Juice - ⅓ cup

80 ml

All Purpose Flour / Maida - 1 cup

120 grams

Baking Powder - 1 ½ tsp
Instructions
Preheat oven to 200 degree c.

Take egg, sugar, oil, orange juice and mix well.

Add orange zest and mix well.

Add in flour and baking powder and fold gently,

Scoop this into a greased muffin mould Fill right to the top and bake for 18 to 20 mins

Remove and serve.

Pictorial:
1)Take egg in a bowl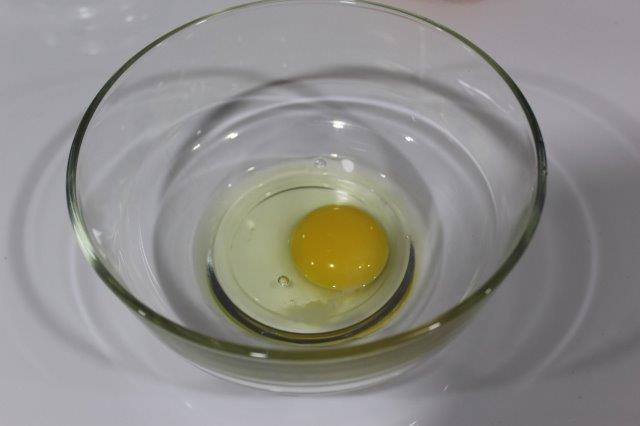 Pin
2)Add sugar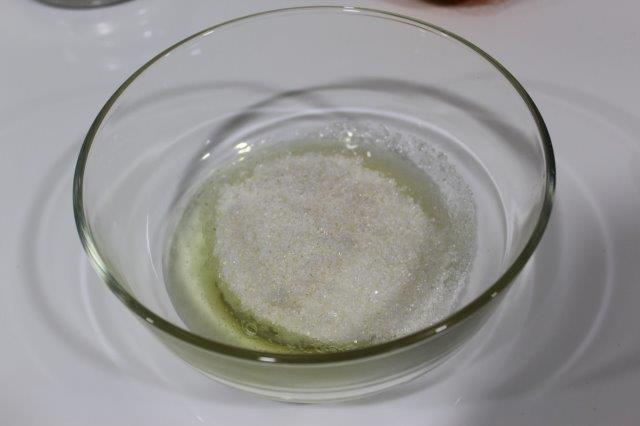 Pin
3)Add in orange zest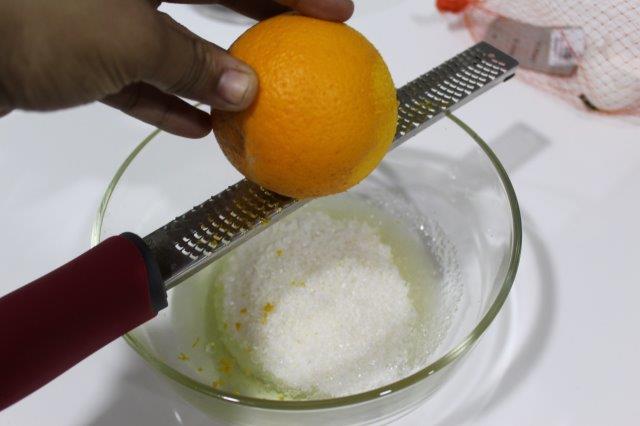 Pin
4)Like this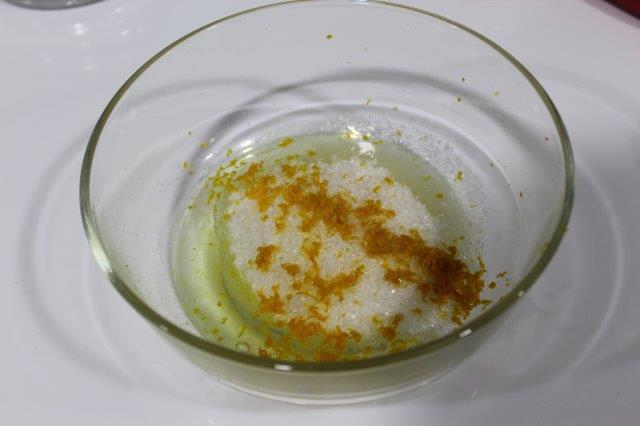 Pin
5)Add in oil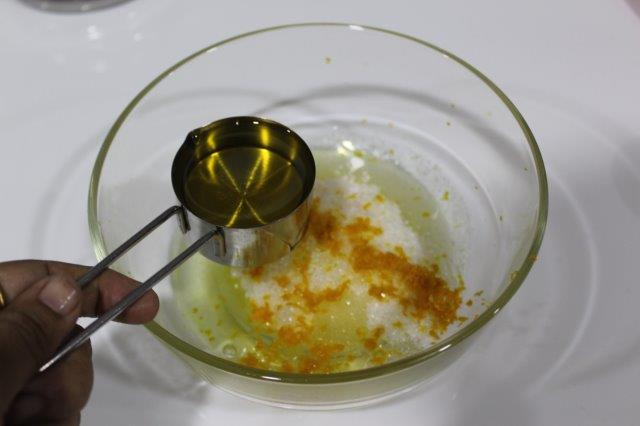 Pin
6)Add in orange juice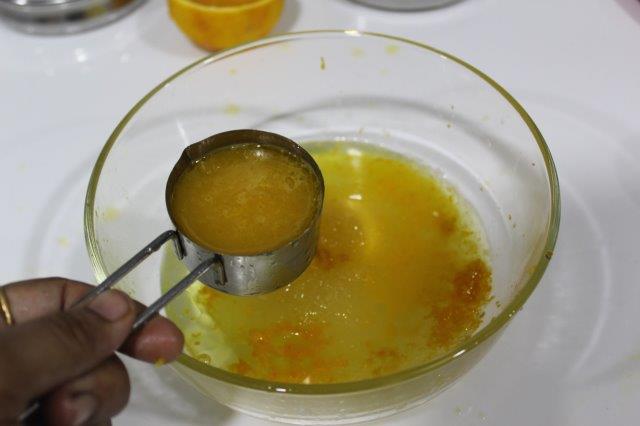 Pin
7)Mix well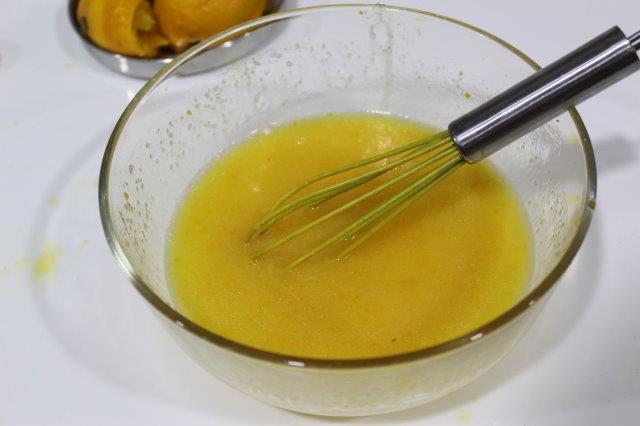 Pin
8)Add in all purpose flour . maida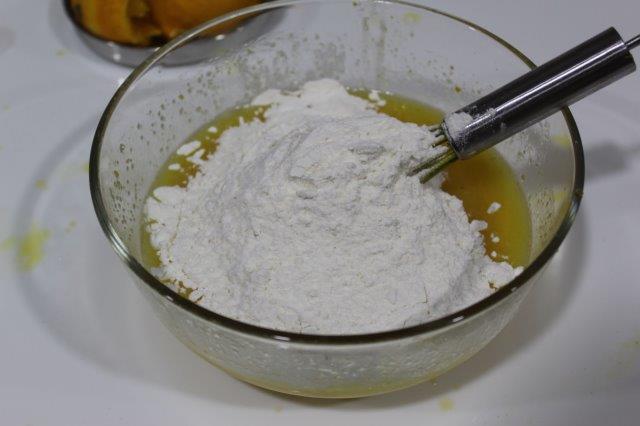 Pin
9) Add baking powder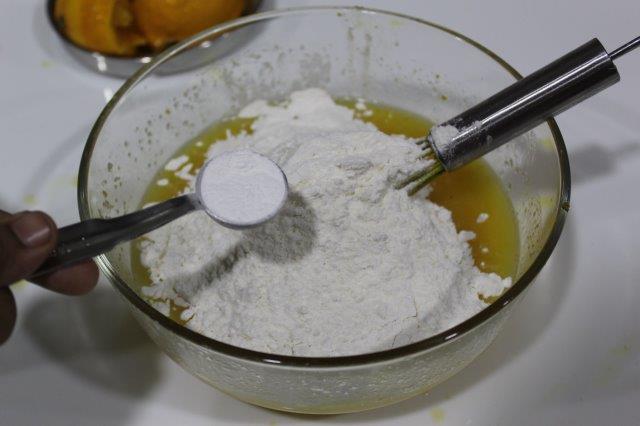 Pin
10)You need 1 ½ tsp of baking powder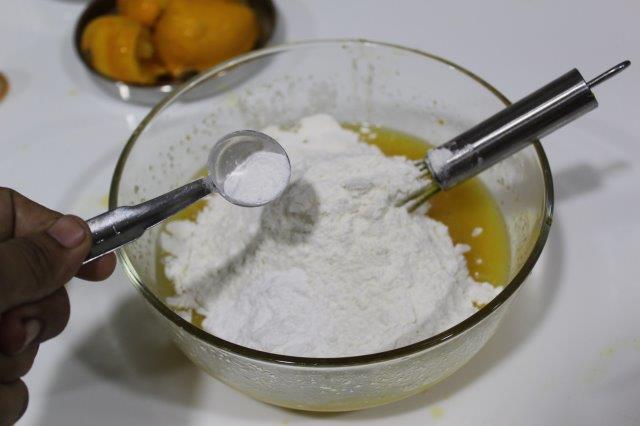 Pin
11)Mix well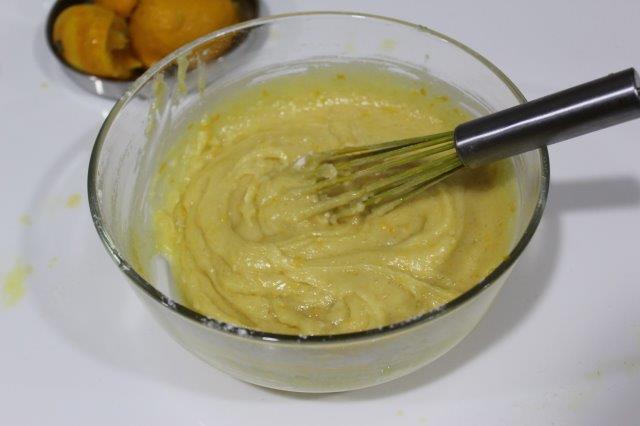 Pin
12)Grease a muffin mould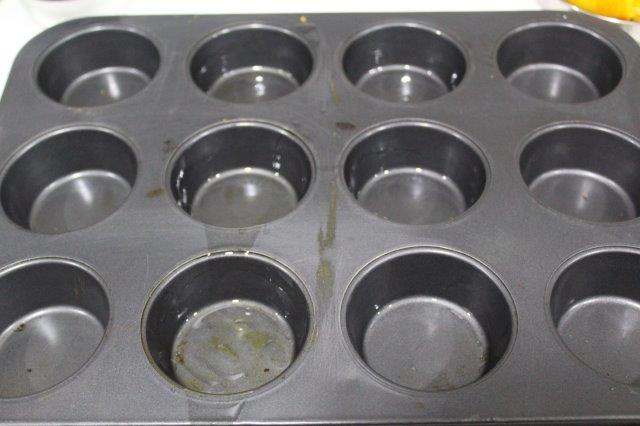 Pin
13)Scoop some batter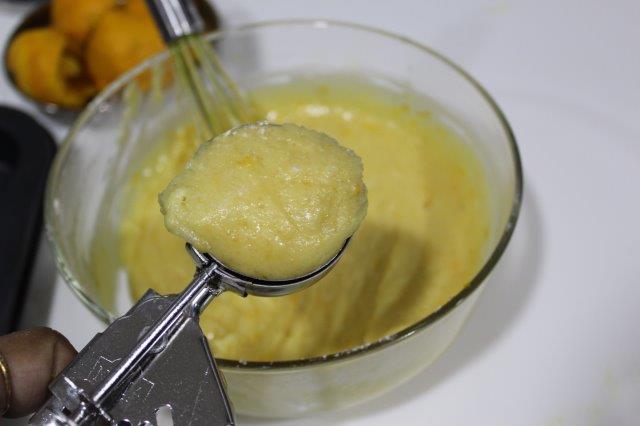 Pin
14)fill the mould right to the top.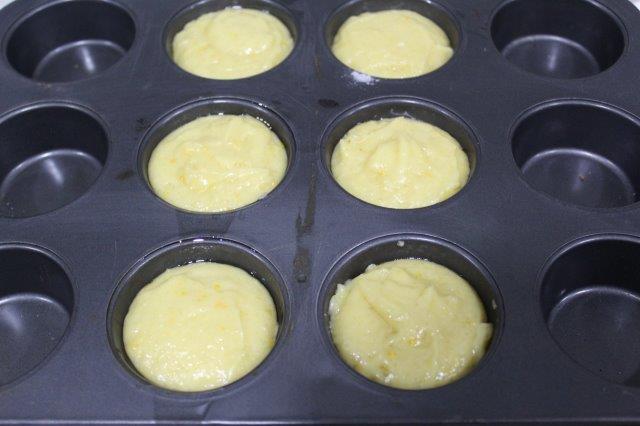 Pin
15)Bake till done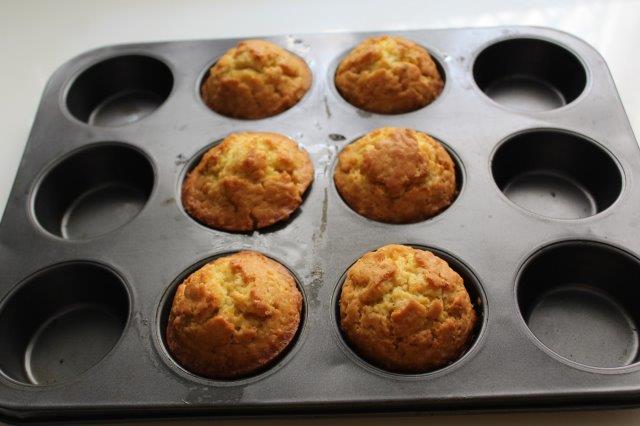 Pin
16)Serve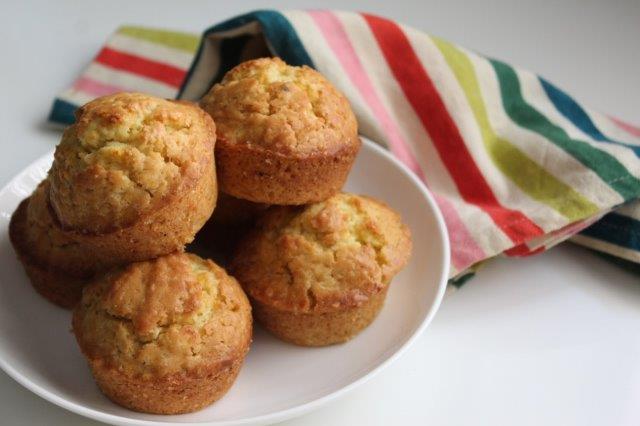 Pin