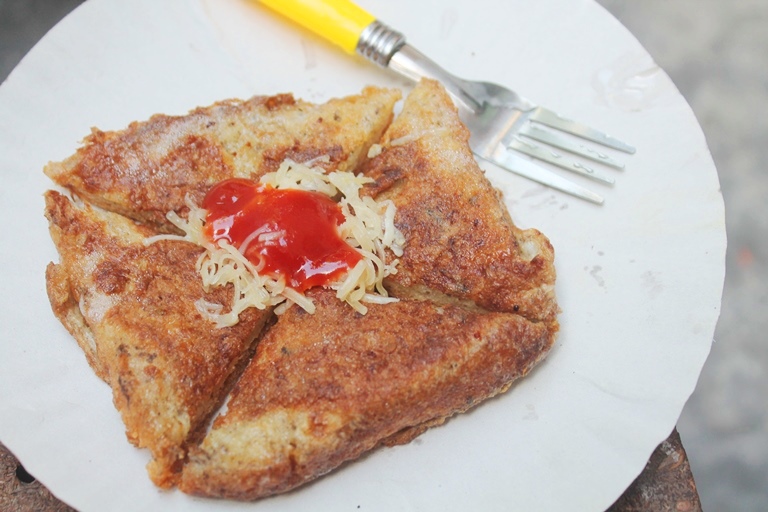 Pin
 Eggy Bread Recipe - Kids Special Recipe with Step wise pictures.
I am kind of obsessed with french toast. I can never have enough of them. This one is a addition to my french toast collections and it is soooo good. i can never stress on the that more. The combo of cinnamony french toast with the chocolate and syrup is perfection.
Similar Recipes,
Panettone French Toast
Doughnut French Toast
Eggless Sweet French Toast
Eggless Savoury French Toast
French Toast Roll Ups
Spicy French Toast
Eggy Bread with Strawberries
Jam French Toast
Cornflakes Crusted French Toast
Cheese Stuffed French Toast
Besan French Toast
https://www.yummytummyaarthi.com/2015/08/bread-besan-toast-recipe-vegetable.html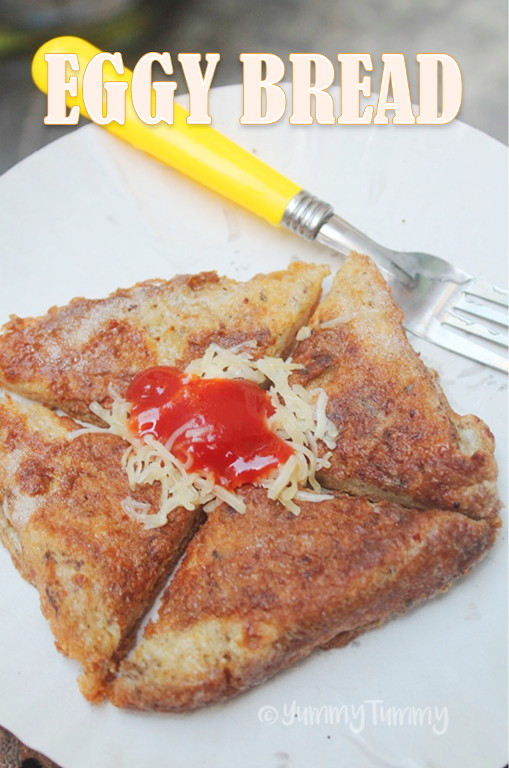 Pin
Hope you will give this a try and let me know how it turns out for you.
https://www.yummytummyaarthi.com/2017/05/chocolate-french-toast-recipe.html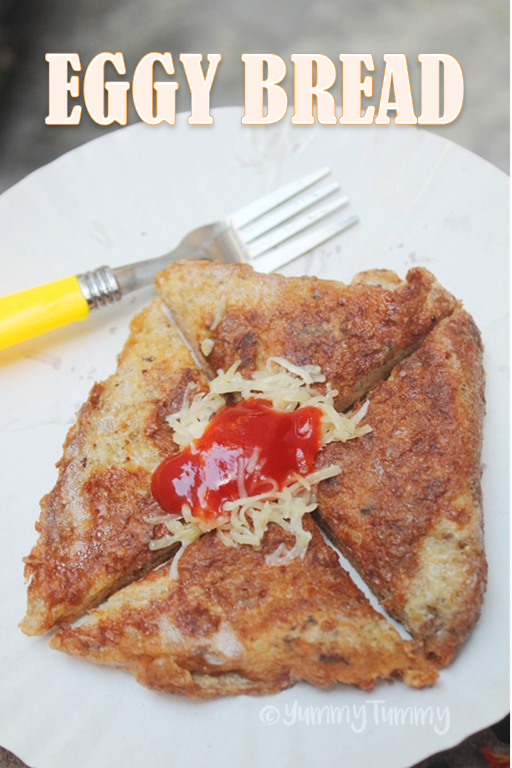 Pin
Eggy Bread Recipe - Kids Special Recipe
Simple recipe which you can make with bread and eggs, kids will love to dip it in ketchup and enjoy.
Ingredients
Egg - 2

Bread Slices - 2

Salt to taste

Pepper to taste

Butter for pan frying
Instructions
Take egg, salt and pepper in a shallow bowl. Whisk till combined.

Take bread slices and dip in the egg. Let it soak for 30 seconds on each side.

Heat butter in a pan, place bread and toast till golden on both sides.

Serve with ketchup
Pictorial:
1)Crack egg in a shallow plate or bowl.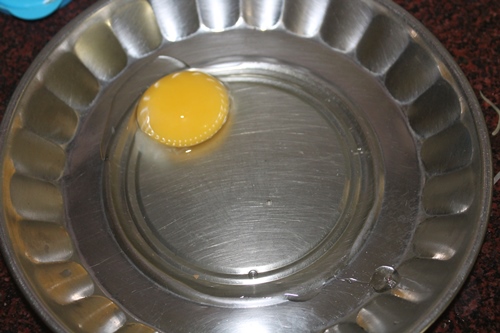 Pin
2)Season with salt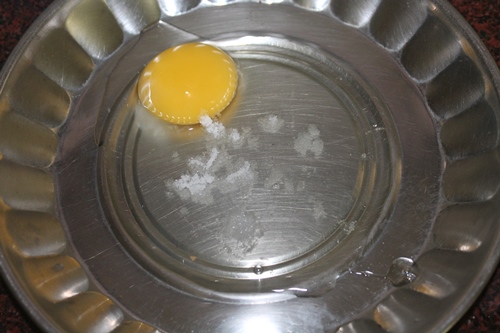 Pin
3)Add some pepper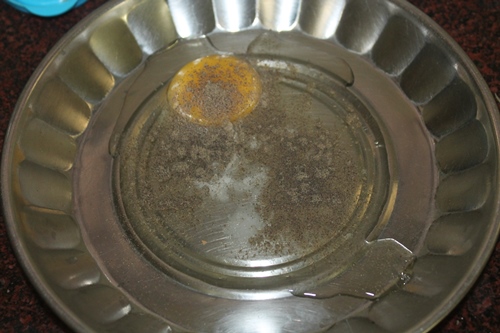 Pin
4)Whisk well till it is combined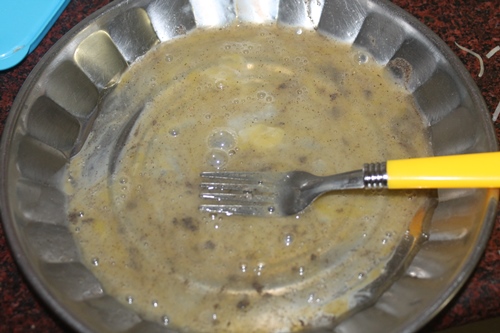 Pin
5)Take a bread and dip it in the egg and let it soak for 30 second on one side, flip over and soak for 30 more seconds on other side too.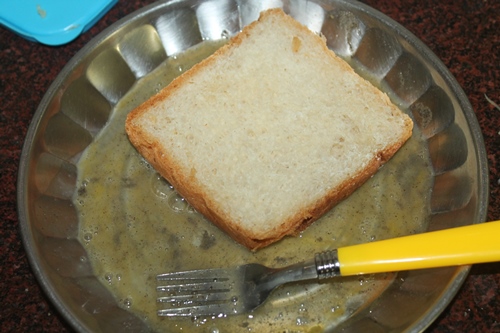 Pin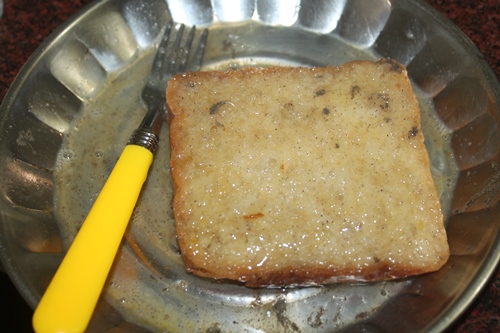 Pin
6)Heat butter in a pan, place bread in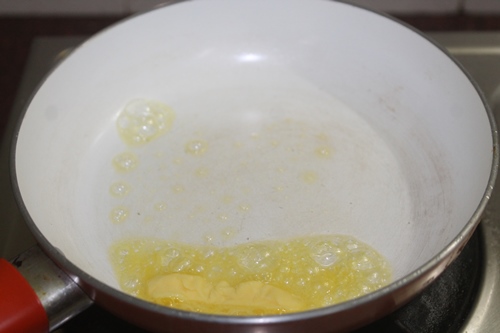 Pin
7)Cook for few mins on each side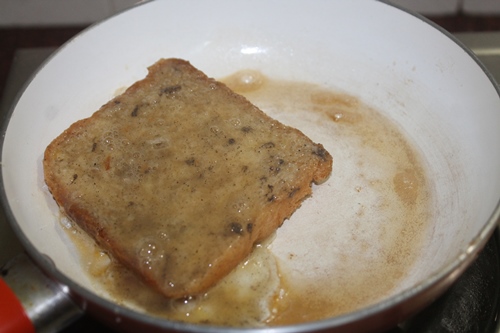 Pin
8)Flip over and cook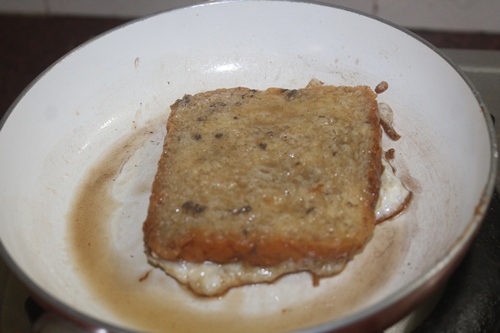 Pin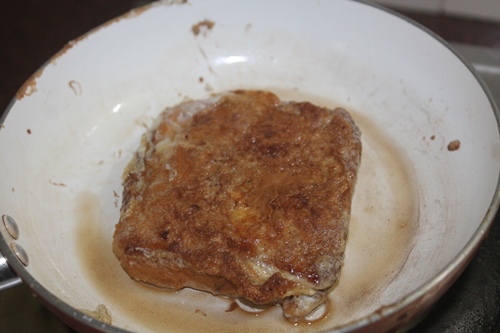 Pin
9)Serve.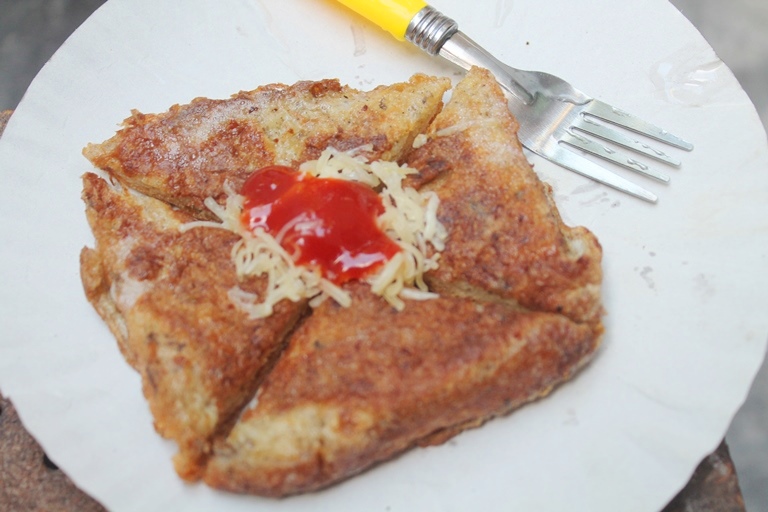 Pin