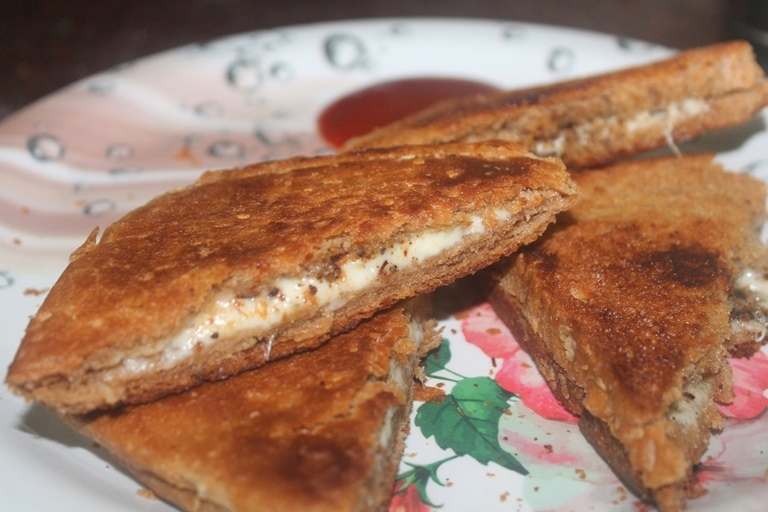 Grilled Cheese Sandwich Recipe – Perfect Cheese Sandwich Recipe with step wise pictures.
Grilled cheese sandwich is everyones favorite, specially if you are a cheese love. This recipe is a very basic one, i thought of sharing it with you all. You can have it as it is or with a bowl of tomato soup or some ketchup. This will be kids favourite to. I Loved every bit of it.
Cheese Chilli Sandwich Recipe – Chilli Cheese Sandwich Recipe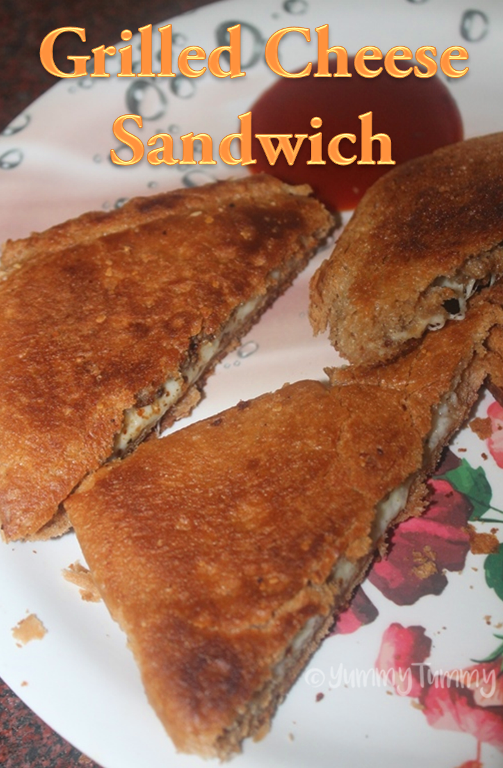 Hope you will give this a try and let me know how it turns out for you.
Grilled Cheese Sandwich with Tomato & Coriander Dipping Sauce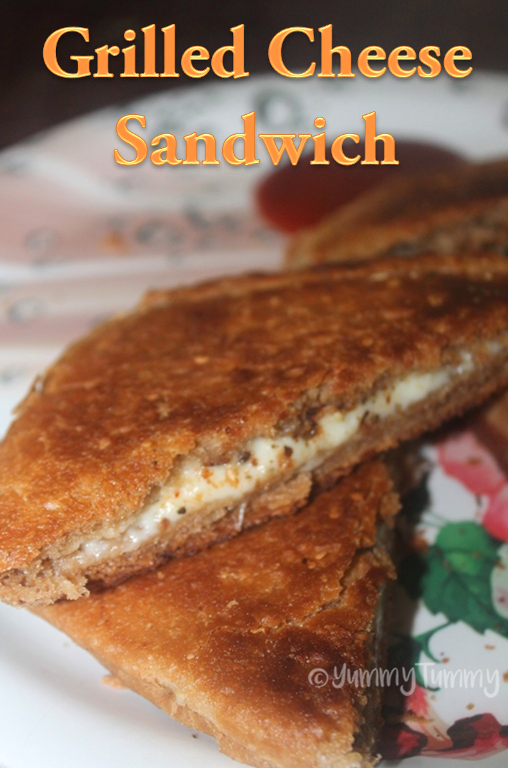 Grilled Cheese Sandwich Recipe
Delicious cheesy gooey grilled sandwich which is perfect with a bowl of soup. It is my comforting food whenever i feel like eating cheese.
Ingredients
Bread Slices - 4
Mozzarella Cheese - 1 cup grated
Black Pepper to taste
Italian Seasoning as needed
Butter as needed
Instructions
Take bread slices, spread butter on both sides of the bread.
Top with cheese, pepper, italian seasoning. Cover with other slice of bread.
Spread butter on top.
Cook in a pan till golden on both sides.
Serve with ketchup.
Pictorial:
1)Grate some mozzarella cheese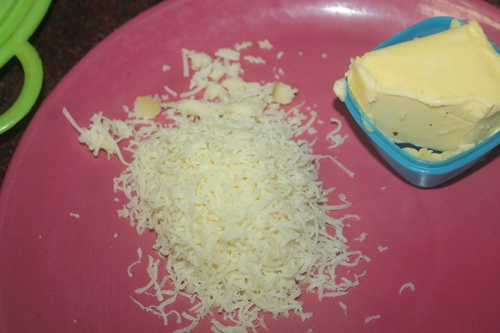 2)Take your bread slices, i am using wheat bread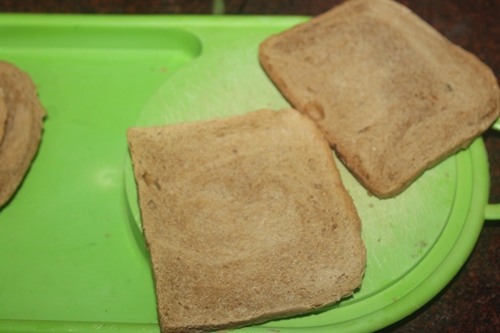 3)Spread some butter over it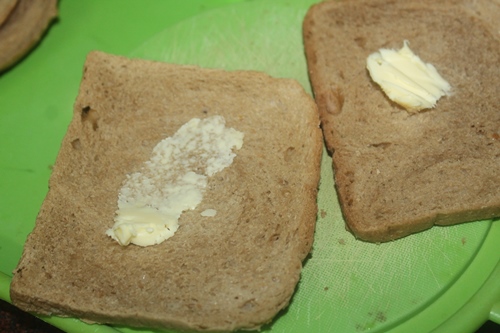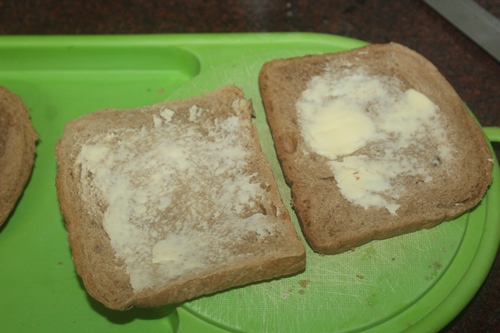 4)Sprinkle with cheese, lots of it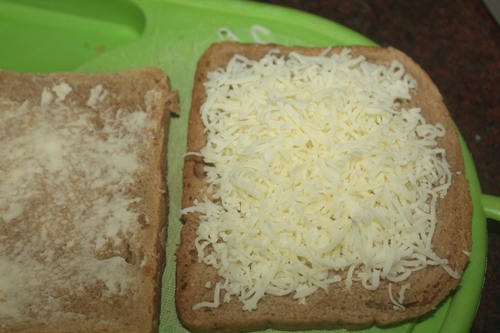 5)Sprinkle some pepper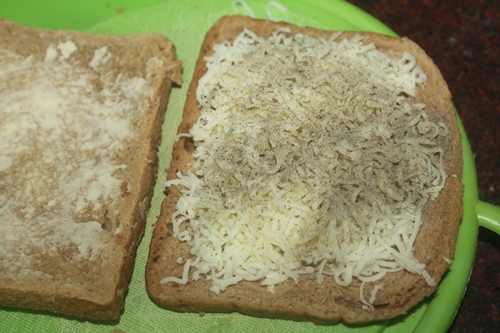 Grilled Pizza Sandwich Recipe – Kids Friendly Sandwich Recipes
6)And your favourite herbs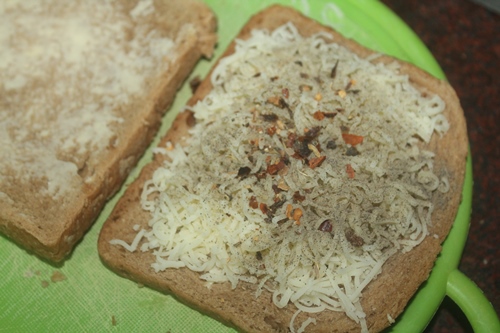 7)Cover with other slice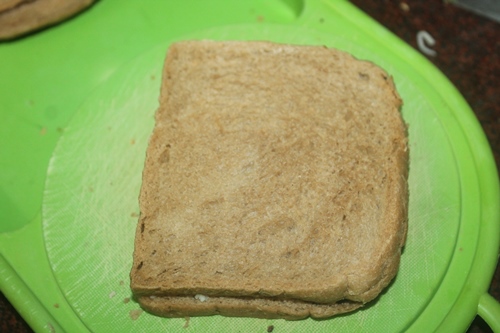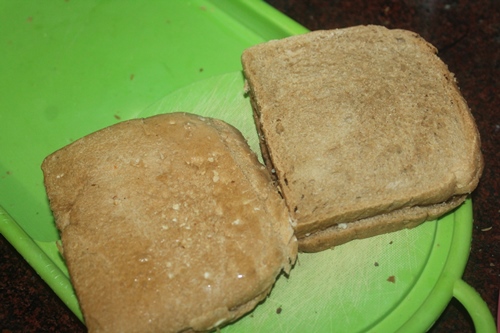 8)Apply butter on top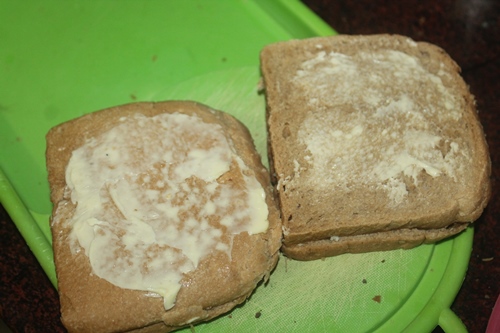 9)Place it over hot pan.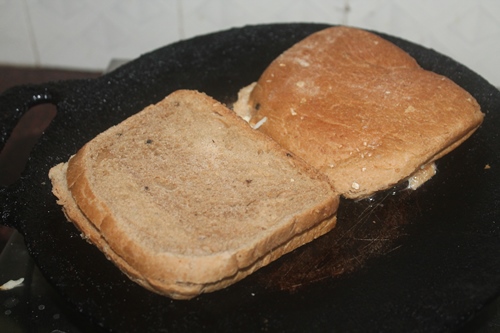 10)Apply butter on top as well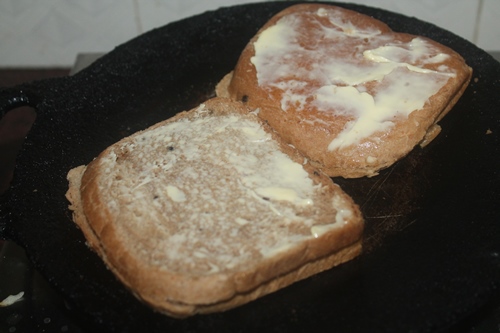 11)Cook till golden on both sides.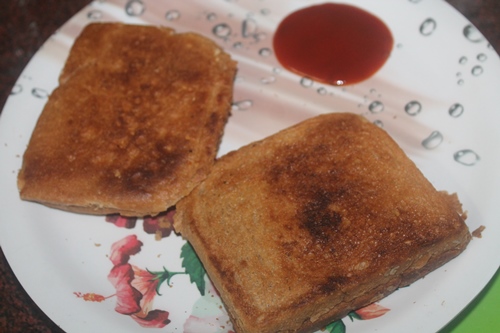 12)Serve with ketchup.