This is one quick and healthy salad which i made few days back. It was very cooling and refreshing, i loved it so much. If you are on diet, you can have a bowl of this for lunch, it keeps you filling for a long time. This is a cooling and tasty salad.
Similar Recipes,
Italian Salad Dressing
Sprouts Fruits Salad
Sprouts Veggie Salad
Cold Pasta Salad
Mango Salad
Pineapple Salad
Lettuce Salad
Soba Noodles Chicken Salad
Greek Salad
Warm Italian Chicken Salad
Grilled Chicken Salad
and Many More..
Beetroot Kosambari

Hope you will give this a try and let me know how it turns out for you..
Preparation Time : 15 mins
Serves: 2 to 3


Ingredients:
Cantaloupe- 1 large
For Dressing:
Mint leaves – 1 cup
Ginger – 2 tsp grated
Sugar – 2 tblspn
Lemon Juice – 2 tblspn


Method:
Take all ingredients in a blender and puree till smooth.
Take cantaloupe, cut it in half, scoop out the seeds. Use melon baller to scoop the flesh.
Take it in a bowl, drizzle dressing all over it and serve
Pictorial: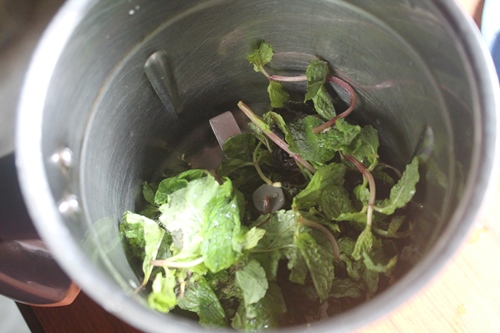 Take mint leaves in a blender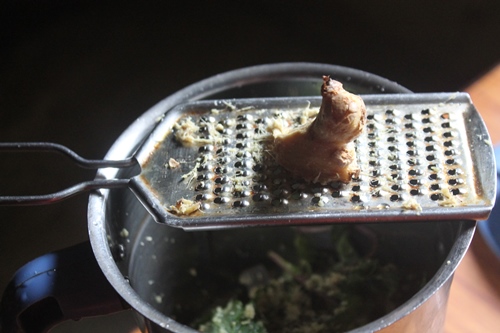 grate ginger in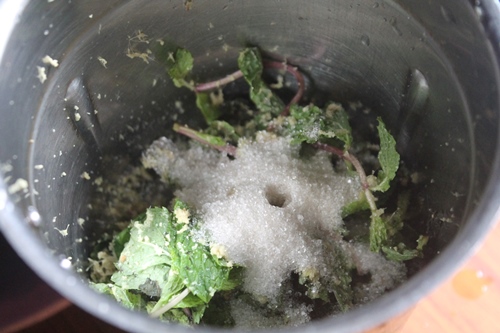 add sugar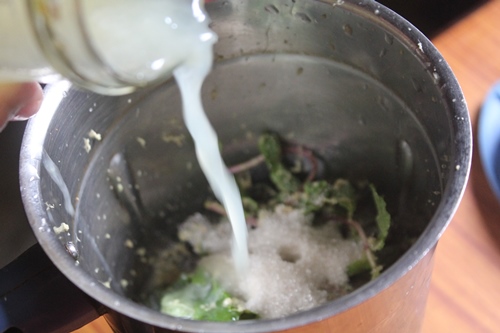 add in lemon juice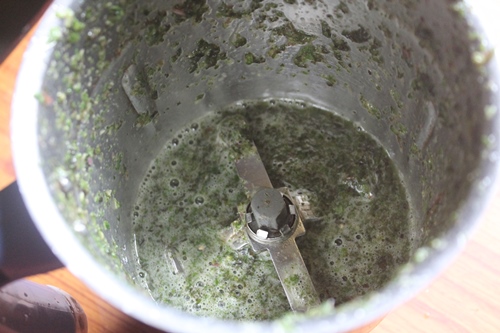 puree till smooth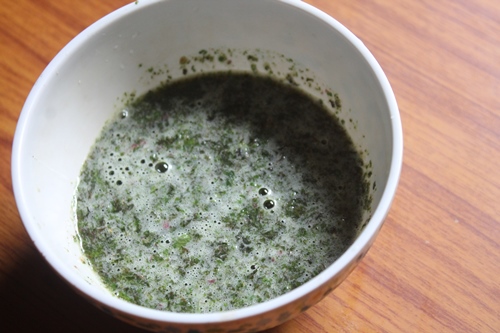 pour it in a bowl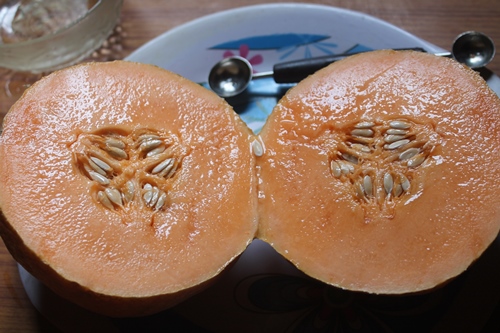 take cantaloup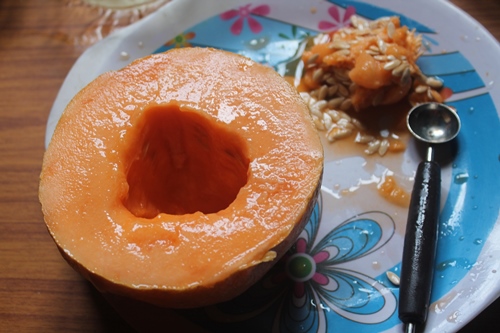 scoop the seeds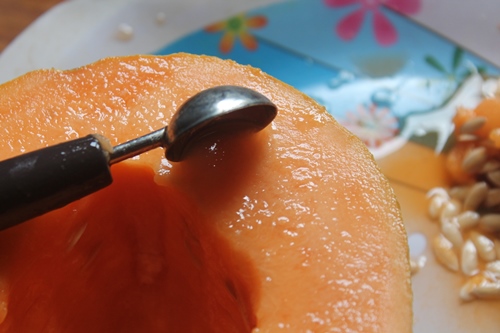 use a melon baller and scoop the flesh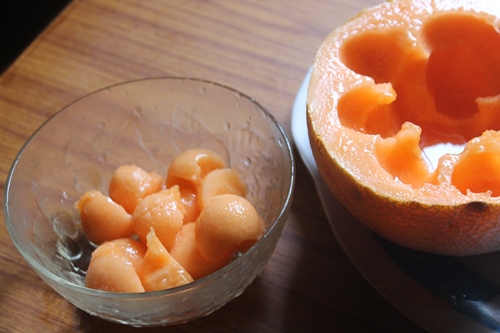 take it in a bowl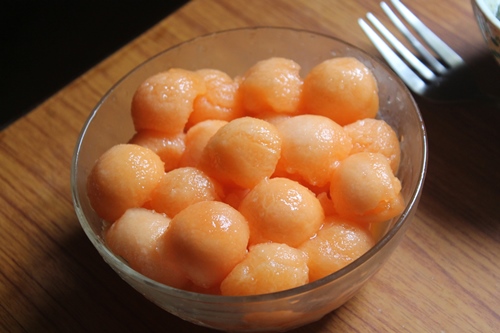 now it is done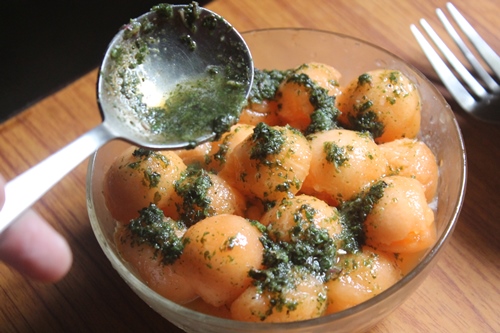 drizzle mint dressing over it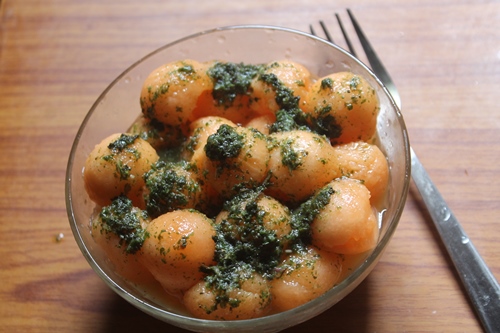 Serve immediately