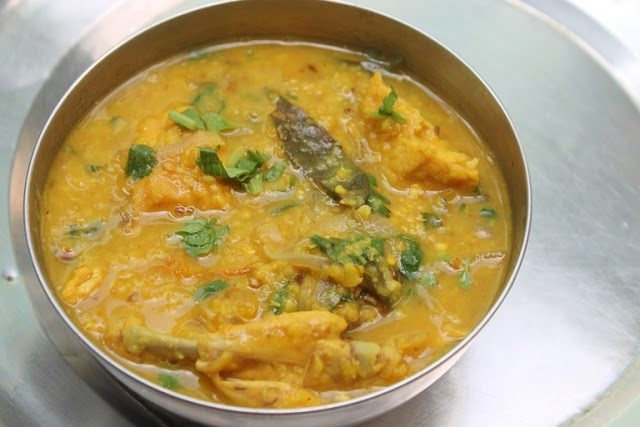 Oneday i visited one of my close friends place. We had such a great time and for lunch she made ghee rice and dal curry. I was surprised to see that combo, she told me that her mum always makes dal curry with ghee rice. When i tasted it, it was delicious. So yummy..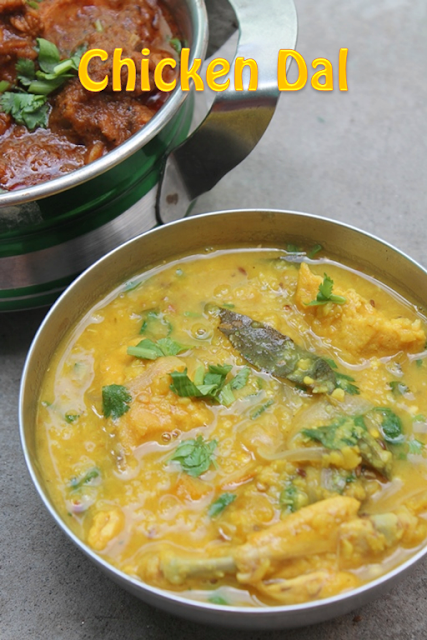 I took the inspiration from that, few days later i asked hubby to get chicken. I decided to make ghee rice and dal, at that moment i thought why not add chicken to dal. I created my own recipe and when i made it i loved the flavour a lot and it went so well with ghee rice. More over my lil one loved it to the core..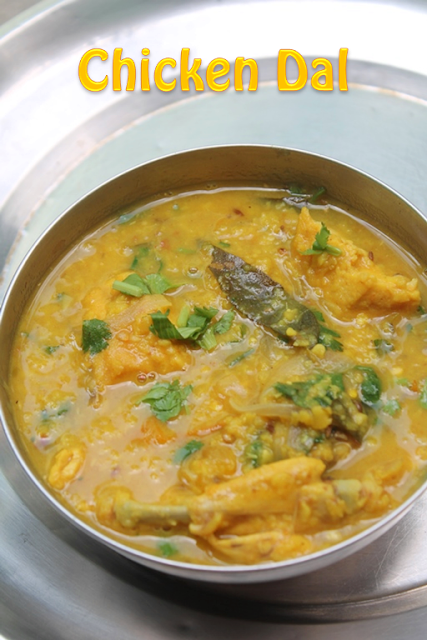 Hope you will give this a try and let me know how it turns out for you..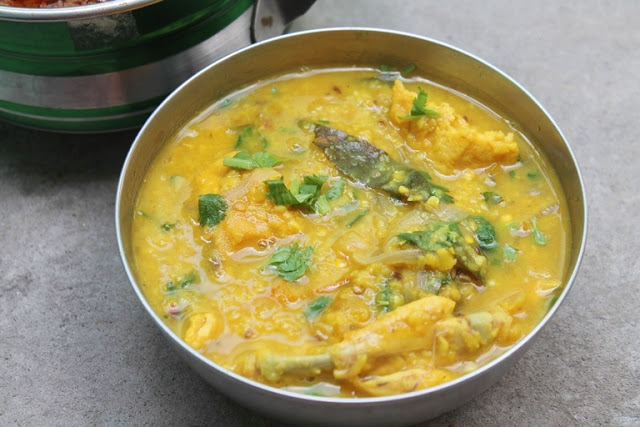 Preparation Time : 10 mins
Cooking Time : 45 mins
Serves: 4


Ingredients:
Chicken – 250 grams with bones
Green Chilli – 2 slit
Curry leaves – 2 sprig
Tomato – 1 chopped
Turmeric Powder – 1 tsp
Salt to taste
Yellow Moong Dal / Pasi Paruppu – 1/2 cup
Water – 2 to 3 cups
Coriander leaves a handful finely chopped
For Seasoning:
Ghee – 1 tblspn
Cumin Seeds / Jeerakam – 1 tsp
Onion – 1 large sliced thinly
Ginger Garlic Paste – 1 tblspn


Method:
Wash and soak moong dal for 30 mins.
Take chicken, chilli, tomato, curry leaves, salt, turmeric and water in a sauce pan. Bring it to a boil, simmer the pan, cover it and let it cook for 25 mins till the chicken is cooked.
Add in dal and continue cooking for 15 mins till dal is done.
Now make seasoning by heating ghee and add in some cumin seeds, add in onions and cook till golden. Add in ginger garlic paste and mix well. Spoon this over the dal and add coriander leaves. Mix well.
Serve with ghee rice.
Pictorial: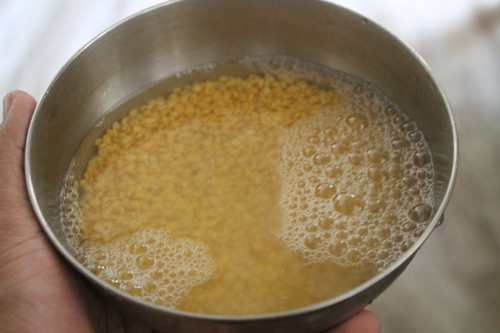 Wash and soak dal for 30 mins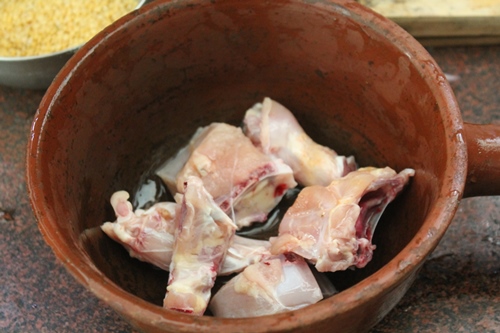 Take chicken in a sauce pan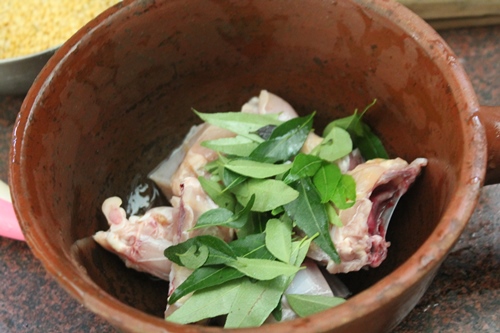 add in curry leaves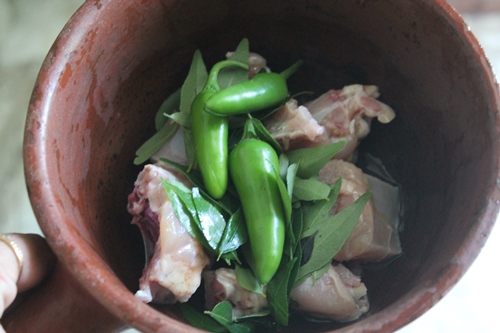 add in green chillies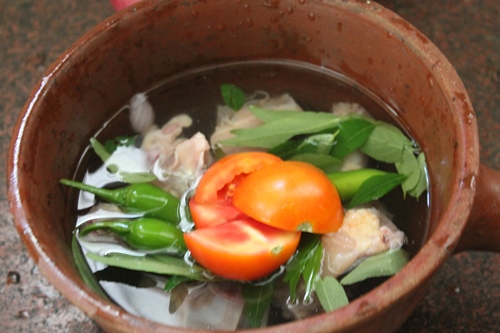 add in tomatoes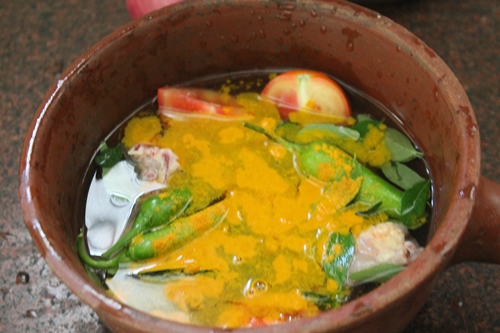 add turmeric powder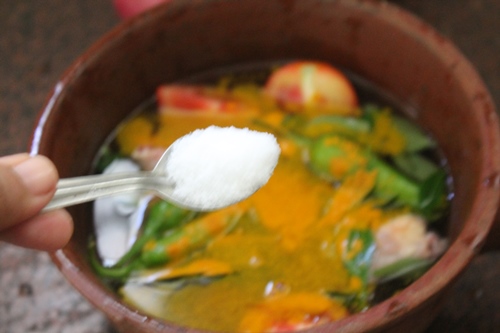 add salt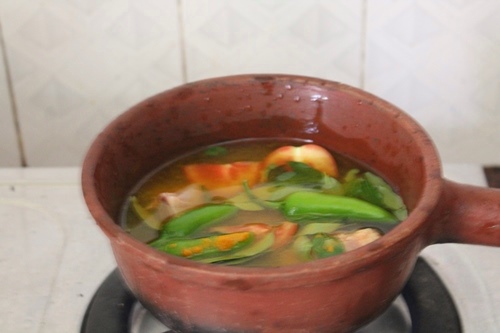 cook till chicken is done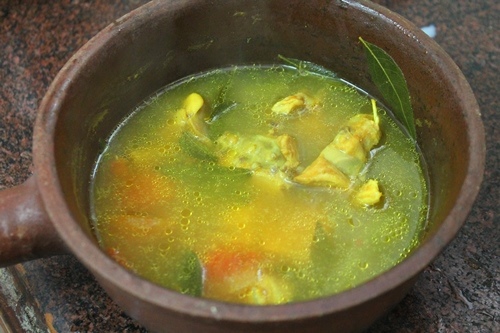 now it is done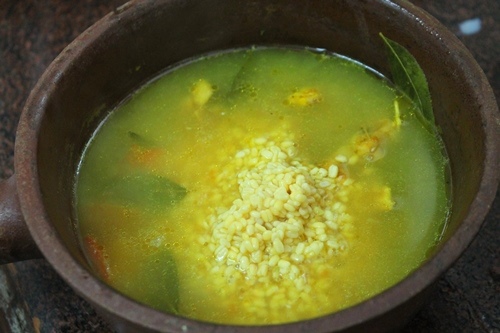 add dal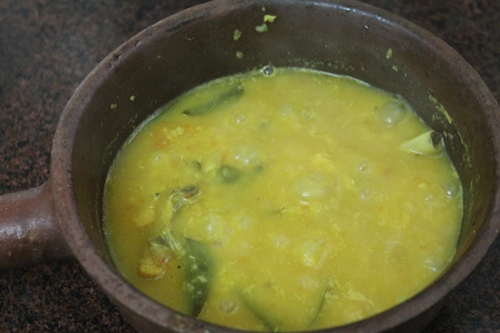 cook till dal is done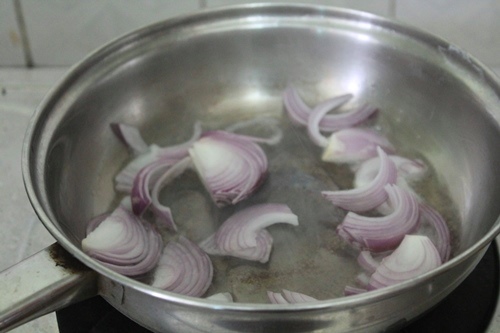 heat ghee or oil in a pan, add onions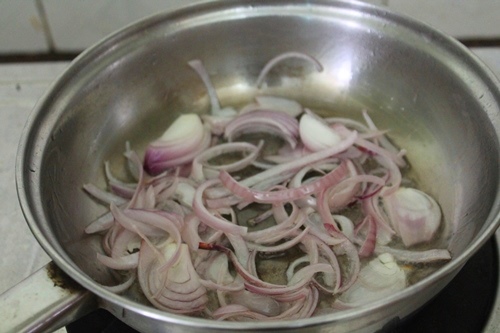 cook till golden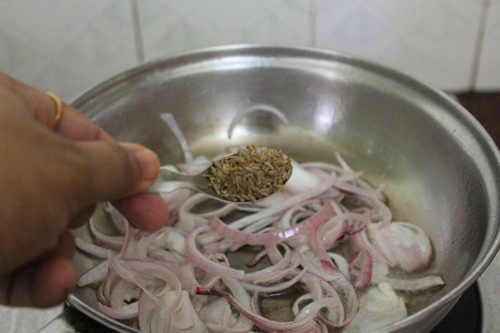 add cumin seeds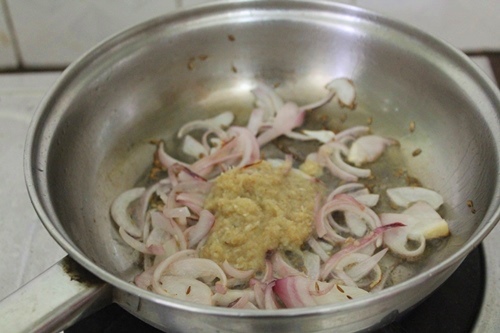 ginger garlic paste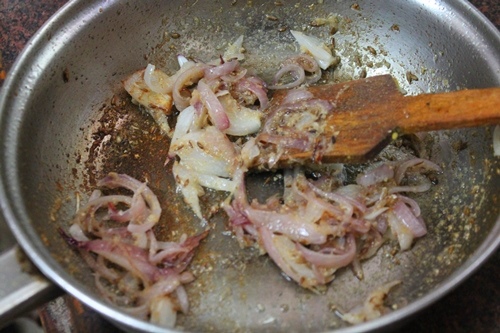 saute till done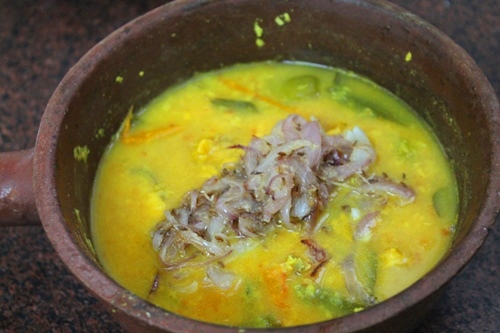 spoon over the dal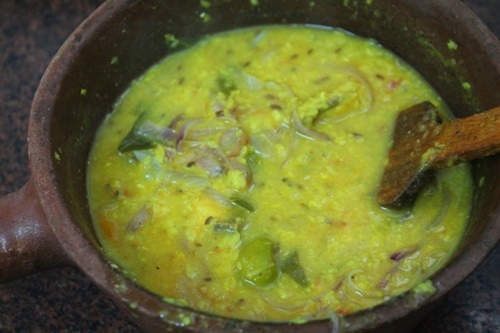 mix well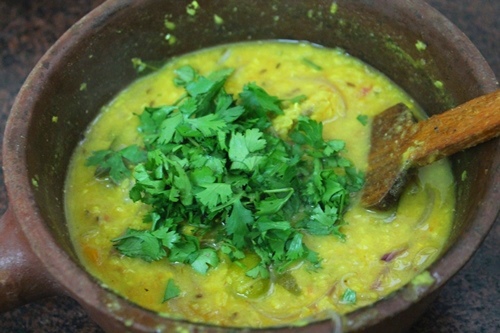 ad lots of coriander leaves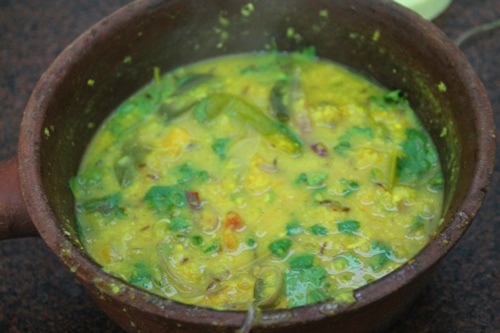 mix well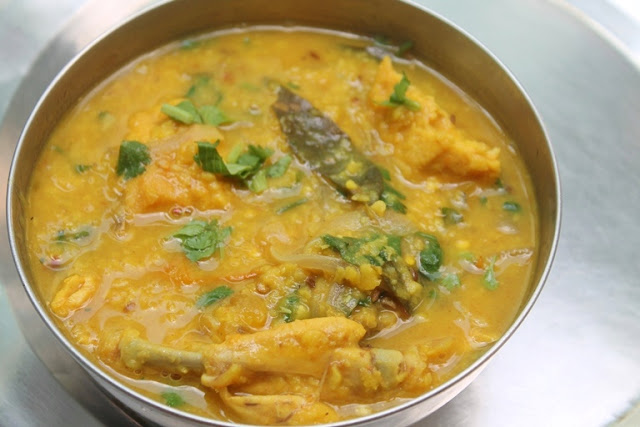 serve
I am Aarthi, a happy homemaker, mom of two beautiful girls, married to my high school sweet heart. My goal is to teach people that cooking can be way more easier and joyful than they think. Yummy Tummy features recipes all over the world with step wise pictures which surely shows the ease of cooking.