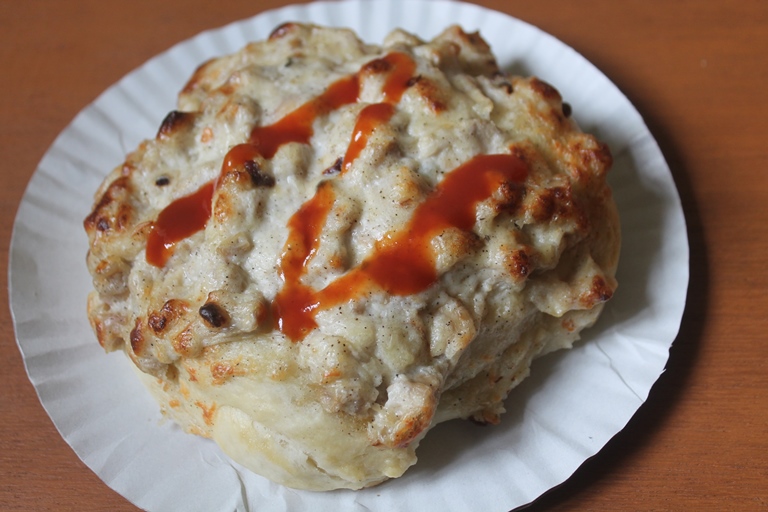 Pin
Baked Chicken Mayo Buns Recipe - Chicken Buns Recipe with step wise pictures.
I have tasted this in a bakery near by and this is my favourite. The pillowy soft buns are topped with a creamy chicken filling and it is baked to golden perfection. This is perfect to put in your kids lunch box or it will make a great after school snack. The dough and filling can be made a day in advance and stored in fridge. The creamy chicken filling is super delicious and when it gets baked the top layer forms a crust like and taste so yummy.
I used my homemade pizza dough as the base and it was so soft, light and fluffy. The top layer is so juicy and creamy which is yummy. I made the top layer mild because this is my little one's favourite, but you can add some more chilli flakes and make it super spicy. You can even add some colourful bell peppers to make it super colourful.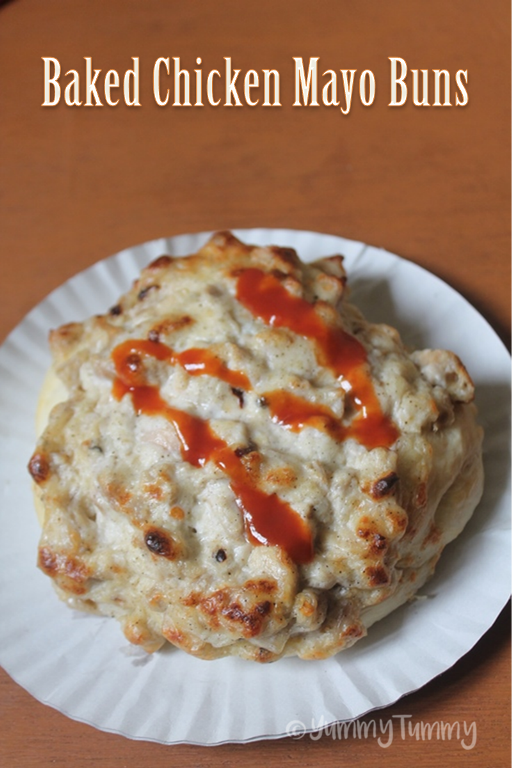 Pin
Hope you will give this a try and let me know how it turns out for you.
Similar Recipes,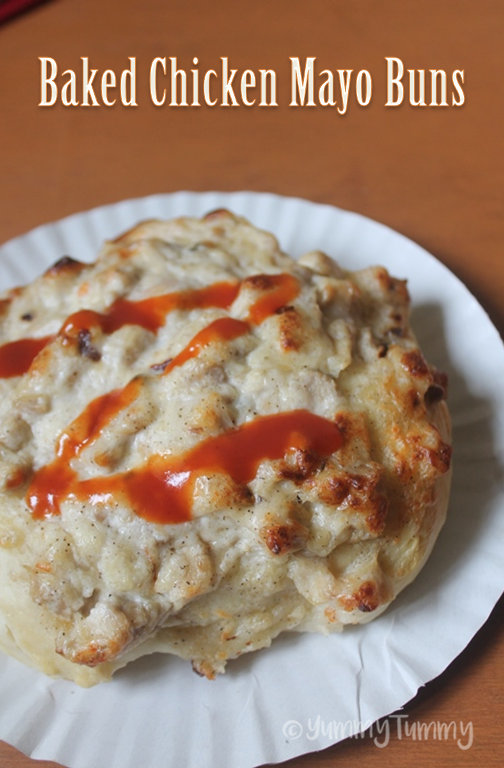 Pin
📖 Recipe Card
Pictorial:
https://www.yummytummyaarthi.com/2011/06/basic-pizza-dough.html
1)Start by making the dough for the bun. Check recipe link here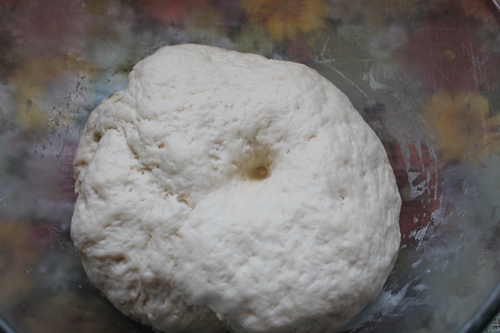 Pin
2)Now lets make the topping, boil chicken till it is cooked.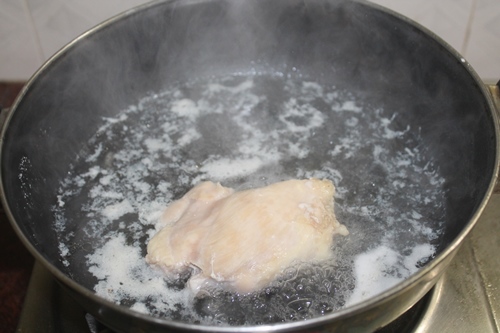 Pin
3)Cool it down and cut into small pieces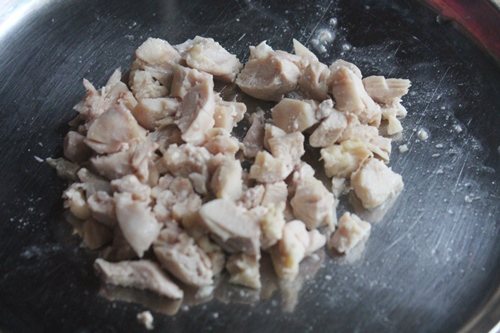 3)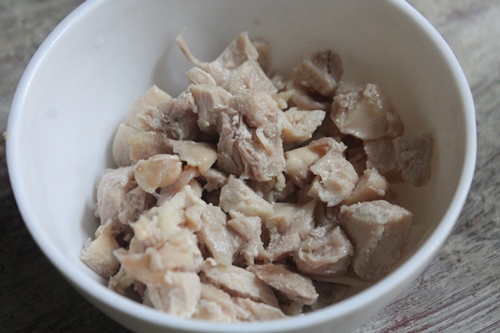 Pin
4)Add some mayonnaise in to the bowl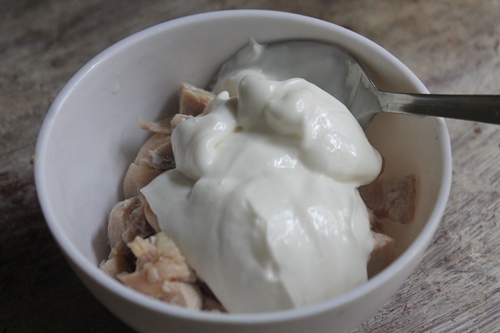 Pin
5)Add in salt to taste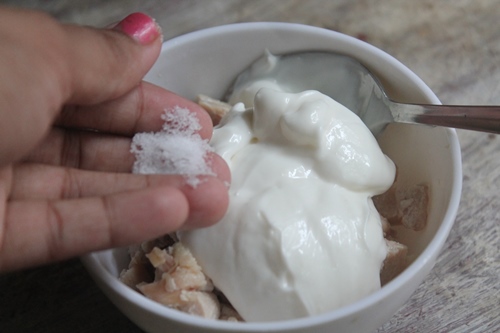 Pin
6)Add some pepper to taste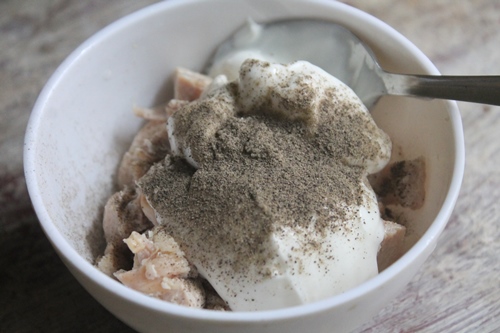 Pin
7)Add in some italian seasoning. You can use some oregano and chilli flakes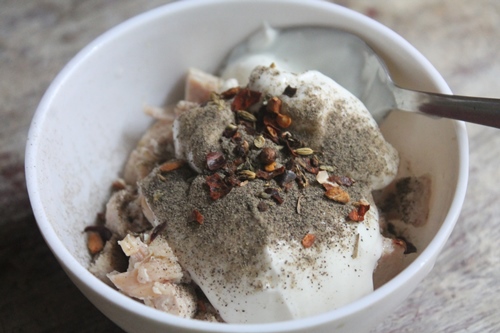 Pin
8)Add some grated cheese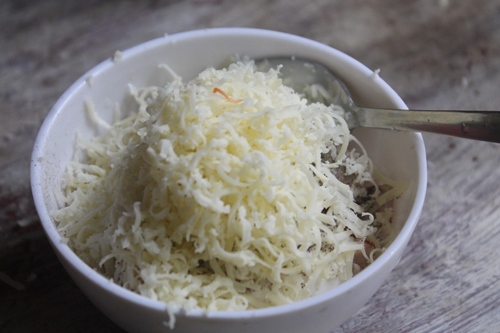 Pin
9)Add little sugar for balancing the taste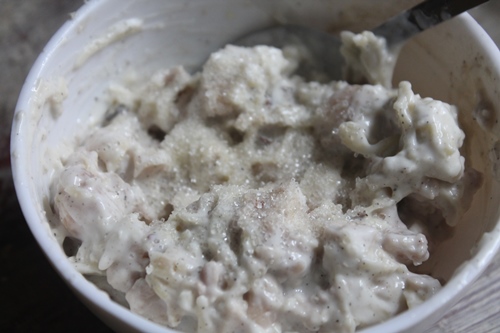 Pin
10)Mix well. The filling is done. Set this aside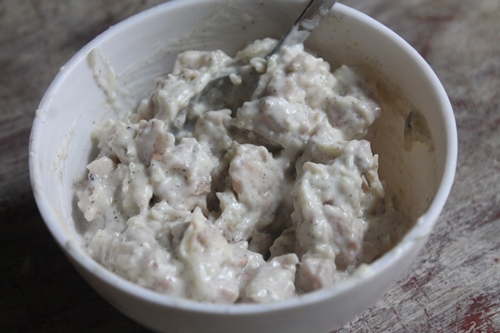 Pin
11)Now take a portion of the dough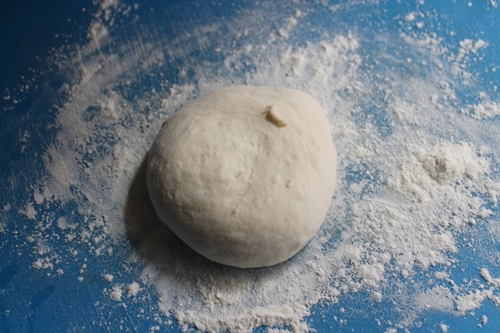 Pin
12)Divide it into three balls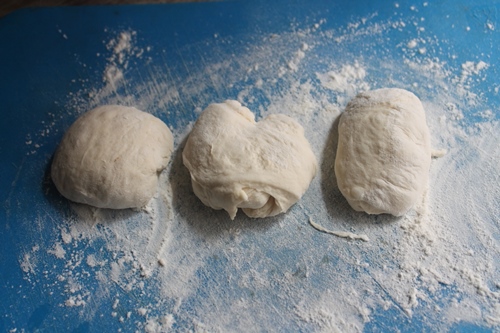 Pin
13)Roll each ball into a rope like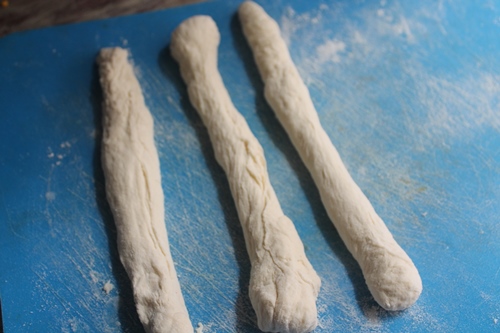 Pin
14)Pinch the tops together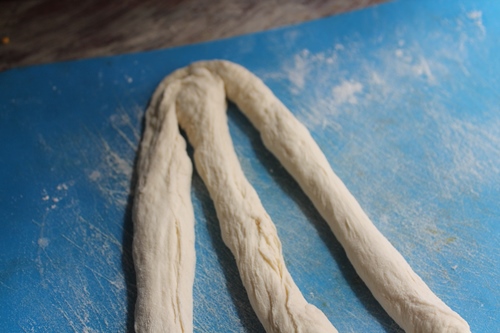 Pin
15)Now start braiding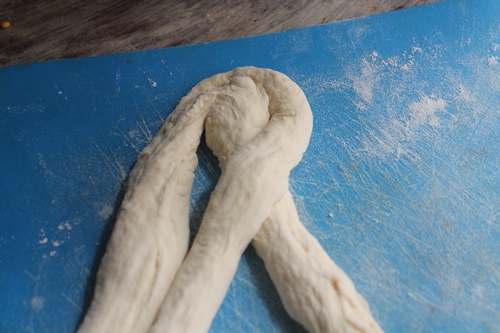 Pin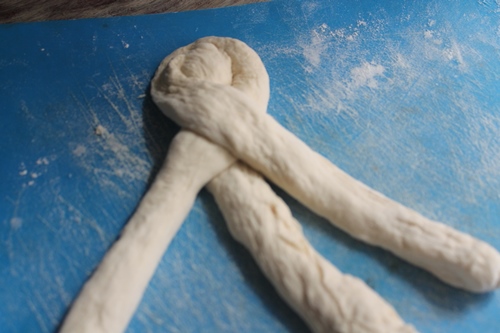 Pin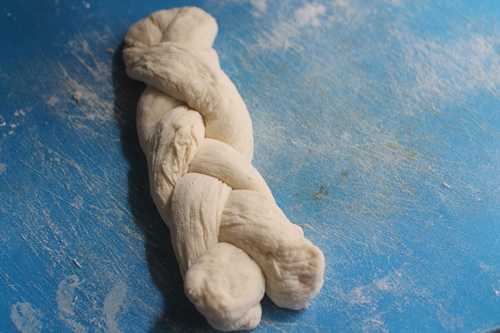 Pin
16)Now bring the braids together into a circle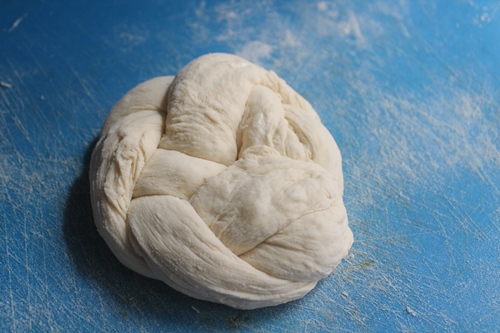 Pin
17)Place it in a greased baking pan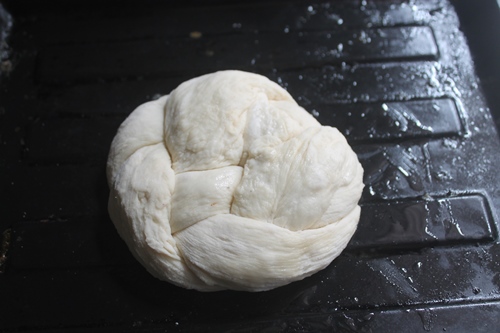 Pin
18)Brush the top with some egg or milk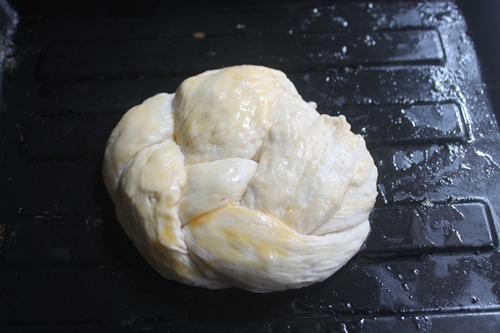 Pin
19)Spoon some filling on top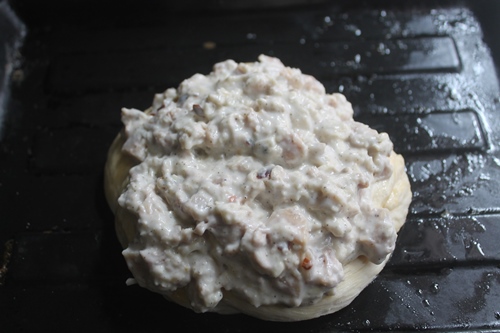 Pin
20)Bake for 20 to 25 mins till golden in a 220 degree C preheated oven.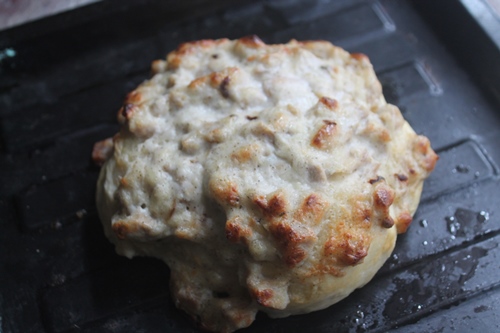 Pin
21)Serve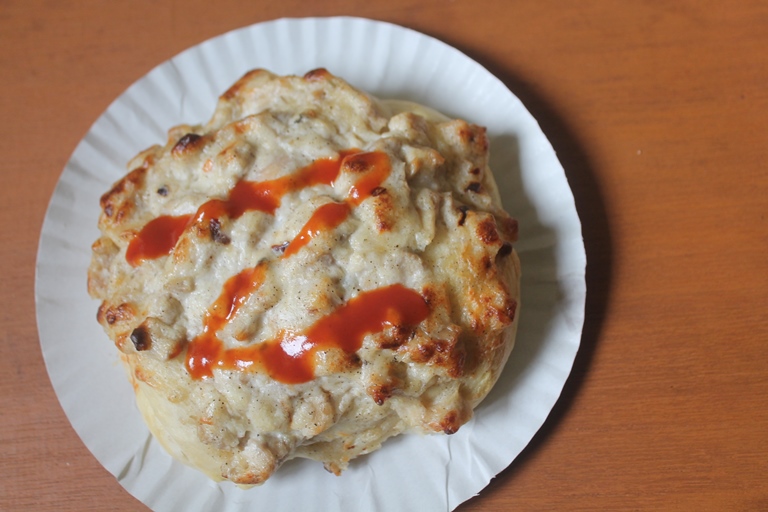 Pin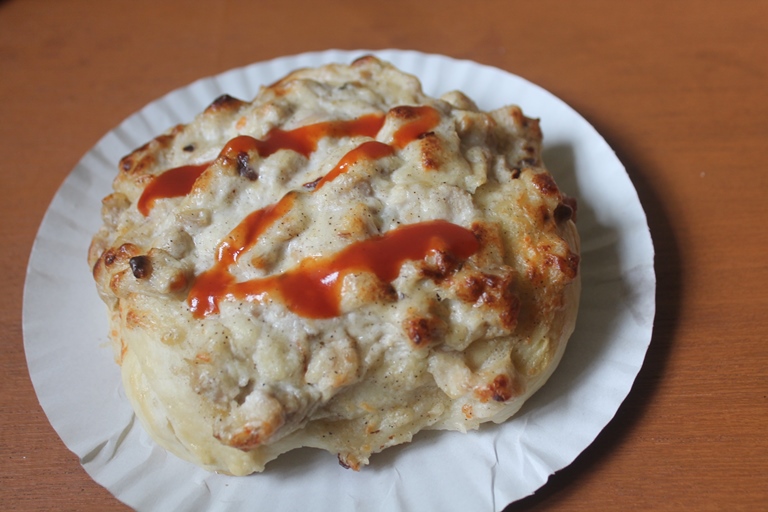 Pin