Hotel Style White Vegetable Kurma Recipe with step by step pictures. White Kurma is made with roti and chapati. Delicious vellai kurma recipe made with vegetables and coconut masala.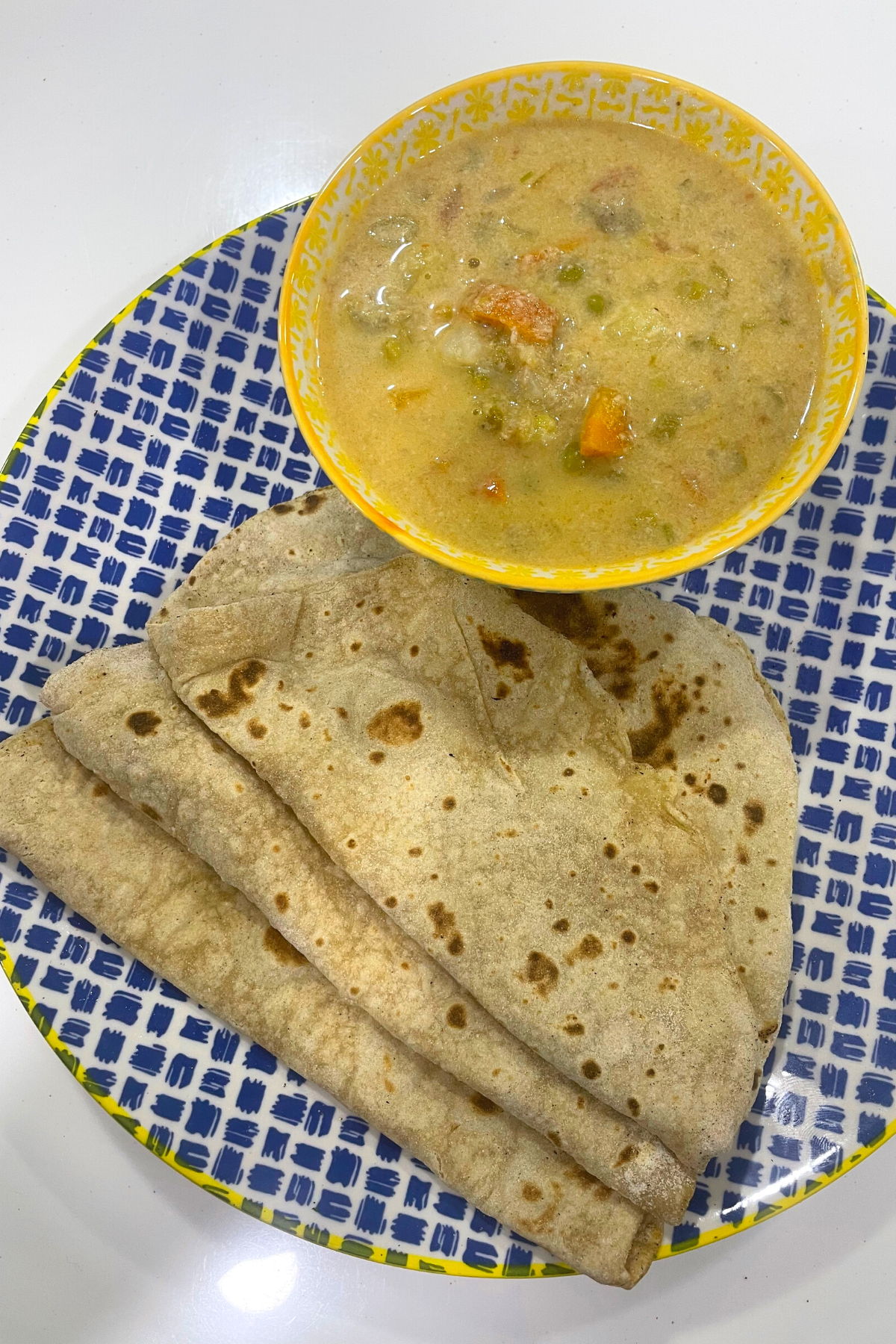 This is my go to vegetable kurma..It is so tasty and pretty mild, since there is no spice powders in it. I like to add some white pepper powder in this. This is maha's favourite i feed this for her with rice and she loves it. There is another version of white kurma which they serve in resturants, it has cashews, cream in them will share it soon.
Similar Recipes,
Chana Kurma
Badam Veg Kurma
Vegetable Salna
Beetroot Kurma
Peas Kurma
Mushroom Kurma
How to Make White Kurma at Home
Step 1:
Grind coconut, fennel seeds and cashews to a fine paste. Set aside.
Step 2:
Heat oil in a pressure cooker. Add in whole garam masala ingredients. Add in onions and saute for 2 mins. In goes green chillies, ginger garlic paste and saute for 2 mins.
Step 3:
Add in vegetables and stir for 5 mins. Add water and pressure cook for 2 to 3 whistle. Let the pressure escape by itself. Open the cooker.
Step 4:
Add in coconut paste and salt. Bring everything to a boil. Simmer for 3 mins. Add coriander leaves and serve.
📖 Recipe
Version 1: Pressure Cooker Vegetable Kurma Recipe
1)Take coconut, fennel and cashews in a blender.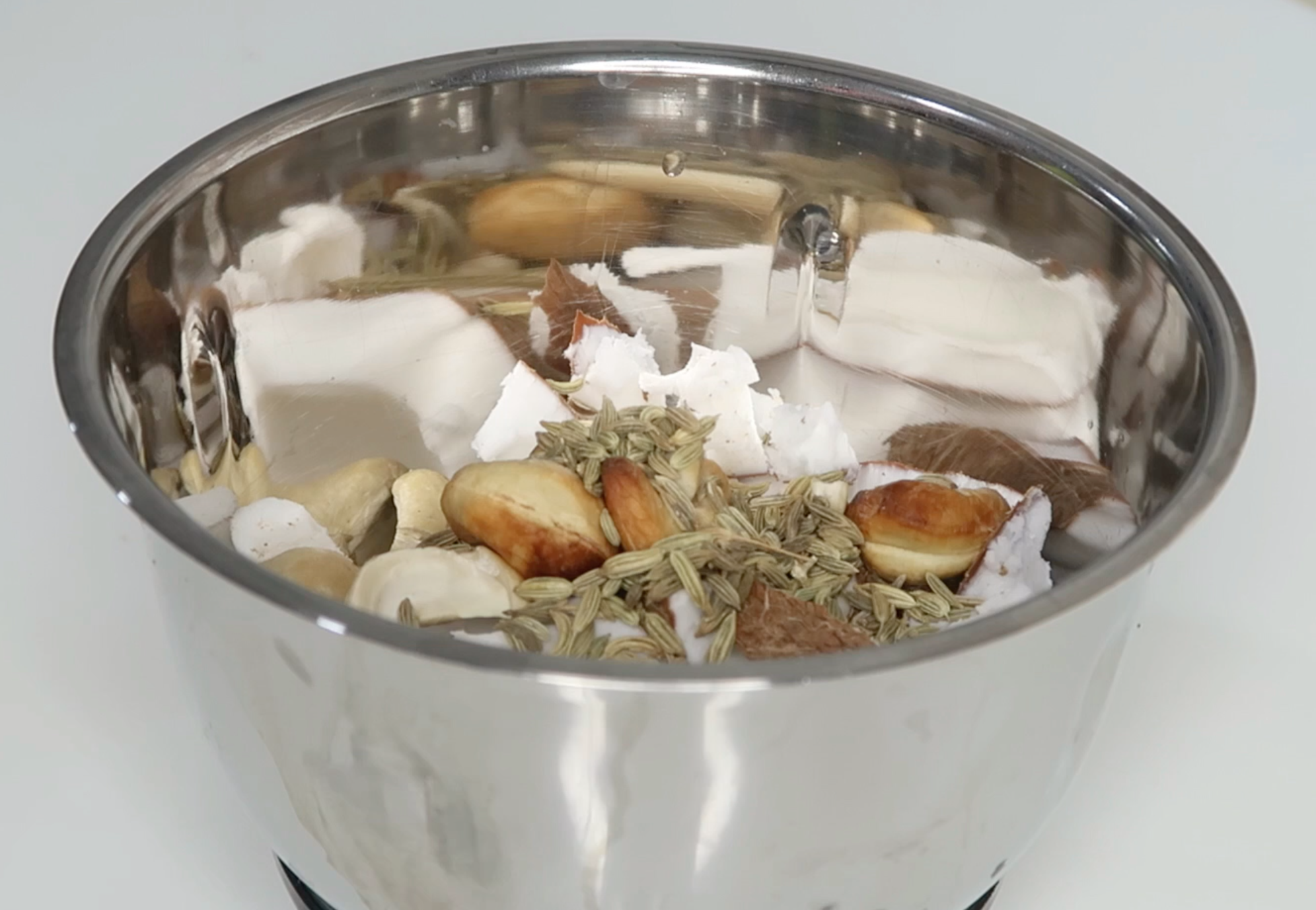 2)Grind this into a smooth paste.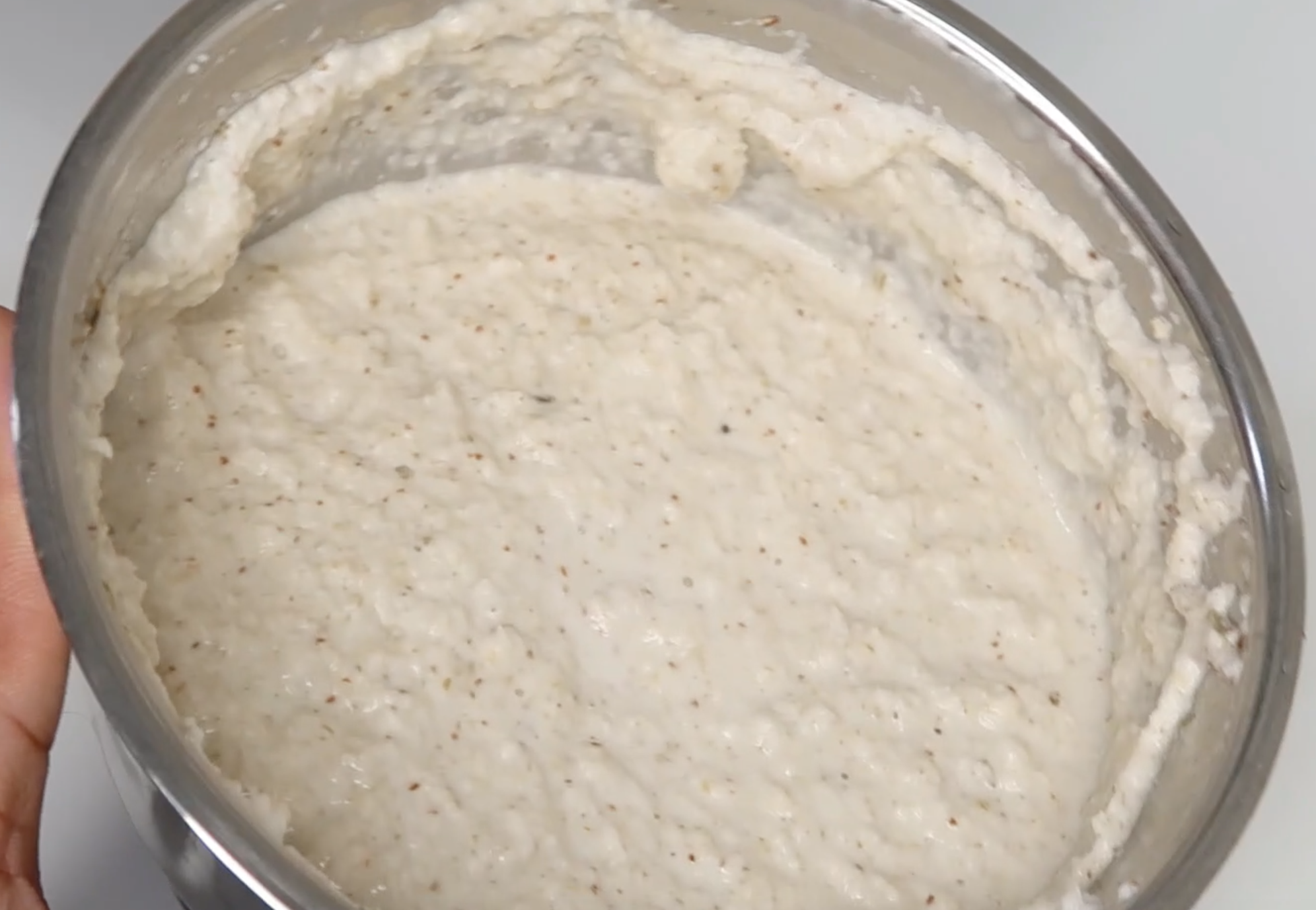 3)Heat oil in a pressure cooker. Add in whole spices and onions.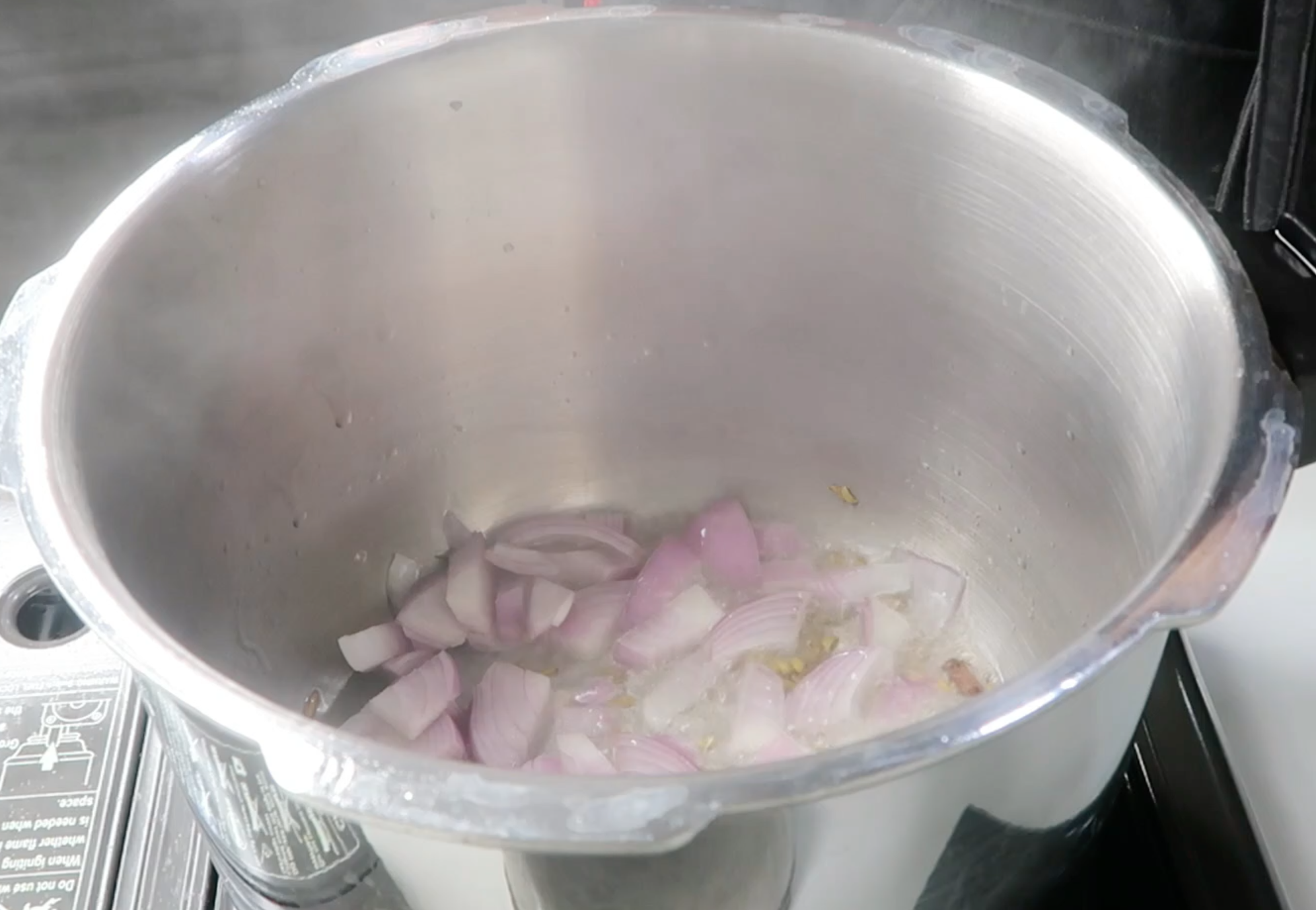 4)Add green chillies and ginger garlic paste.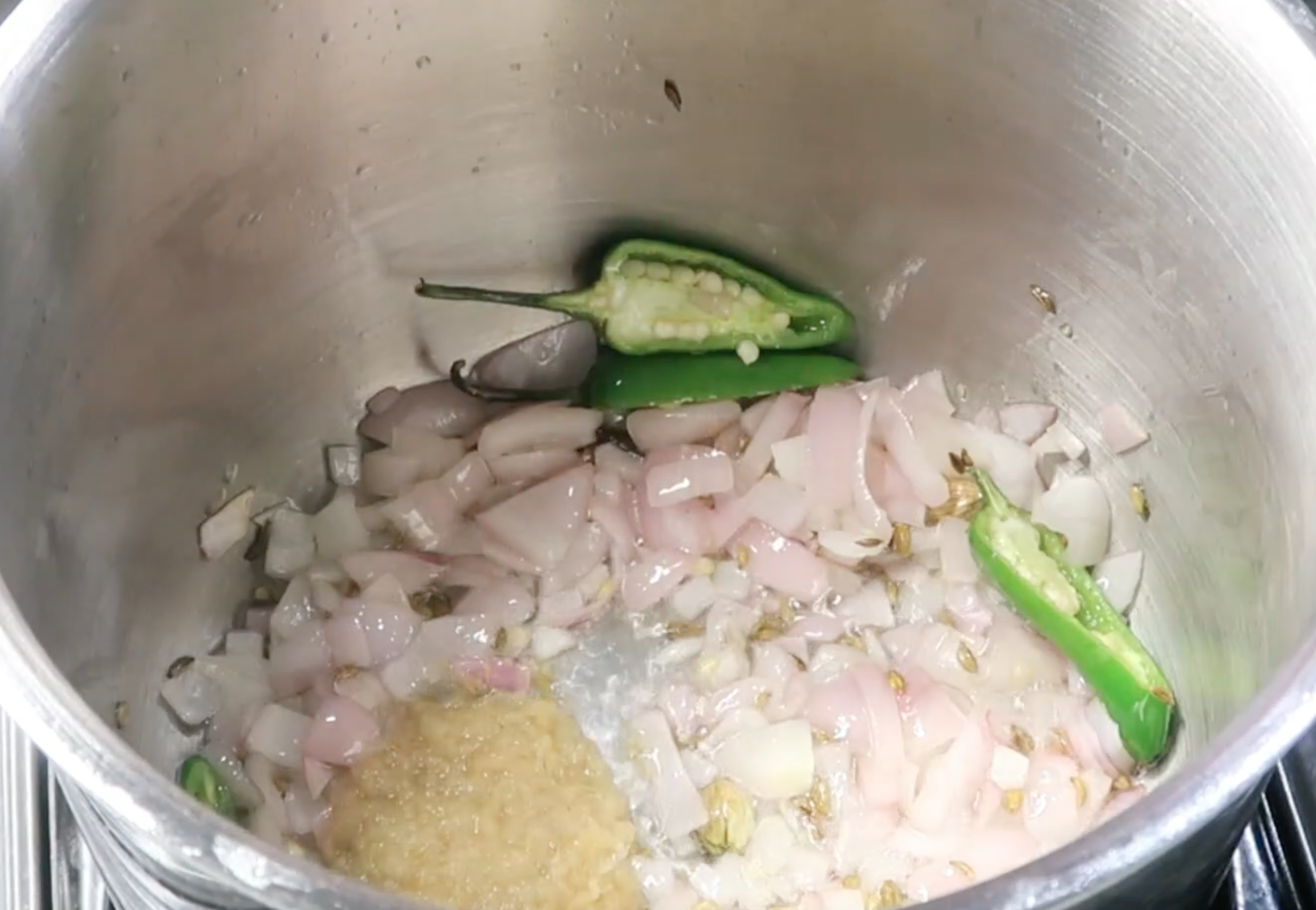 5)Add tomatoes and cook till it gets mushy.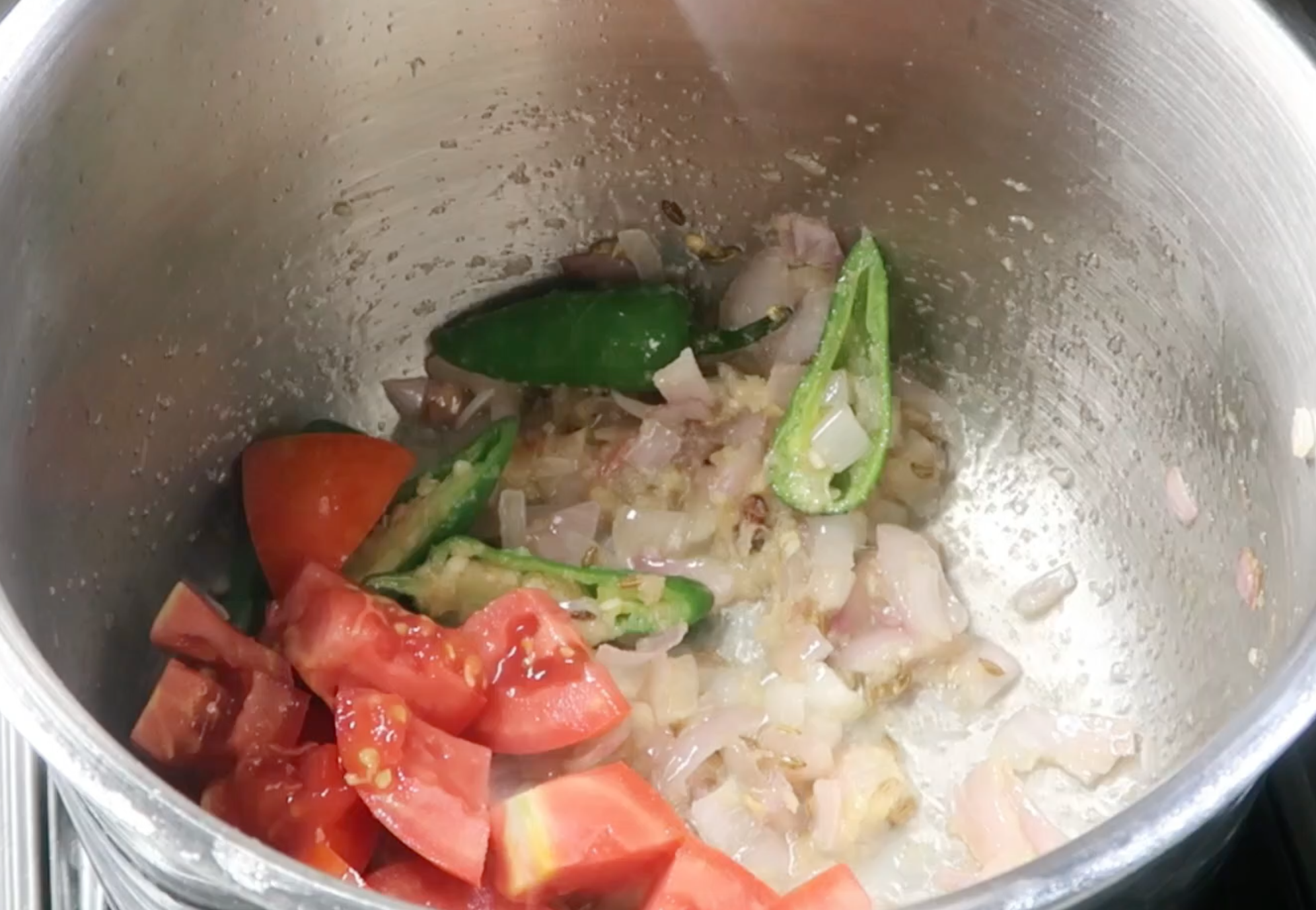 6)Add in vegetables and salt.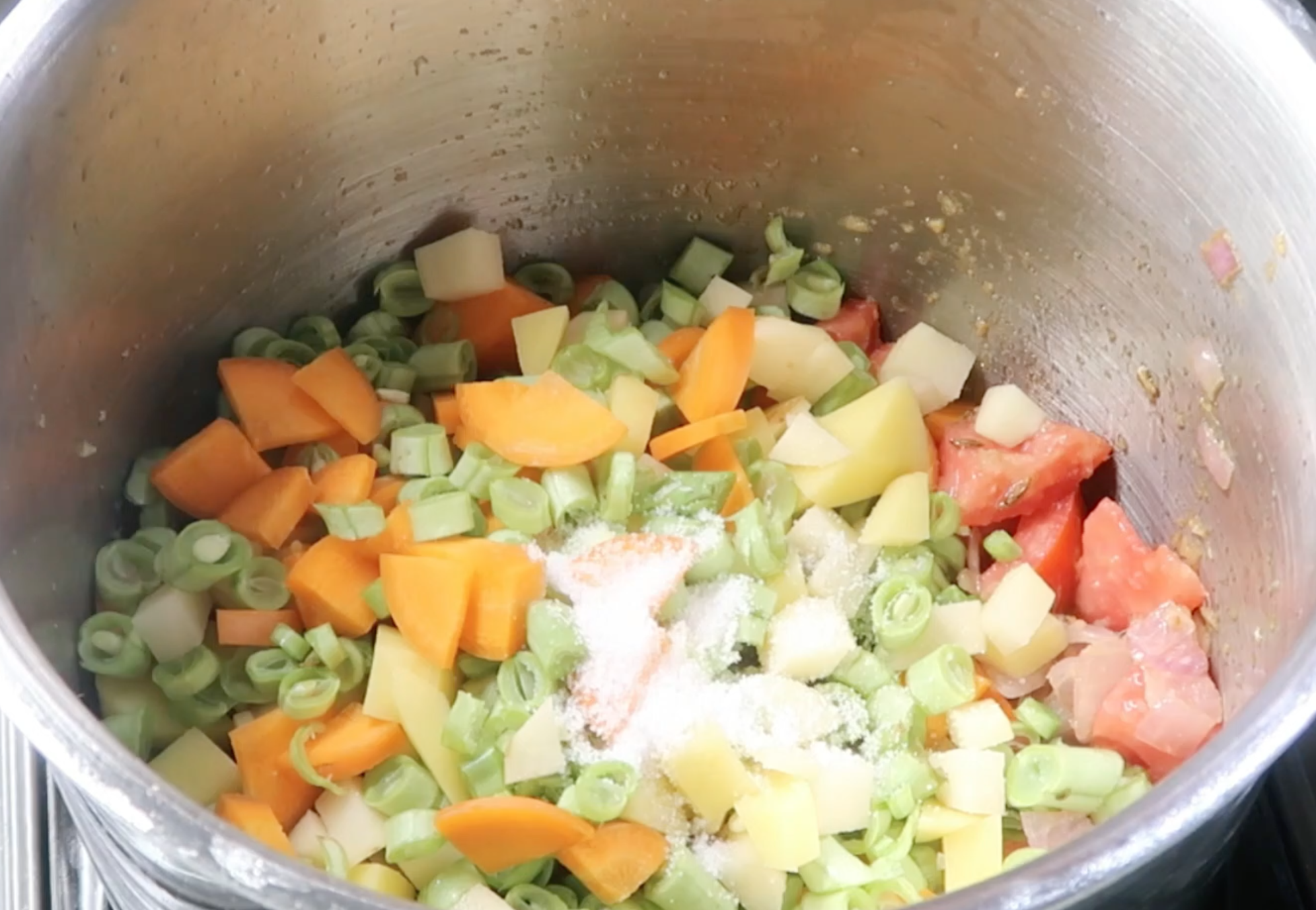 7)Saute for 2 to 3 mins.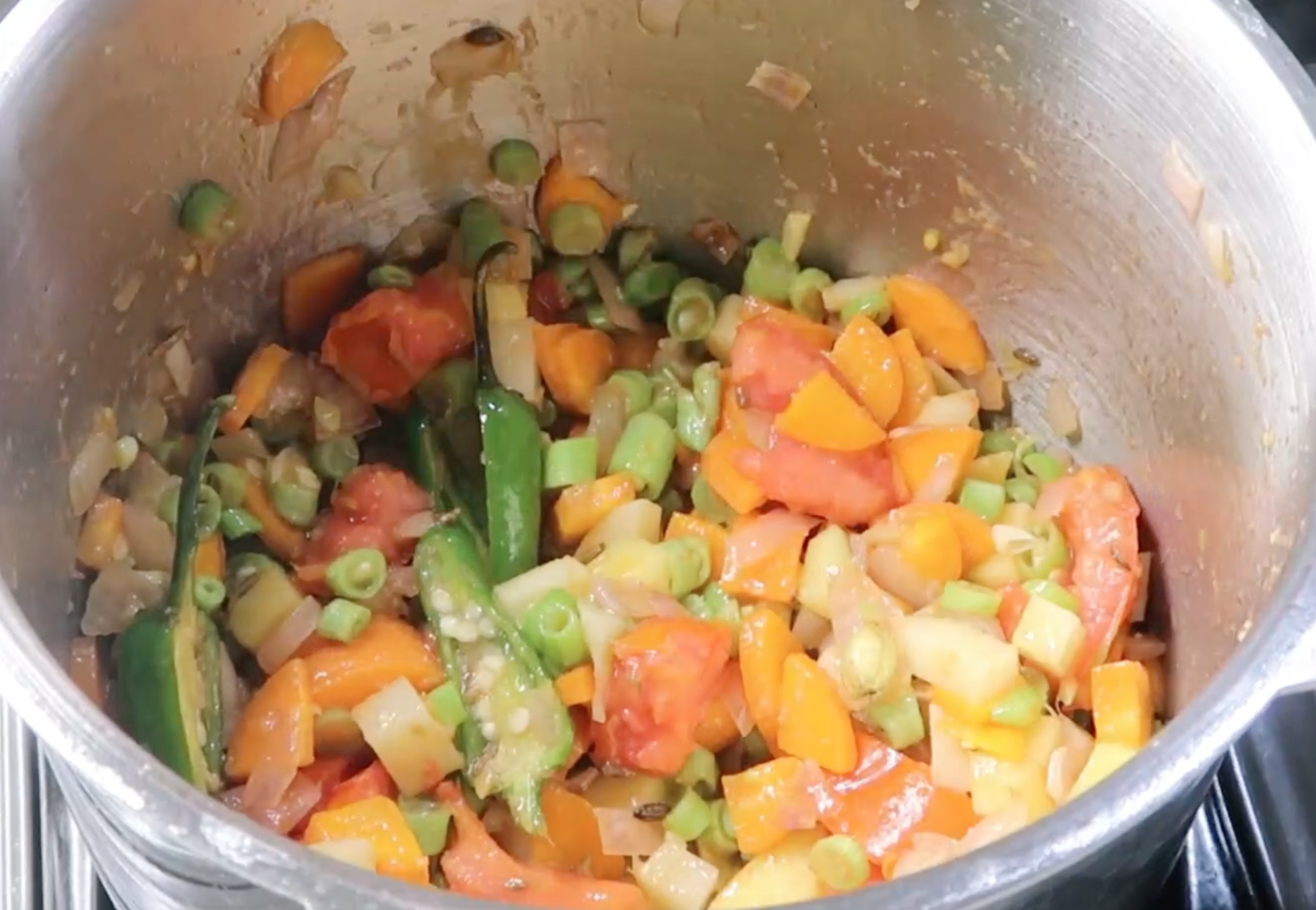 8)Add in green peas.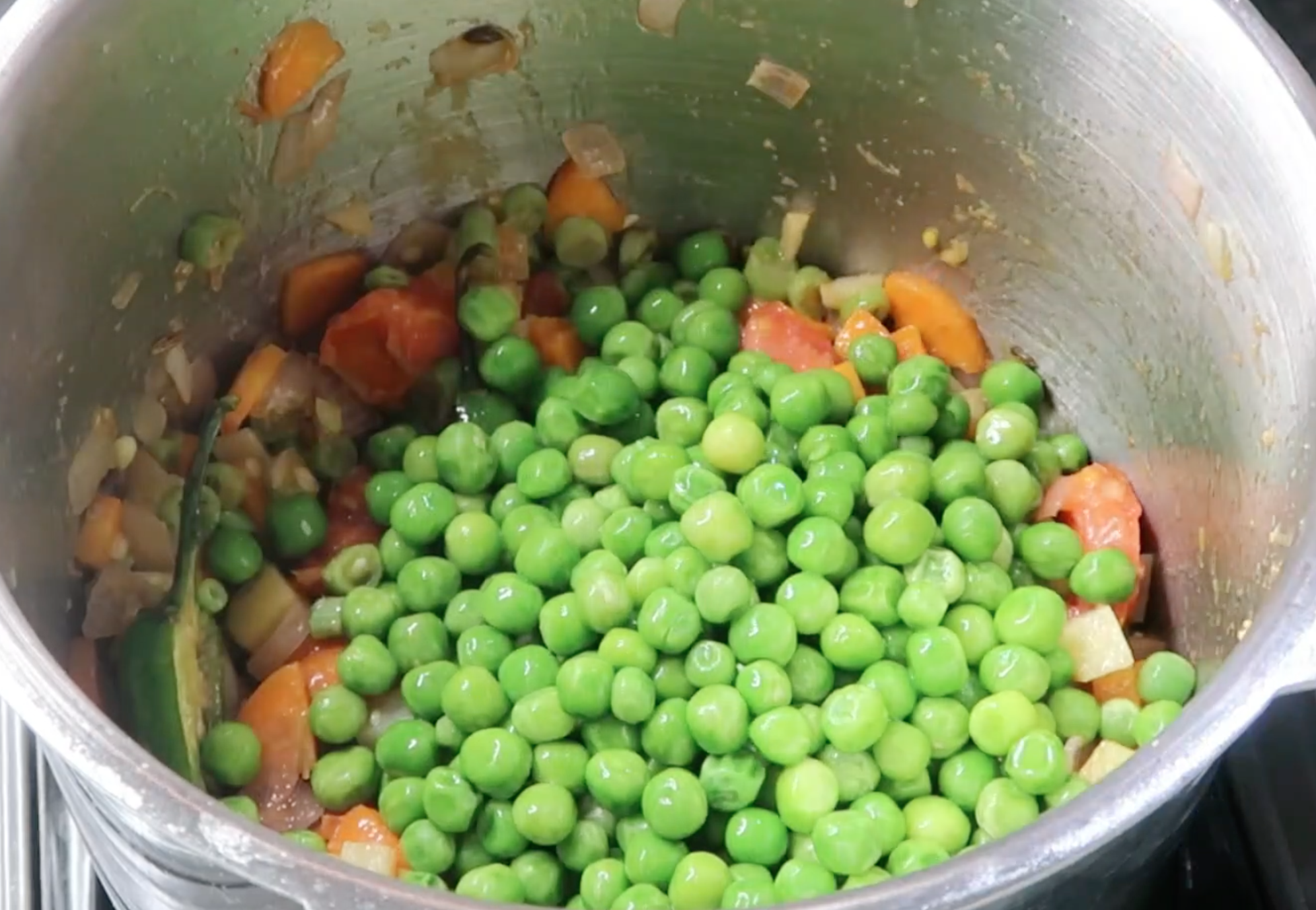 9)Mix well.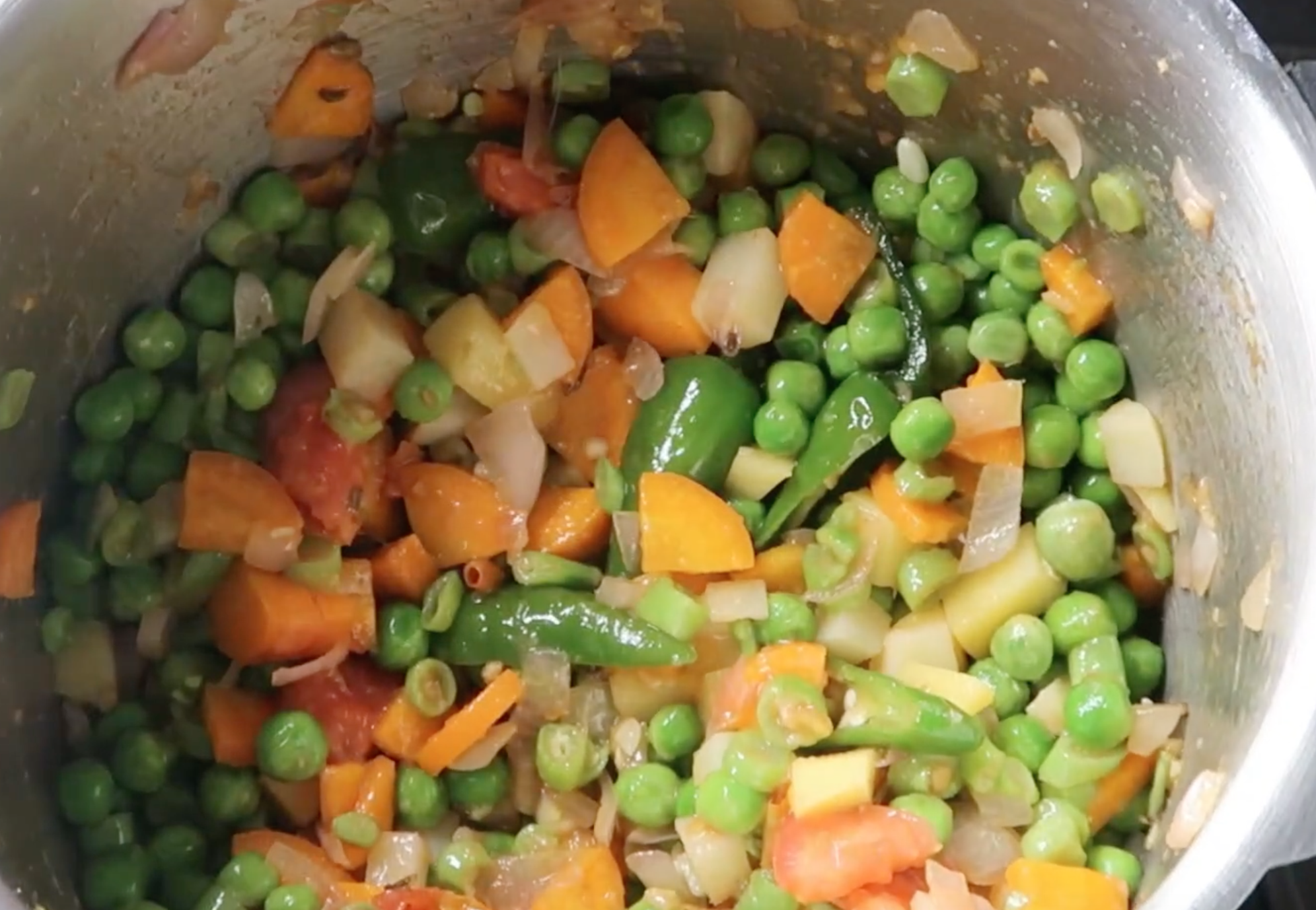 10)Add water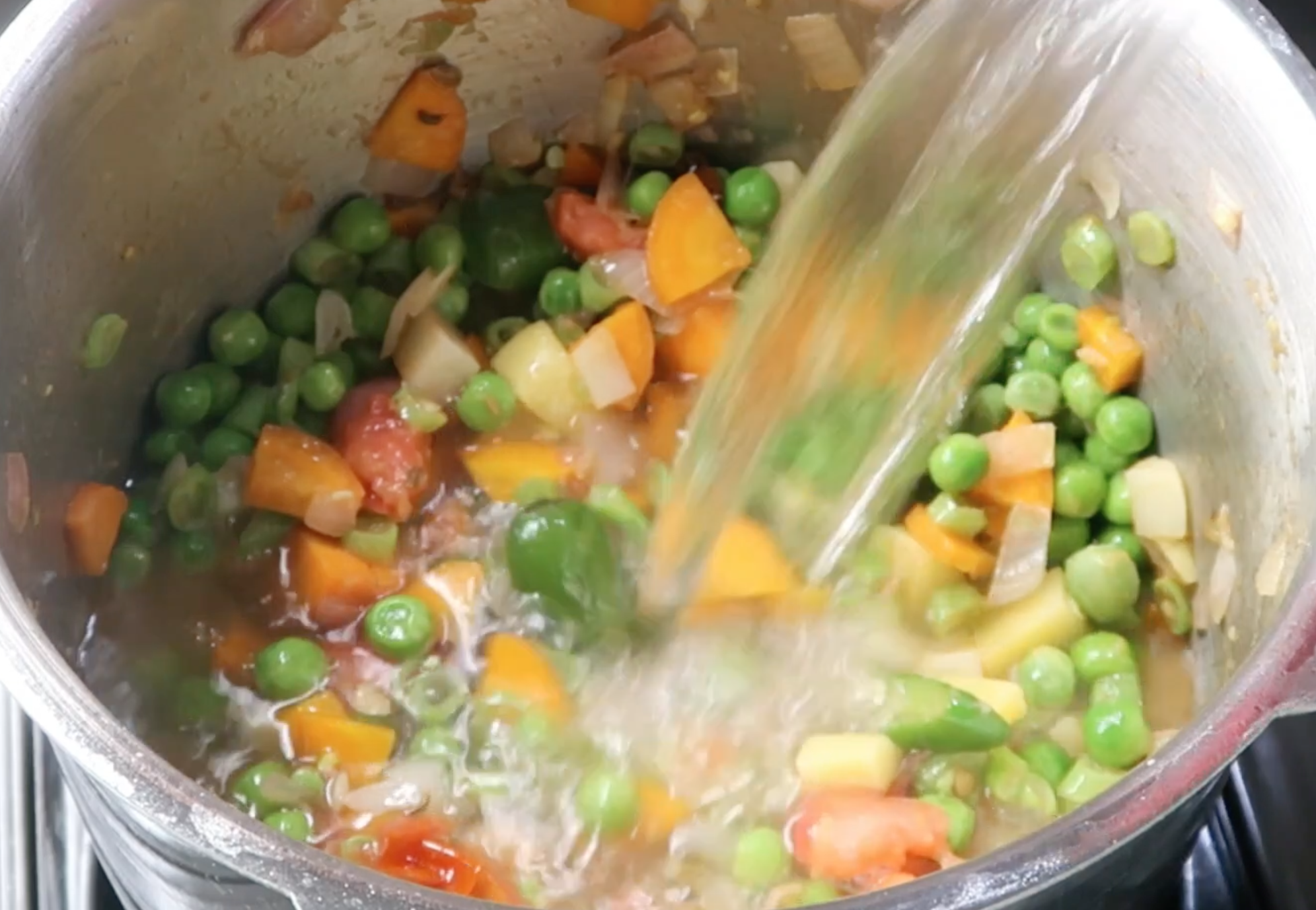 11)Pressure cook till done.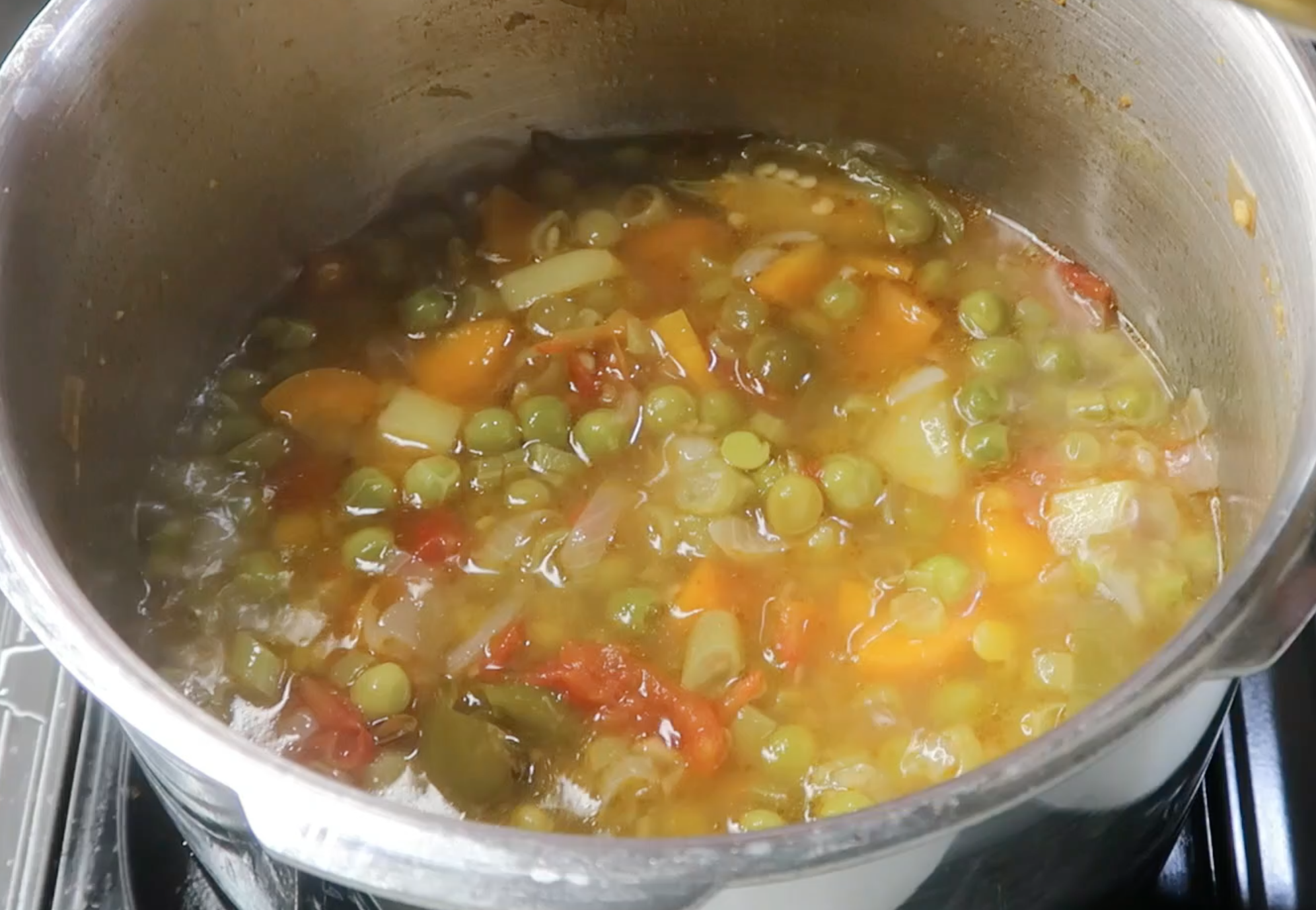 12)Add coconut masala.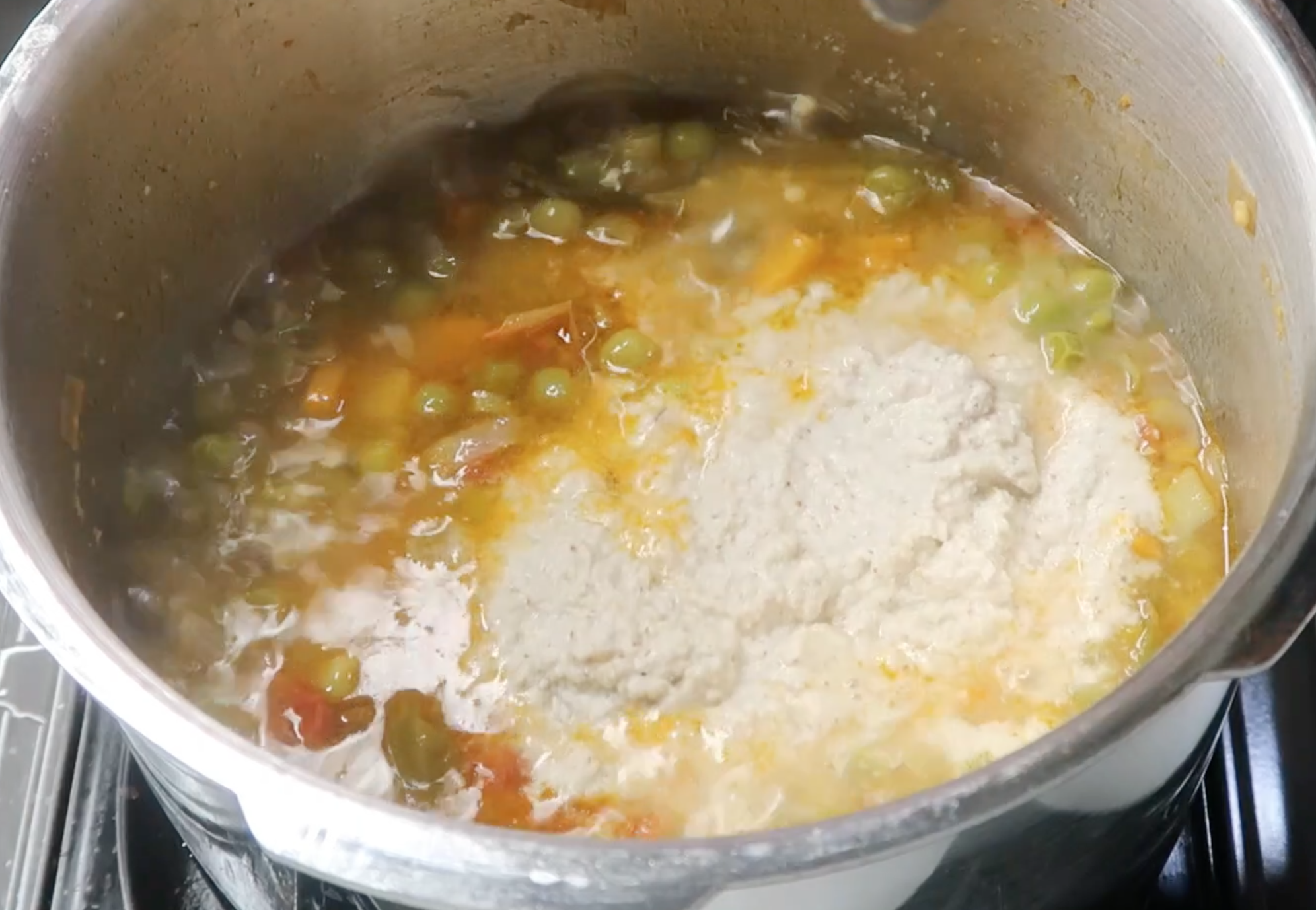 13)Cook until it comes to a boil.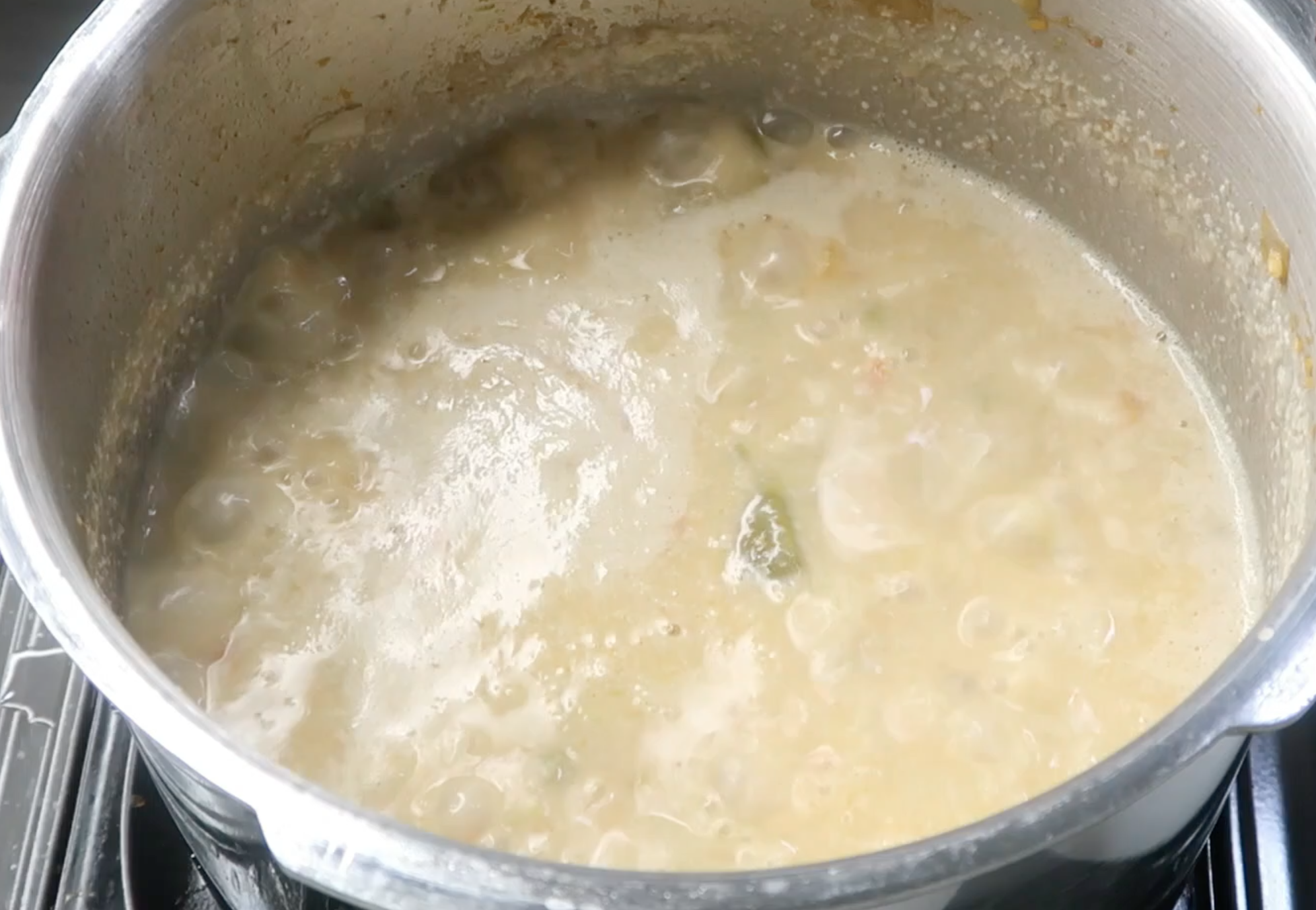 14)Add coriander leaves and serve.