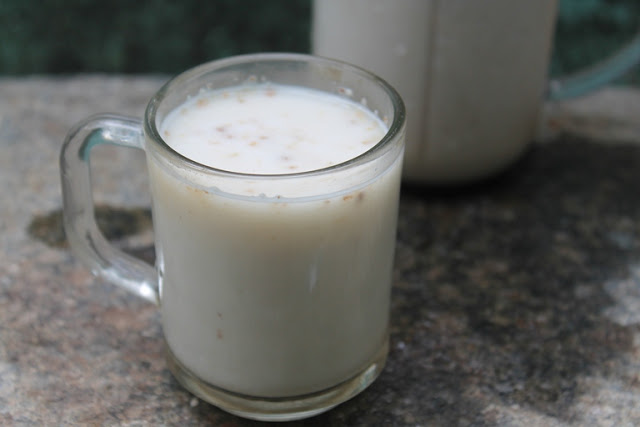 This is one recipe which i wanted to try for a very long time..It is a raw oats milk recipe, so healthy and more important it is vegan, gluten free, dairy free and a healthy diet recipe. If you are in diet and you miss your milkshakes, then add this milk into your milkshakes and enjoy life..
Similar Recipes,
Homemade Soy Milk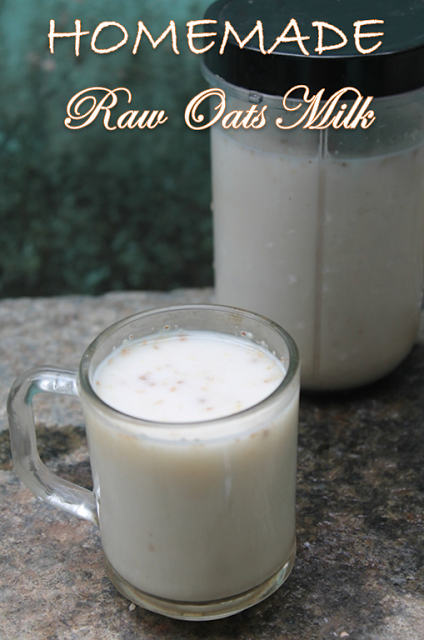 These taste good on its own, but you can add it to black coffee, but they taste great when made into milkshakes and smoothies..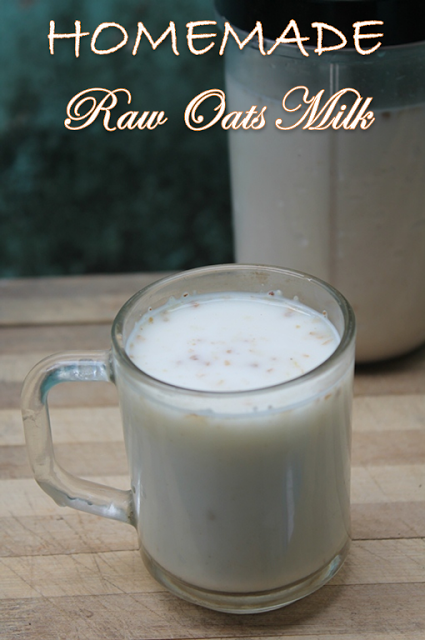 Hope you will give this a try and let me know how it turns out for you..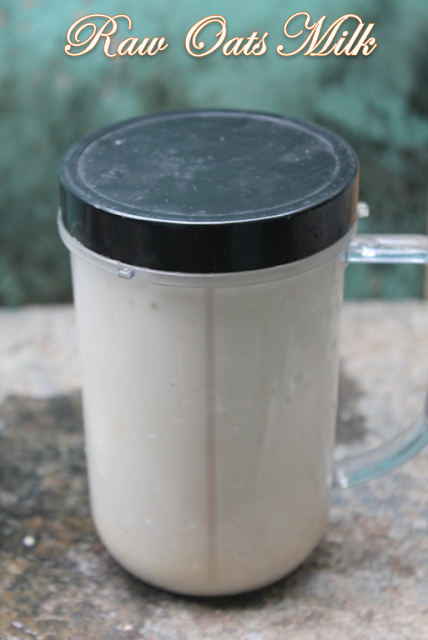 Preparation Time : 30 mins
Soaking Time : 30 mins
Makes : around 5 cups of milk
Ingredients:
Oats – 1 cup ( use old fashioned or rolled)
Water – 2 cups + 3 cups for grinding
Sugar or Honey to taste
Vanilla Essence or Cardamom Powder to taste
Method:
Take oats in a bowl, add in 2 cups of water and soak them for 30 mins.
Now take them in a blender and puree them, add more water if needed.
Strain this and take the pulp back in the blender and add more water and puree again. Strain this again.
Now discard the pulp or use them in baking or cooking.
Strain the milk one more time.
Add in sugar and vanilla to taste.
Chill for couple of hours.
Serve cold.
Pictorial: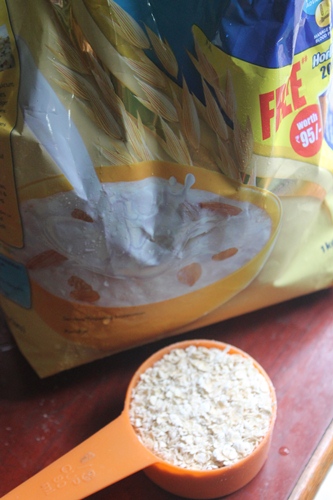 Take your oats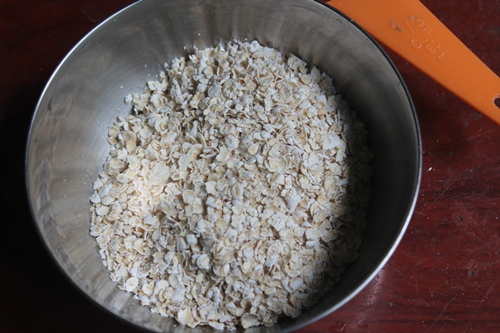 Take that in a bowl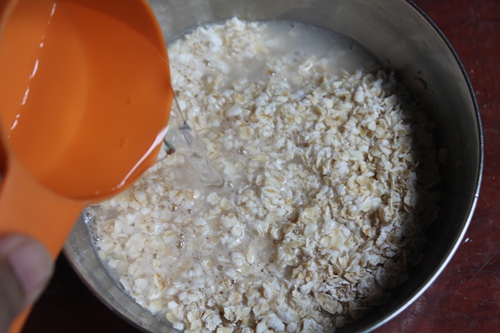 add water to it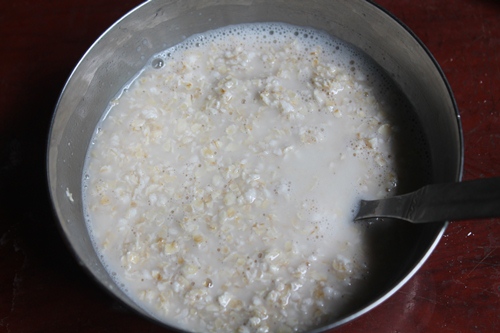 now mix well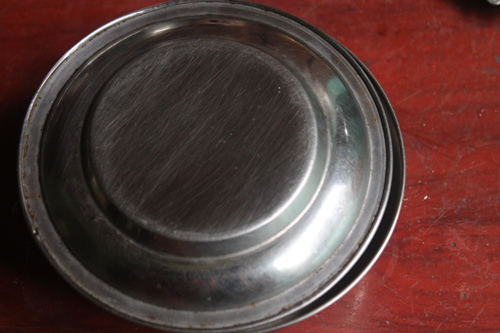 soak this for 30 mins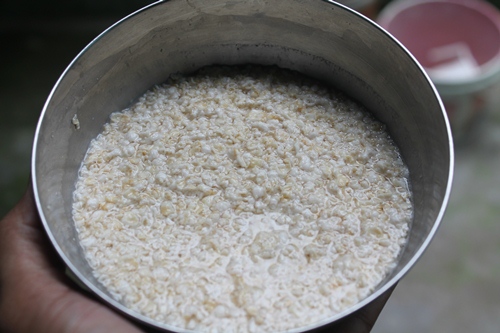 now lets grind this
take it in a blender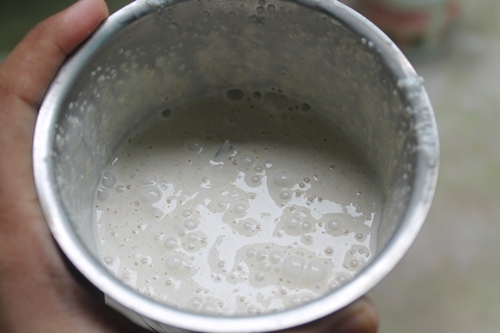 grind them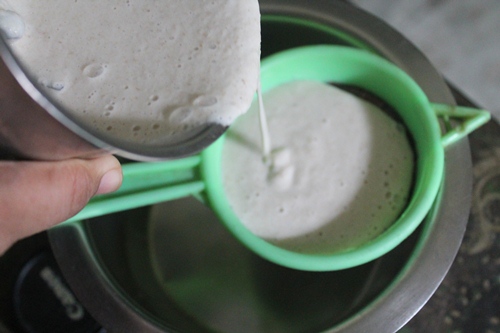 sieve them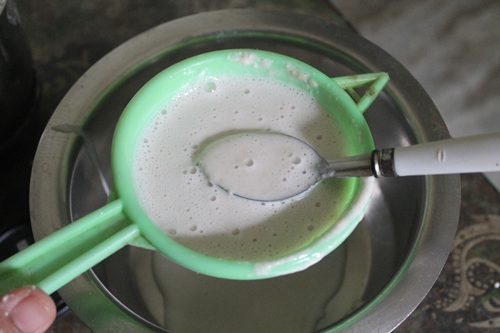 press and extract as much milk as possible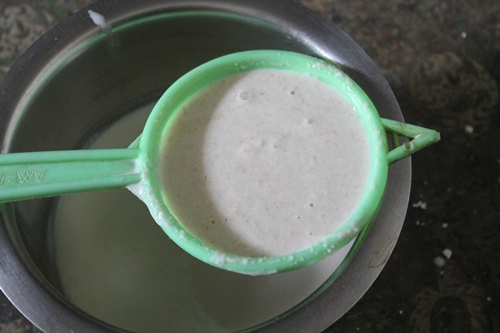 this is the sediment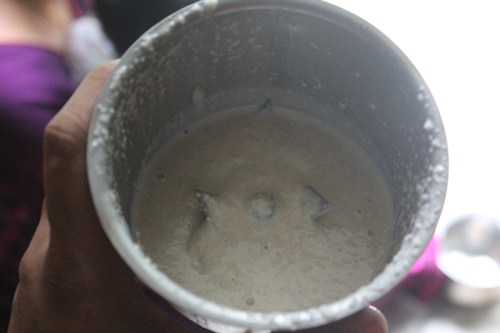 take that in blender again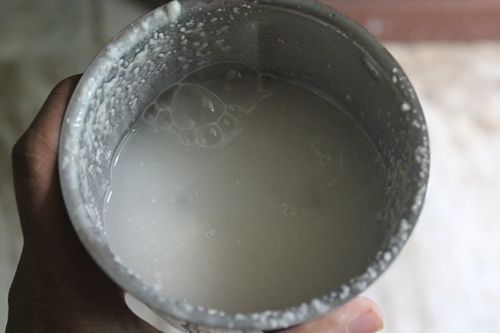 add more water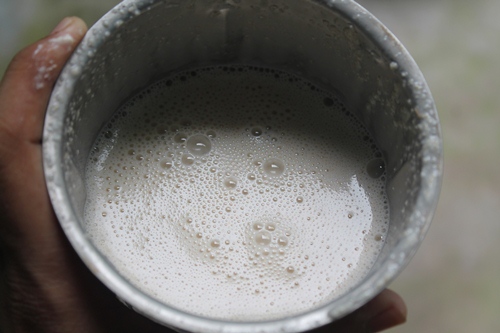 puree again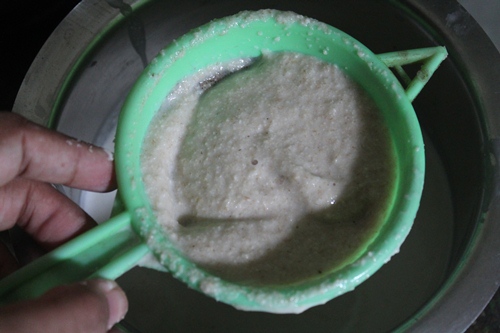 sieve them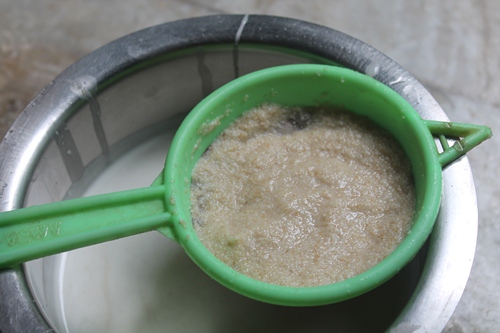 this is how it looks..you can use that oats pulp in cooking..add it to chapati dough or milkshakes or baking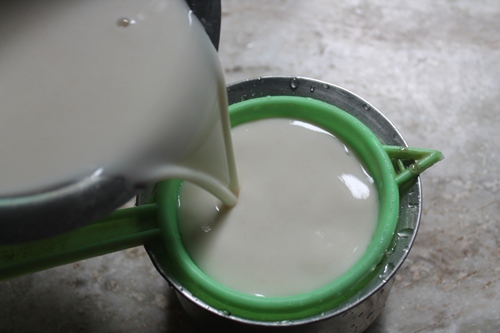 sieve the milk once more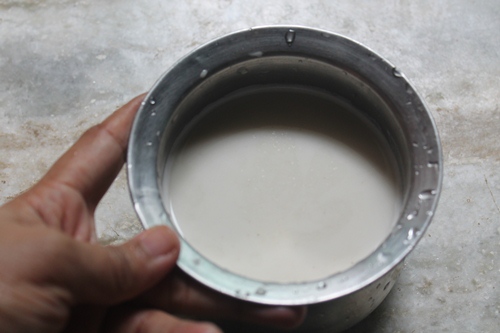 this is the oats milk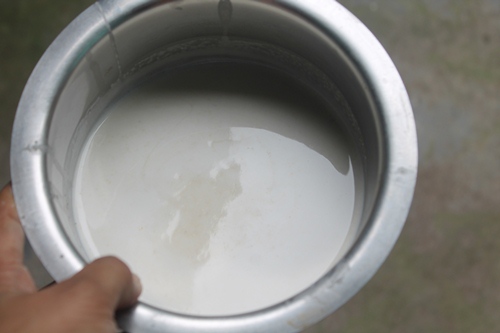 take it in a bowl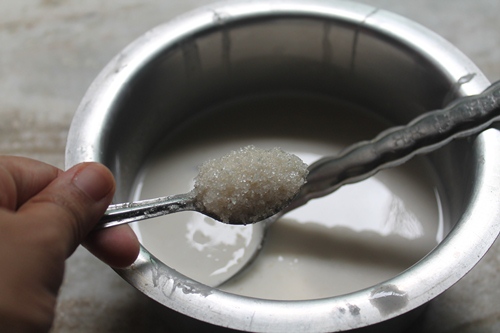 add in honey or sugar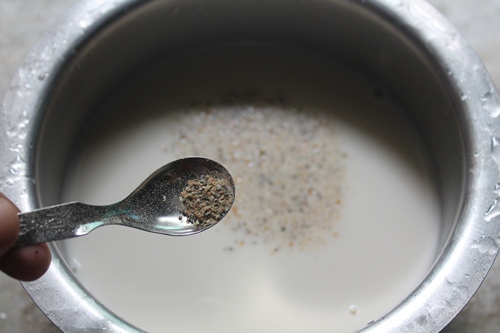 Add in cardamom powder or vanilla essence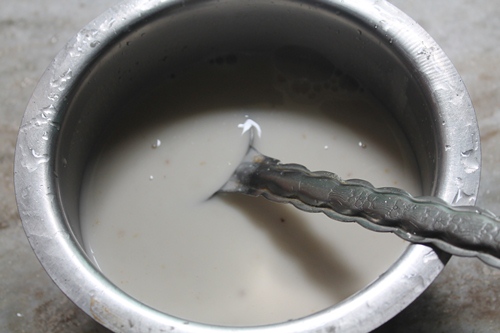 mix well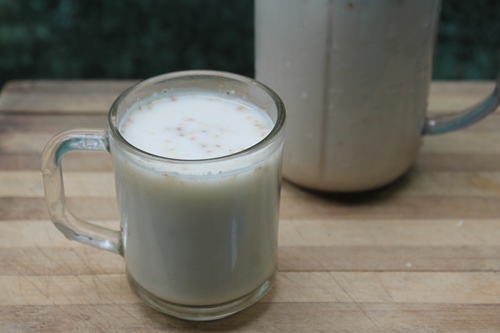 serve cold on its own or add to milkshakes
I am Aarthi, a happy homemaker, mom of two beautiful girls, married to my high school sweet heart. My goal is to teach people that cooking can be way more easier and joyful than they think. Yummy Tummy features recipes all over the world with step wise pictures which surely shows the ease of cooking.