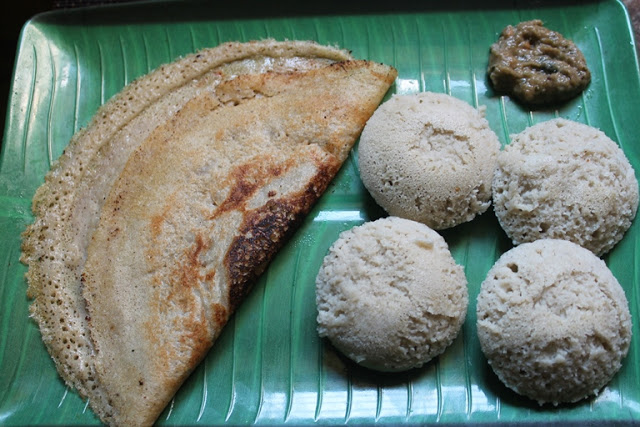 Cholam idli and dosa is one recipe which i made recently and loved it instantly. It is a simple recipe and taste really delicious. The batter made is multi purpose, you can make idli, dosa, kuzhi paniyaram, uthappam using that batter. The idlies turns out so soft and fluffy. Dosa turns out crispy..I have already share
cholam kuzhipaniyaram here
..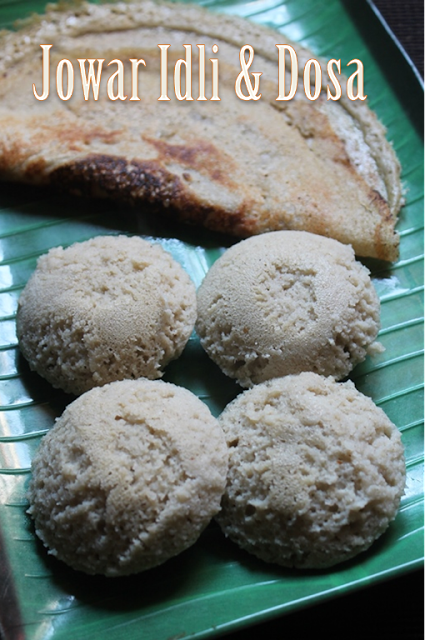 Hope you will give this a try and let me know how it turns out for you..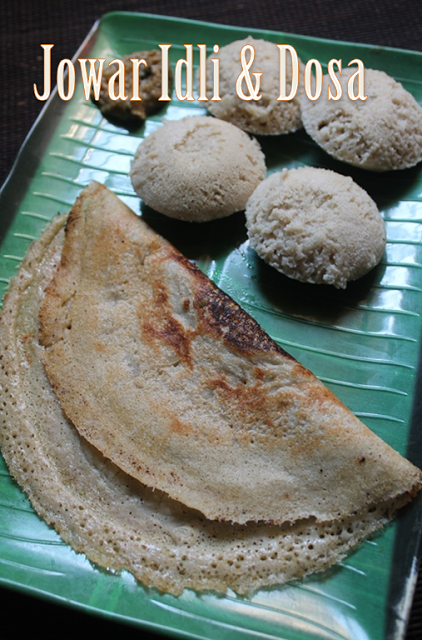 Preparation Time : 30 mins
Fermenting Time : Overnight
Soaking Time : 4 hours
Cooking Time : 15 mins
Serves: 5 to 6


Ingredients:

Cholam / Jowar / Sorghum – 1 cup
Urad dal / Ulundu Paruppu – 1/4 cup
Fenugreek Seeds / Vendayam – 1/2 tsp
Salt to taste
Oil for making dosa

Method:

Wash cholam and dal well. Add fenugreek to the urad dal and soak them separately for 4 to 5 hours.

Now take dal and fenugreek mix in a blender and add water little by little and make it into a smooth fluffy puree. Take this in a bowl.

Now add the jowar to the same blender and puree again till smooth. It wont get smooth, but try to get as smooth as possible. Dont add too much water, add little by little.

Now pour this in to the dal mix and add salt. Mix well and let it ferment for 8 hours or overnight.

Now the next day give it a good mix, spoon this in a idli mould and steam for 5 to 6 mins. You can make the batter a little thin and make crispy dosa too.

Now remove it and serve hot with chutney..
Pictorial: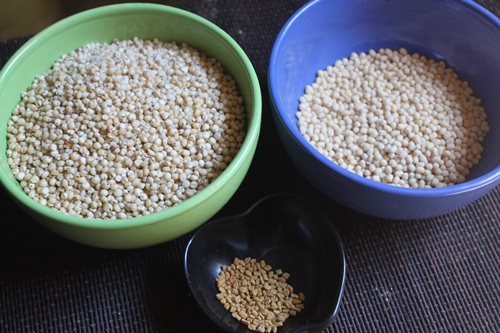 Take jowar, urad dal and fenugreek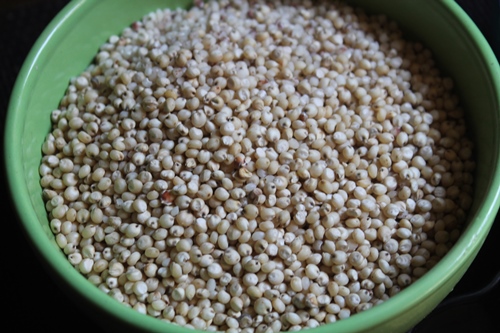 this is how jowar looks like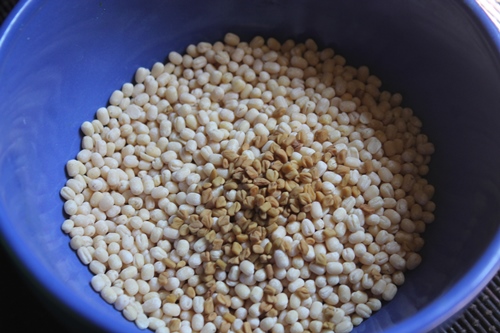 take urad dal and fenugreek in a bowl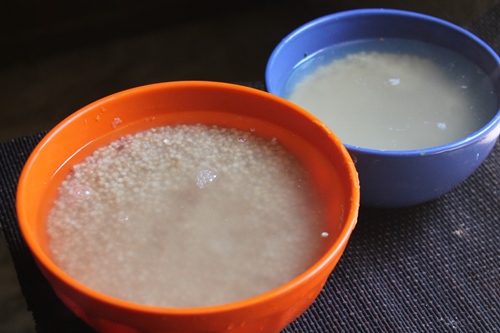 wash them well and cover them with water and
let them soak for 4 to 6 hours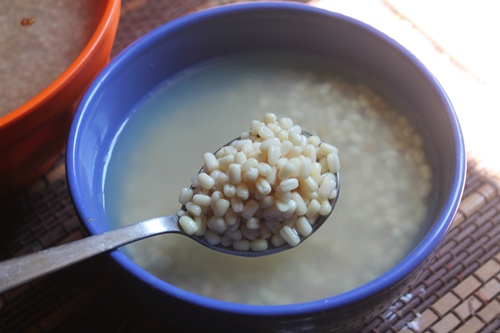 now it is soaked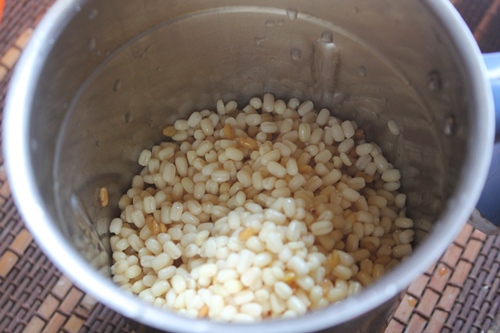 take dal in a blender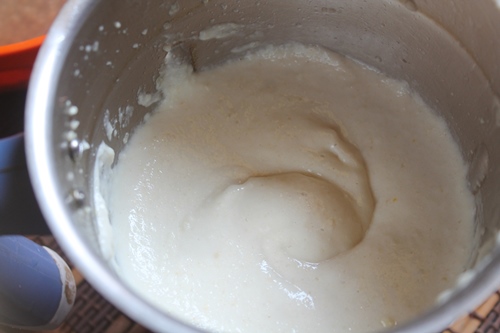 add water little by little and make it into smooth paste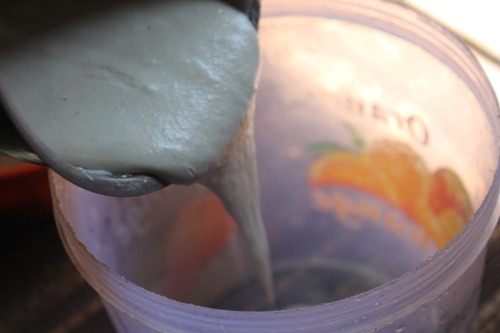 Pour this into a container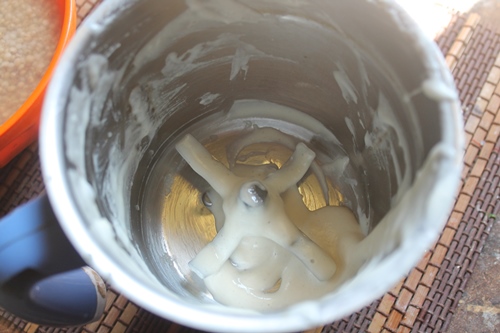 now in the same blender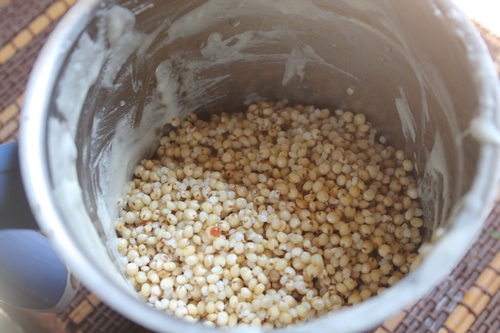 add in jowar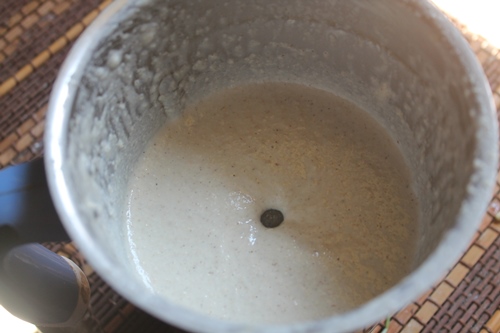 puree till smooth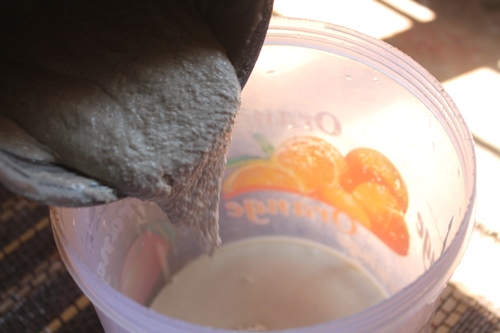 pour it into the container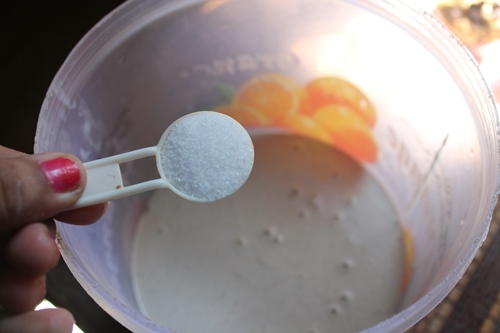 add salt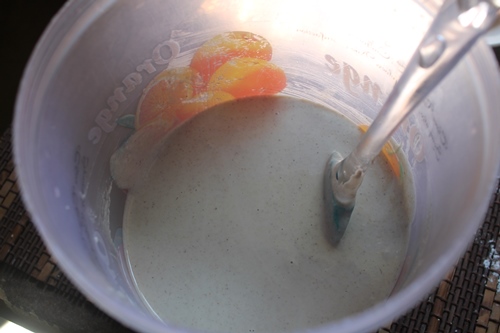 mix well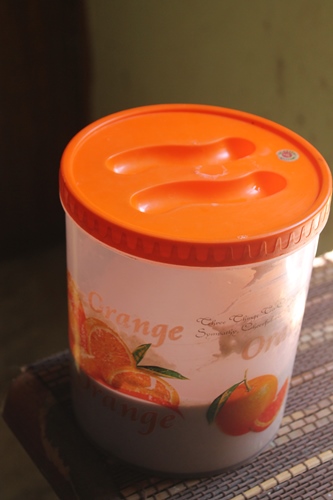 cover and let it ferment overnight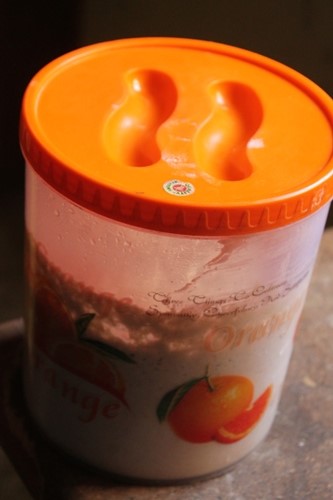 now it is fermented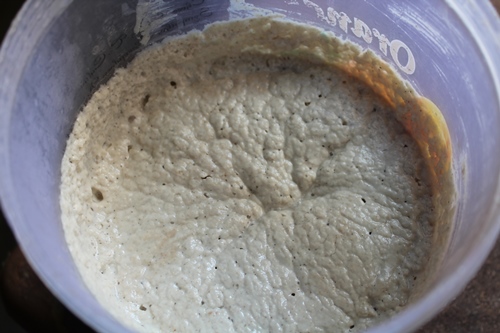 look how frothy it has got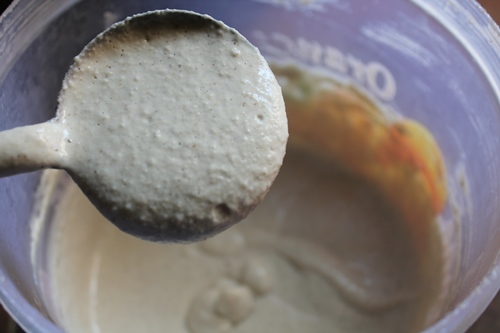 give a good mix..you can use this batter for idli, dosa and uthappam too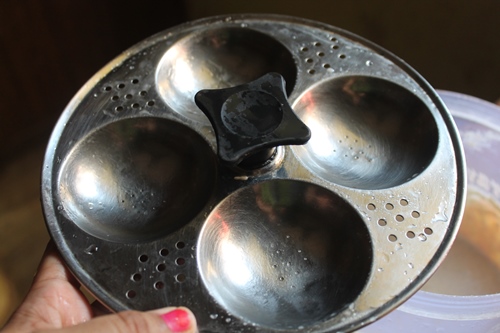 Now lets make idli, take idli mould..grease it lightly with oil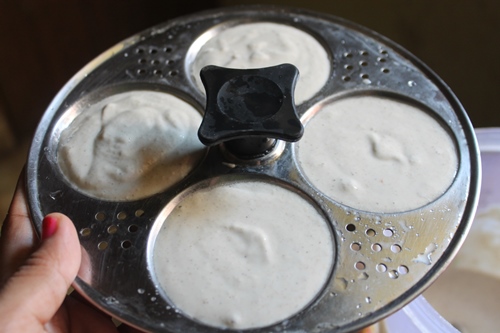 spoon some batter in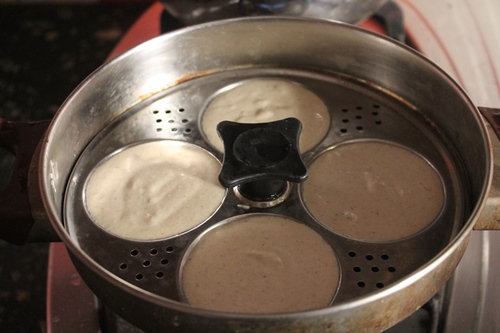 place it in idli steamer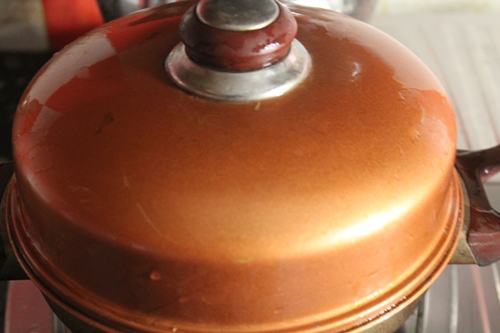 cover and steam cook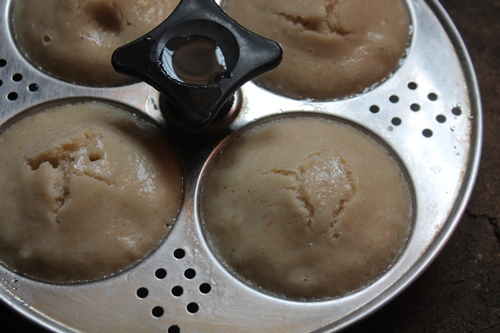 now it is done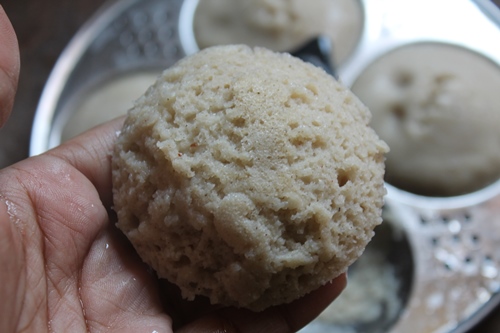 so soft and fluffy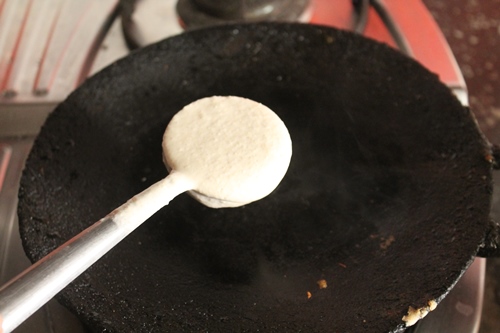 for making dosa, make the batter little thin by adding some water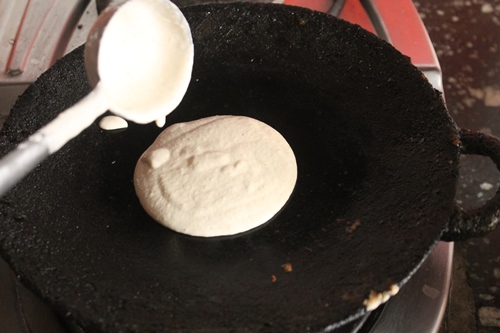 pour a ladleful of batter in a hot tawa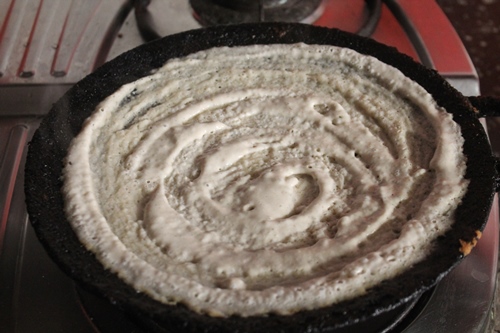 spread thinly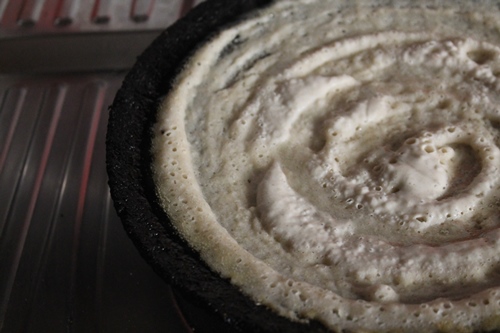 drizzle oil around the sides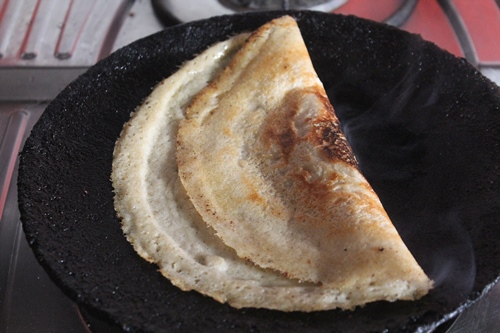 flip over and cook on other side too..now fold it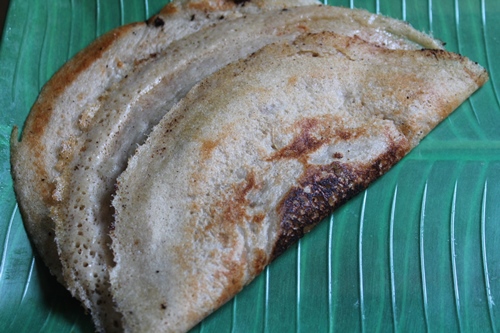 serve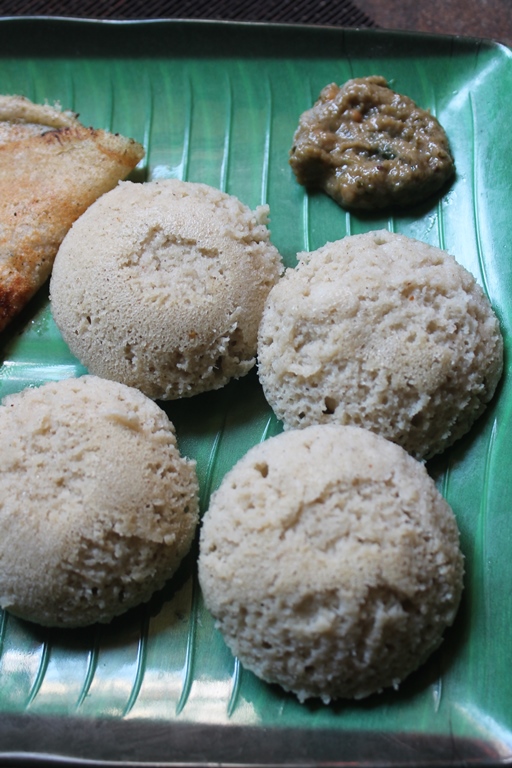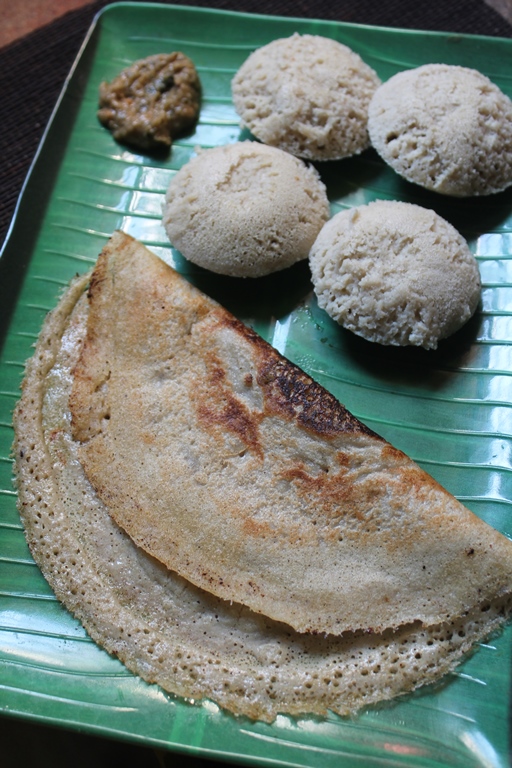 I am Aarthi, a happy homemaker, mom of two beautiful girls, married to my high school sweet heart. My goal is to teach people that cooking can be way more easier and joyful than they think. Yummy Tummy features recipes all over the world with step wise pictures which surely shows the ease of cooking.