Granita recipes is a delicious guilt free desserts. This will be your summer treats.

What is Granita Recipes
Granita is a semi-frozen dessert made from sugar, water and various flavorings. Originally from Sicily, it is available throughout Italy in varying forms. It is related to sorbet and Italian ice; however, in most of Sicily, it has a coarser, more crystalline texture. Food writer Jeffrey Steingarten says that "the desired texture seems to vary from city to city" on the island; on the west coast and in Palermo, it is at its chunkiest, and in the east it is nearly as smooth as sorbet.
This is largely the result of different freezing techniques: the smoother types are produced in a gelato machine, while the coarser varieties are frozen with only occasional agitation, then scraped or shaved to produce separated crystals. Although its texture varies from coarse to smooth, it is always different from that of ice cream, which is creamier, and from that of sorbet, which is more compact; this makes granita distinct and unique.
Grape Granita is a simple delicious dessert made using grape juice, Fresh grape juice is frozen and then scraped.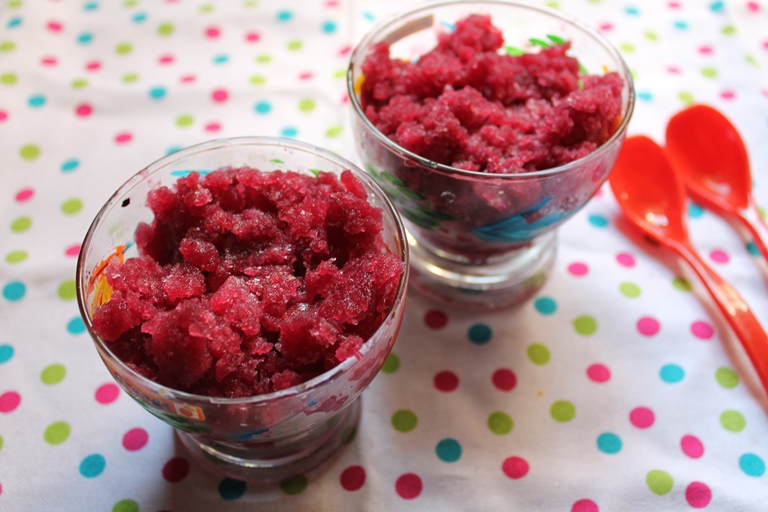 Pin
I love granita, in my opinion it is a guilt free ice cream. Because it is cooling and gives the satisfaction of eating a ice cream but without the calorie. It is just fruit pulp frozen and scraped to form a sand like crystal which taste like heaven. This cantaloupe granita is everything you ever need.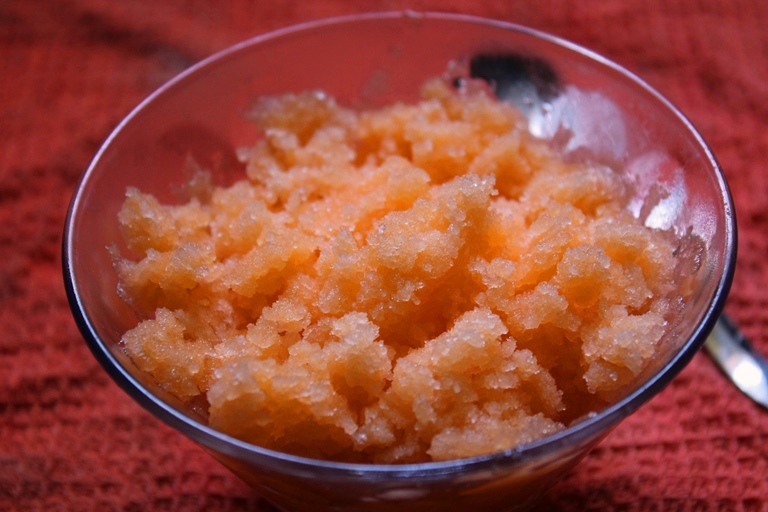 Pin
Lemon granita is one of my favourite. It is easy to make and taste so delicious. This taste similar to a frozen lemonade.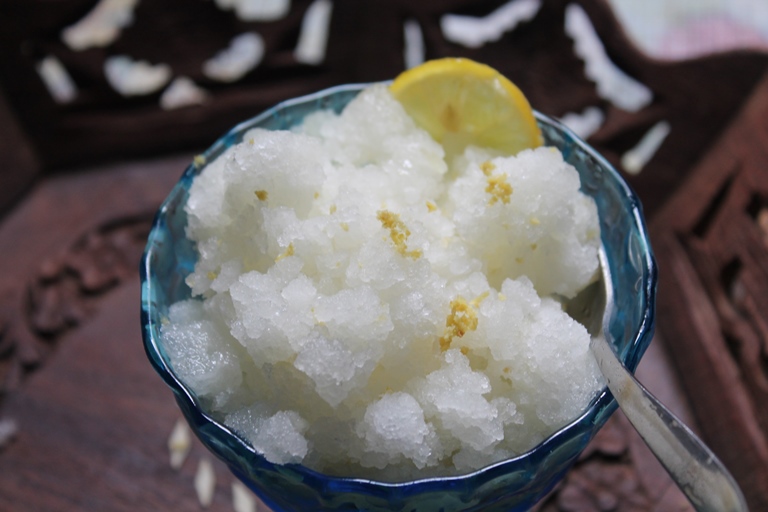 Pin
Mango Granita Recipe. Delicious fruity mango granita which taste so delicious. This is easy to make and taste so delicious.This is super delicious granita which taste so yummy. If your mangoes are too sweet you can even skip the sugar or add honey instead of sugar. It is such an easy recipe.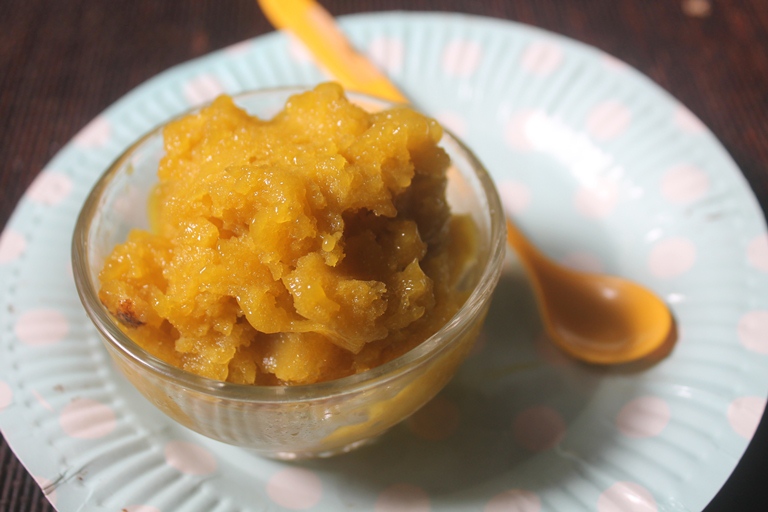 Pin
Delicious and cooling watermelon granita is all you need on a hot summer day.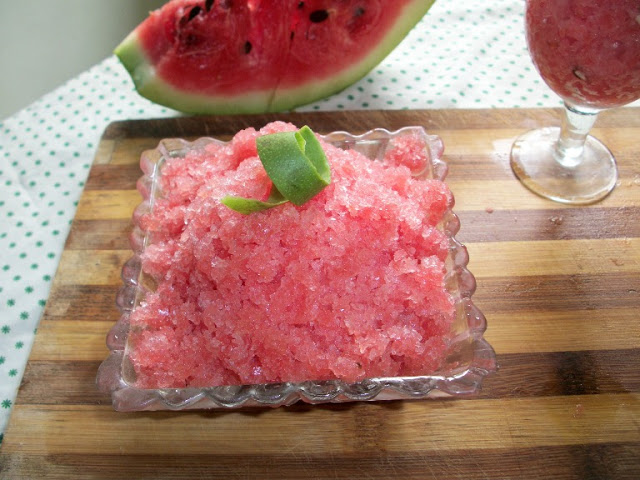 Pin
If you have any questions not covered in this post and if you need help, leave me a comment or mail me @[email protected] and I'll help as soon as I can.
Follow me on Instagram, Facebook, Pinterest ,Youtube and Twitter for more Yummy Tummy inspiration.
IF YOU MAKE THIS RECIPE OR ANYTHING FROM YUMMY TUMMY, MAKE SURE TO POST IT AND TAG ME SO I CAN SEE ALL OF YOUR CREATIONS!! #YUMMYTUMMYAARTHI AND @YUMMYTUMMYAARTHI ON INSTAGRAM!