How to Cook Brown Basmati Rice with step wise pictures. Healthy rice which can be used in making pulao, biryani or fried rice. This basmati rice is rich in fibre and is very good for weight loss too.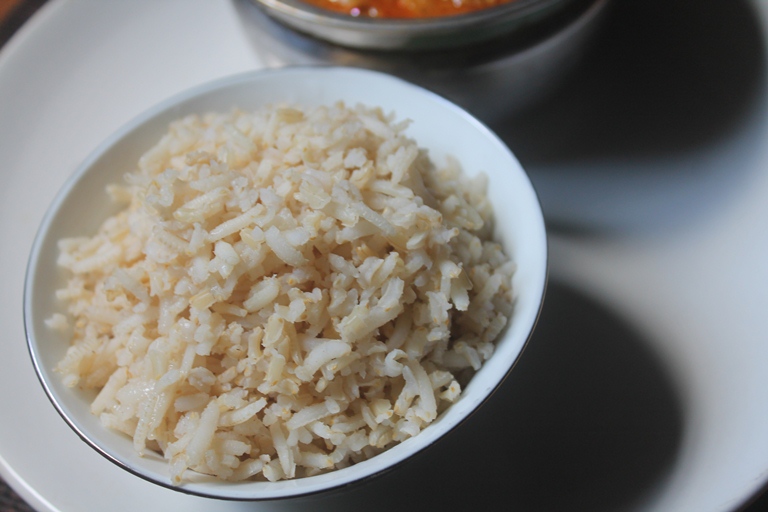 Pin
I have recently started including brown rice in my diet. I don't like brown rice before, but when hubby and me started diet, we have strictly avoided rice, but when we feel like having rice, this is the rice which i prefer to use. Bought this container of brown basmati rice when we visited supermarket before, i totally loved it a lot and using it a lot now. I am using this for making biryani as well and finding it turn out good.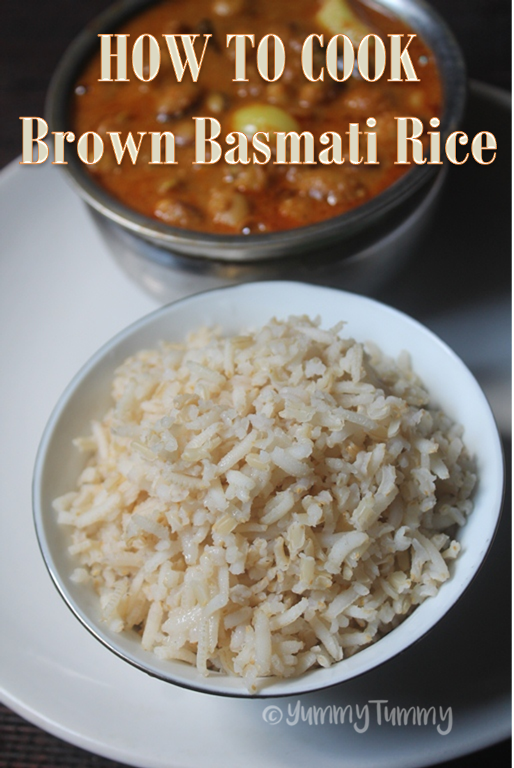 Pin
📖 Recipe Card
How to Cook Brown Basmati Rice 
1)Take brown basmati rice in a bowl. Soak them for 30 mins.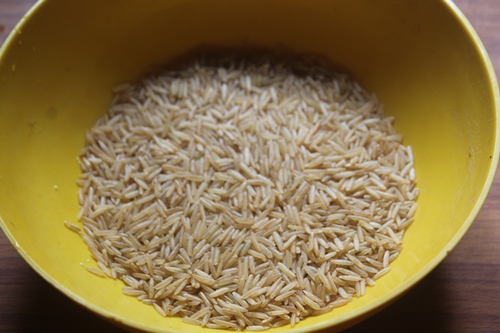 Pin
2)Take it in a sauce pan.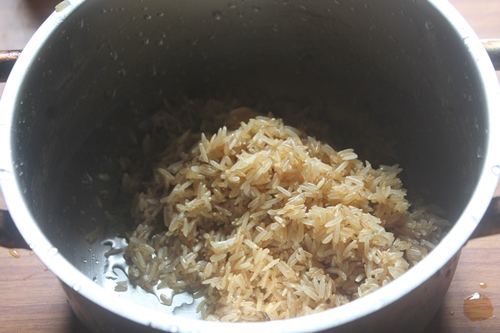 Pin
3)Add water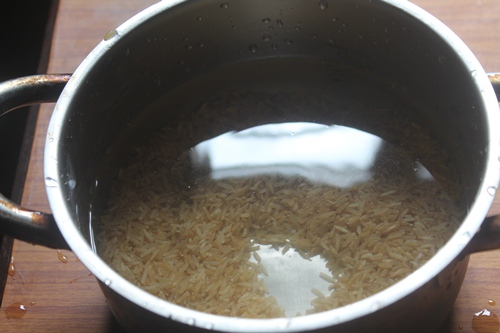 Pin
4)Put it on heat.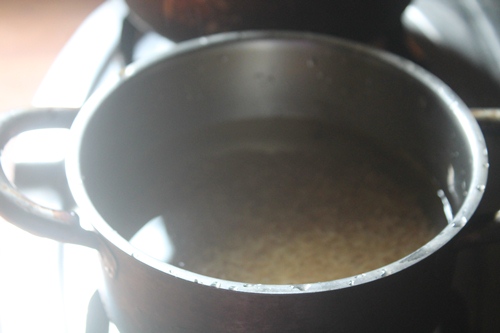 Pin
5)Bring it to a boil.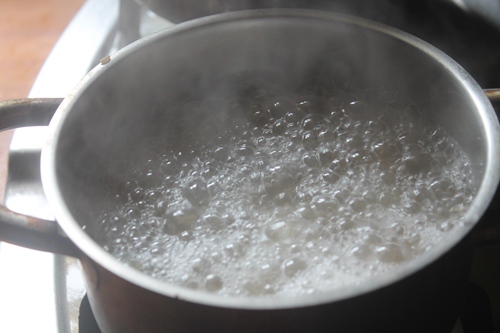 Pin
6)Cover and simmer till rice absorbed all water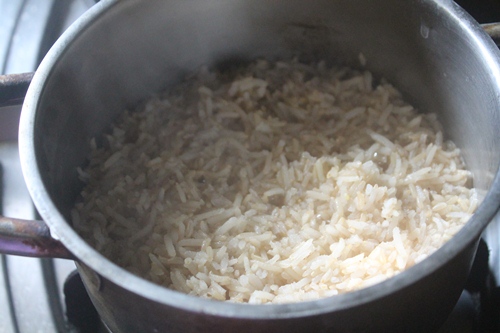 Pin
7)Take it off the heat and let it stand for 10 mins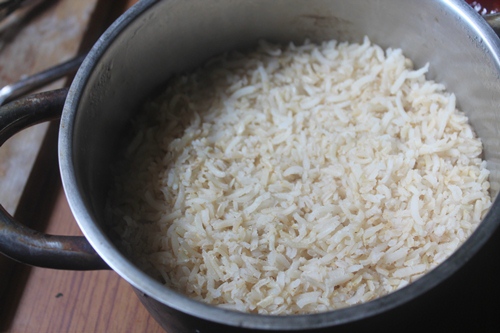 Pin
8)Fluff up the rice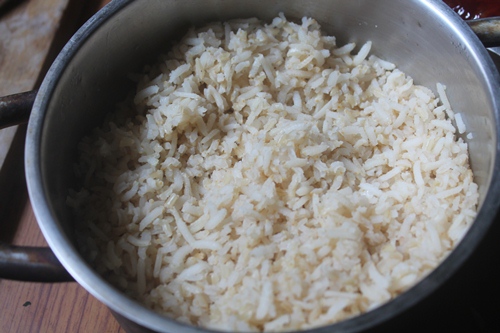 Pin
9)Serve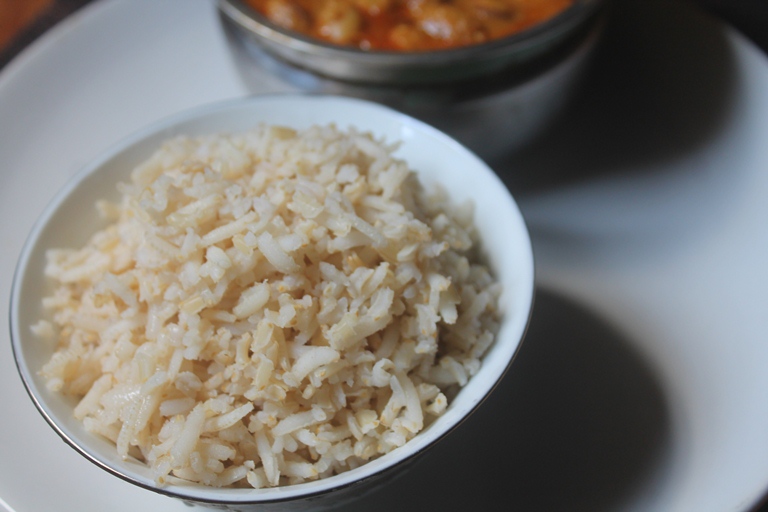 Pin
How to Cook Brown Rice (by Draining Method)
How to Cook Brown Rice (Absorption Method)
Tips & Tricks
For making dum biryani add 2 cup water to 1 cup rice. Since you will be cooking it again during the dum process.
For making fried rice add 2.5 cup of water to 1 cup rice.
Serving it with curries, you can follow this proportion itself, but if you want little more softer rice, you can add upto 3.5 cup of water to 1 cup of rice.