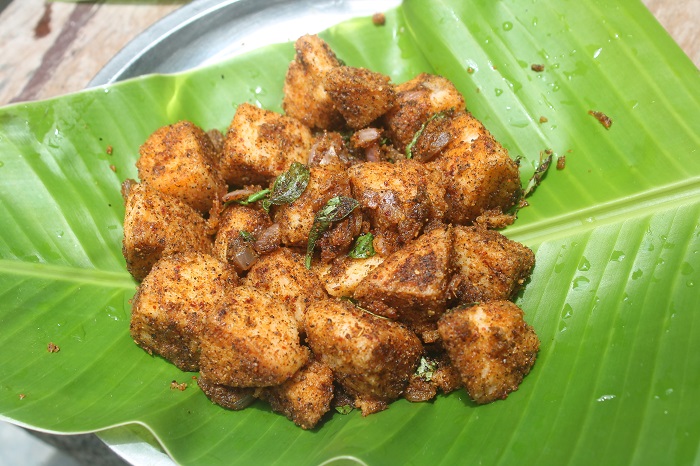 Pin
Podi Idli Recipe - Podi Idly Roast Recipe with Step wise pictures.
Podi idli is such an easy peasy recipe and it taste really good, All you need is just idli podi. You can use either homemade or store bought idli podi in this too.
Podi idli recipe makes a delicious breakfast for all those busy moms. You can pack this in lunch box too, stays good without drying.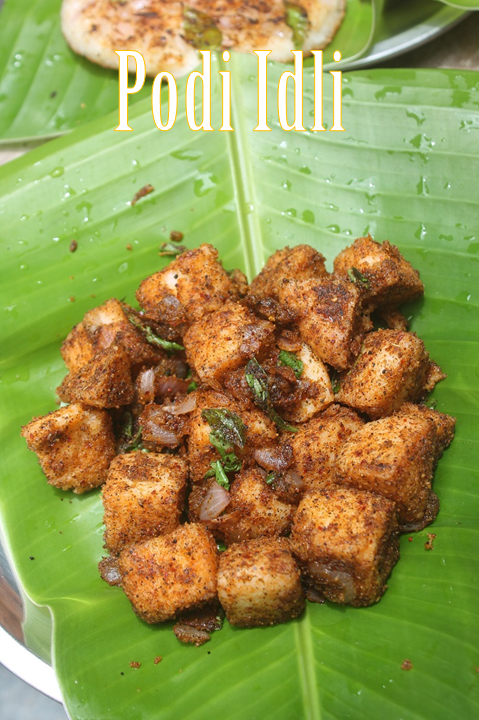 Pin
Hope you will give this a try and let me know how it turns out for you.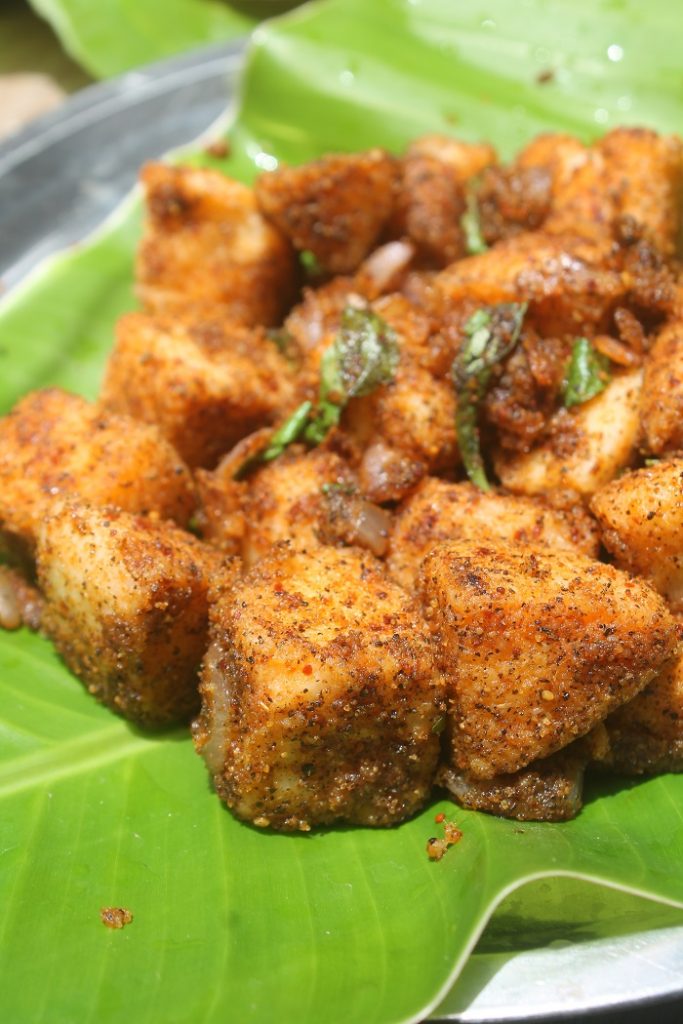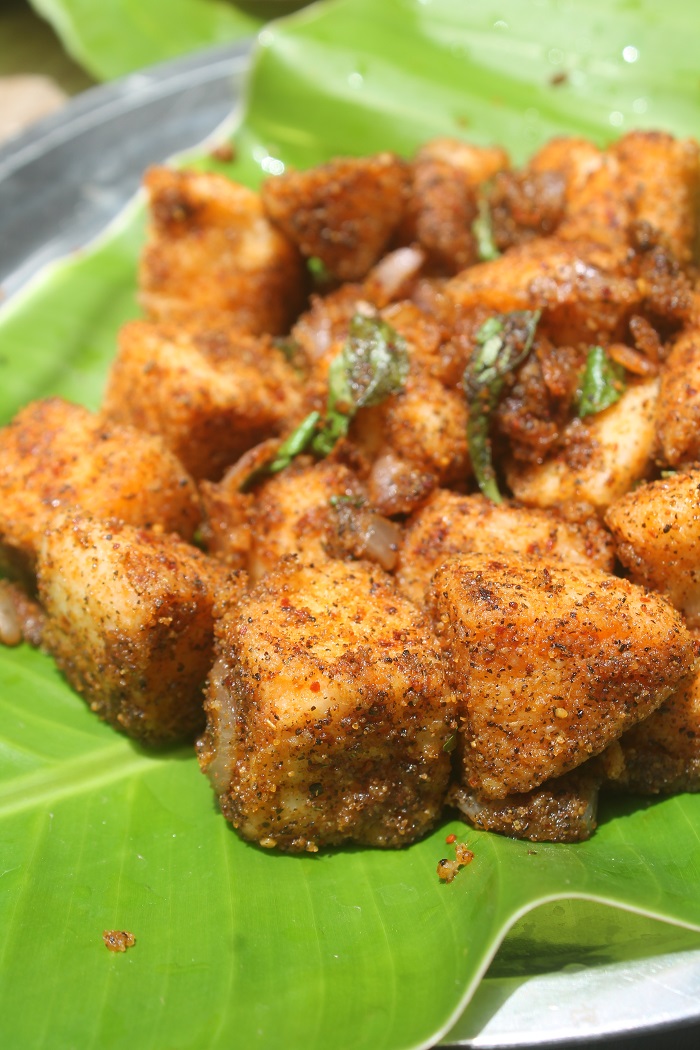 Pin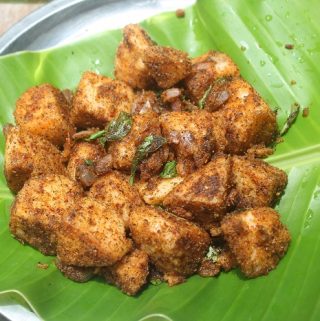 Podi Idli Recipe
Delicious podi idli taste amazing for breakfast or tea time. This is so yummy with a cup of tea.
Ingredients
Leftover Idlies - 4 to 6

Gingelly Oil - 2 tblsp

Onion - 1 small chopped finely

Curry leaves a sprig

Idli Podi - 2 tblsp or as needed

Salt to taste
Instructions
Cut idlies in to small pieces.

Now heat oil in a pan.

Add in onions and curry leaves and saute for a min.

Add in idli podi and salt if needed and toss well.

Now add in idlies and toss well.
https://www.yummytummyaarthi.com/2013/01/idli-milagai-podi-my-mums-recipe-idli.html
https://www.yummytummyaarthi.com/2014/07/murugan-kadai-idli-recipe-soft-idli.html
Pictorial:
1)Take your leftover idlies, chop up some onions finely.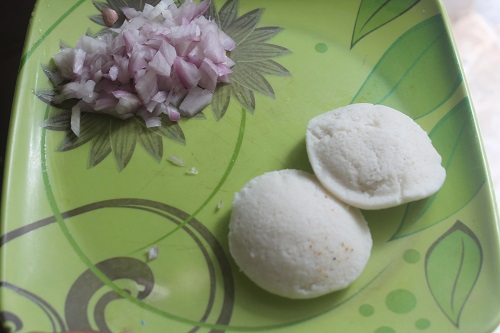 Pin
2)Cut your idlies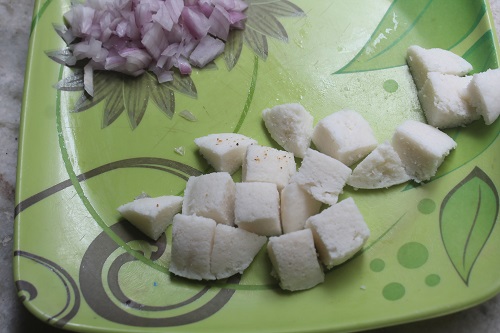 Pin
3)Heat gingelly oil in a nonstick kadai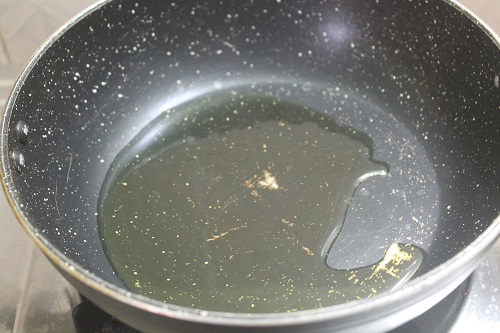 Pin
4)Add in finely chopped onions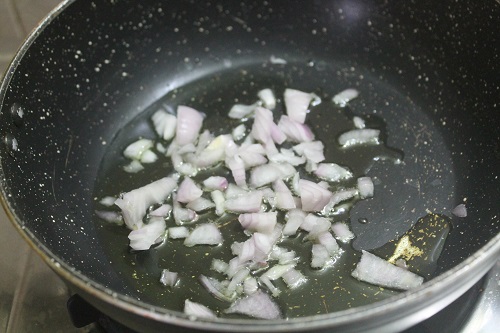 Pin
5)Add in curry leaves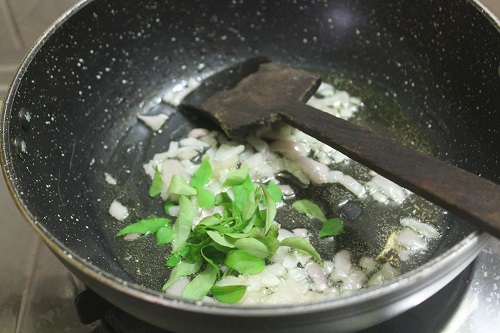 Pin
https://www.yummytummyaarthi.com/2013/01/idli-milagai-podi-my-mums-recipe-idli.html
6)Saute for a min. Add in idli podi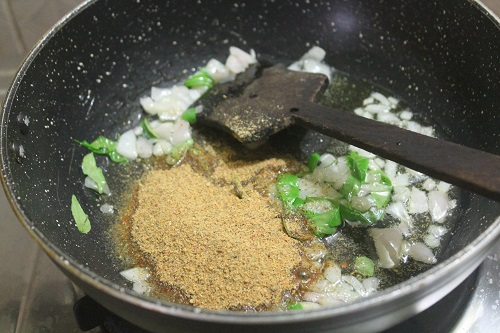 Pin
7)Saute them well in the oil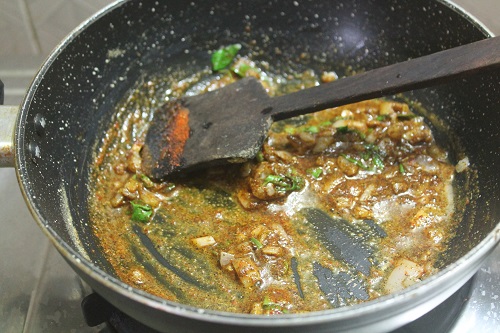 Pin
8)Add in cubed idlies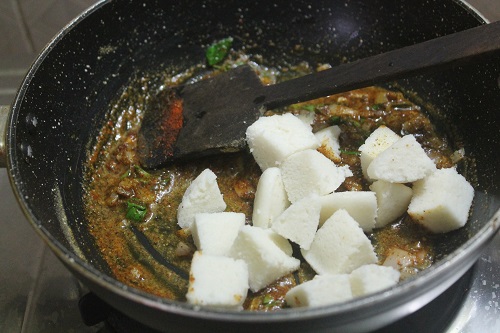 Pin
9)Toss well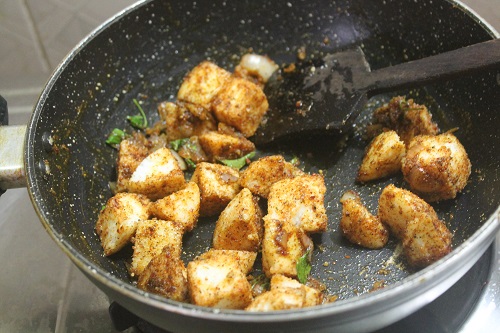 Pin
10)Serve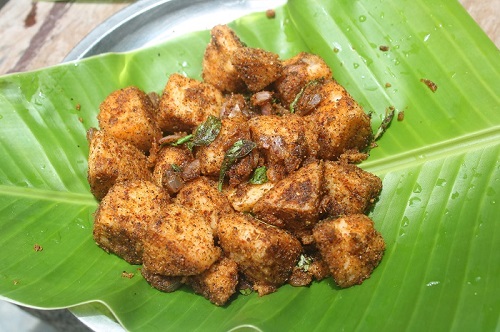 Pin