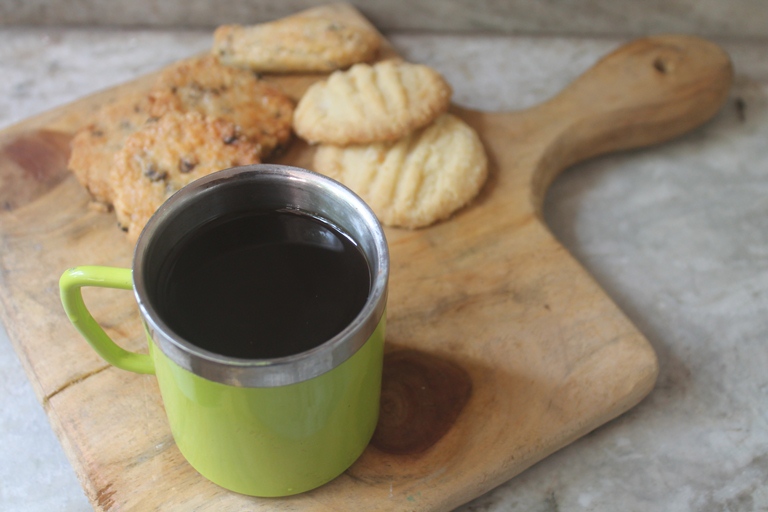 Pin
Turkish Coffee Recipe with step wise pictures.
Turkish coffee is my new favorite. It is a black coffee with a hint of cardamom flavour to it. It is a refreshing drink to have on cold rainy days. The coffee is made strong and taste super good.
A quick and instant black coffee recipe which taste super fresh and is easy to make. This black coffee has so many health benefits in them as well.
Similar Recipes,
Mango Iced Tea
Ginger Cardamom Chai
Masala Chai
Grape Iced Tea
Mint tea
Pomegranate Tea
Black coffee is so much better and healthier than regular milk coffee. It has so many health properties in them like,
1)Rich in antioxidants
2)Helps in weightloss
3)Good for heart
4)Cleanses stomach
5)Good for liver
6)Improves memory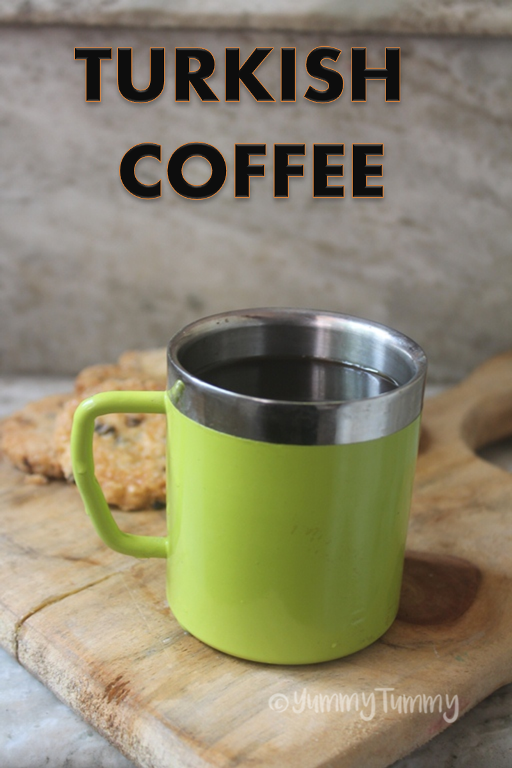 Pin
Hope you will give this a try and let me know how it turns out for you.
https://www.yummytummyaarthi.com/2018/05/black-tea-recipe.html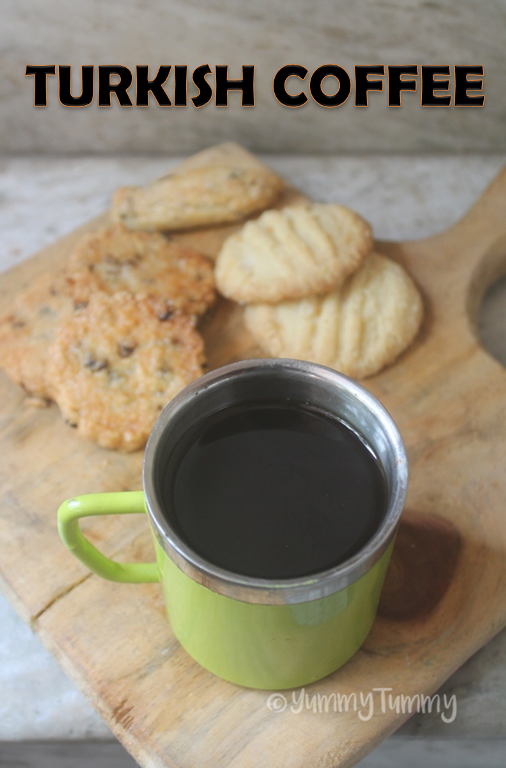 Pin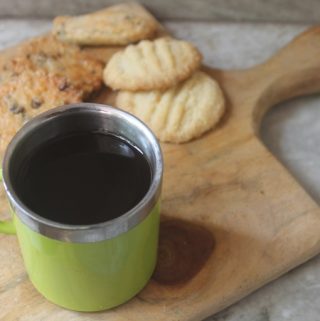 Turkish Coffee Recipe
Super delicious coffee with a little cardamom flavour which will be your favorite if you are a coffee lover. Super refreshing and easy recipe which can be made in minutes.
Ingredients
Black Coffee - 2 cups

Sugar - ½ cup

Cardamom Pods - 5 crushed
Instructions
Take coffee, sugar and cardamom in a sauce pan and bring it to a boil.

Simmer for 2 mins. Take it off the heat and let it cool down.

Strain this.

Serve.
Pictorial:
1)Take some strong black coffee in a sauce pan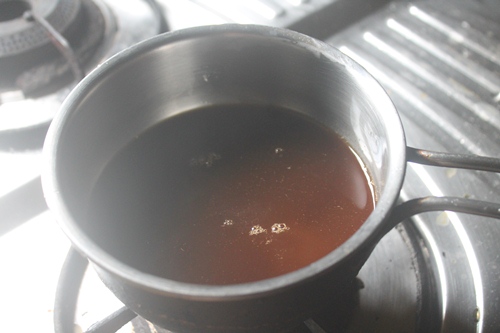 Pin
2)Add sugar to taste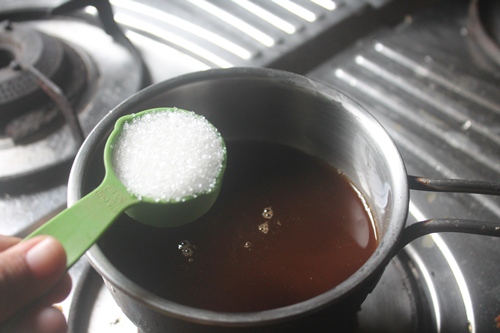 Pin
3)Add crushed cardamom pods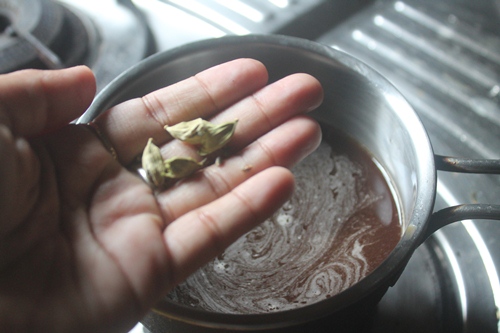 Pin
4)Bring it to a boil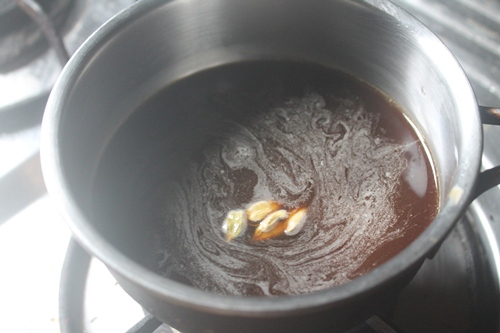 Pin
5)Keep mixing so cardamom gets infused.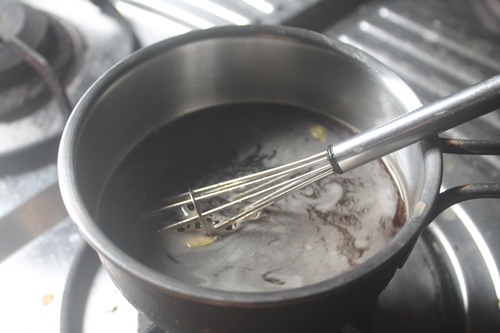 Pin
6)Once it boils, simmer for 2 mins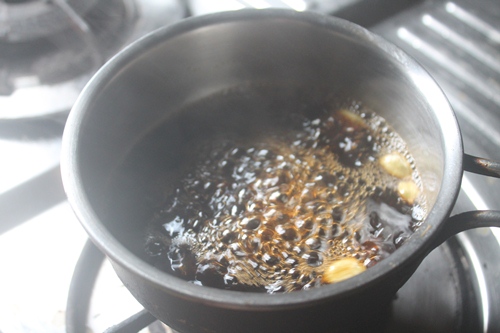 Pin
7)Take it off the heat and let it cool.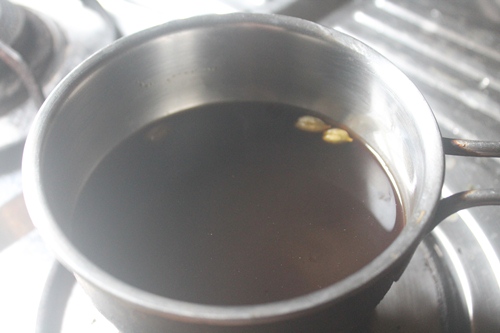 Pin
8)Now strain this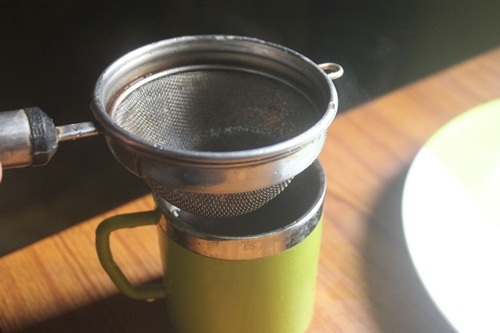 Pin
9)Serve hot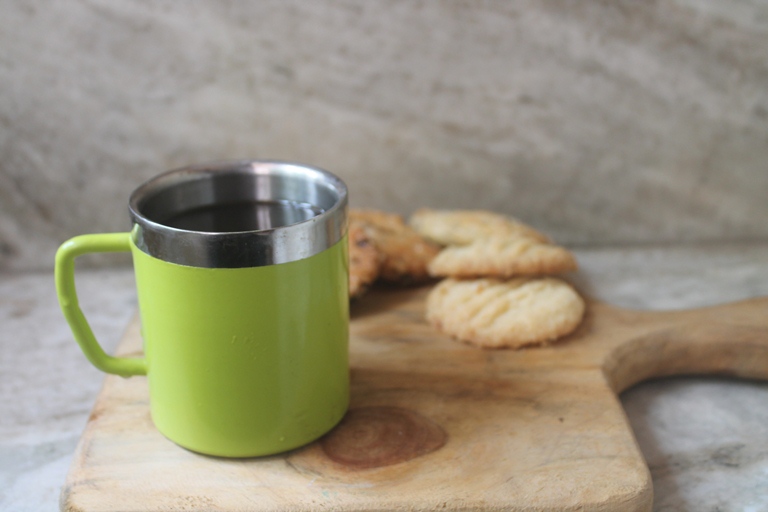 Pin
https://www.yummytummyaarthi.com/2018/04/instant-black-coffee-recipe.html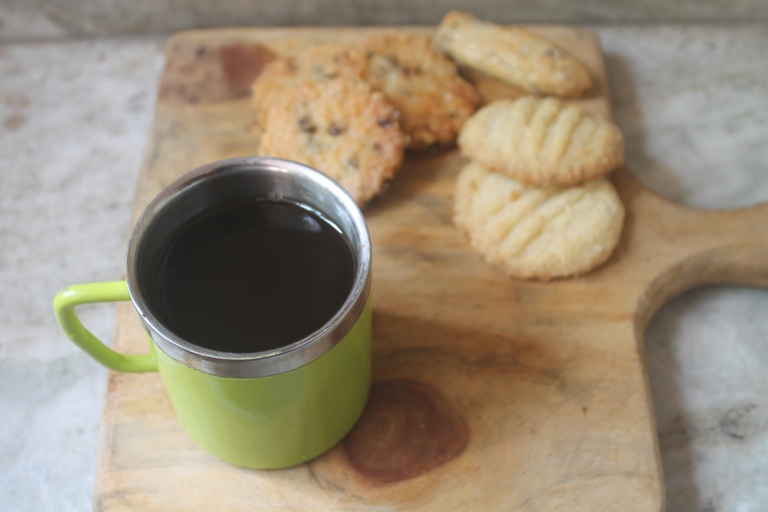 Pin