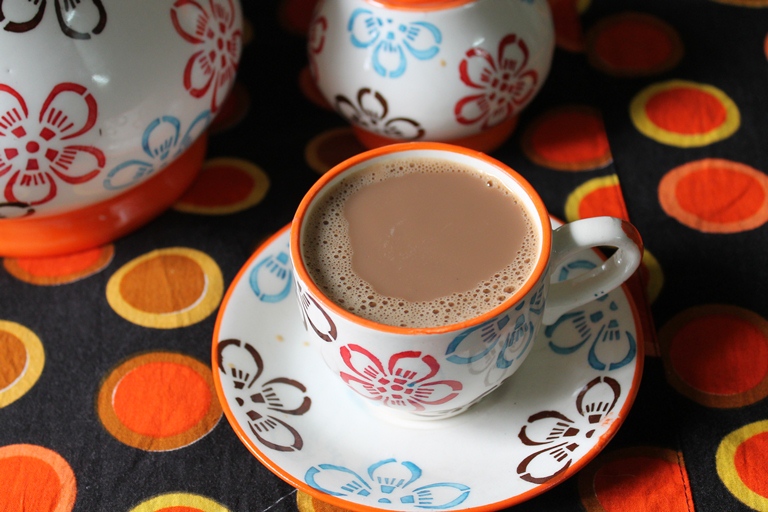 What is more comforting on a cold rainy day than a cup of chai. Specially when the simple chai is flavoured with stuffs likes cardamom and ginger or chai masala. They take the cuppa to the next level. My mum want tea daily two times. But i am not like that. I have it when i feel like having one. On those days i make special cup of tea. This mint chai is my recent favorite. I found some fresh mint leaves on my backyard, so i plucked few of them and added to the tea and it was so unbelievably flavourful. From that day onward mint chai has become my latest addiction.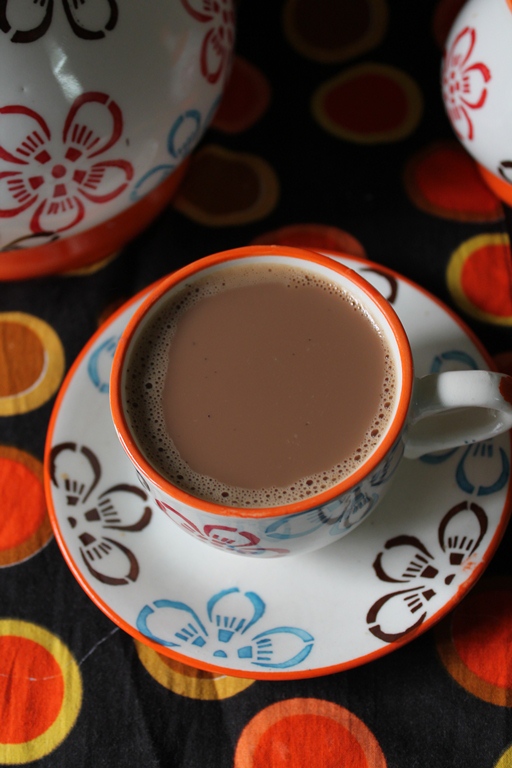 And did you notice the crockery, it was given to me by my friend when she dropped to visit my place. Now i own a entire batch of tea set, I love it so much.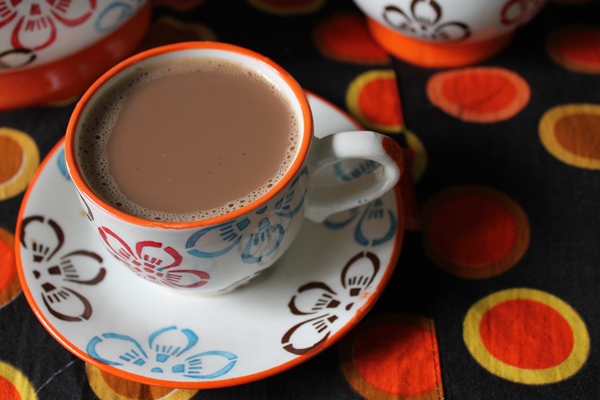 Cooking Time : 5 to 7 mins

Makes : 1 cup

Ingredients:
Water – 1/2 cup
Tea Powder – 1 tsp (any brand as you like)
Mint Leaves – 10
Milk – a little more than 1/2 cup
Sugar – to taste

Method:
Take water in a sauce pan and bring it to a boil.
Add in tea powder and mix well. Add in mint leaves and let this simmer for 4 to 5 mins.
Now add in milk and bring it to a boil.
Add in sugar to taste and mix well.
Now filter this whole thing.
Serve hot.

Pictorial: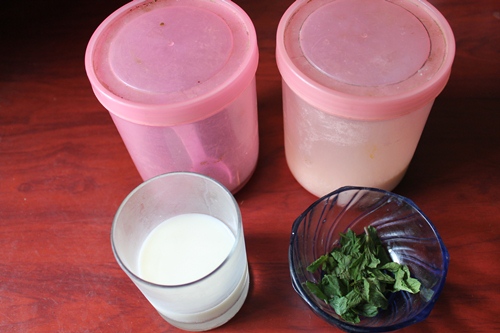 Take all your ingredients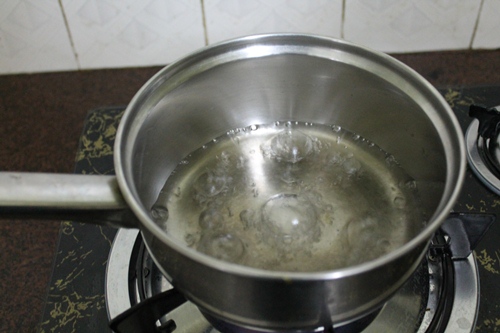 Heat water in a sauce pan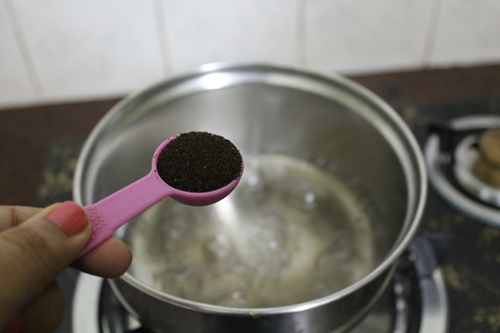 Add a tsp of tea powder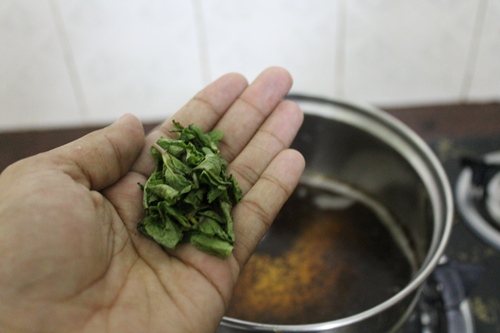 Add in 10 springs of mint leaves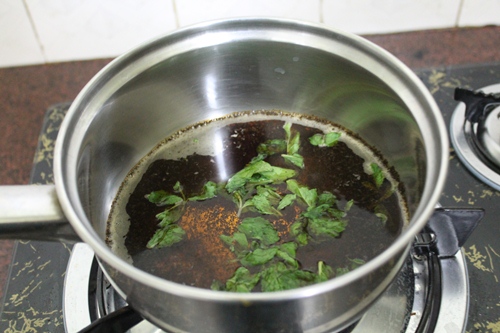 Let it infuse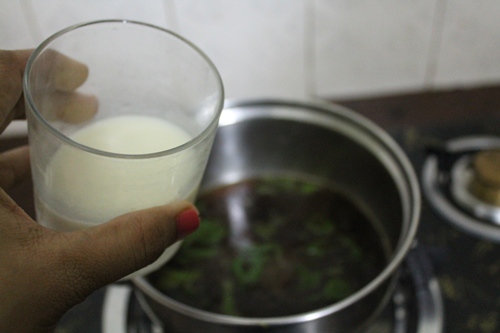 Add in half a cup of milk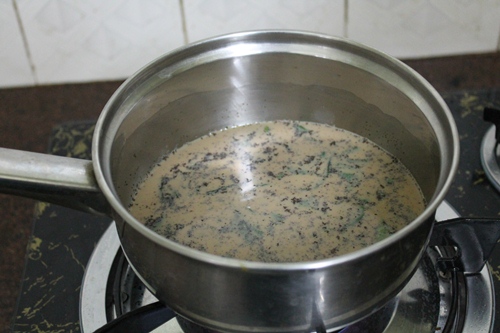 Let it infuse together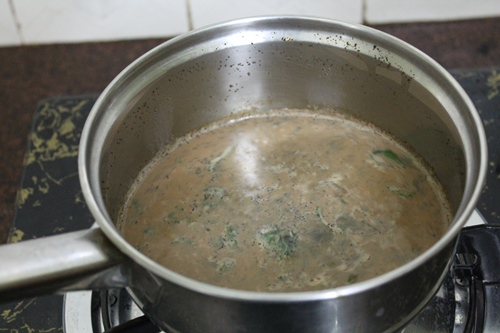 Let it simmer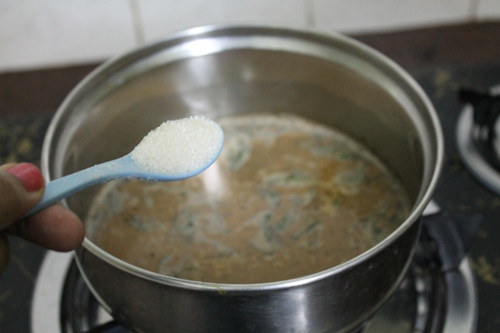 Now add in some sugar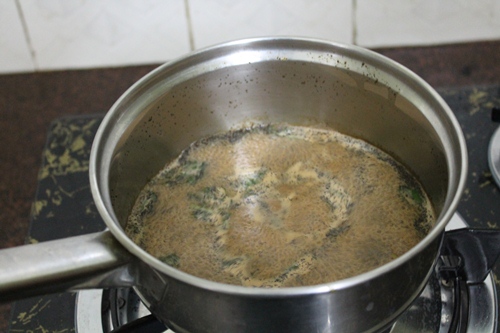 Bring it to a boil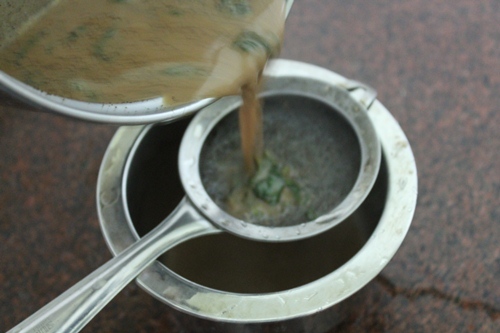 Now filter it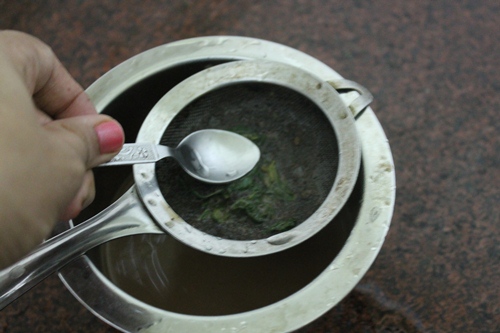 Press it with a spoon to release all the flavour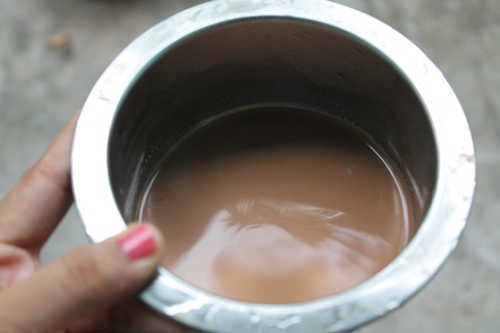 Done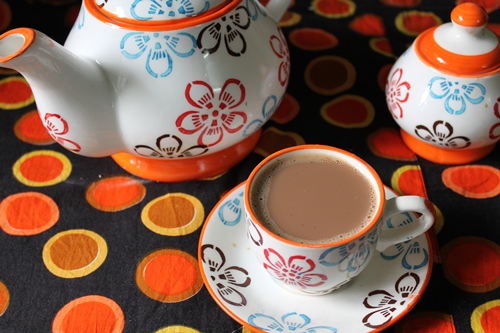 Serve
I am Aarthi, a happy homemaker, mom of two beautiful girls, married to my high school sweet heart. My goal is to teach people that cooking can be way more easier and joyful than they think. Yummy Tummy features recipes all over the world with step wise pictures which surely shows the ease of cooking.