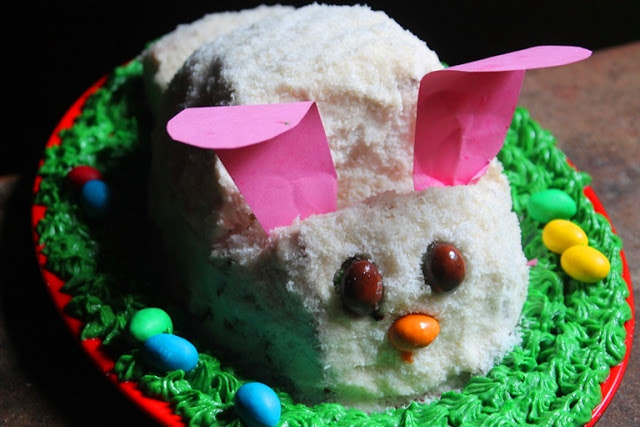 I was thinking to make something for this easter. So when i searched for recipes i came across couple of recipes which made me try it immediately. It is this bunny cake and a easter bread. The cake is pretty simple to make and it looks so cute. Calls for basic ingredients as well..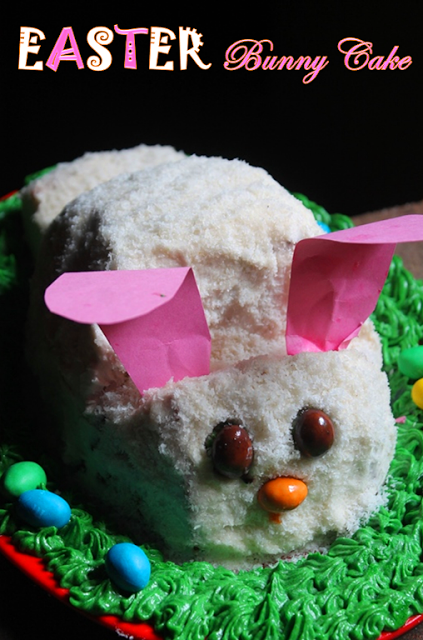 I will be sharing the
easter bread
recipe next, so make sure you check them as well..I made this cake and when i finished taking all the pics i realized that i missed to add mustache, you can either use strip candies for that or thinly cut carrots for it..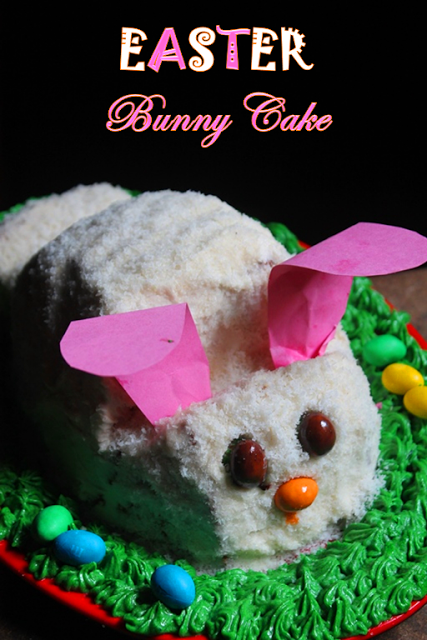 The cake which i used is a single layer 8 inch vanilla cake. You can make any cake for this and use. Infact you can make carrot cake and make this bunny cake which makes much more sense..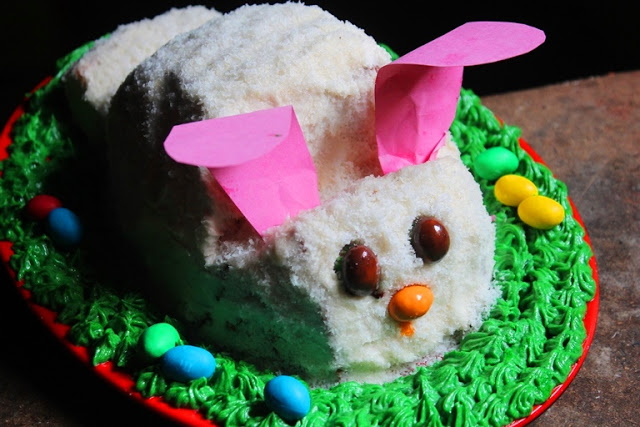 Hope you will give this a try and let me know how it turns out for you..HAPPY EASTER EVERYONE..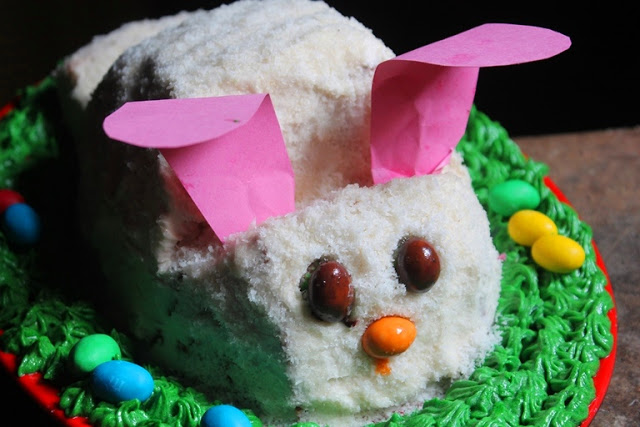 Preparation Time : 30 mins
Baking Time : 35 to 40 mins
Recipe Source: Country Living, Betty Crocker
Ingredients:
For Cake:
All Purpose Flour / Maida – 1 1/2 cup / 180 grams
Baking Powder – 1.5 tsp
Salt – 1/4 tsp
Unsalted Butter – 1/2 cup / 110 grams
Sugar – 1 cup / 200 grams
Vanilla Essence – 1 tblspn
Eggs – 2
Milk – 1/2 cup / 120 ml
For Buttercream Frosting: (CHECK THIS LINK)
Unsalted Butter – 100 grams softened
Icing Sugar / Confectioners Sugar – 400 grams sifted
Vanilla Essence – 1 tblspn
Milk – 2 tblspn
For Decorating:
Desiccated Coconut or Flaked Coconut
Green Food Colour
Coloured Candies or M&M's
Pink Paper
Toothpicks
Piping Bag
Piping Nozzle
Strip candies or thinly cut carrots for mustache


Method:
Preheat oven to 200 degree C. Grease a 8 inch cake pan with oil and dust it with flour. Coat all side and tap off the excess. Set aside.
Take flour, baking powder and salt in a sifter and sieve it once. Set aside.
Take butter, sugar and vanilla in a bowl and beat till fluffy.
Add in egg one at a time and beat till fluffy.
Now add in half of the flour mix in and add in milk. Fold gently. Now add remaining flour and fold gently.
Spoon this in the pan and bake for 35 to 40 mins untill a tooth pick inserted comes out clean. Remove it from oven and let it cool down for 5 mins.
Now unmould it and cool it completely. Now wrap it in plastic wrap and chill for couple of hours.
Now make vanilla butter cream frosting. Sieve the icing sugar really well.Beat butter very well till it gets fluffy..Add 2 cups of of the sugar, one at a time and beat well…Pour in 1 tblspn of milk and continue beating..Now add another 2 cups of of the icing sugar one cup at a time and beat well..now add another tblspn of milk and beat well..Continue to beat till it gets fluffy and shiny..Add in vanilla essence and beat till fluffy..
Cut the cake in half and sandwich both with the frosting. Cut a section of cake as shown in pictures and place it as tail by securing it with toothpick. Now cover the entire cake with frosting and top with coconut.
Now dye the remaining butter cream with green food colour and pipe it around the plate to resemble grass.
Now place candies for eyes and nose. Cut chart paper like ears and place it in the cake.
Now bunny cake is ready.
Pictorial: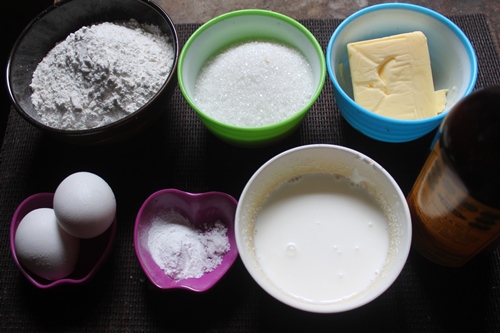 First lets make the cake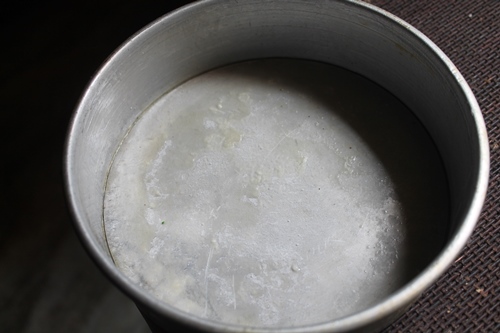 grease a pan with oil and dust it with flour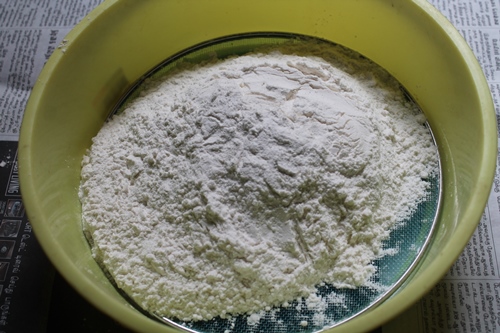 take flour in a sieve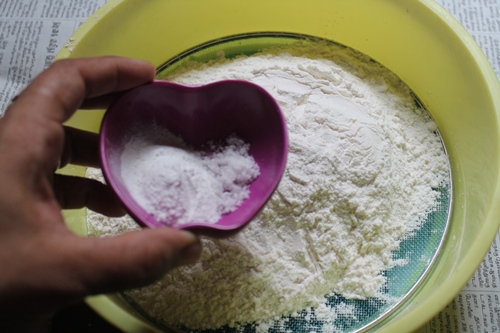 add baking powder and salt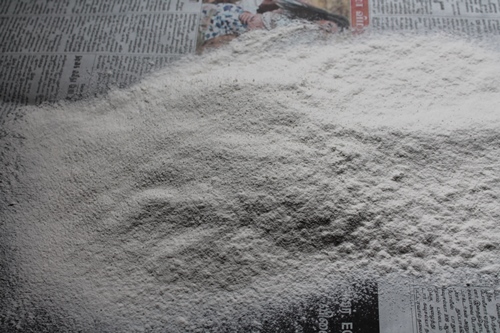 sieve well and set aside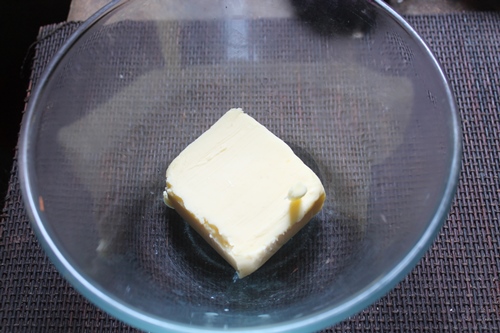 take butter in a bowl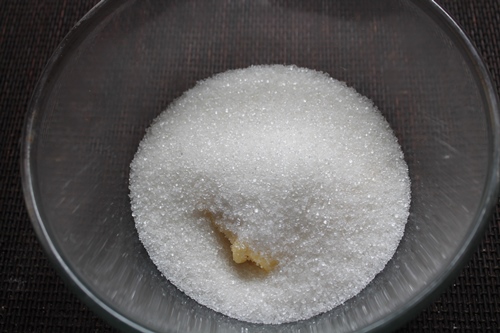 add sugar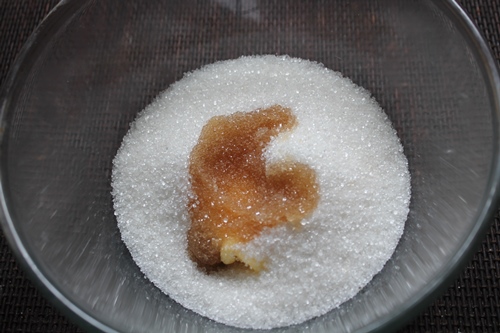 add vanilla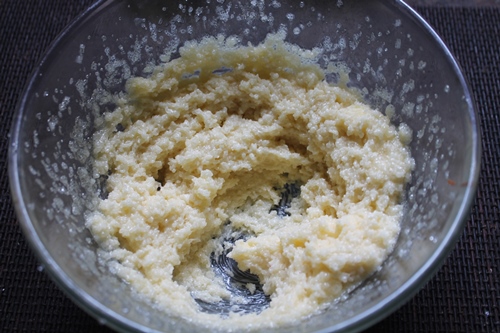 whip till fluffy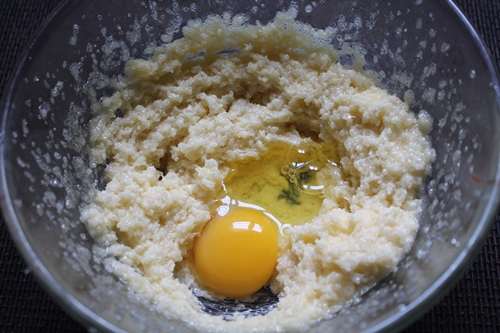 add one egg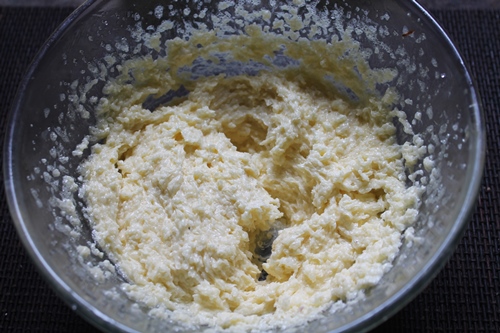 beat till fluffy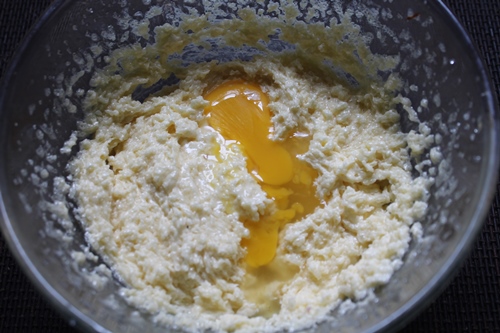 add another egg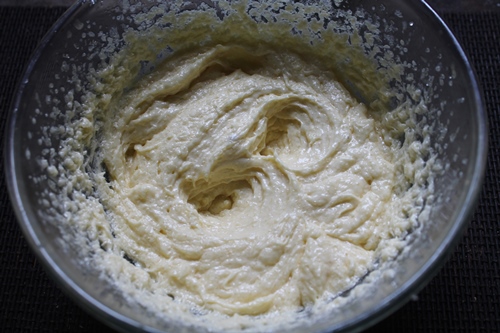 beat again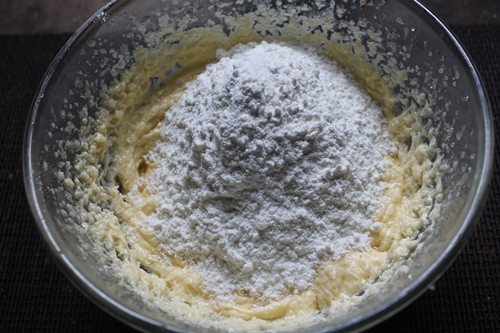 add half of the flour mix in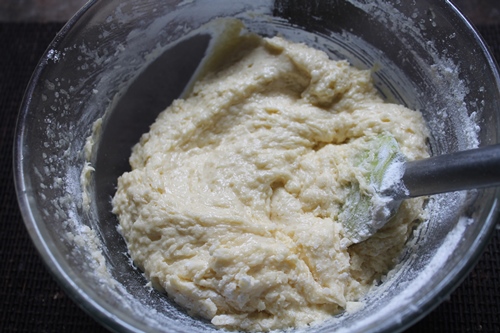 fold gently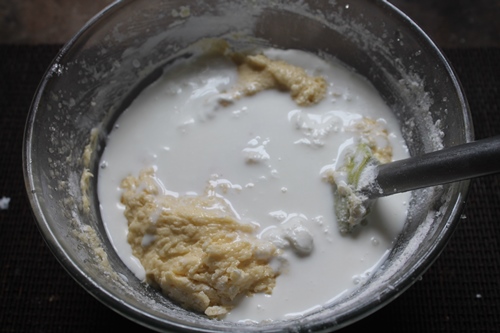 add milk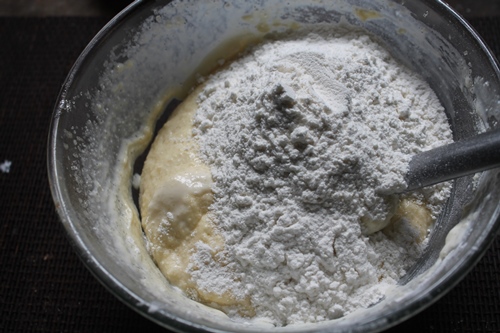 add remaining flour mix in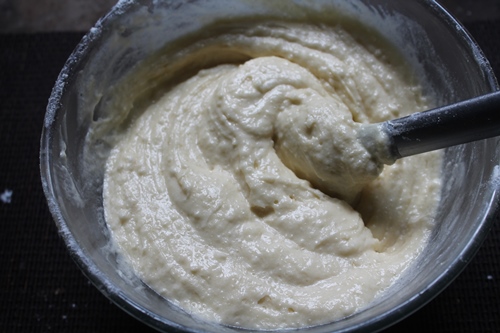 fold gently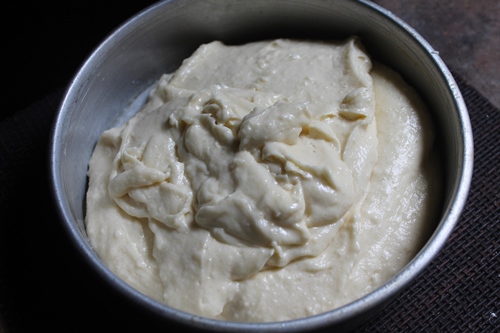 spoon the batter into the pan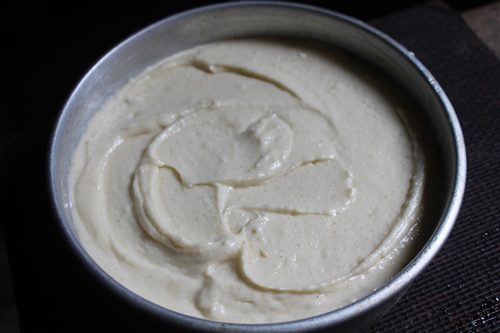 smooth the top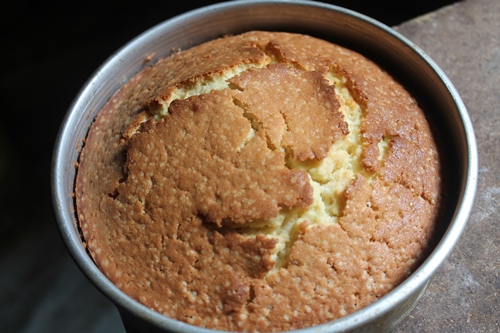 bake till done..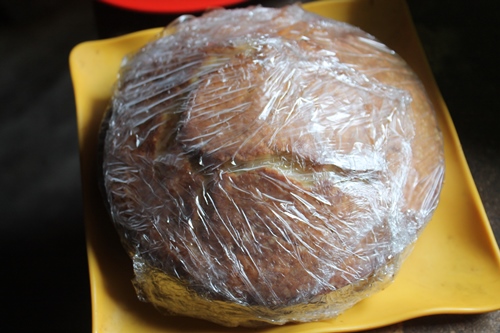 cool it down, wrap with plastic wrap and chill for few hours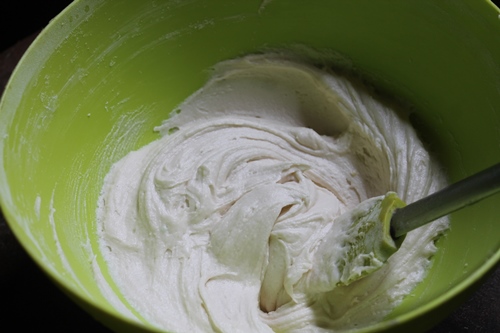 meanwhile prepare buttercream..check this link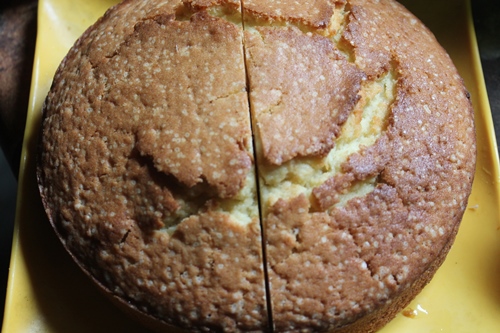 Slice the cake in half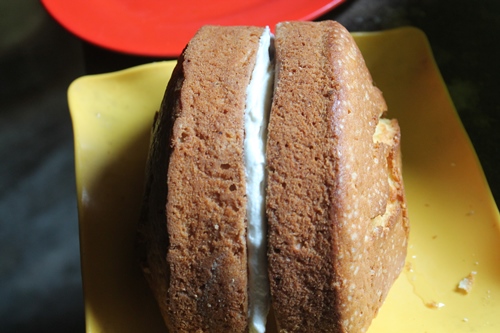 spread buttercream and sandwich it together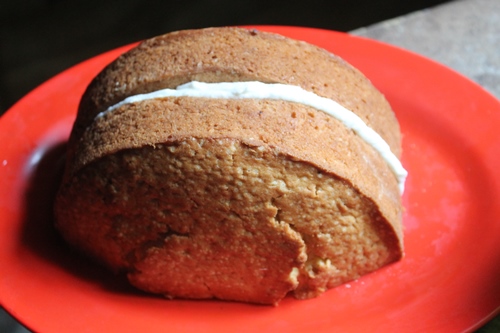 place it in a plate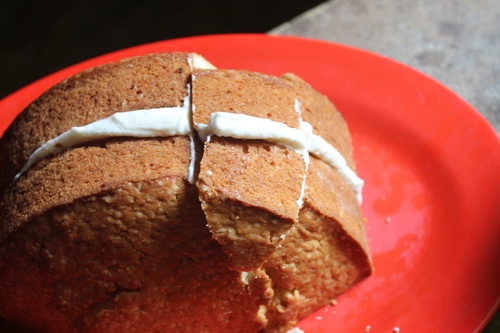 cut a section from the cake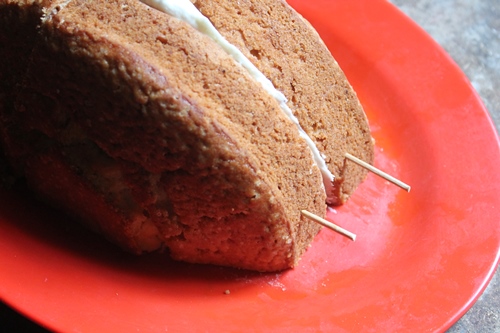 place toothpick in the end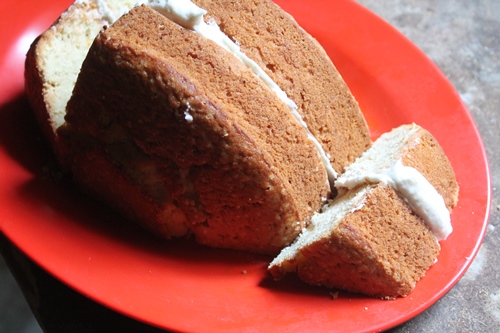 place the cake in it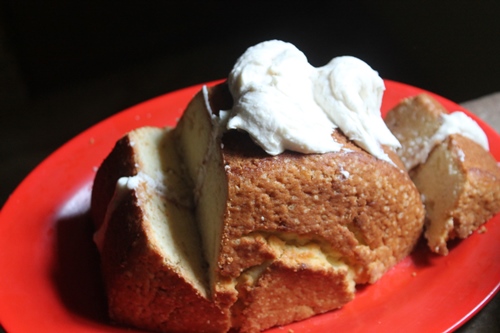 spoon some more frosting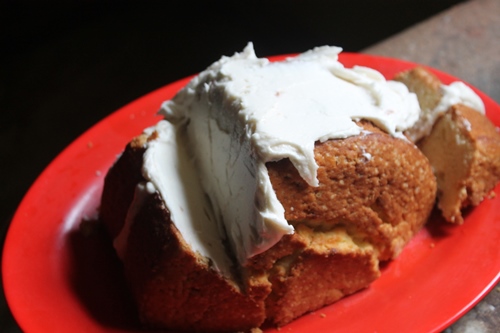 spread it out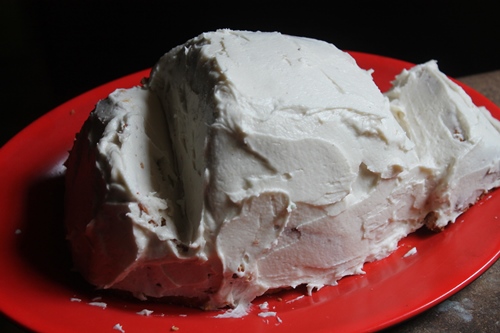 it doesn't have to be perfect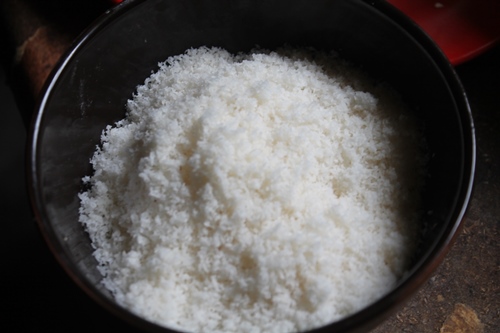 take coconut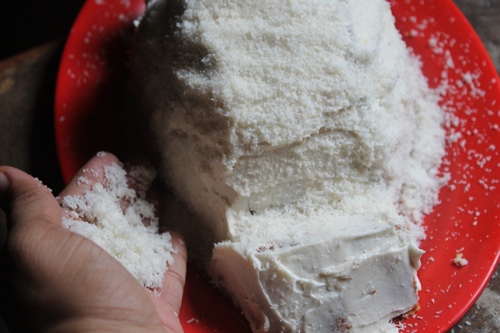 top the cake with coconut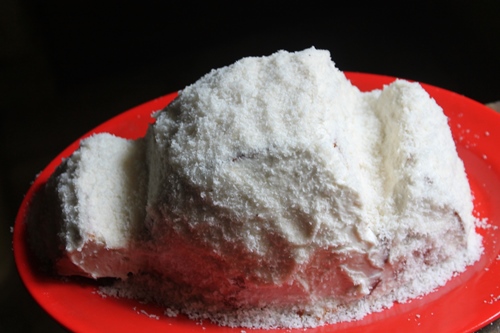 done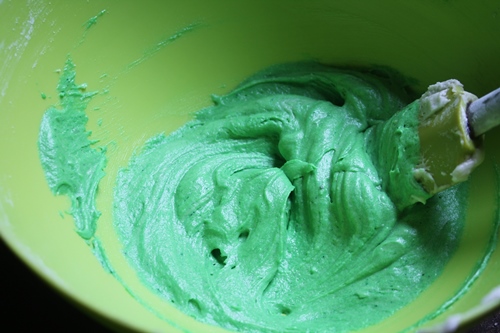 i dyed remaining buttercream with green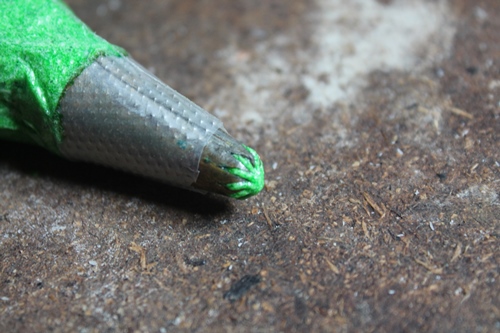 fill a piping bag with it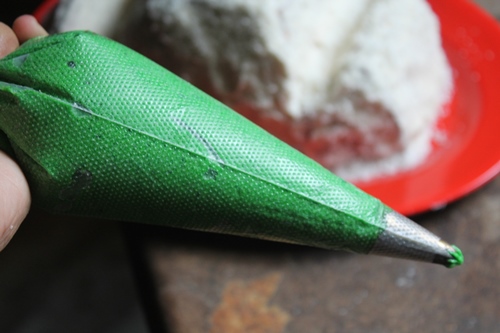 now lets make grass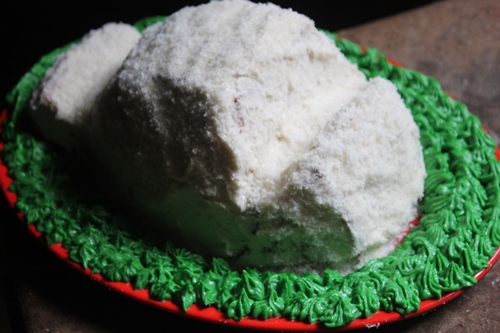 like this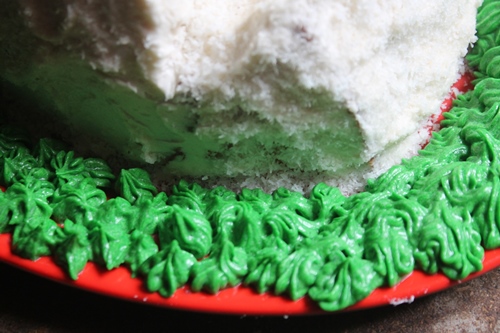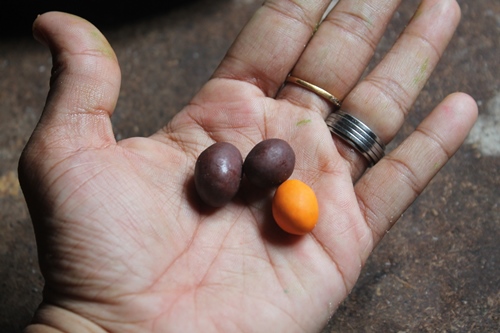 take some candies..i used M&M's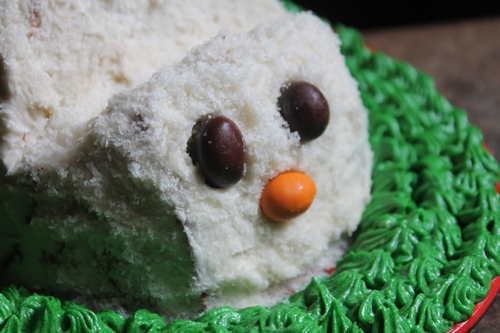 place for eyes and nose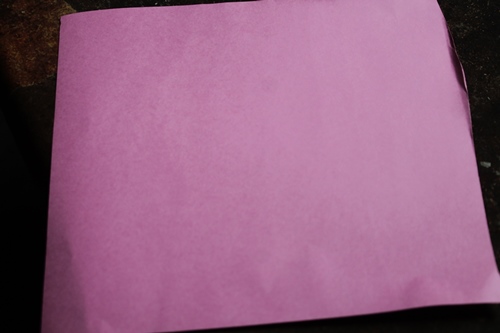 take pink paper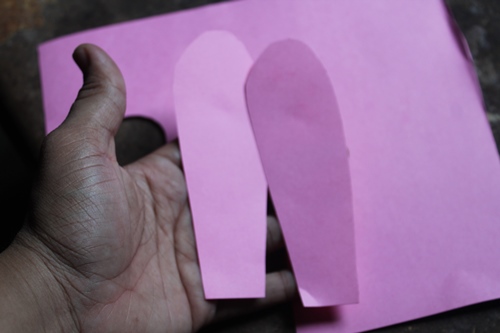 cut ears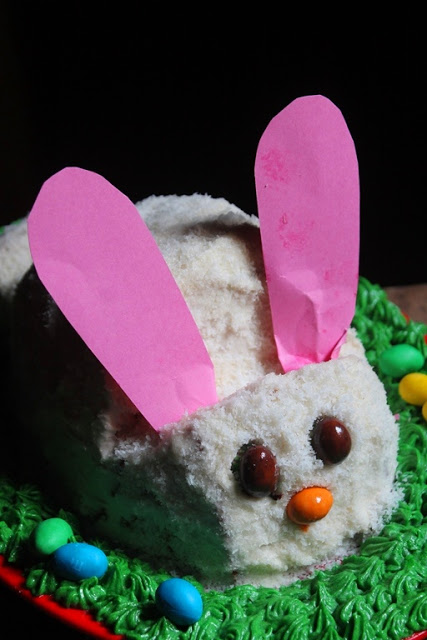 place it for ears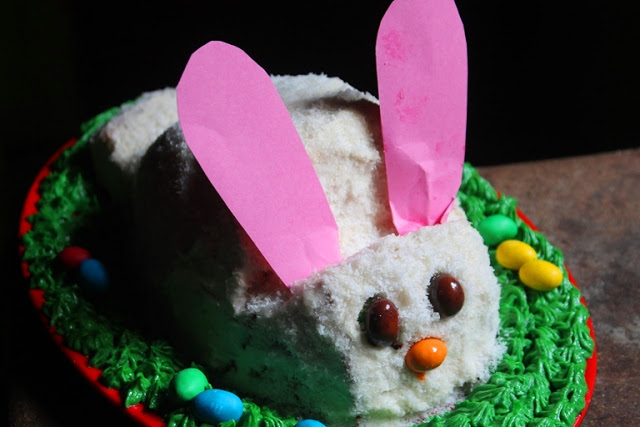 Done..